Portraits on a wooden Shelf
Portraits on a wooden Shelf
---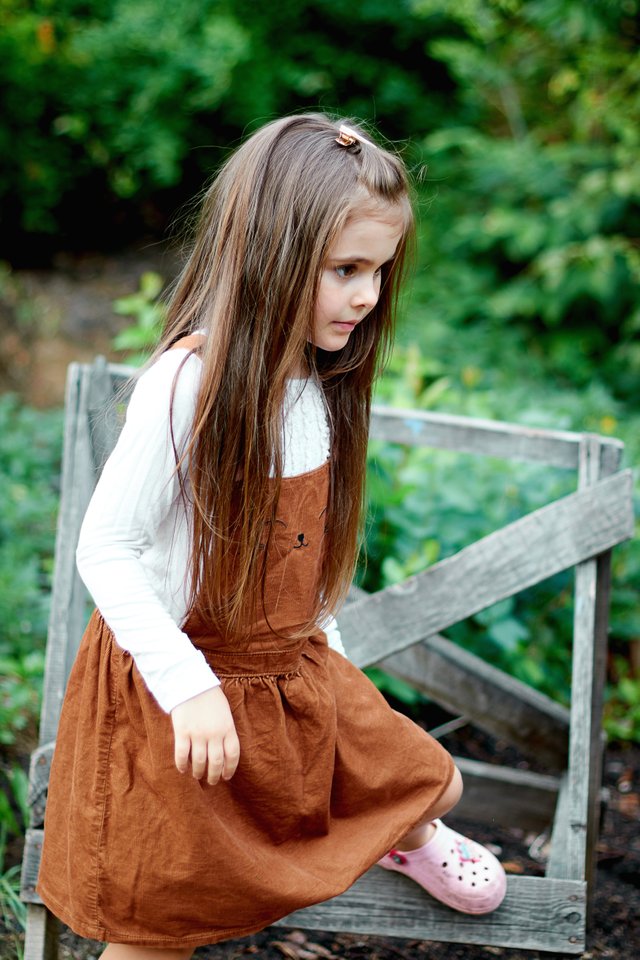 I have some colorful photos left next to the wooden shelving. We had a lot of fun that day and noticed this wooden rack. Without thinking twice, I decided to take some interesting photos next to this wooden shelf. By the way, it remained after the recent construction of the cellar and is now not used but only stands in the grass.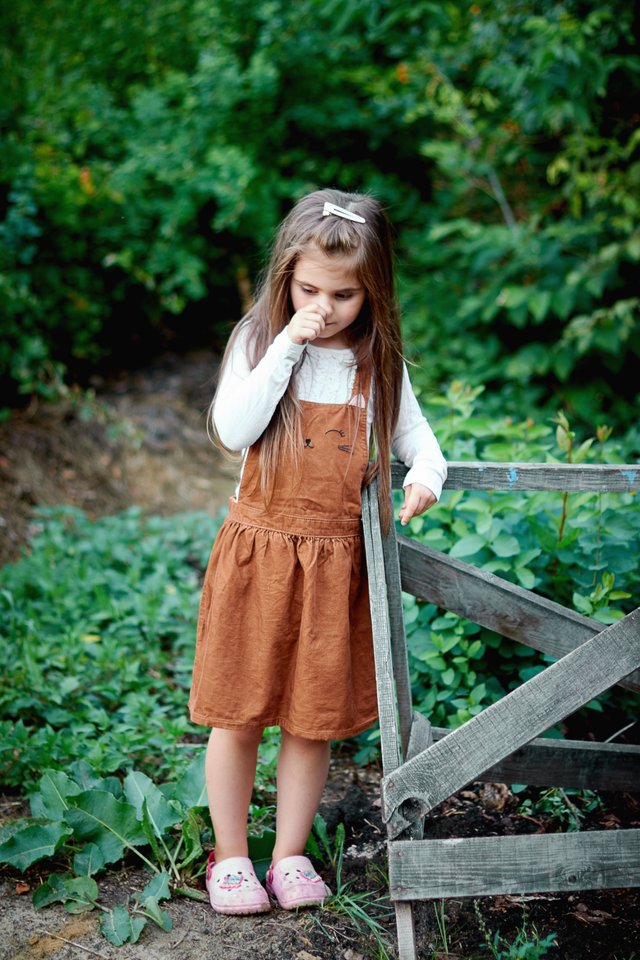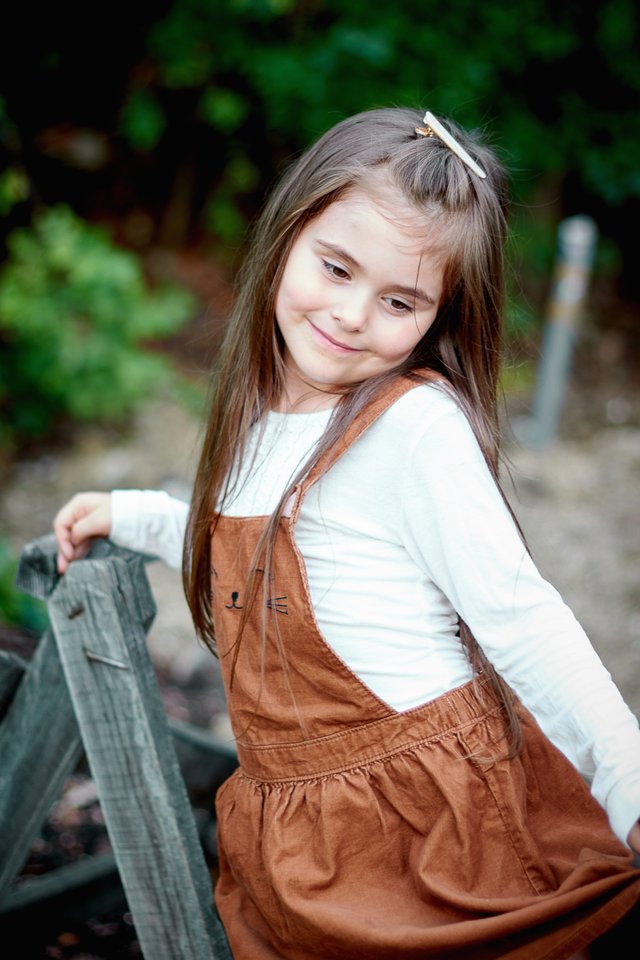 As you can see, these photos turned out with a nice combination of green trees in the background and the wooden rack fit into the resulting background and created a beautiful undertone. My daughter's brown dress also did not go unnoticed and contrasts perfectly with the green color emanating from the trees.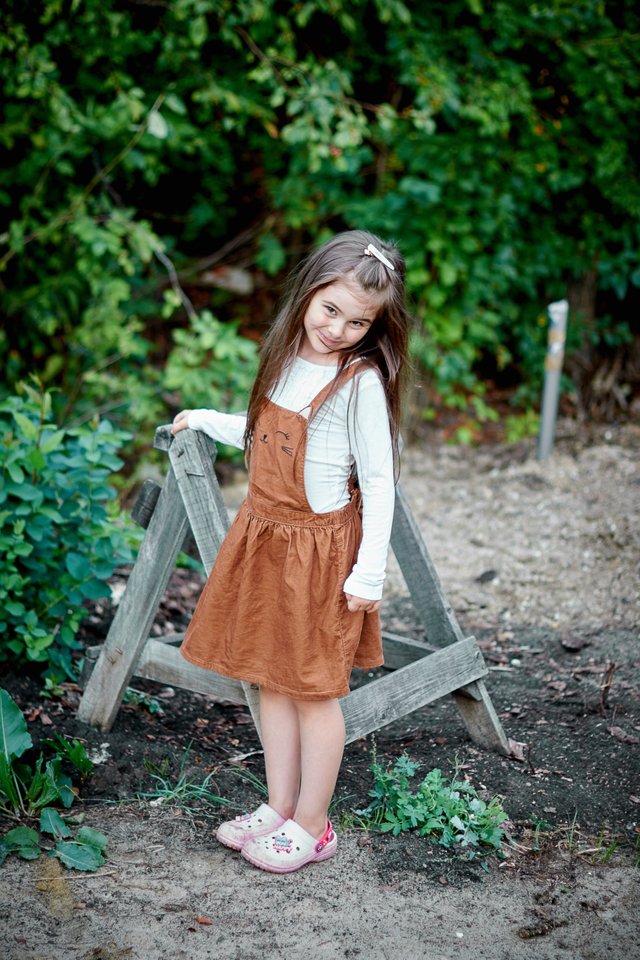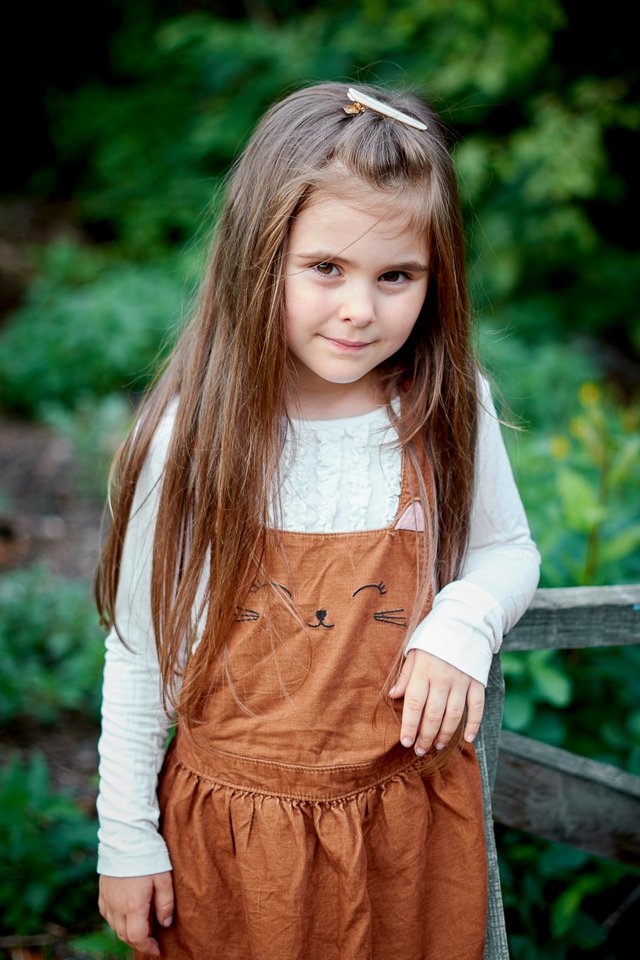 I hope you enjoyed watching the colorful portraits of my daughter.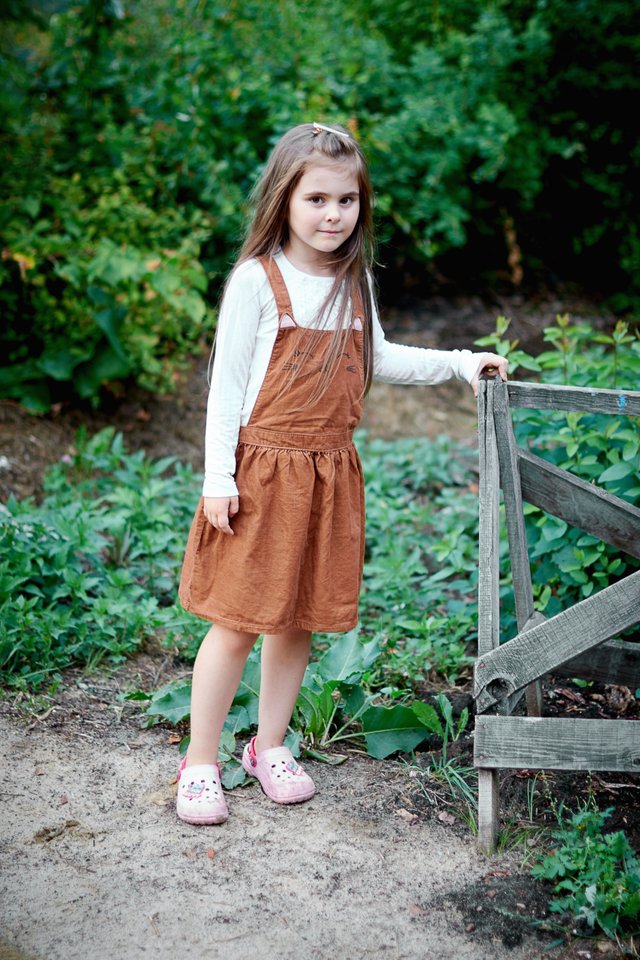 ---
Camera Model:
Camera Lens:
Camera Settings:
Diaphragm f/1.8
Excerpt 1/160 s
ISO 100
Processing:
**
Photos were taken @milaoz
---