Portraits in a gray Hoodie
PORTRAITS IN A GRAY HOODIE
---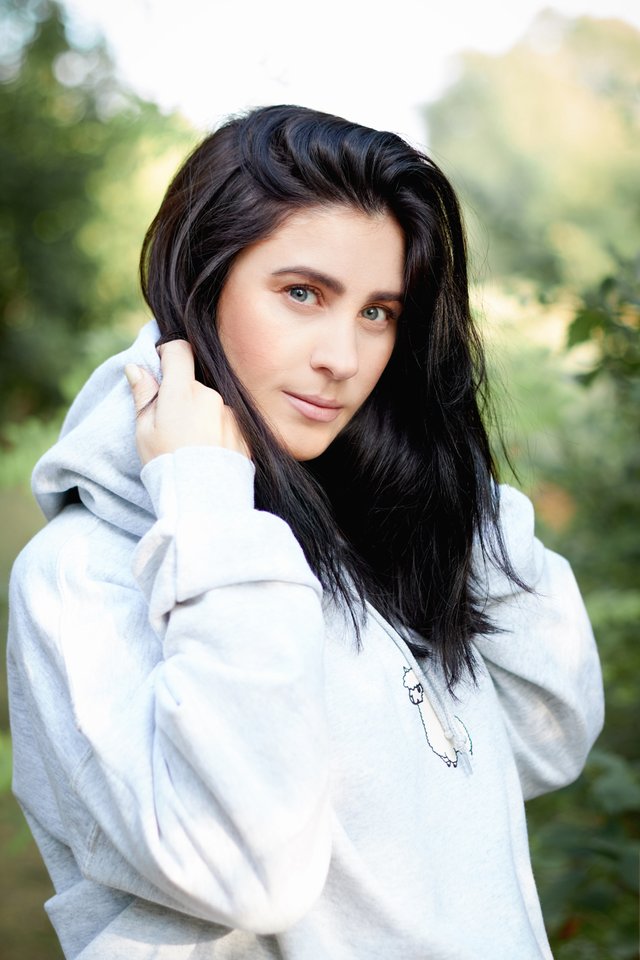 These are some of the portraits I took with a tripod in a gray hoodie. This day was especially sunny with a pleasant reflection on the grass. I was wearing a gray hoodie and decided to do some portraits with and without a hood.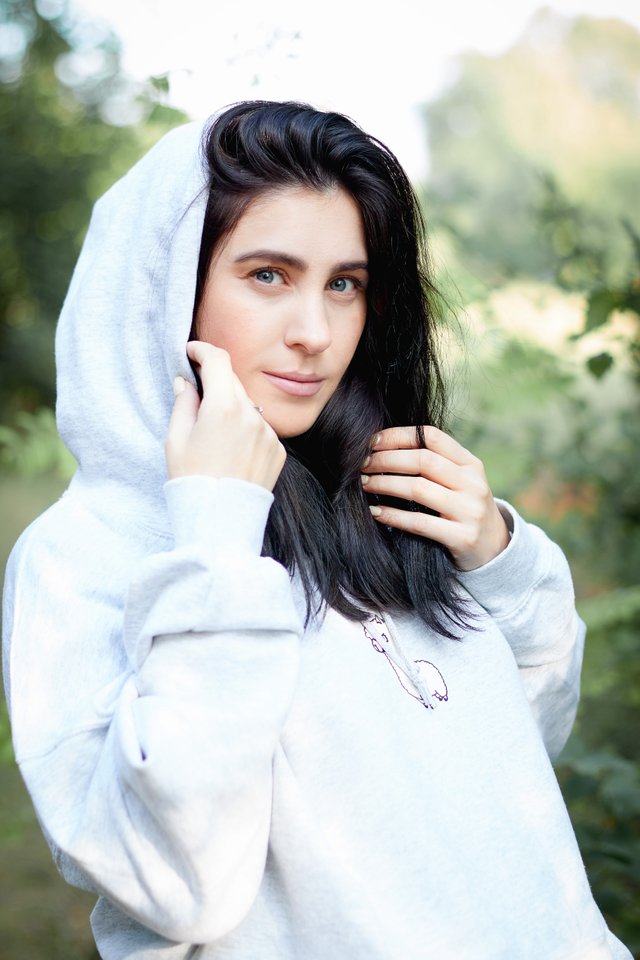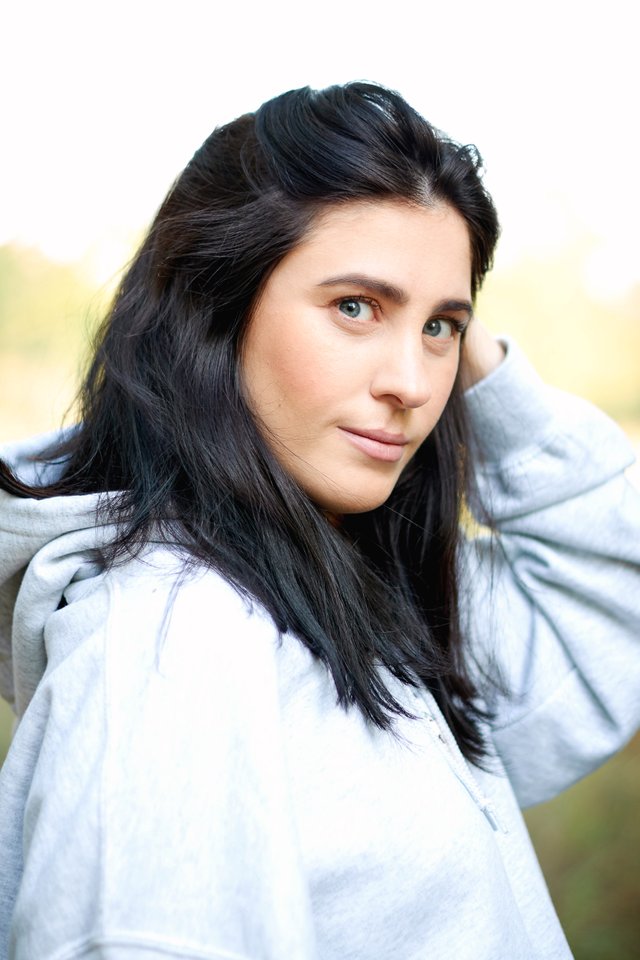 It seems to me that thanks to the gray hoodie, the photos turned out to be very gentle with pleasant bed tones. I processed photos in the most juicy colors to get bright and beautiful photos.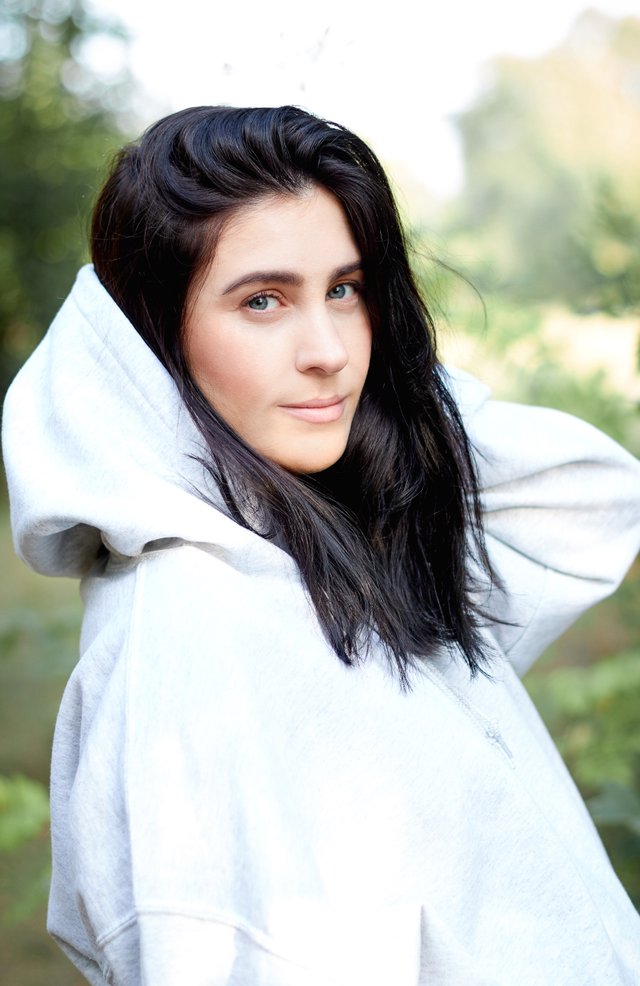 I like to create my portraits using a tripod. This is the most suitable option when I want to get some of my photos and a tripod helps me with this.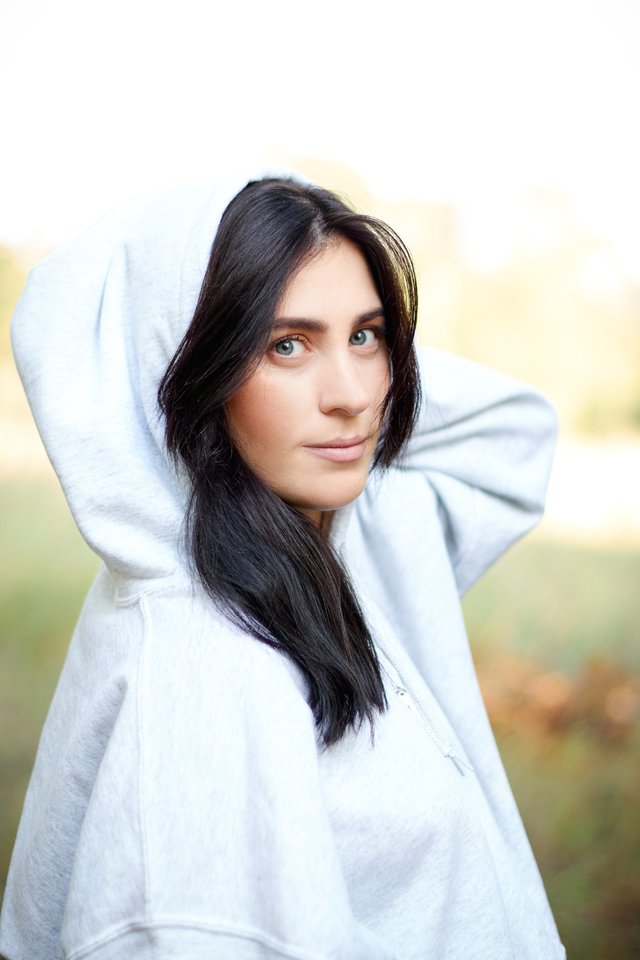 ---
Camera Model:
Camera Lens:
Camera Settings:
Diaphragm f/1.8
Excerpt 1/160 s
ISO 100
Processing:
**
Photos were taken @milaoz
Spend more time with nature, because its moments are priceless
---