Digital portrait painting after a long time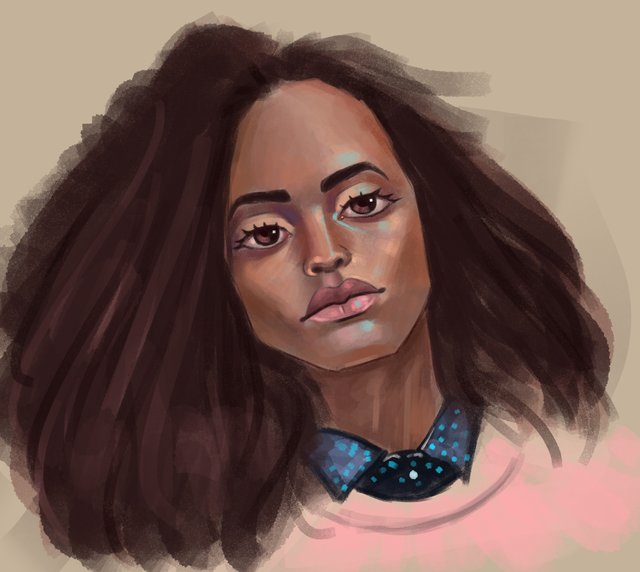 The last digital portrait i painted was 10 days ago. I have been busy and doing some other things for some time now.
So, i thought i would take a little break today and try to paint a pretty portrait. I feel that taking a break helps me to get into the mood for drawing. the longer break i take, the more interested i am in drawing something new
I am very happy with the result today. I was a bit worried how that blue highlight would look, but i like it, and now it matters if you guys like it or not.
So, let me know that in the comments.
I painted this portrait in clip studio paint.
Here are some process shots: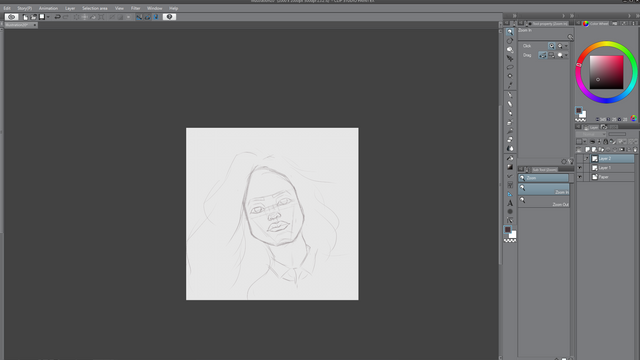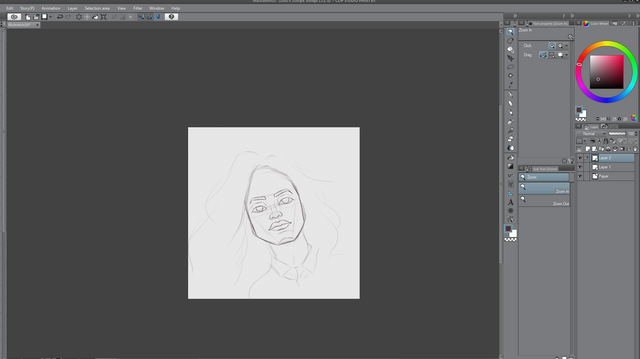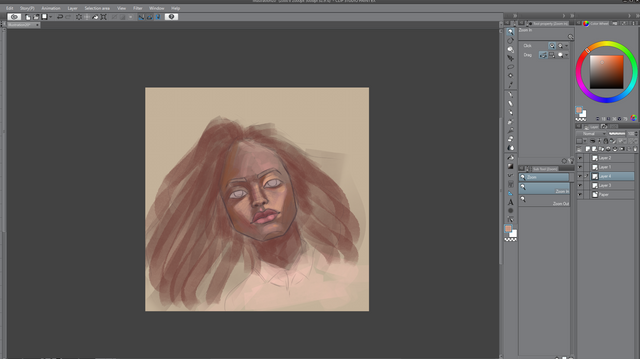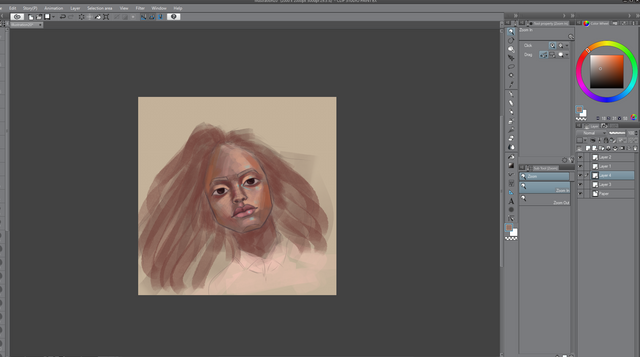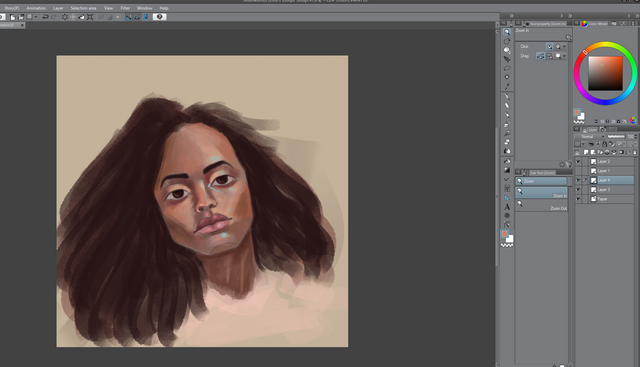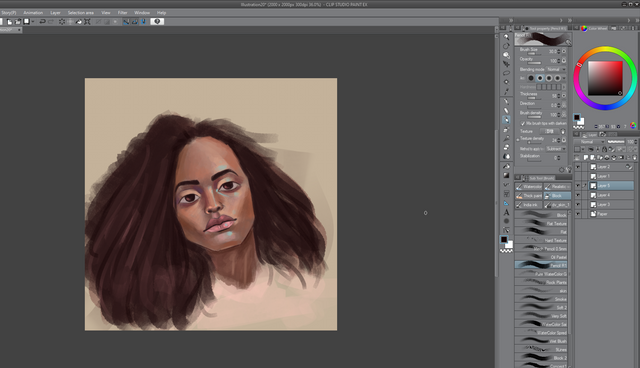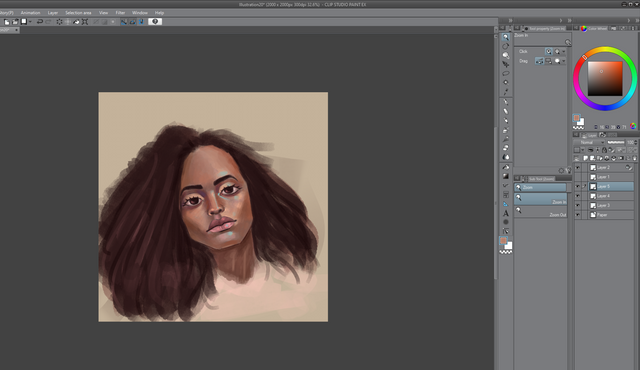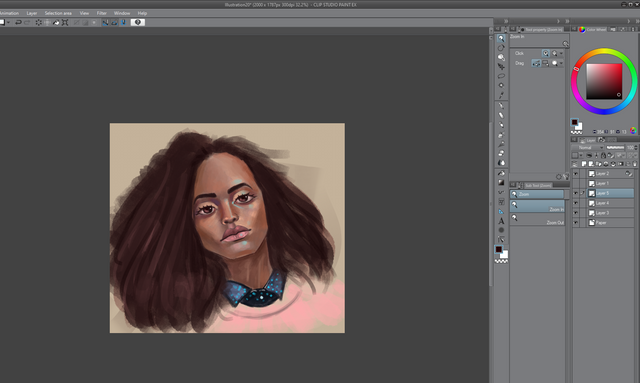 Reference image for this drawing.