---
---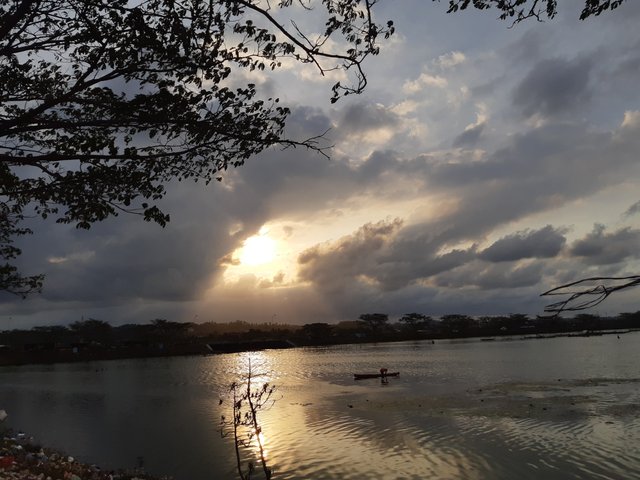 ---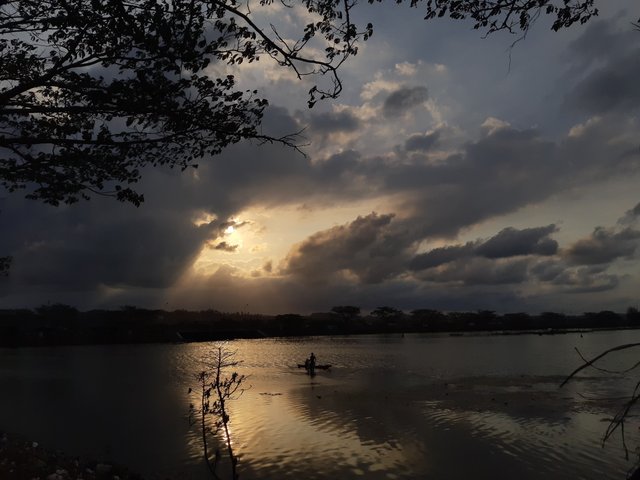 ---
Initially I wanted to find or hunt for dusk in this vast ocean. But my attention was diverted when I saw a fisherman who fought hard until nightfall.
I caught this moment for a hard warrior to get fish with his net.
He is passionate about staying in his little boat, the view makes me want to capture it and make a moment today
---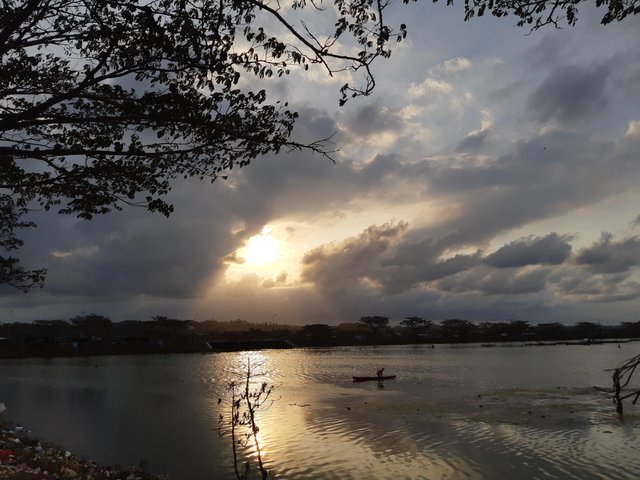 ---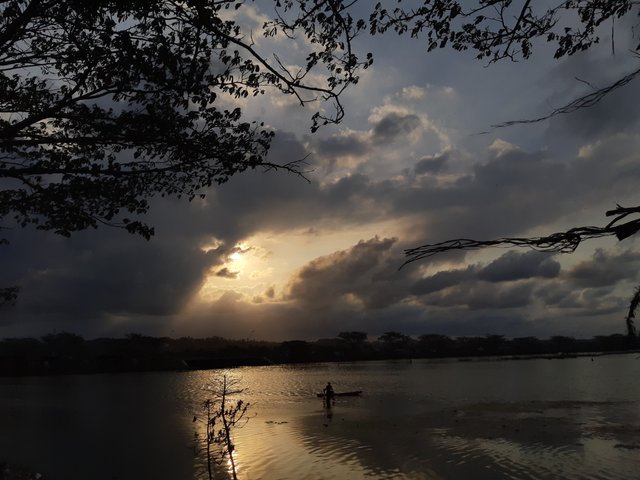 THE END...
---
---
I HOPE YOU LIKE IT AND ENJOY IT
---
---
Best Regards :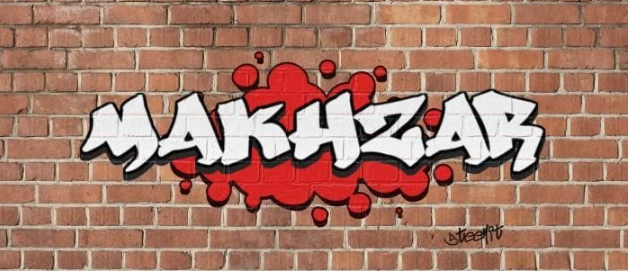 THANK YOU