Eye painting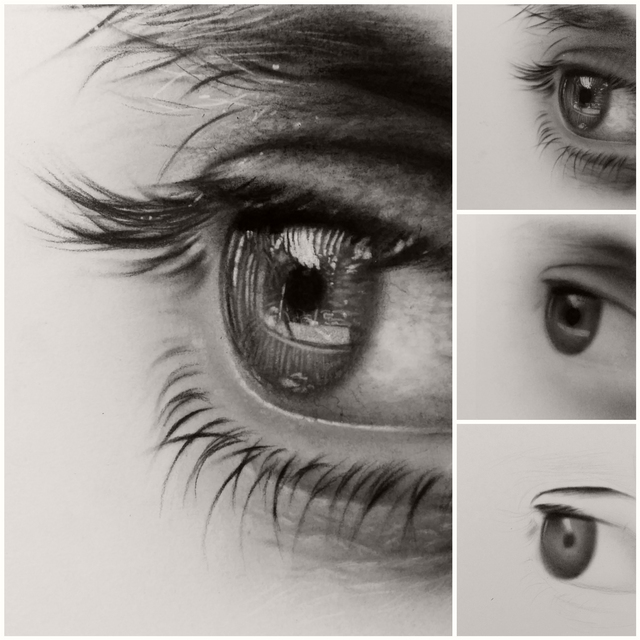 Hello friends, how are you?
I hope you are well wherever you are.
The painting you see was done with the charcoal and brush technique and I did it in 1 hour. I hope you like it.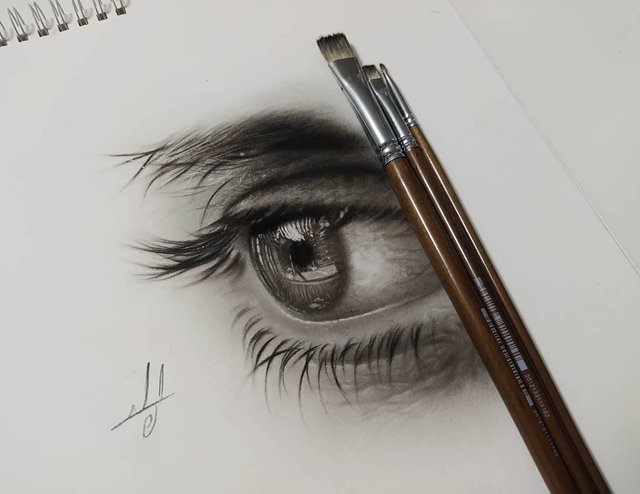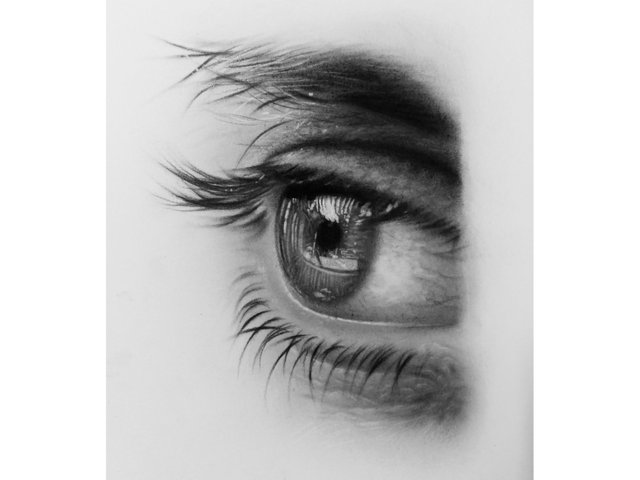 Painting steps
I invite you to see the steps of painting from the beginning to the end.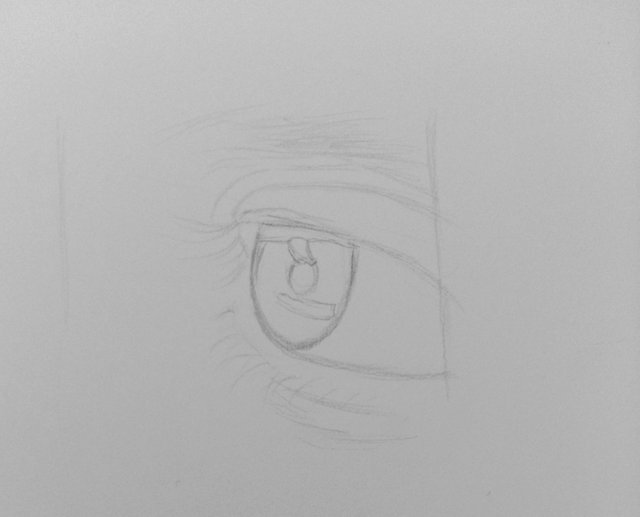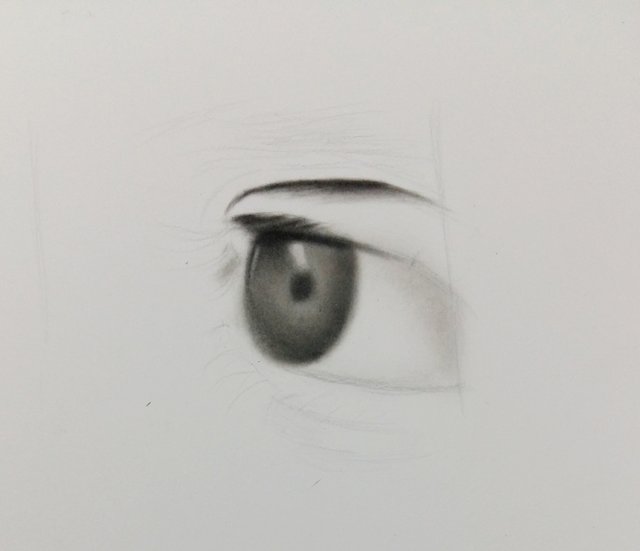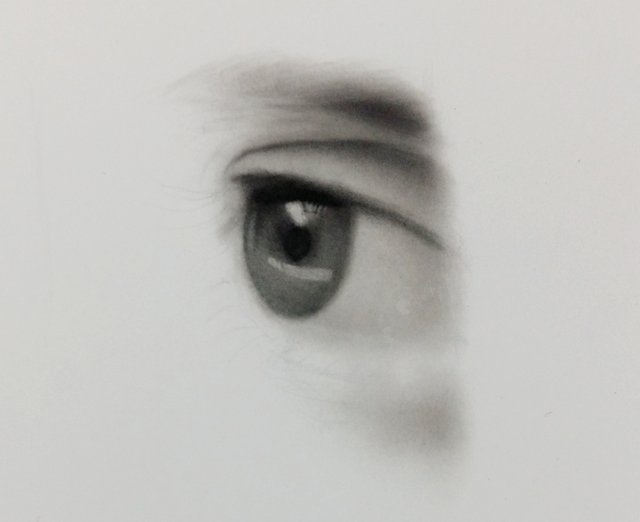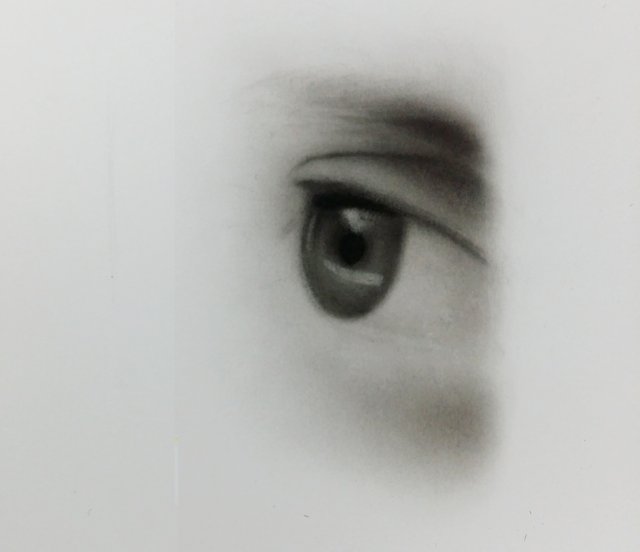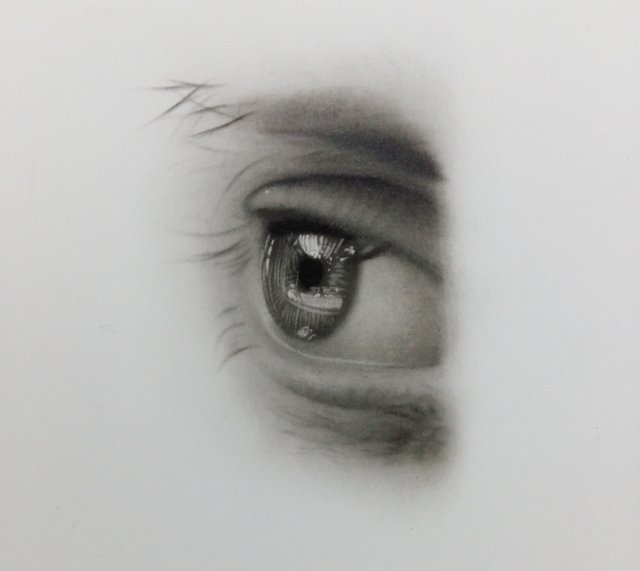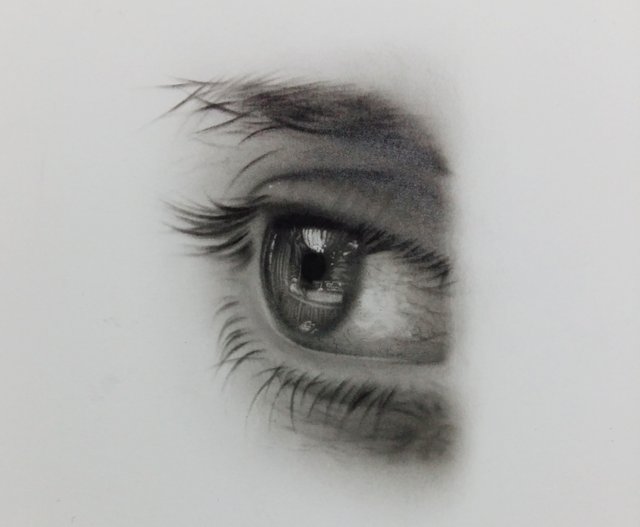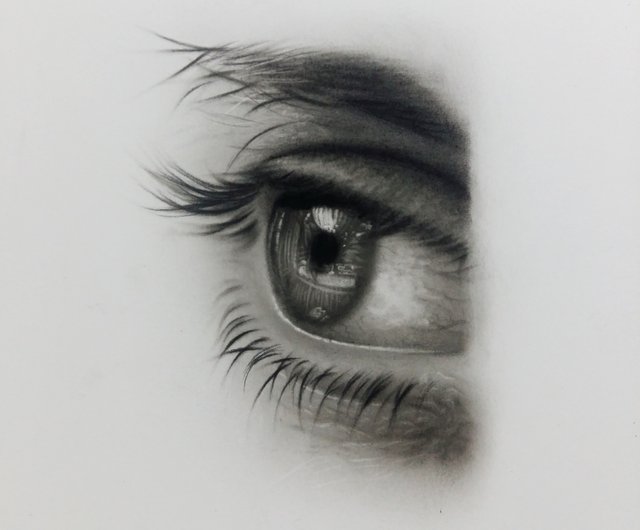 In Instagram:
https://www.instagram.com/p/CDgI1kQjzvS/?igshid=1aja38xcy3rum
I am waiting for your comments .
Thank you so much.
Art by @khodadadpoor.art