Drone-flight over Arkoudi, a small dreamy town in the western Peloponnese
Aerial photos of a drone, HDR & panorama photos condensed into a video of Arkurdi, a small town in the western Peloponnese.
Execution Holger Jacob & Daniel Schilling
Today my new toy arrived. A 3 axis gimbal from DJI Model Osmo X3. Since I was very positively surprised by the videos, the panorama shots, and the HDR photos of my drone DJI Air, I ordered the 3 axes Gimbal from DJI.
The Gimbal is controllable with a mobile phone app and you can easily record 360° panoramas, HDR recordings and 4K videos. Thanks to the gimbal, the video recordings have a smooth movement even when you move quickly. I have to admit for the first attempts we made today my expectations were exceeded.
---
Foto Huawai P10 plus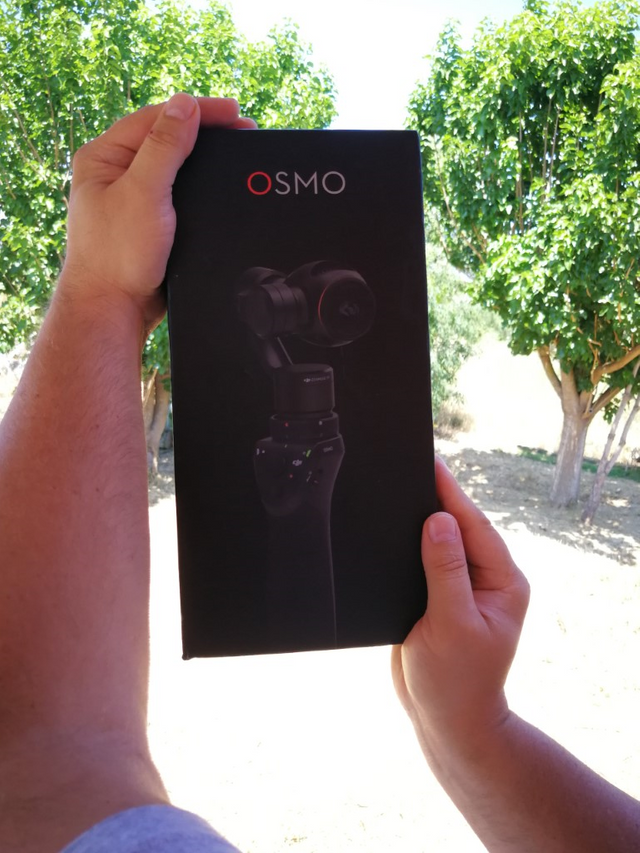 ---
So today we not only took a video and photos with our drone, but also with the OSMO.
For the pictures we have chosen a nice bay very close to my place of residence.
The little small town Arkoudi is situated on a beautiful bay with a gently sloping beach.
In it you will find some good restaurants, smaller hotels and guesthouses and out of season the prices are relatively affordable.
I live about 10 km away and if you should ever get there we can meet for an ouzo :)
---
360° Panorama DJI OSMO

---
HDR footage Drohne DJI Air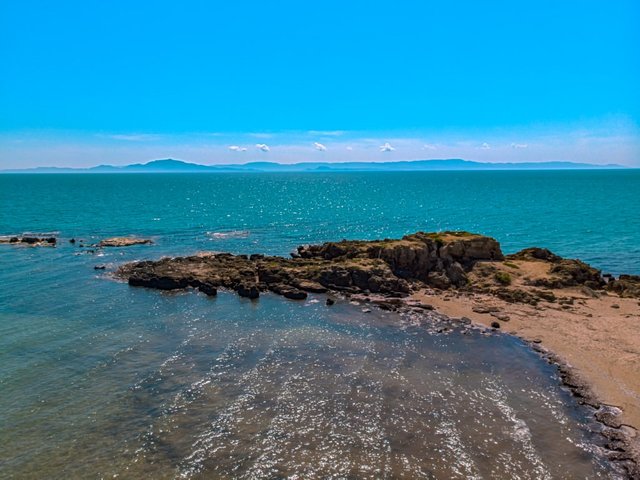 ---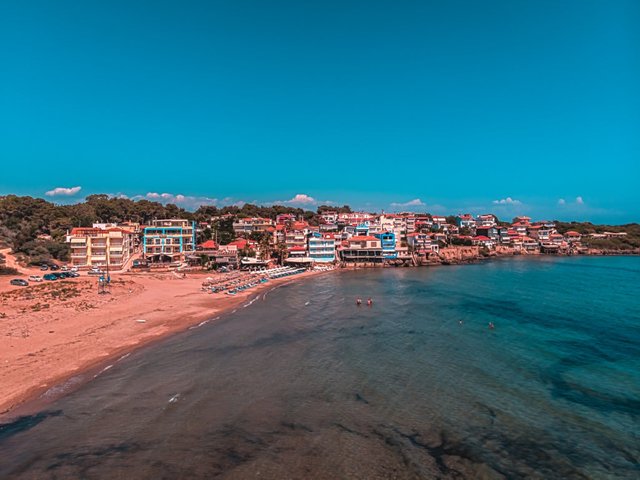 ---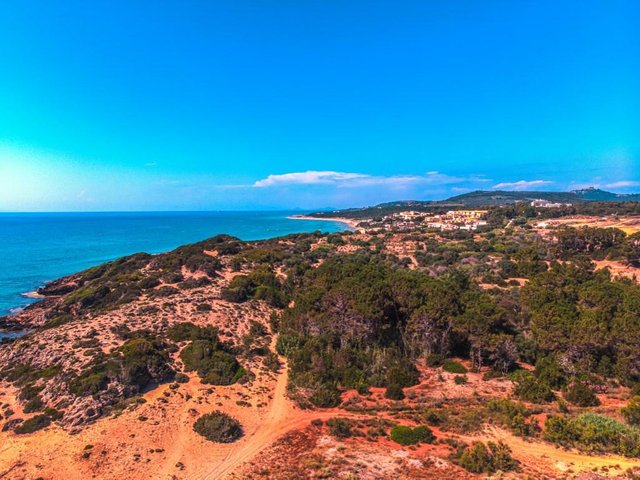 ---
Assembling the drone - after ready for take-off
---
Foto Sony DSC-HX9V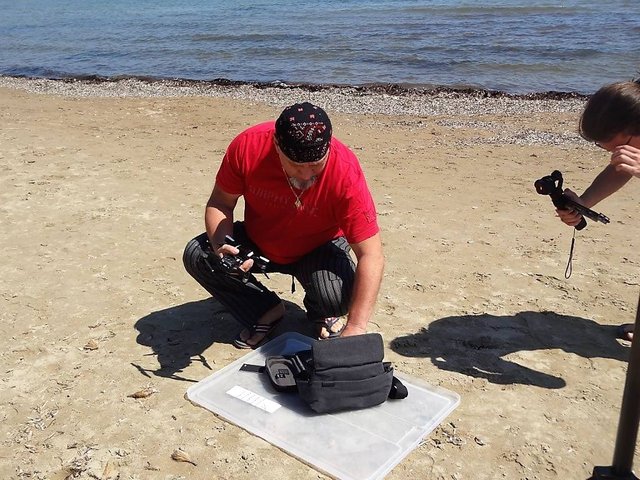 ---
Here you can see the launch of the drone. You can see the exact route it flew and all flight data below.
---
Foto Sony DSC-HX9V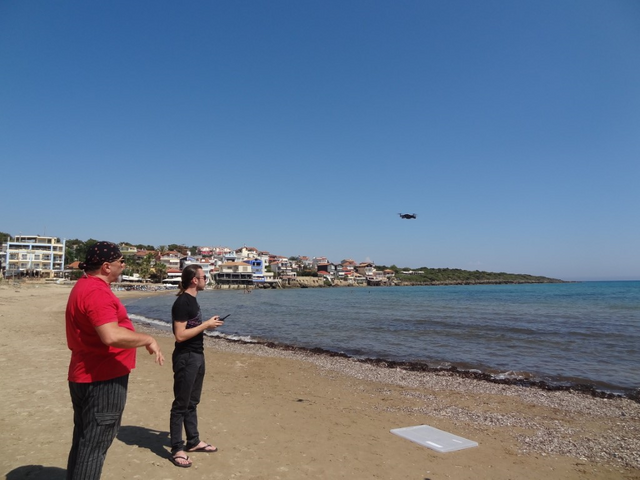 ---
The DJI Osmo is mounted on a high tripod that allows you to take 360° panoramic pictures even over your own heads. The perspective is also much better in some cases.
---
Foto Sony DSC-HX9V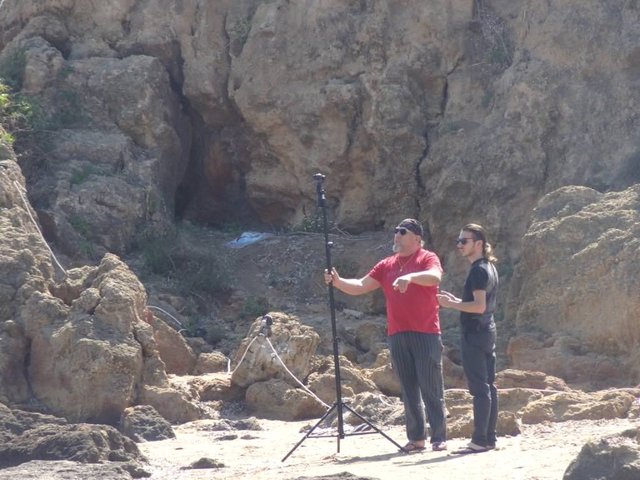 ---
After such an exhausting afternoon we spent on the beach of Arkoudi we had a little refreshment.
---
Foto Huawai P10 plus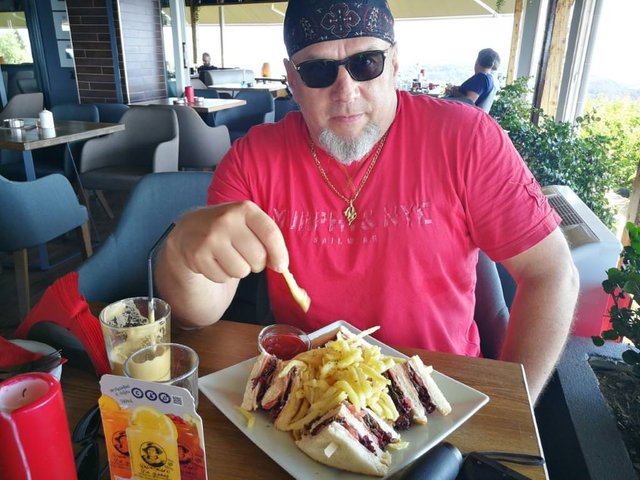 ---
---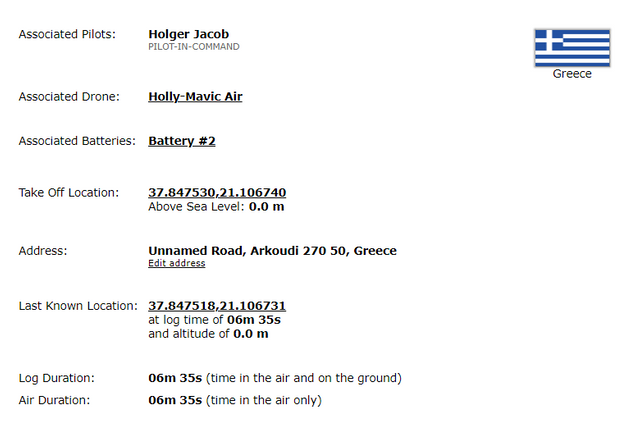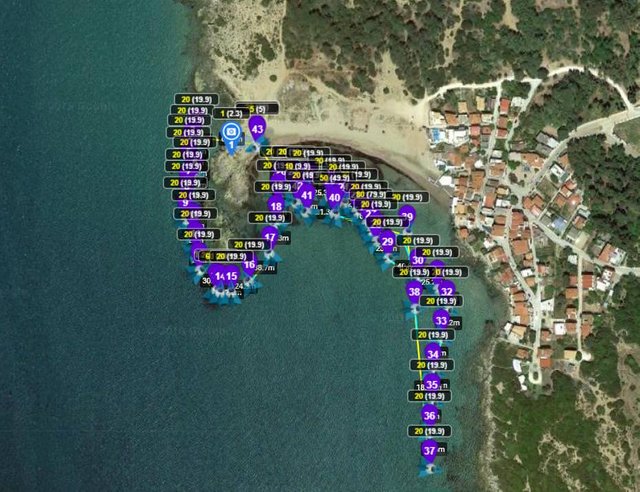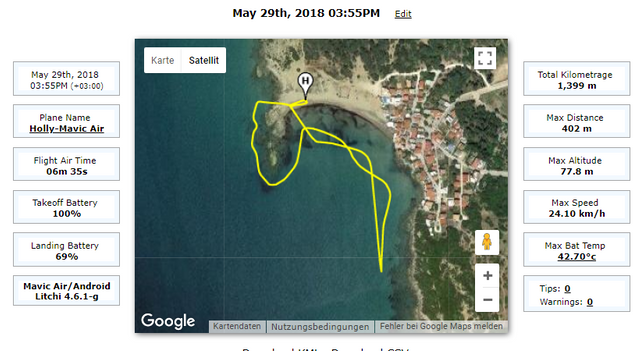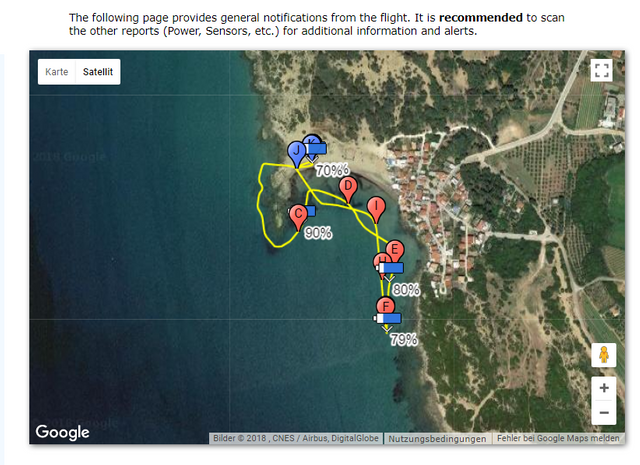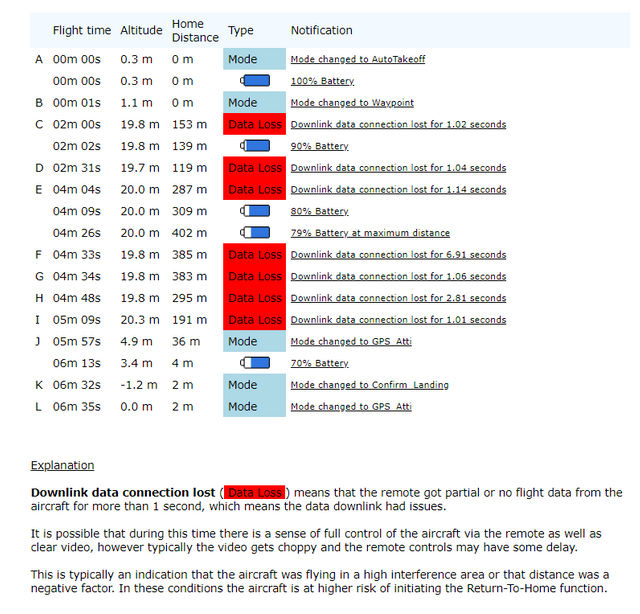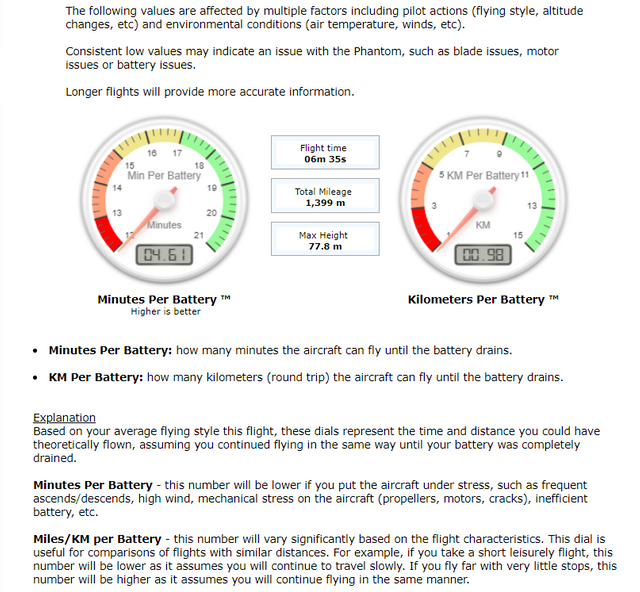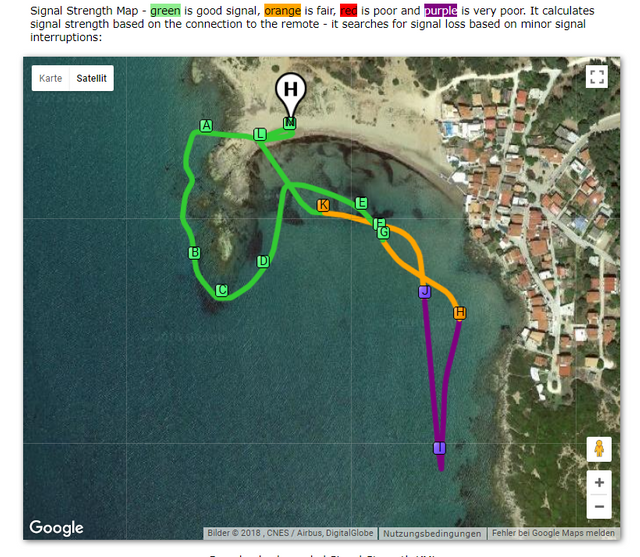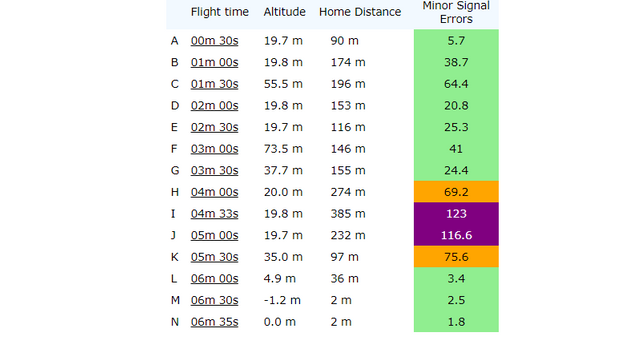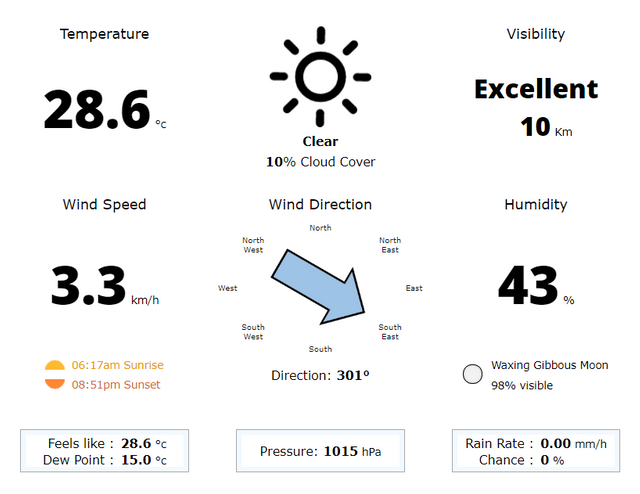 ---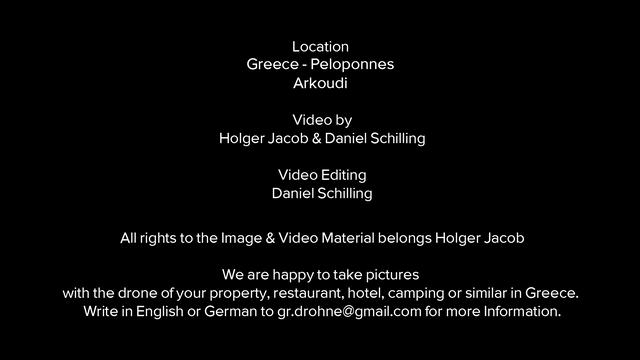 ---
You like what you see here? Then it would be nice if you leave a comment and maybe even follow my blog.
Greetings from Greece yours @greece-lover