How my family celebrated the Palm Sunday.
Hello everyone,
Happy Sunday to you all. Today is palm sunday and here in my states and nearby state Christians celebrate by marching in multitudes all around the twin singing and rejoicing. One of the common thing is holding palm leaves and making them as cross that cam be worn on the neck. This year we can't even go to church talk less walking in mass to celebrate the palm sunday.
Early this morning, I went to get palm leaves from a neighbor of mine. I and my brothers used it to make cross for everyone in the family although Mercy cared less as he was just sipping a drink as I and Henry were making them.
Around 10am, we held a service and I took pictures during the service which I'll be showing below.
After the service, we all took this picture.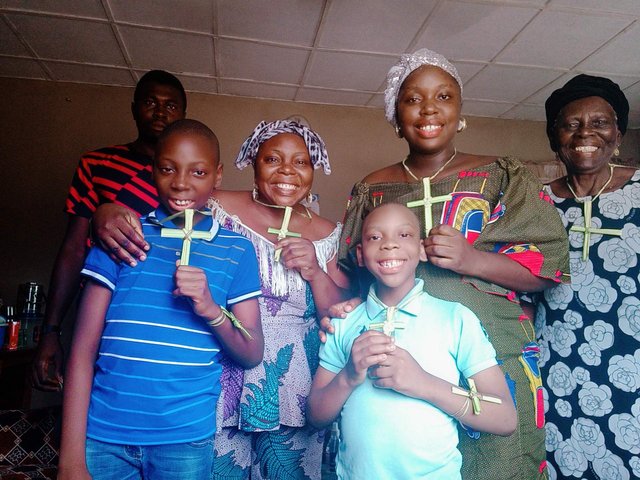 ---
PICTURES I TOOK WHILE MAKING THE PALM CROSSES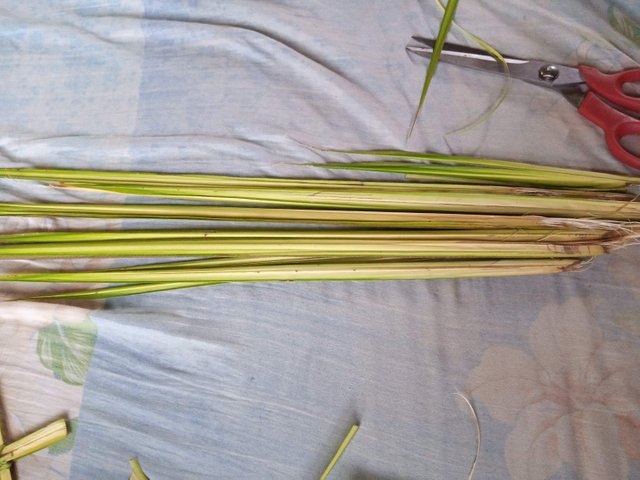 ---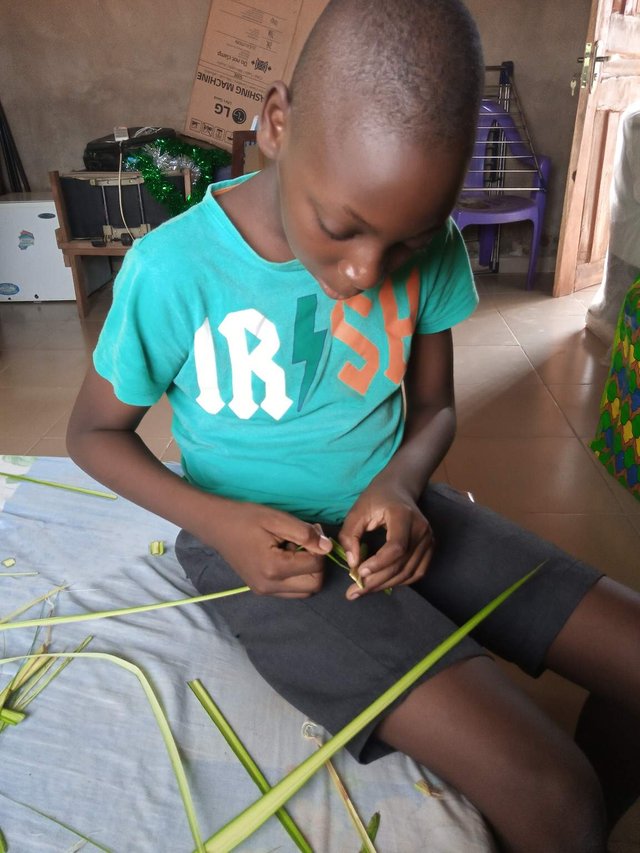 ---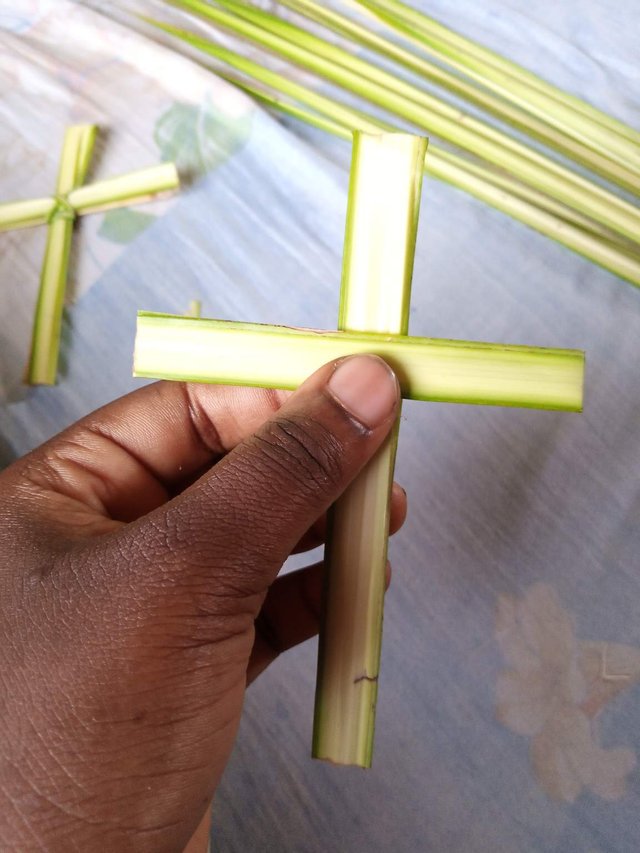 ---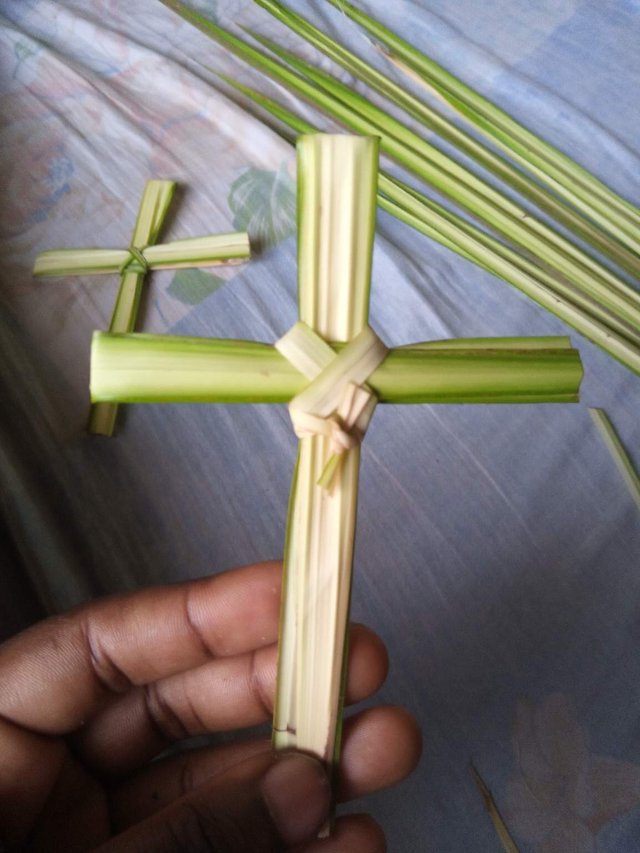 ---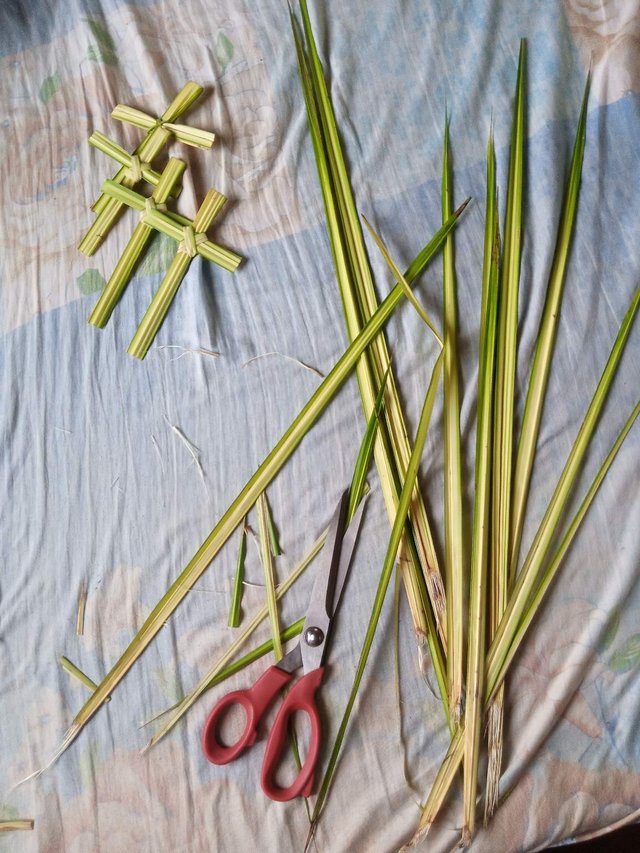 ---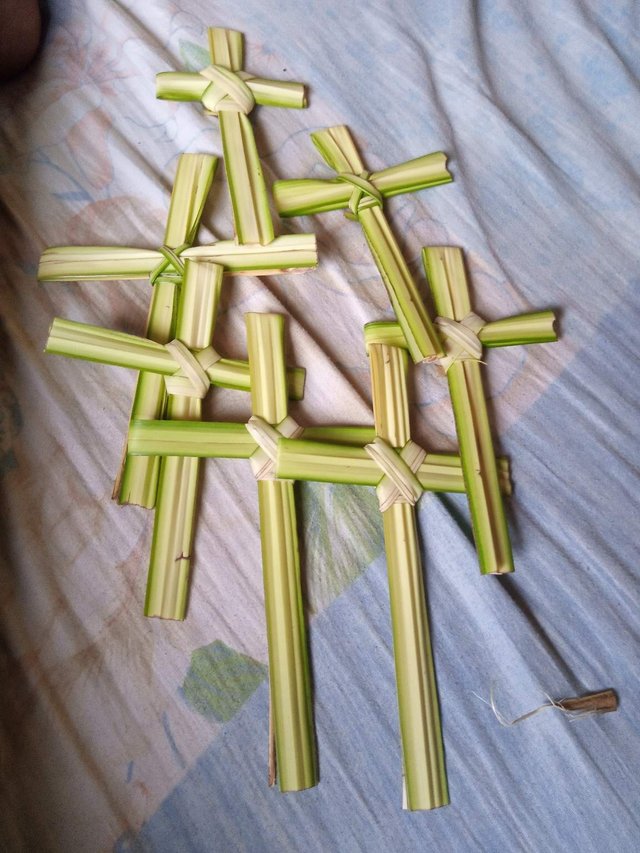 ---
Mercy sipping a drink as henry and I was working.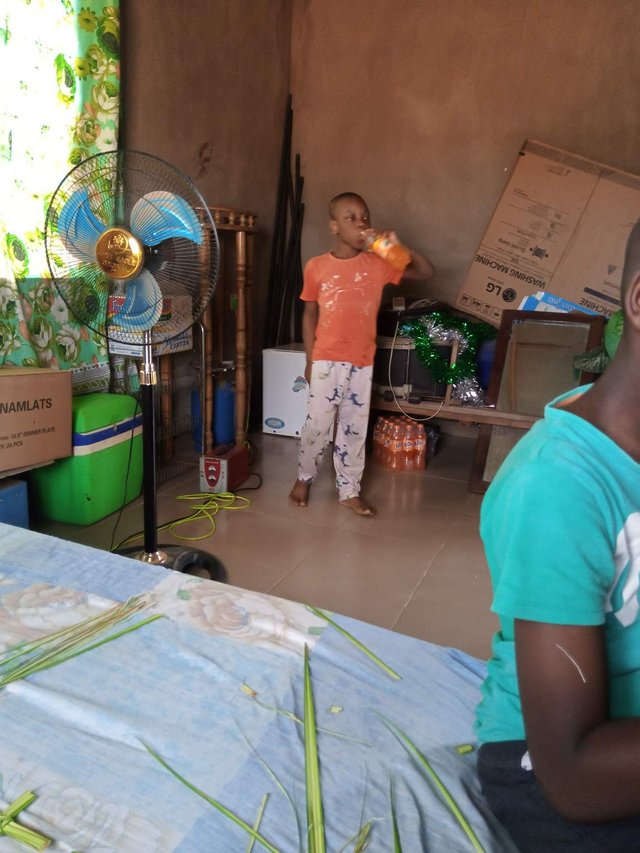 ---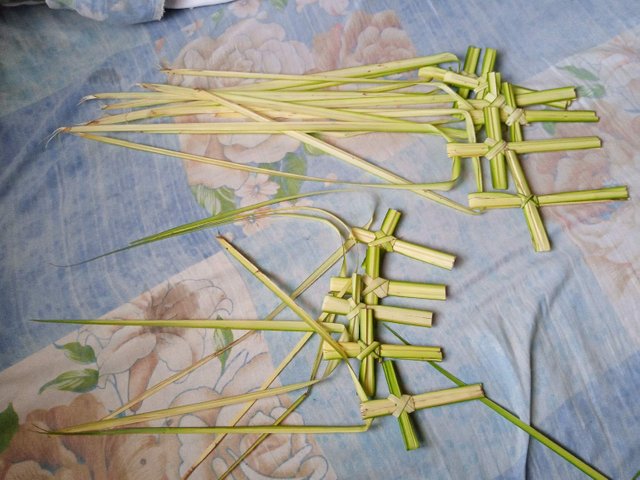 ---
PICTURES I TOOK DURING THE SERVICE.
The sermon was an interactive one as we all talked about what we are grateful for.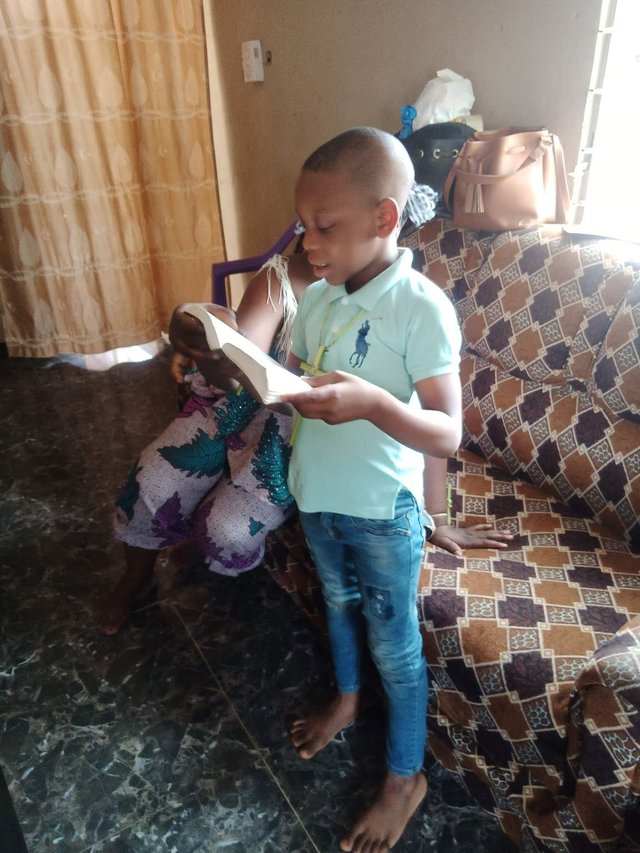 ---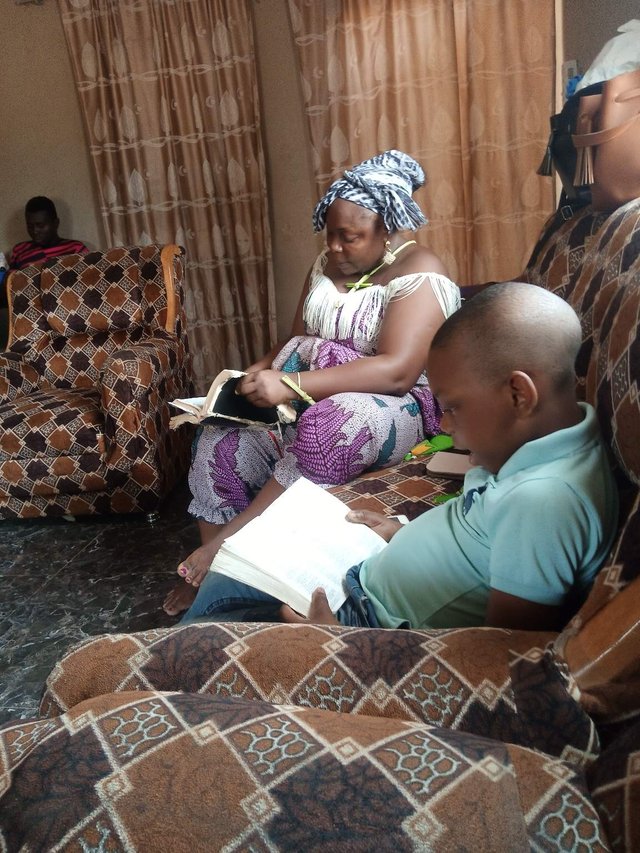 ---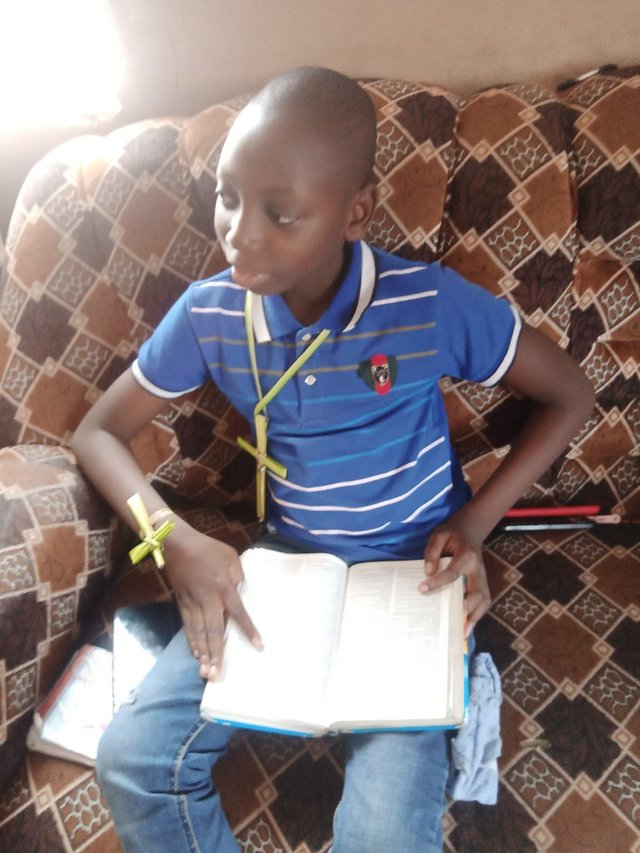 ---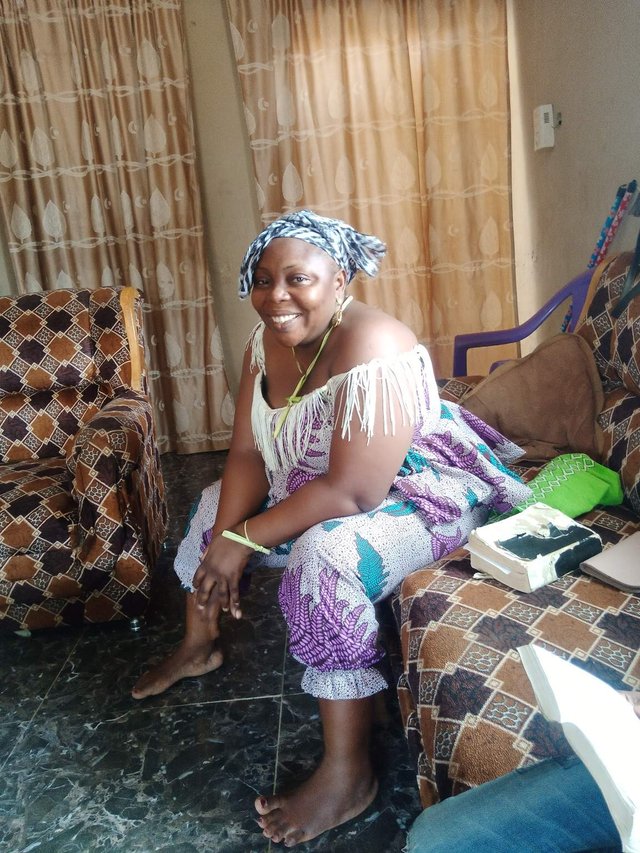 ---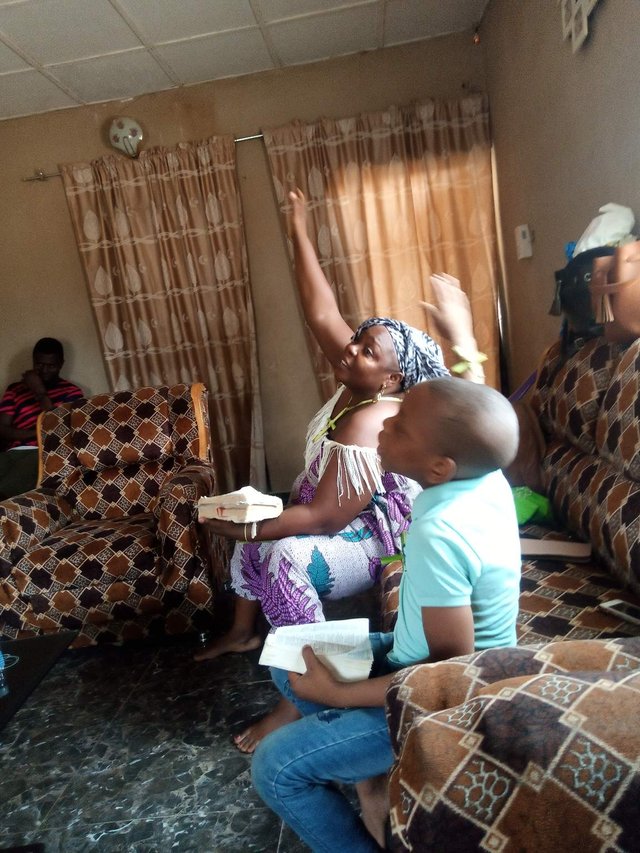 ---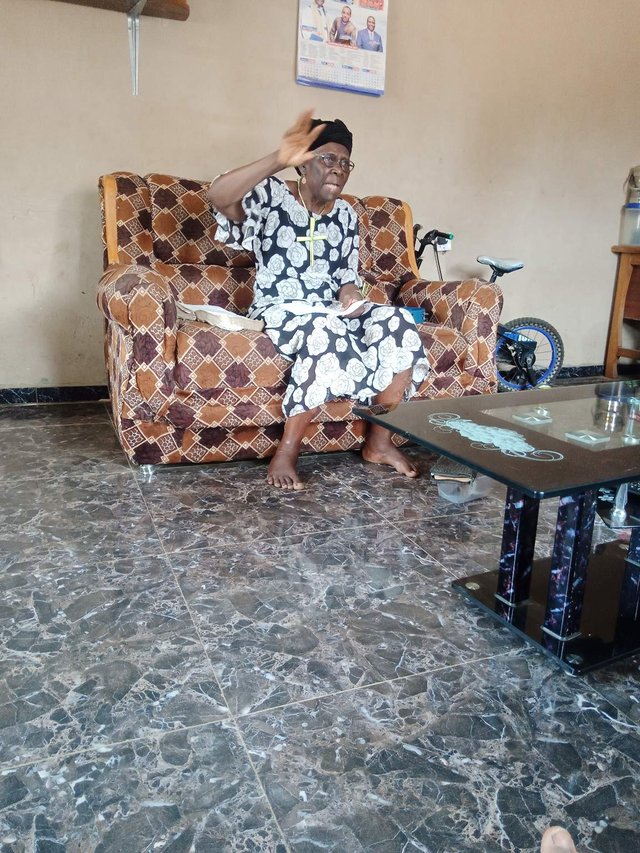 ---
---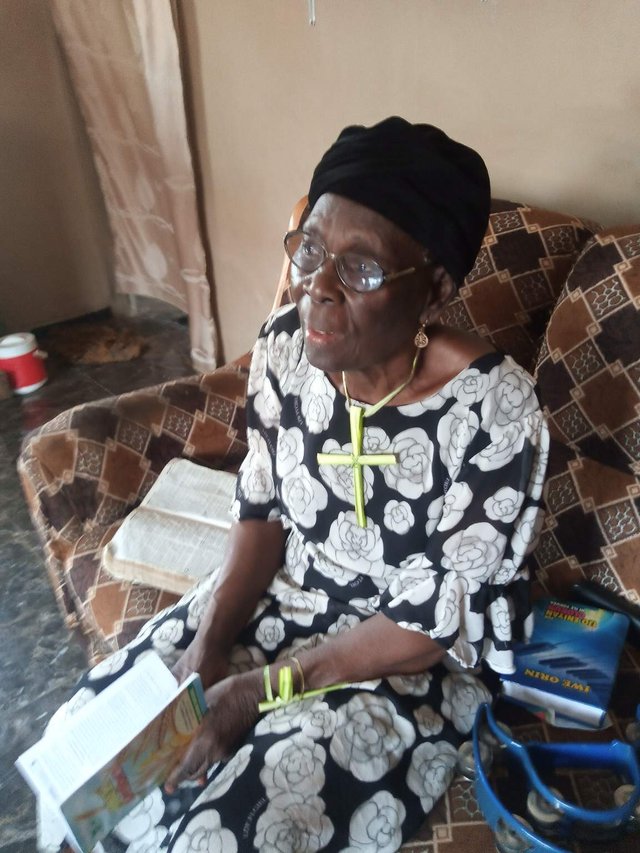 ---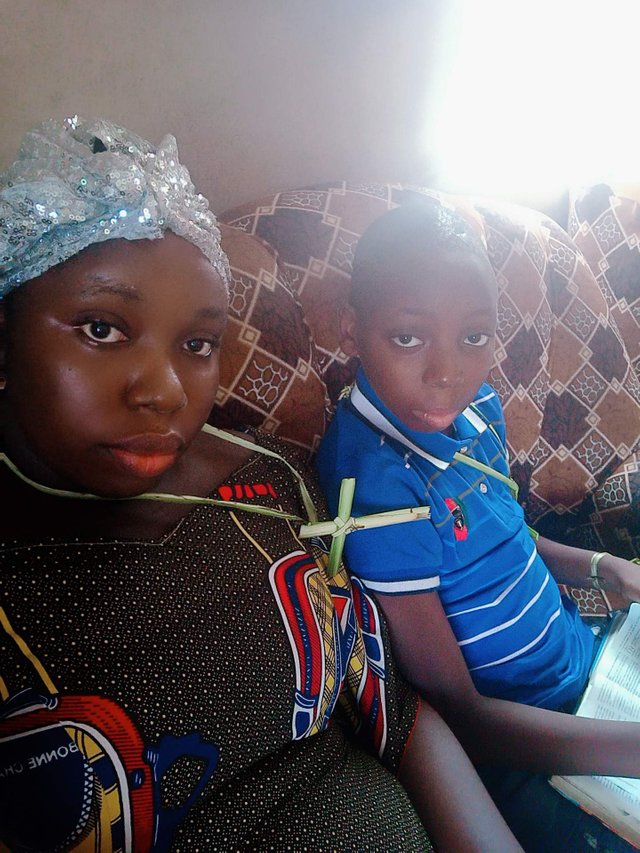 ---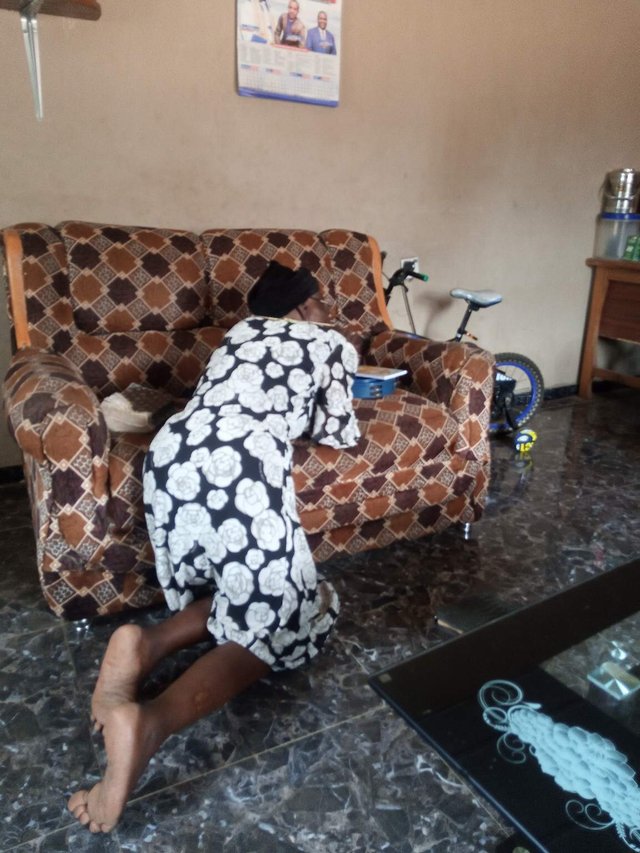 ---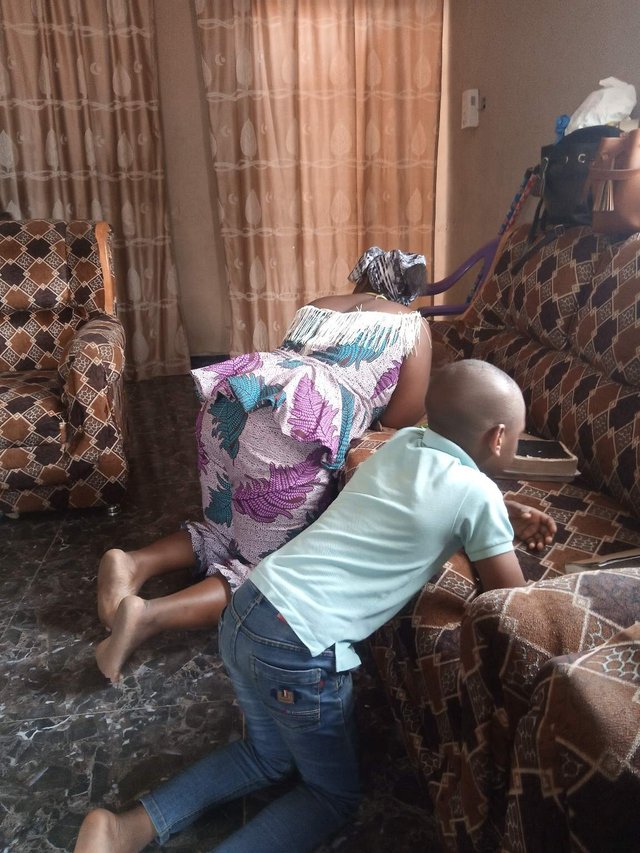 ---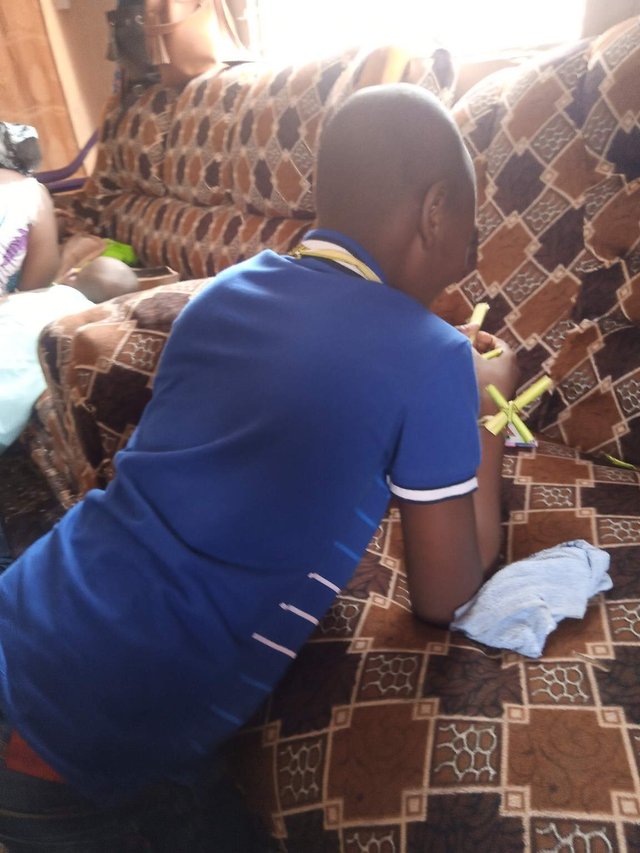 ---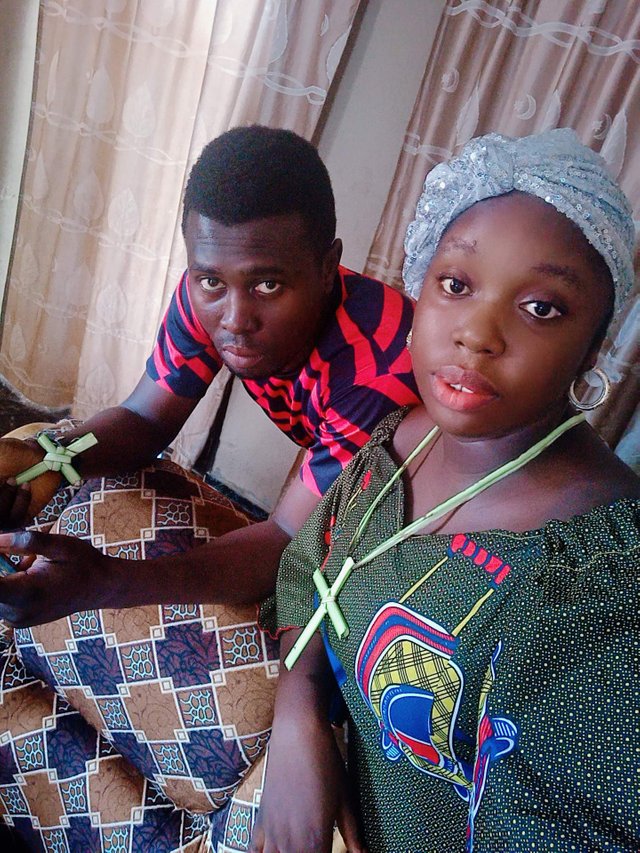 ---
Thanks for viewing my blog and stay safe.