Truly In Interest There Is A Real Beauty
Dear Steemian
Many things that sometimes have their own beauty like flowers, for example, is a flower that is one of the natural beauty that is very large and extraordinary.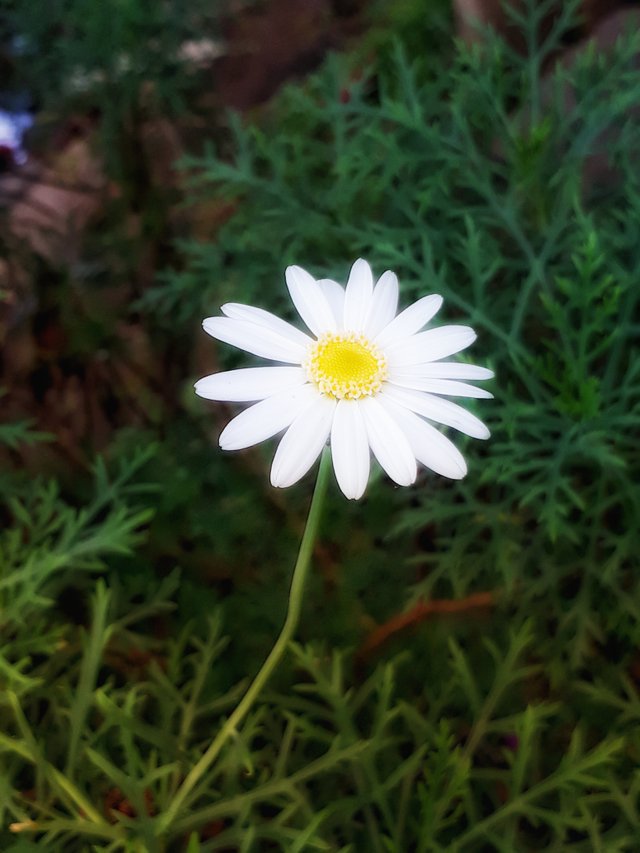 Many people consider these flowers to be useless plants, of course not, maybe in my opinion those who say so do not understand the meaning of beauty and the universe. Because actually the flower is one of the natural beauty of color and when seen by the eye always gives its own privileges.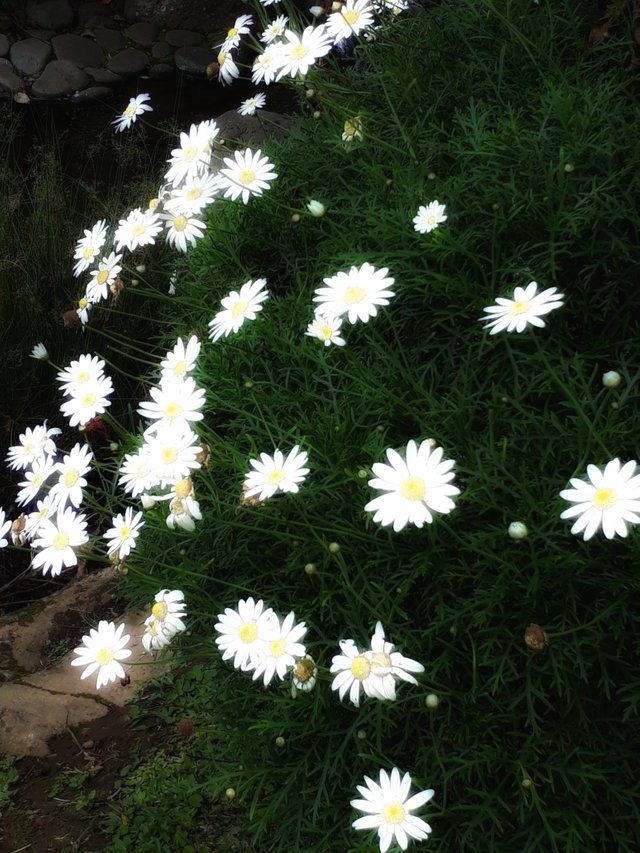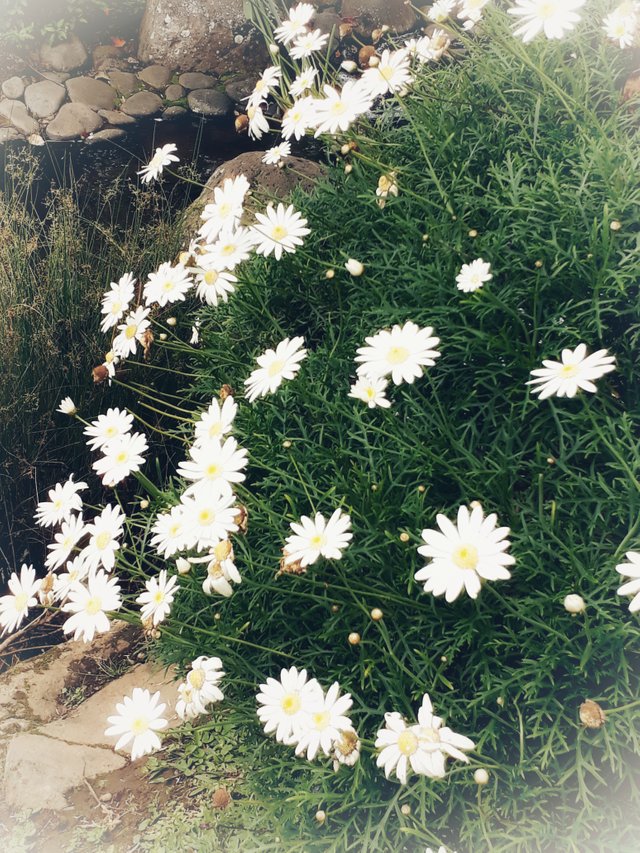 Here are some colorful photos of flowers that I have captured through the Android smartphone camera, which should get attention and learning from the point of view of many eyes who see and hopefully become an assessment of my performance in taking these photos. Thus the results of my performance that expects the assessment of all friends.
Only flying the best forever #steemit