Miocic Vs. Cormier 3. UFC 252 This Will Settle The Score.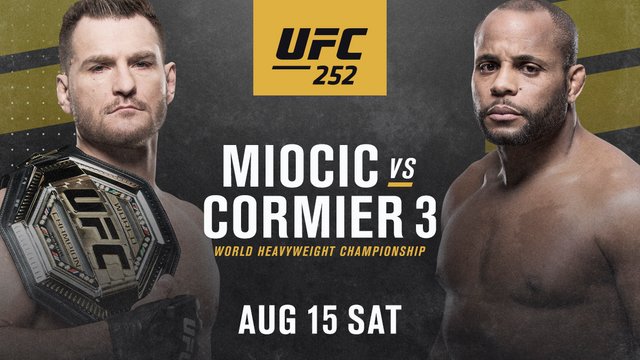 This is it! This will settle the score between the two of the greatest UFC fighters of all time. The heavyweight division still carries the impression of being the baddest and the most impactful division of them all. Whoever rules the heavyweight division rules the jungle and is known to be the king of the league.
Daniel Cormier is a phenomenal athlete having ruled not only the light heavyweight but also made an unprecedented conquest by unifying the two divisions. He defeated MIocic on their first meeting and that cemented his legacy as a Hall of Famer.
However, Miocic got the title back by knocking out Cormier in the rematch. It is also an entertaining slugfest between the two fighters. And you can witness the beautiful fight science Miocic implemented when he started to punch the body of Cormier resulting in exhaustion and defeat of the latter.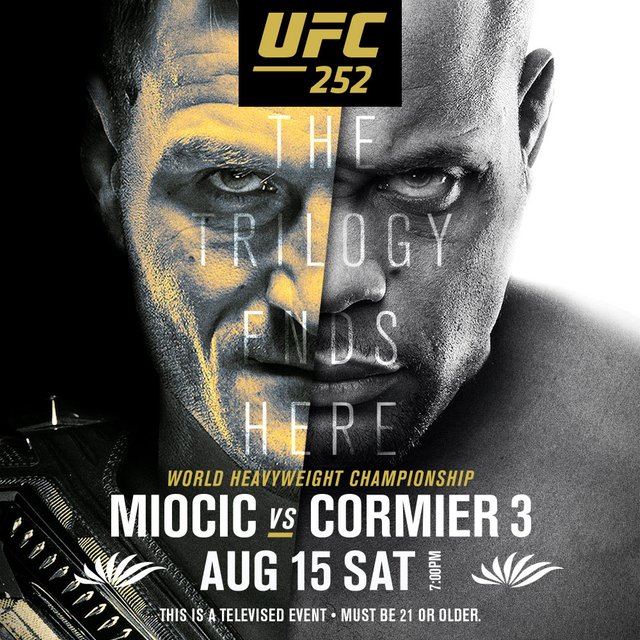 Now the ultimate showdown is set up, August 15th, 2020 is the date. UFC APEX at Las Vegas, Nevada is where it is happening. And we have the winner to be possibly crowned as the best UFC heavyweight fighter EVER. This is for LEGACY, this is for HISTORY. A lot is at stake in this fight. And this is the fight that will SETTLE IT ALL.
Now, here is Megan Olivi, joined by UFC heavyweight champion Stipe Miocic, as she reveals the full lineup for UFC 252. Also. on the next succeeding videos below are brief backgrounder and promo about the fighters and the match up.