Lakers' Biggest Threat On The 1st Round Of NBA Playoff Series.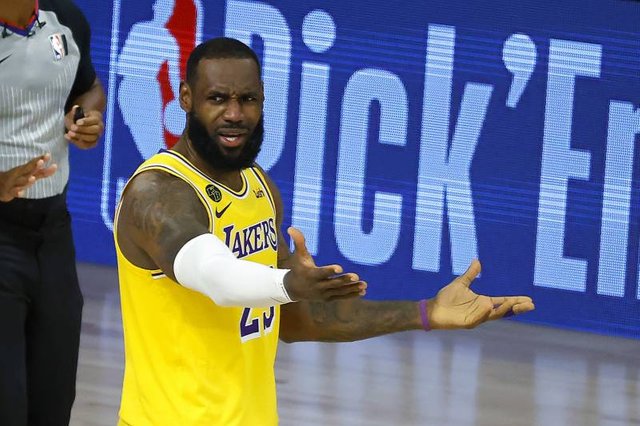 NBA Playoffs Is Near.
Now that there are only about 4 games left for each qualified NBA team, we have a glimpse of what the 1st round of playoffs may look like. The reason why I pick the LA Lakers for the scenario is that I know that they are a fan-favorite team.
Also, I see in today's' article from Bleacher Report ranking the team that has the biggest threat to win a game or two during the series.
First are the chances of the remaining Western Conference teams in the contention for the eighth spot, FiveThirtyEight has an interesting way of predicting the outcome using statistics. I love it! And as per their prediction, here are the rankings:
Portland Trail Blazers (68 percent)
Memphis Grizzlies (14 percent)
New Orleans Pelicans (13 percent)
Phoenix Suns (4 percent)
Sacramento Kings (1 percent)
San Antonio Spurs (less than 1 percent)
Who Can Possibly Beat The Lakers In The First Round?
Now the report from Bleacher Report has shown us the possible opposition of this 8th ranked team and how they would fare against the number 1 seeded mighty Lakers. Bleacher Report scouts the six teams and how likely will the LA Lakers be matched against them.
And as they ranked it from the least to the greatest opposition: Sacramento Kings, Memphis Grizzlies, San Antonio Spurs, Phoenix Suns, New Orleans Pelicans, and the Portland Trail Blazers. From the result, it is Portland Trail Blazers that can pose the biggest challenge to the LA Lakers.
Interestingly, as it came out the biggest threat out of the six teams is also the team that is most likely to make it in the playoffs. And why are the Portland Trail Blazers the biggest threat to the Lakers? It is because of this man Damian Lillard. He has the ability to seize the game at any game night and that is regardless who the opposing teams are.
With that in mind plus the healthy supporting cast of CJ McCollum, JusufNurkic, Gary Trent Jr, Zach Collins, and many others. A healthy Portland Trail Blazers looks like the Portland Trailblazers who made it to the NBA Western Conference Finals not many years ago.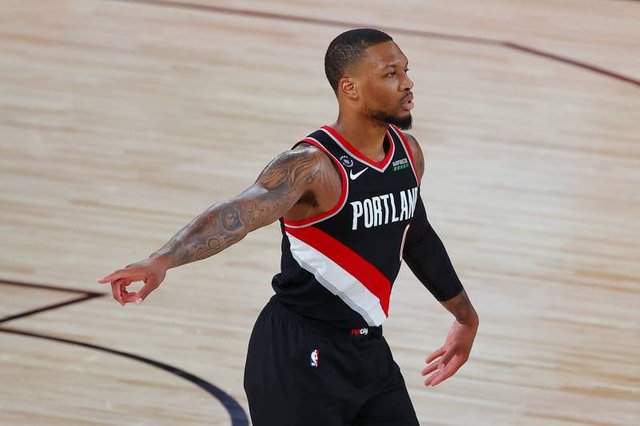 NBA Fever is Back!
What this says to me is an entertaining NBA playoff right at the very first round of series. I can't wait to see and relive the excitement of the NBA playoffs as it used to be. What about you? What is the NBA team that you are rooting for this year?