It's Official, Khabib Nurmagomedov Vs. Justin Gaethje On October 24.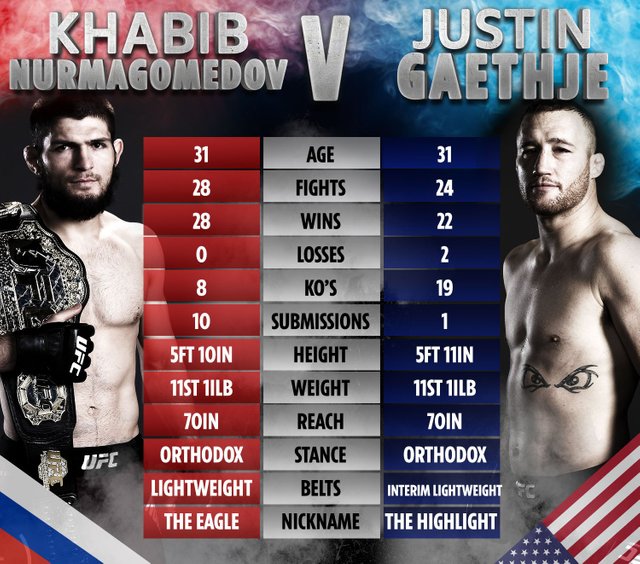 Dana White just announced the fight would happen this coming October 24 at UFC's Fight Island, Abu Dhabi. In one of the most exciting weight classes of the UFC, Khabib Nurmagomedov holds the title after taking it away from Conor McGregor and defending it against a worthwhile opponent Dustin Poirier.
This is happening against the backdrop of the Corona Virus pandemic worldwide and a personal tragedy of Khabib's losing his father. Khabib's father died on July 3 to complications brought on by the coronavirus after he underwent heart surgery. Now Khabib's father is also his coach, best friend, and stayed with corner throughout his career. This can be a factor in the game.
Justin Gaethje is riding in momentum for his win against Ferguson. Stylistically, Justin Gaethje also has the right pedigree being a Division I wrestler which means he can stuff against Khabib's powerful takedown and ground game. Standing and on striking Justin Gaethje shows better striking skills than Nurmagomedov.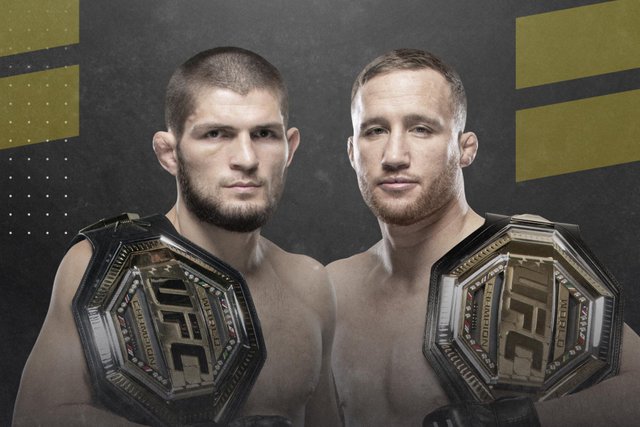 Despite the worldwide crisis, this is still touted as one of the biggest fights of UFC history. There is also a back story here, saying that Khabib is only planning two more fights in the UFC. His defense against Justin Gaethje then a possible megafight against George St-Pierre. He is quite adamant in not giving Conor McGregor a rematch. Justin Gaethje welcomes a possible money fight against Conor Mcgregor if he beats Khabib Nurmagomedov for the belt.
Watch the announcement here: