How to Make a Delicious Cocoa + Chocolate Sauce Special Cake for the "Gems" Community?
Today I wanted to prepare a delicious chocolate sauce + cocoa cake for the Gems Community. Those who follow me or see my posts in the Gems Community know that I share delicious and different dishes I made in my blog. I was going to make a special cake for today, I thought how to make a different and interesting cake. and it came to my mind to prepare a cake called "GEMS". I made the writing from cake ornaments known as pebble. You can make it according to the name you want while making the cake.
Materials to be used for '' Gems written '' Chocolate Sauce + Cocoa Cake:
3 eggs, 2 cups granulated sugar
1 glass of water Milk
Oil, cocoa, flour, baking powder
For writing on the cake; Pebble Ornament
Making Stages:
First, let's put the egg and sugar in a bowl and mix it beautifully with the help of a mixer. Then add oil, cocoa and optionally vanilla and mix. I made the chocolate sauce separately on the stove, but those who want to use it in the chocolate sauce by separating 1 glass from the current mixture. Finally, add the flour and baking powder. Then put this mixture on your cake pan and bake in the oven at 200 degrees. After the cake is baked, add the chocolate sauce and wait about 10 minutes. After waiting, you can write the article you want with cake decoration.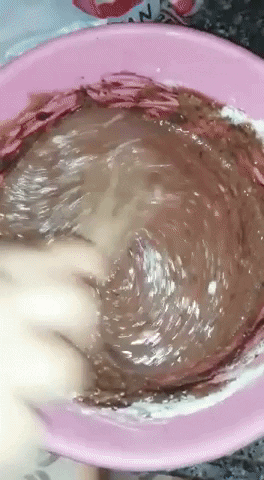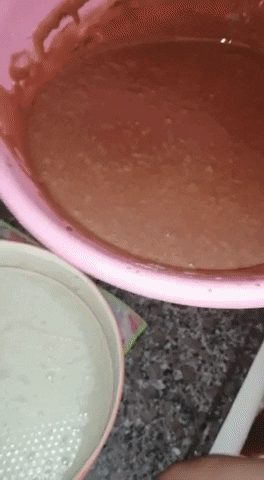 ---
The photos are completely original and belong to me