Health is wealth.
Hello, great people of this community, I'm happy to be here again. I want to thank the Lord for his grace upon my life and for giving me the grace to be partaker of this month of June 2023, may his name be exulted amen.
Health is wealth
Health can be seen as the strength of a man. In other word, we can say that; health is riches. Now when you are not healthy, all the money you had with you can be used in taking care of your health and you can even go into borrowing.
When you are healthy, you won't understand what those who are seek are passing through! I experienced this when i was really down in health and i know what i passed through.
If you have health, always tell the Lord thank you for your health. This is a free gift from God. It's always hard before I found myself down in health but this time around, the malaria had entered me too well and it became toxic to my health.
Thank God for the drugs i bought, this helps to relief me and this is how i came back to soundness. Indeed i render all thanks to God for his mighty works. Below are the malaria drugs i took and the cough medicine which i took: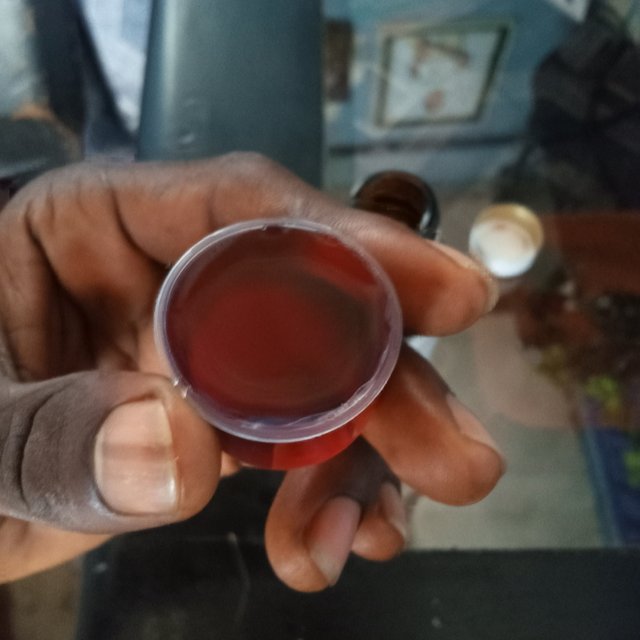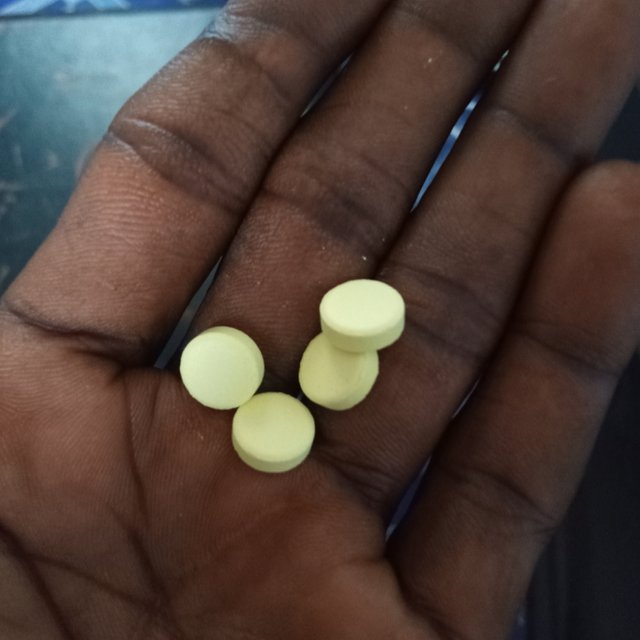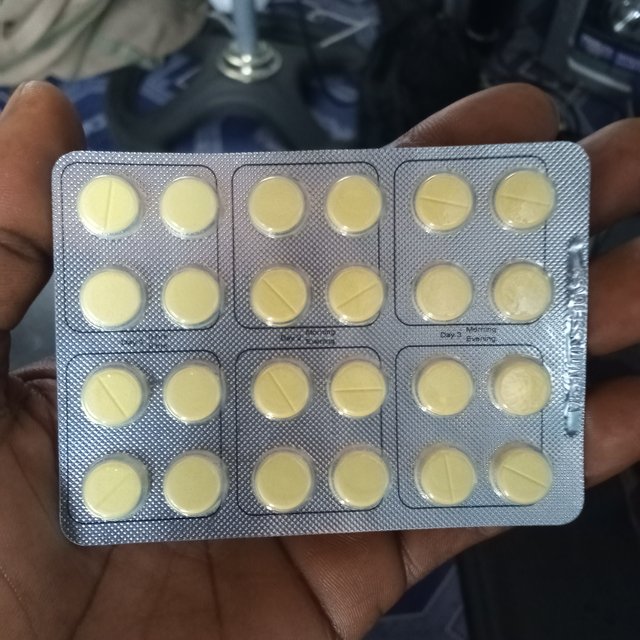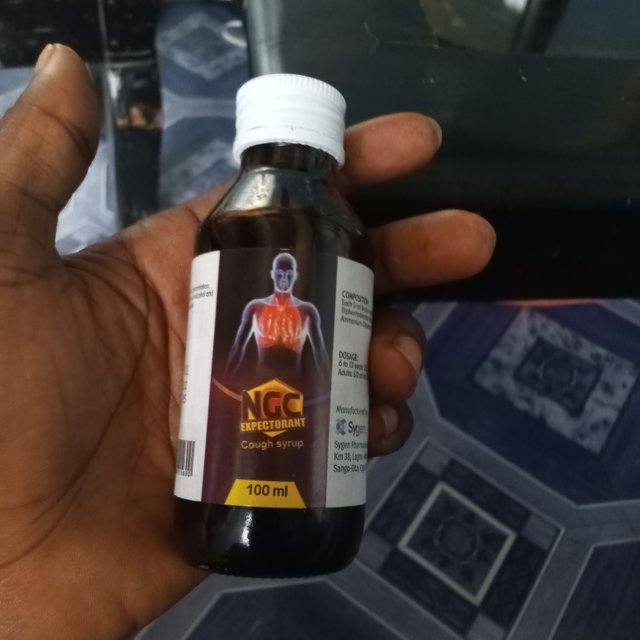 For the NGC cough medicine, the prescription is morning, afternoon and evening using the cover of the bottle. While tablet is four tablet as you can see on my palms above. You have to take 4 tablet in the morning and at night for 3 days.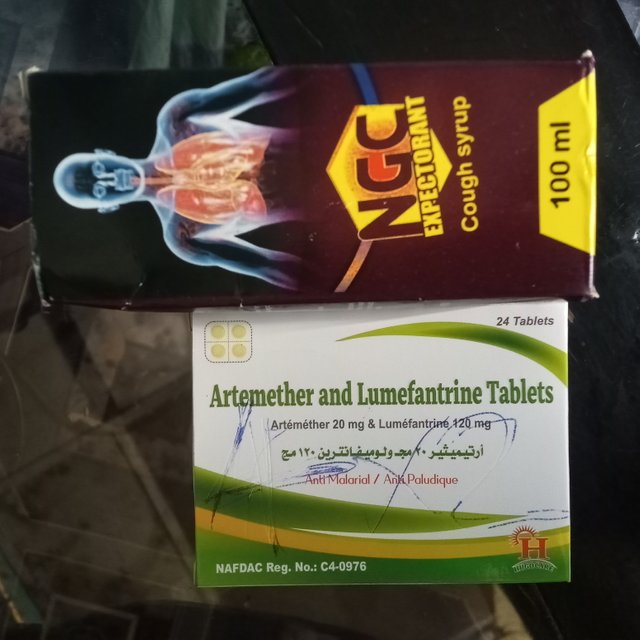 Please just follow the instructions and all the health challenges you are having will be loss. I can boldly say that I'm doing well now.
In conclusion, if you have malaria or you are feeling cold inside of you while your skin is hot, just try buying this medicine and take it as prescribed, you will see changes.
Thank you for reading.