Dr. Anthony Fawcett: The story of a fearless virus-fighter
Before the start
March 20, 2020 Friday. Donald Trump speaks at a White House press conference. The little man is standing behind. 69 years old. Of course, it does not seem so. Still looks tough. Trump spoke of coronavirus drugs. He sounded hopeful. Said, we are going to get something good soon. Journalists listened to everything. The man also listened. It is understood that he is fidgeting.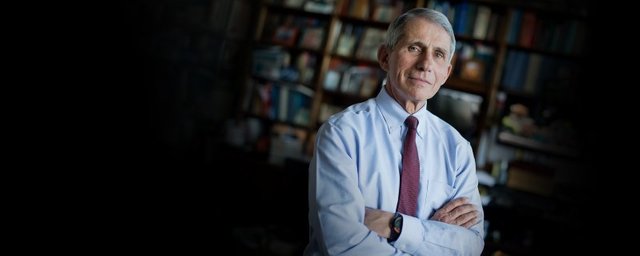 Source
After a while he came up to the podium. "No, no vaccine has been discovered yet. Since no vaccine has reached the stage of clinical trial and approval, there is no evidence that this 'so-called' vaccine works. We have to wait patiently," he told reporters. Will be. " How many people say the right thing behind the president's words? He said. Because, he is an authentic scientist.He has been doing the same thing for the last 54 years. Running after an infectious disease. Doing research, as well as giving people the right information in difficult times. He is still doing that. The first has made him experienced as a scientist, the second has brought him proverbial credibility. He said. Anthony Fauchi. Director of NIAID.
That started with HIV. He is still working to prevent coronavirus and raise public awareness through SARS, Mars and Ebola.
1
December 24, 1940. Brooklyn, New York. Stephen A. Fauchi and Eugenia A. A child was born in Fauchi's house. The name is Anthony Fauchi.
Dad was a pharmacist. Mother and sister worked at the pharmacy register. And, Fauchi used to help deliver prescriptions.He also did other odd jobs. In the next life, this accomplished child will give immense thanks to the parents. You will say, his life took a turn when he went to work in his father's shop.
Fawcett graduated from Regis High School in New York in 1956. Then he was admitted to the College of Holy Cross. He received his Bachelor of Science (BS) degree in 1982. Interestingly, the subject of his studies at that time was classics. This means that he completed Honors in History, Tradition, Philosophy, Civilization, etc. of Ancient Rome and Greece.