Aftermath Islands Preview now available
Aftermath Islands offers players a fun and exciting opportunity to acquire their very own Virtual Land (VL). Each type of Aftermath Island has its own properties, rules, and adventures. Own an island, be part of a community, a land baron, farmer, adventurer, creator, it's all up to you. Your virtual dream destination starts here!
Themed Islands – this is where the fun begins. Each themed island will be a gamer's delight where you can immerse yourself in the events, quests and gameplay designed around an individual theme like dragonlore, medieval fighting, alien warfare, dinosaurs, pirates, monsters and more. Some themed islands can host educational and entertainment events The list of possible themes is enormous. Best of all, you can own and control VL on each of the islands, if you're quick enough to get yours before their all gone!
Community Islands – for those that want to hang out, play with others, but still have a place to call your own, then a lot may be the right place for you. On Community Islands, players can be part of group activities, guilds, clubs, and other types of activities, or they can just go it alone.
Estate Islands – want to own a large part of a small island where only a few dozen players have ownership on the same island, then an estate is for you!
Your very own Island – for those that want it all, you can own your very own island and create your own environment for play. With 3 different sizes available, you can design and build your own empire. Only a limited number of individual islands will be made available, and each player owned island will allow Aftermath Islands certain privileges to ensure access and compliance to fair game play for all. For more information on acquiring your own island, please click here.
Kingdoms – available in the future, kingdoms will be linked groups of islands that have a major theme that supports more than a single island. This type of island group is perfect for brands, sports leagues, entertainment organizations and others.
Check it here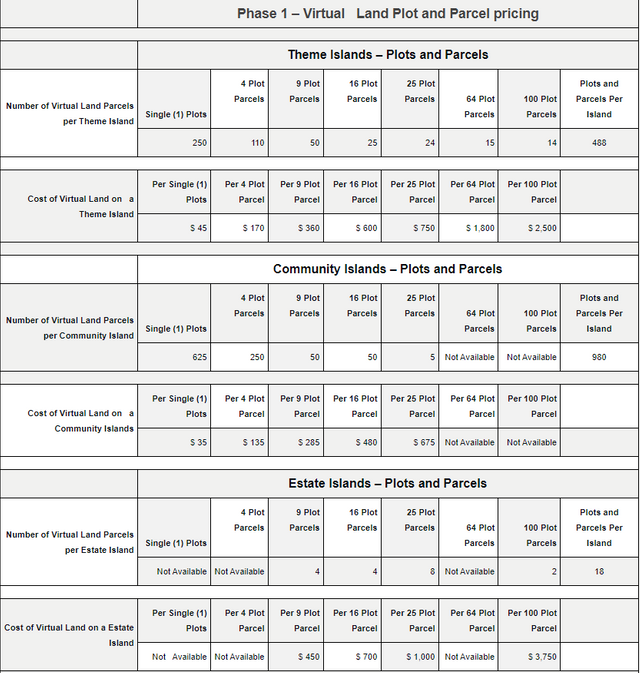 AftermathIsland
https://aftermathislands.com/
Telegram: t.me/AftermathIslands
Telegram: t.me/AftermathislandsGerman