Fintech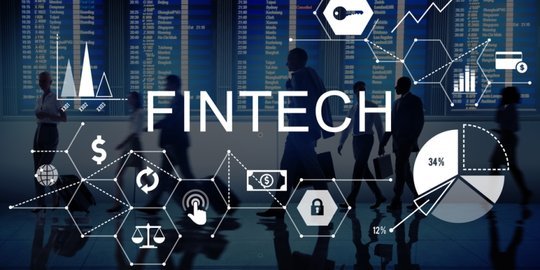 ---
Fintech or online loans are considered to be one of the solutions. The process is very fast and easy, without the need for complicated requirements, many people choose it.
The majority of borrowers, usually those who do not have bank loan requirements. For various reasons, because of that fintech applies higher interest, because the risks faced, namely the difficulty of paying borrowers, are also greater. This provision is often ignored by borrowers.
"Unfortunately Indonesians are too lazy to read. As a result they don't know, and they blame the loan. So we have to see this situation ourselves and from the people. Then start being tempted by the second offer, third offer and so on. And causing them to be in debt. That's the second. "
"Online loans are usually calculated on a daily basis. With relatively high interest, they are usually used for people who need financial funds in a matter of days a day, a week, two weeks, but the money must be returned quickly."
"Well, people still think of this as a monthly loan, so they don't pay attention to the consequences of the interest that must be paid relatively very high."
I suggest that people should not be in debt as much as possible in consumptive matters. Pay close attention to the loan platform along with the interest, so that it can be adjusted according to the ability to pay for each borrower.
Thanks: @greenman
Greetings always compact.
By @midiagam