Contest | Color Palette | ORANGE FLOWERS
Greetings and welcome to my blog, hows' everything going on, hope you're all doing well. I appreciate @olesia for hosting this amazing contest. Oh, what a glorious day it was in my little slice of paradise, I ventured into my garden, ready to capture the ethereal beauty of nature. The morning sunlight delicately kissed the petals of the flowers, casting a heavenly glow that filled my heart with awe.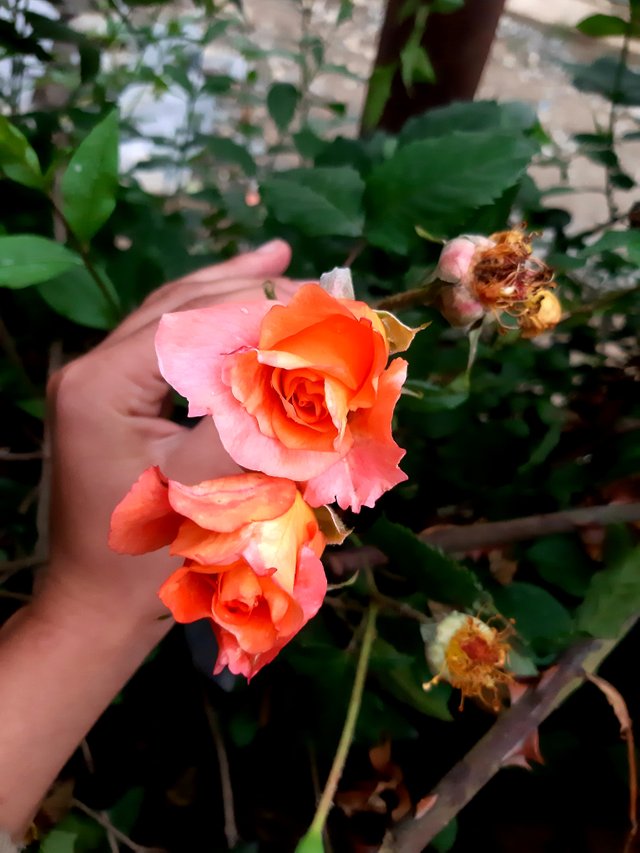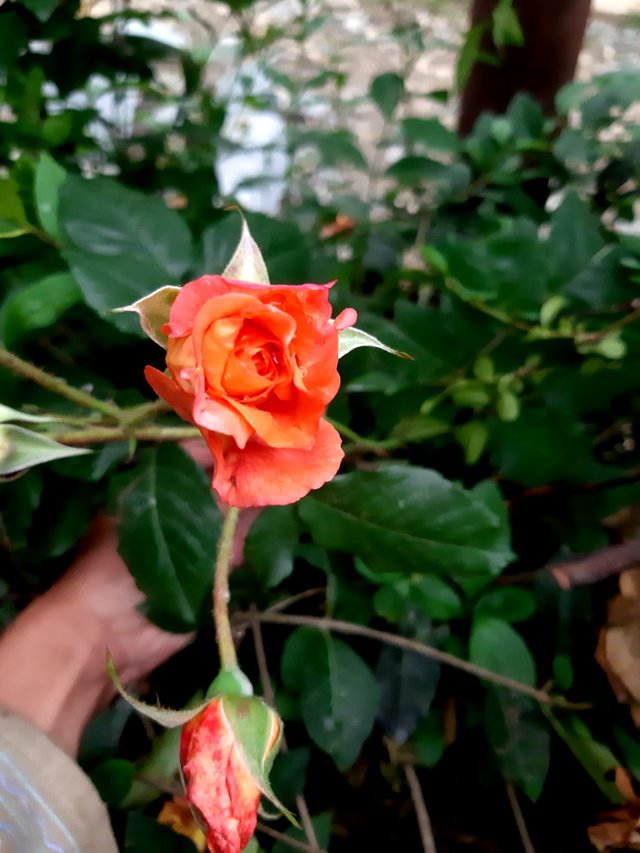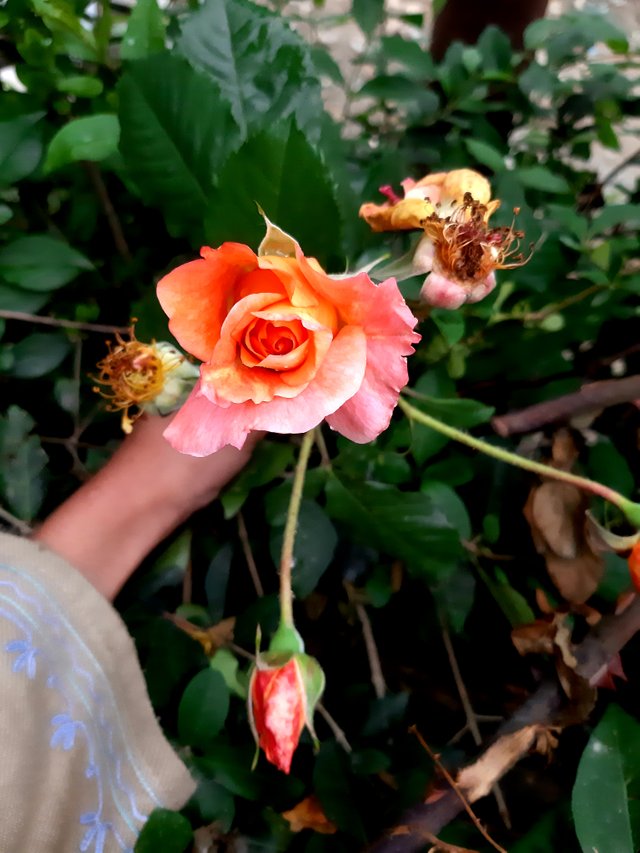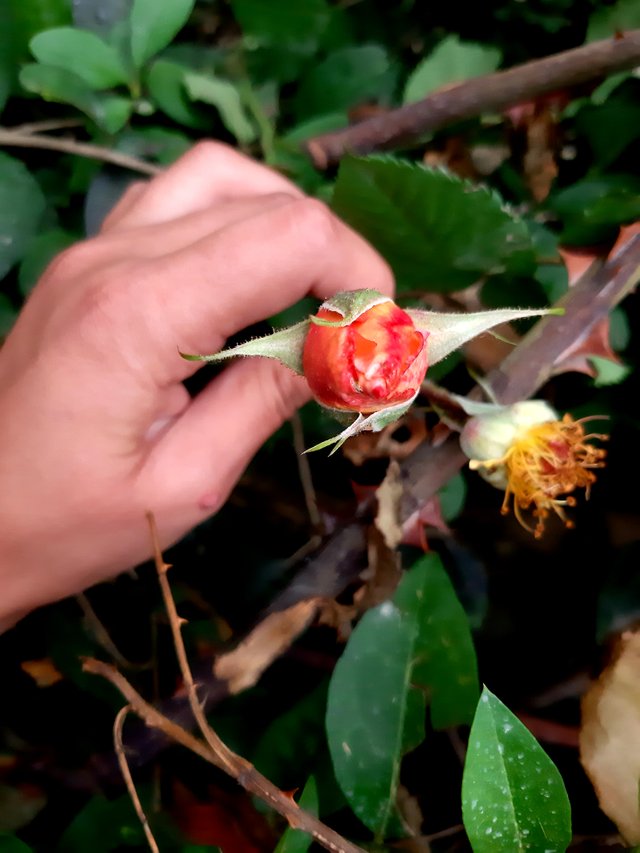 My lens focused first on the majestic roses, their velvety petals and enchanting fragrance casting a spell on my senses. I carefully framed each bloom, preserving their splendor in a timeless snapshot. The roses demanded my attention with their graceful stature and vibrant colors. Oh, how they swayed in the gentle breeze, as if performing a captivating dance just for me.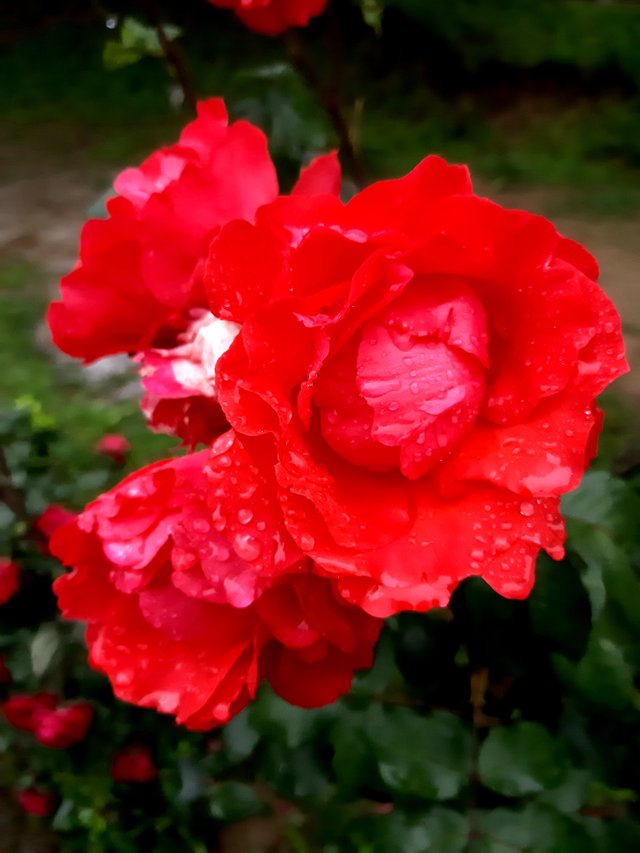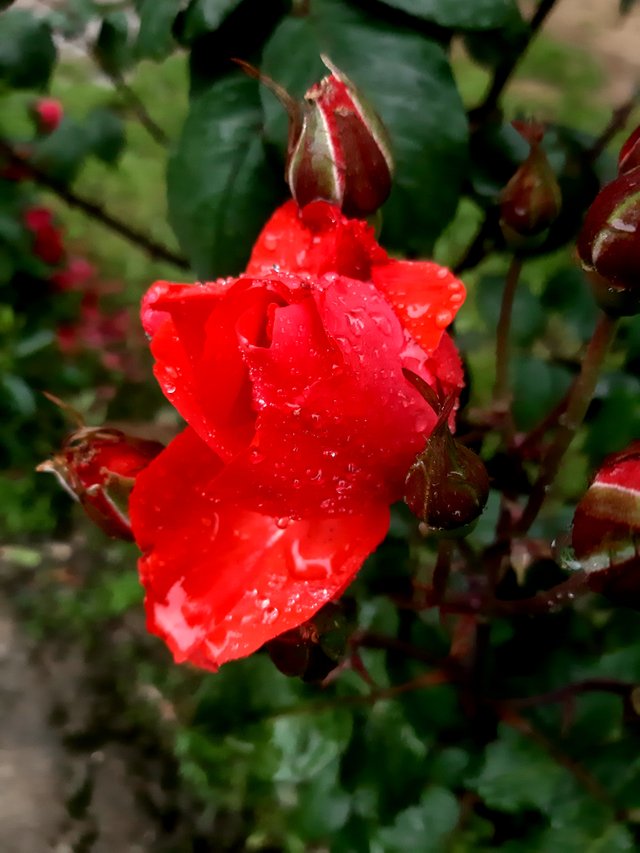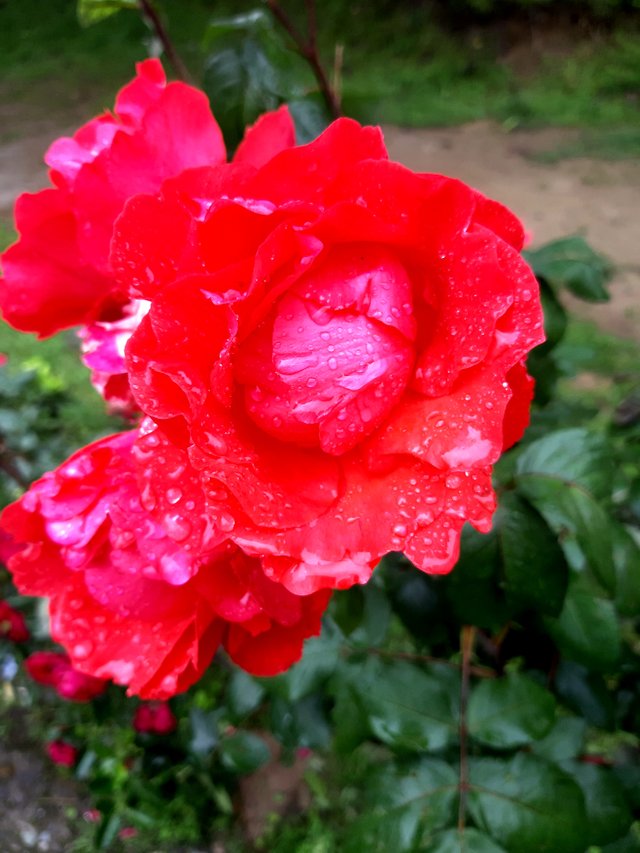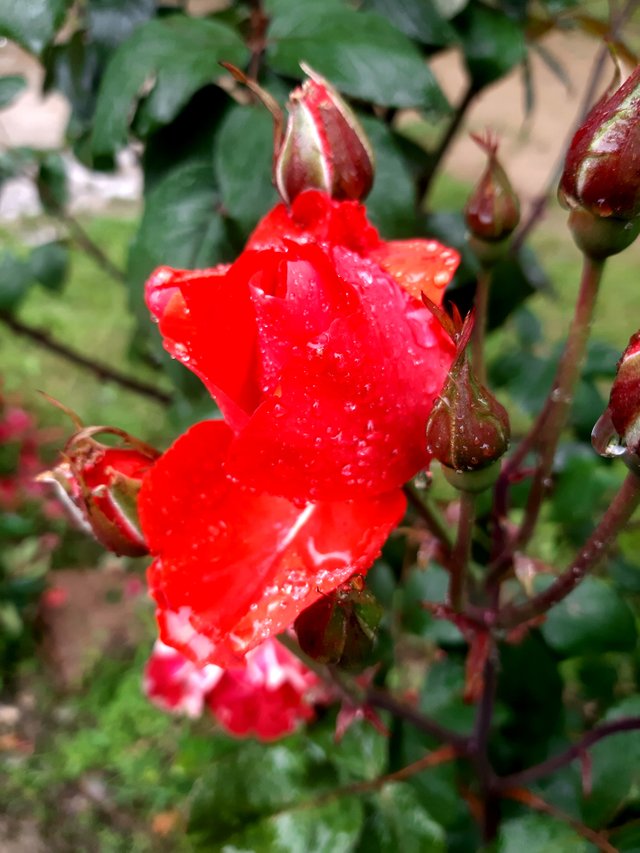 As I roamed further, I stumbled upon the blossoms, their simplicity exuding pure joy. Their beaming faces seemed to whisper secrets of happiness, and I eagerly captured their cheerful essence. Each radiant face spoke of warmth and positivity, and I was determined to capture their magnificence.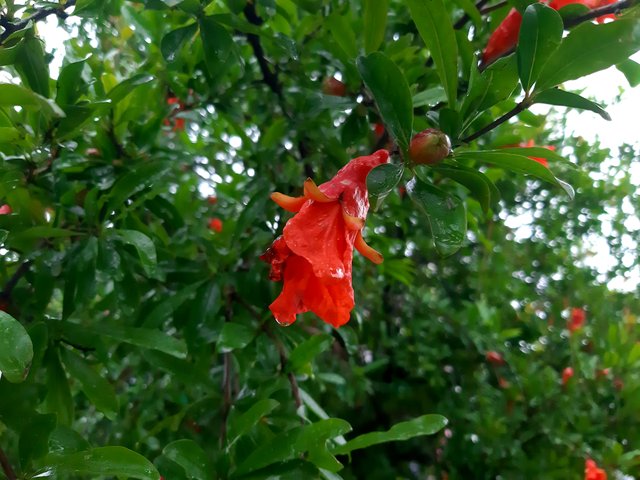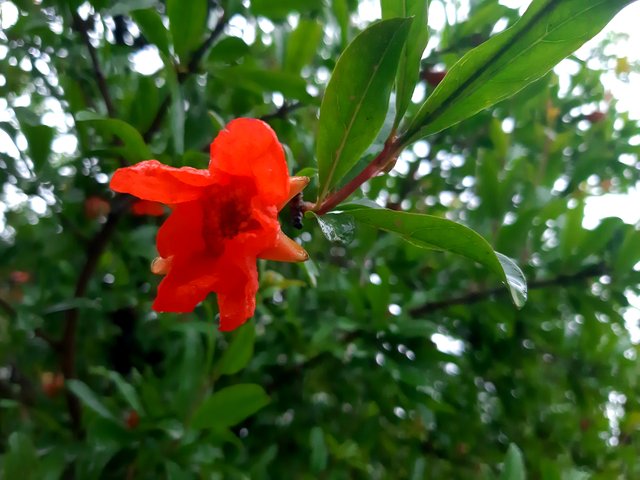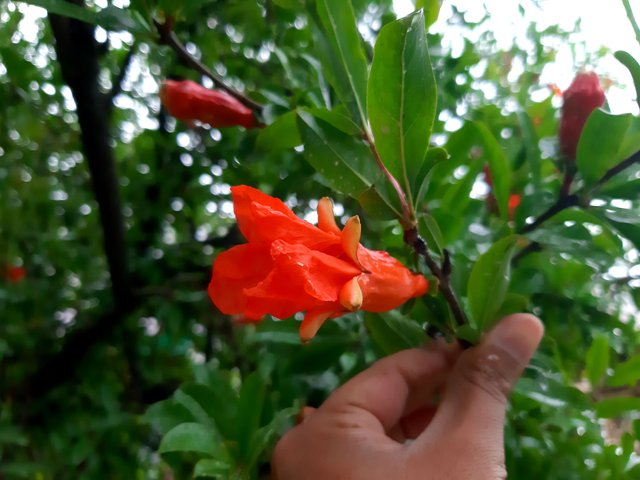 Through my lens, I immortalized the fleeting moments of beauty, freezing time in a perfect frame. These flower photos will forever hold the essence of my garden, a testament to the wonders that bloom in my little corner of the world.