Beauty of Creativity: "Photography of Globe amaranth"
Assalam o Alaikum Steemians!
How are you guys? Greetings to all of you. Guys today im here with you a new photography of a beautiful flower that is planted in my garden few days ago. I have bought it from a nursary form. At that time, there was no flower at all but now they have become mature flowers. It is prove of creative nature of Allah.
Biological Data:
In the language of biology, they are called Gomphrena globosa. They belong to kingdom plantae and have mature life cycle. They reproduce themselves by means of reproduction. This type of reproduction is called budding.
Their family name is Amaranthaceae. They have a lot of colours in their species. Those who have great water balance capacity and bearing ability of non bearable conditions, are quite less healthy than those plants which grow in favourable conditions.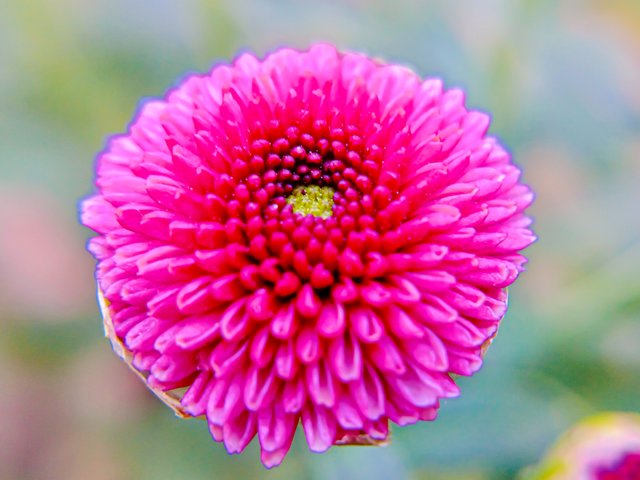 They have a lot of sepals and petals and many other insects fly around them. They suck glucose from these flowers and make food for them. Their mode of nutrition is absorption.
Here are some clicks.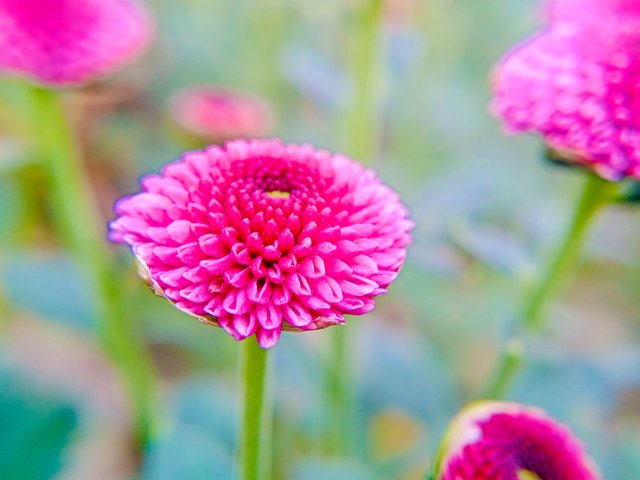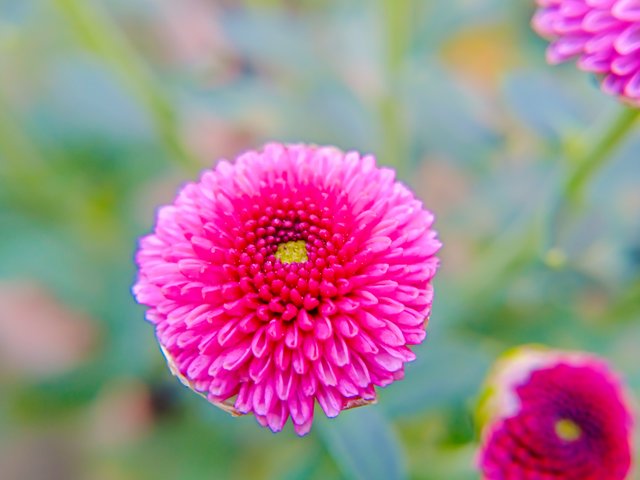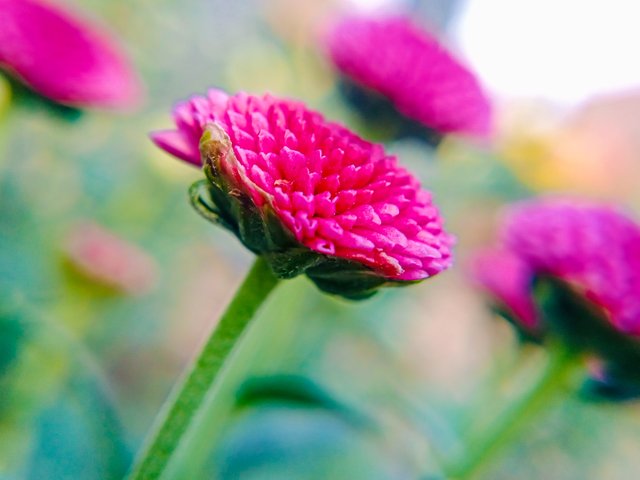 ---
---
Picture Details:
Captured by: Vivo S1
Location: Faisalabad
Edited by: Lightroom
Lens: Default
---
---