Selfie With My Favorite Person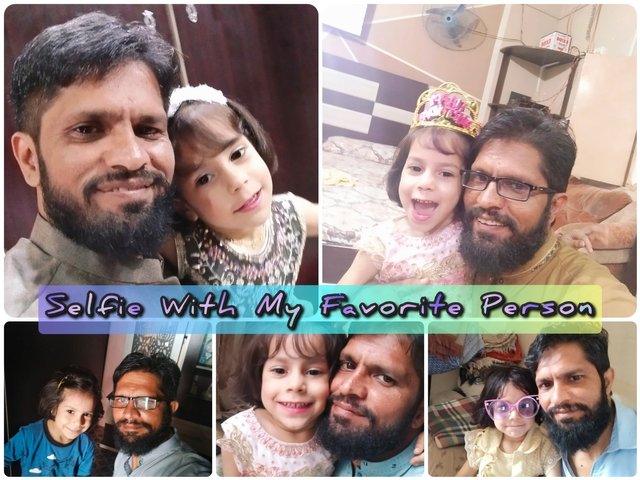 Today i am going to take part in Selfie with your favorite Person Contest organized by @blacks- Founder&Admin of Beauty of Creativity.
Taking selfies is a common thing nowadays and some people are very special to us with whom we often like to take selfies. I am a married person And I have 2 children, a son and a daughter. I am very attached to both of them, but it is often said that A father loves his daughter very much
And I also love my daughter very much. She is like a princess to me And I do my best for her happiness and a better future. and I often take selfies with her. Especially when there is an important event or we are going somewhere.
In this post, I am sharing all the pictures that I have taken with my daughter in the past. Some of them are from when we were going to attend a relative's wedding and a picture was taken a few days ago when it was my daughter's birthday.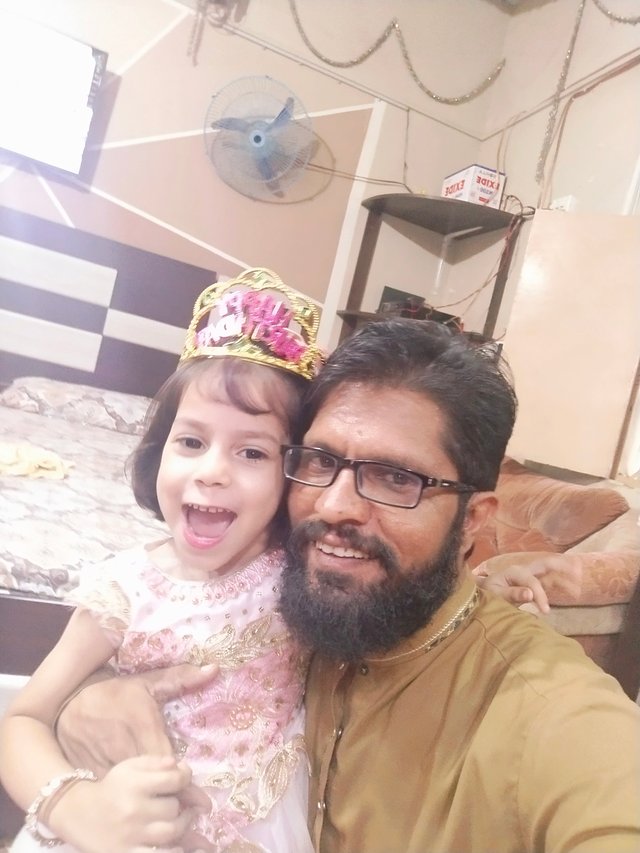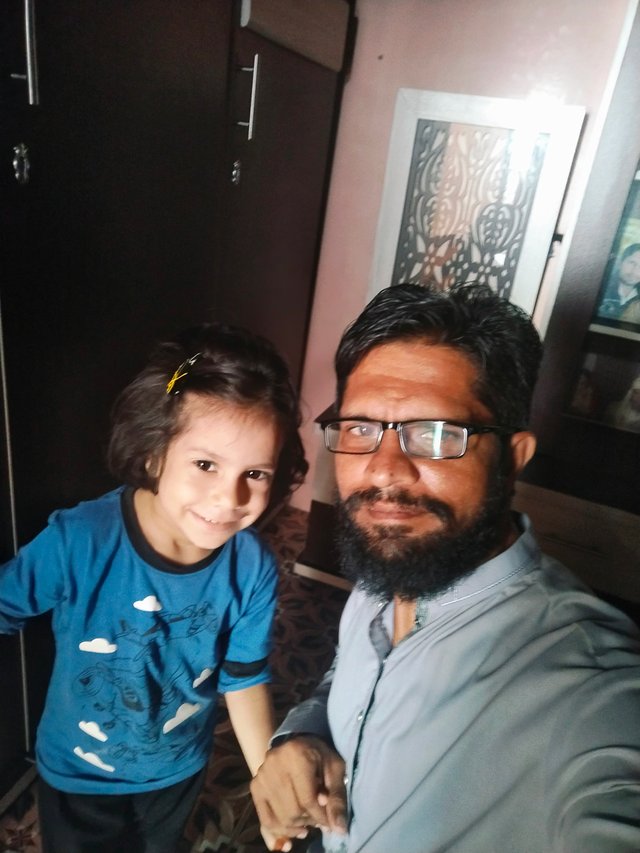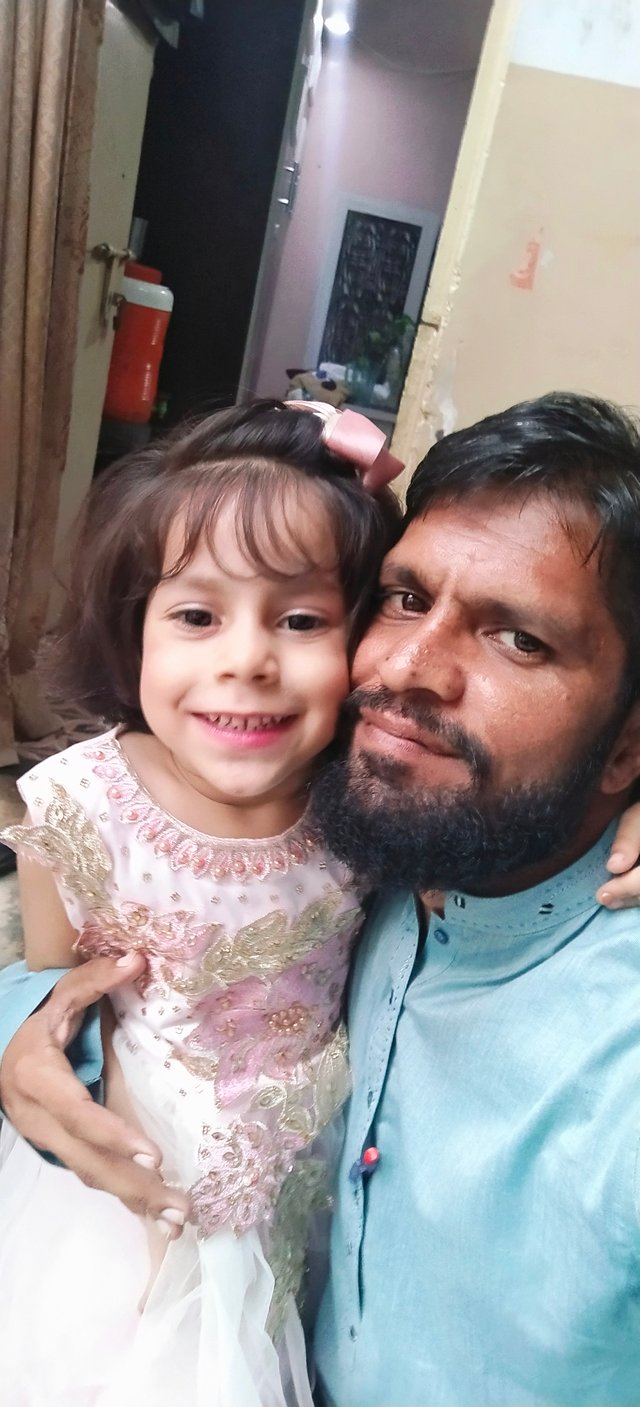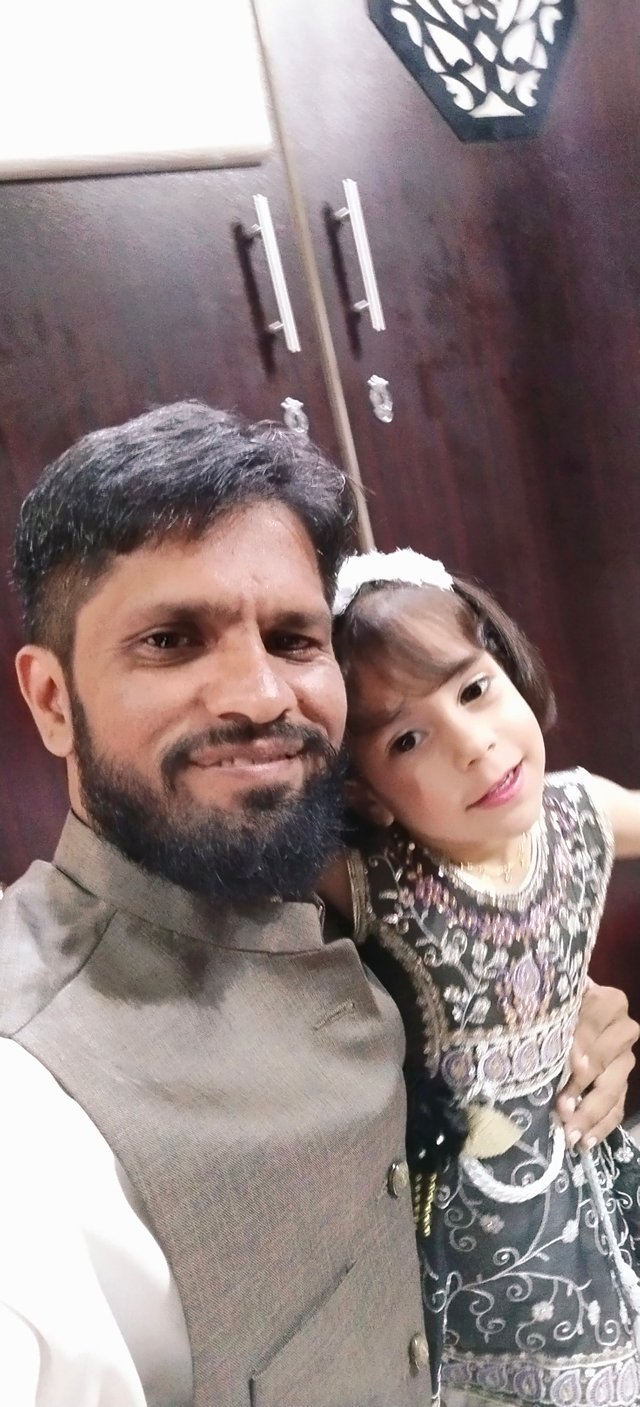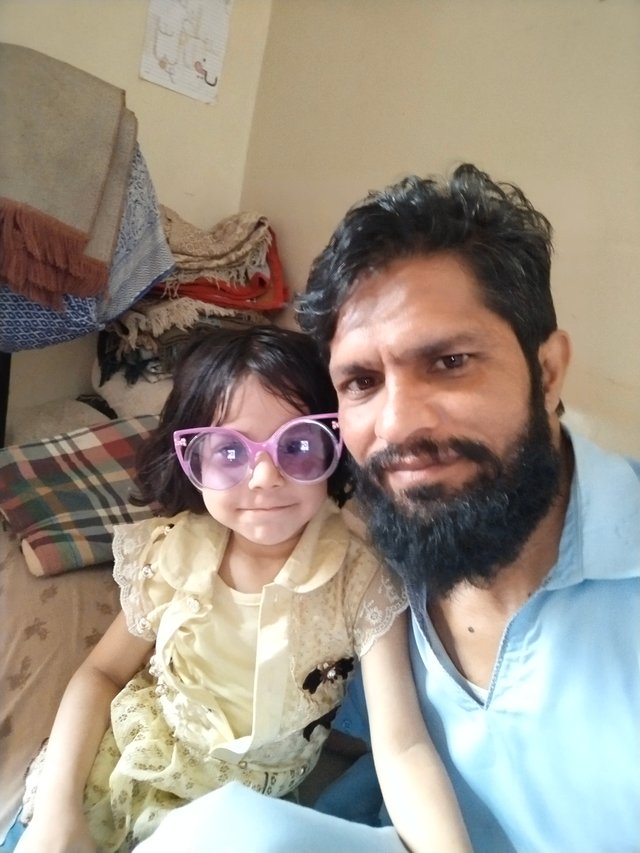 I hope you all liked this
Thanks🌹 @blacks for organizing this beautiful contest.
My best wishes for the happiness and success of all the community members and contestants.
With Love ❤️