Beauty of Creativity-Art photography-make color combinations on wild plants ( Small flower)
Today I played with color a little, I took simple plant photography material that many friends use as macro objects. this is a wild plant whose age is not too long, I have seen it today and tomorrow it will no longer exist or wither (fall).
from a photo that I took at the same location, here I changed the original color and made some color combinations on the petals, leaves and background.
The main thing to do is pay attention to the softness of the image, such as adjusting the light between the petals and also the leaves so they don't get crushed by the back color. the most important thing is to bring color and light to the flower stamens with color adjustments.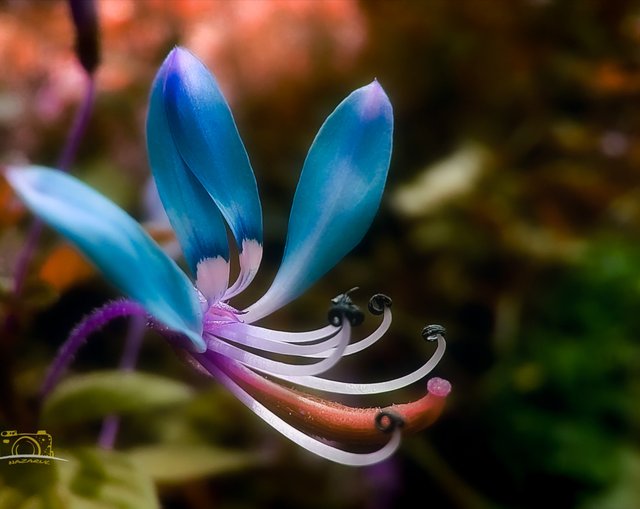 Original Picture By @nazarul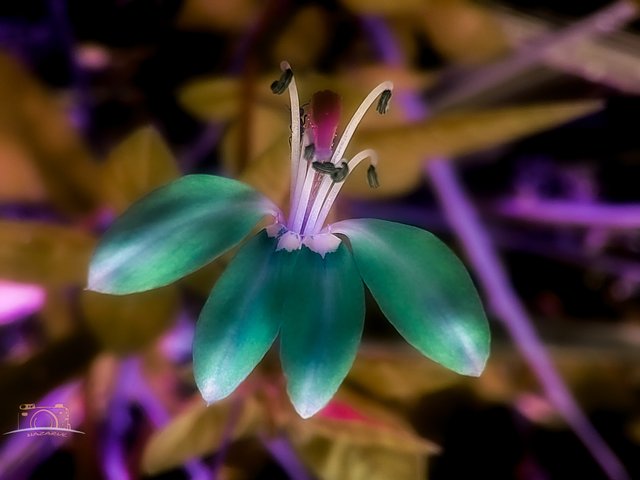 Original Picture By @nazarul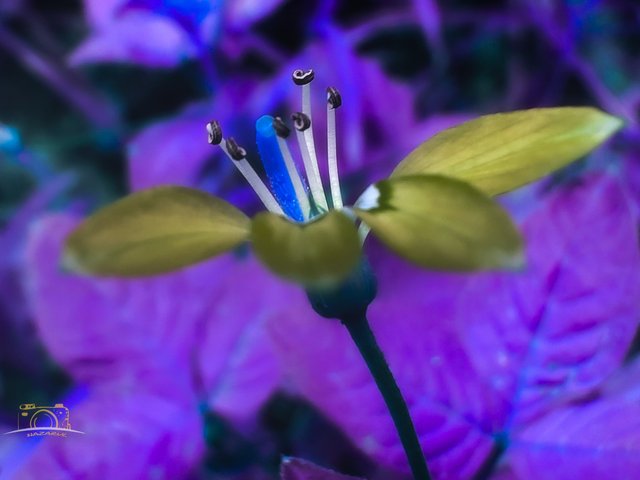 Original Picture By @nazarul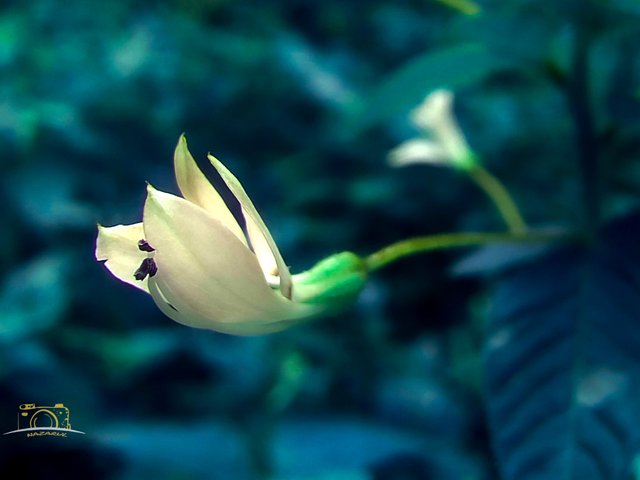 Original Picture By @nazarul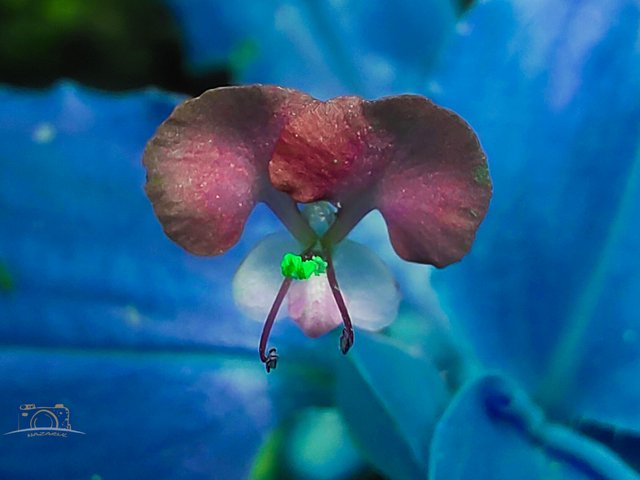 Original Picture By @nazarul
---
| 📷 Picture | smartphone |
| --- | --- |
| Model | Vivo X60 pro |
| Tipe | Android |
| Oringinal Picture | @Nazarul |
| Location | Aceh |
| Edit | Lightroom |