10% beneficiary to @beautycreativity -neon green on parasite plants
Today I found this plant growing between rocks in a dry place, we already know what this plant is. In general, this is a type of parasite that often sticks between rocks, trees and other places, in dry humid and tropical places. but in this discussion, it is missed and often neglected again for smartphone photography where my colleagues take objects about small animals.
the position of the nation with ferns, slightly mixed in different colors. Picking up between the rock crevices and the bushes, we're going to make this into a light theme and also a little bit into drama. After thinking about a suitable color for this object, I chose a leaf green color to make it appear lighter in the dark. however I had to rework the colors over and over again to find the perfect balance and detail in a faded plant like this, okay well done for today.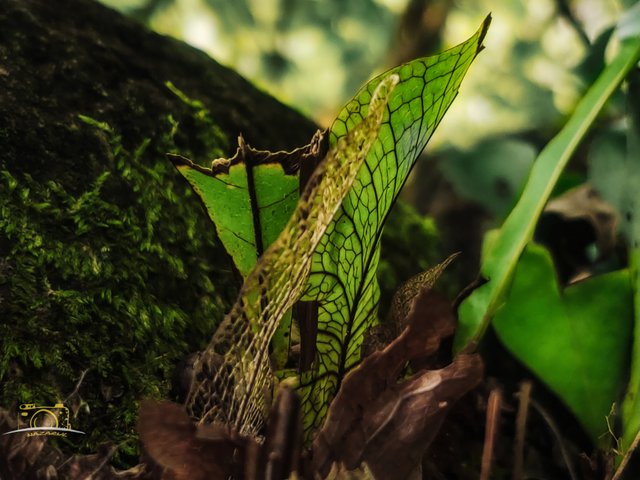 Original Picture By @nazarul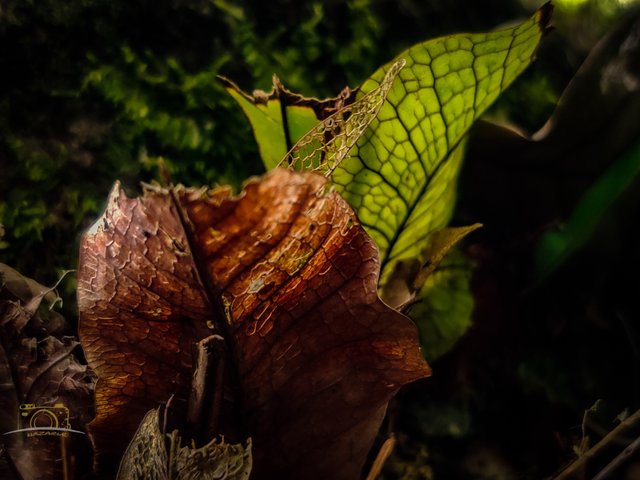 Original Picture By @nazarul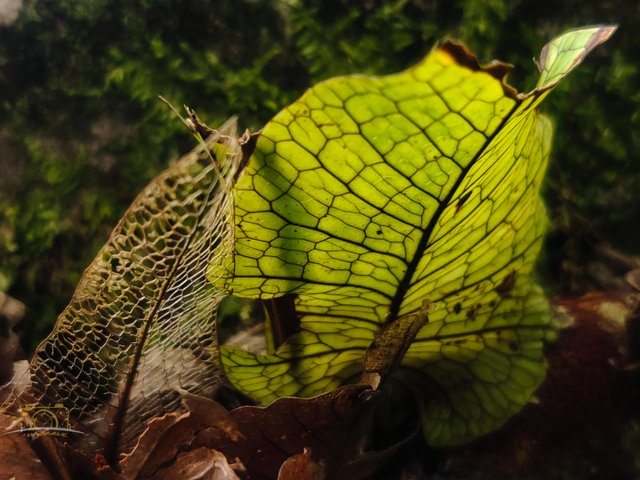 Original Picture By @nazarul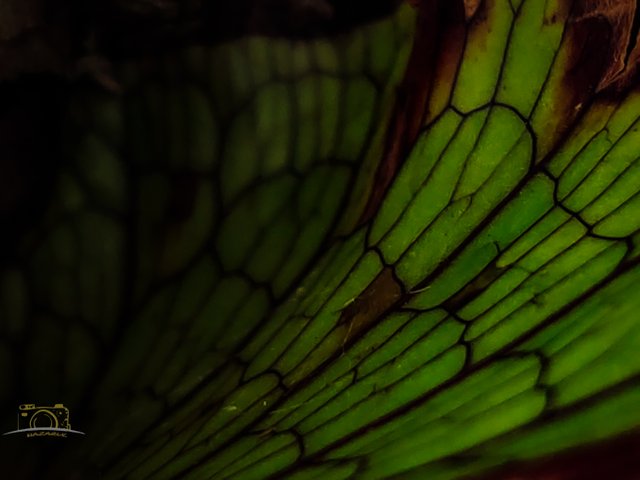 Original Picture By @nazarul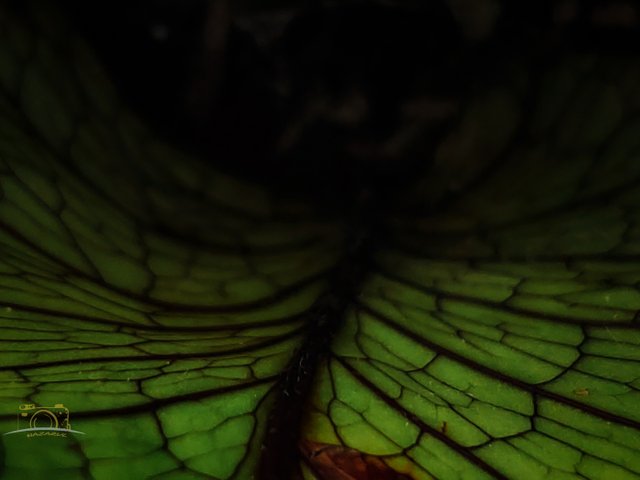 Original Picture By @nazarul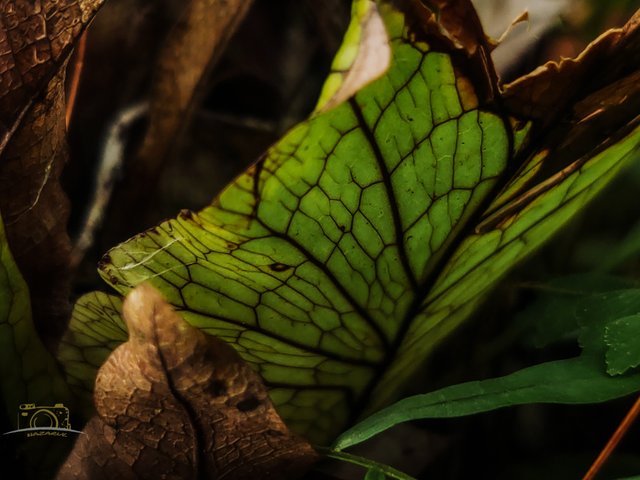 Original Picture By @nazarul
---
| 📷 Picture | Smartphone |
| --- | --- |
| Model | Vivo X60 pro |
| Tipe | Android |
| Oringinal Picture | @Nazarul |
| Location | Aceh |
| Edit | Lightroom |