Today's macro picture is a picture of a beautiful and enchanting butterfly
Hello, everyone, wherever you are, welcome to meet me again in the beauty of creativity community to share the description of the information that I have taken, the picture I took this time is of a butterfly that is so wild, but often seen but rarely found, it stands like that but and not moving at all this time I took a picture of a butterfly that is so beautiful and so enchanting from different views and different views, the butterfly At first I saw it He was flying so not steady moving around which but I saw it when it started to stay in one place and then I immediately took a picture of a butterfly that was so dazzling and so beautiful.
the picture of a butterfly that I took was very not there was not the slightest sound coming out of the footprints when I took this butterfly, because the butterfly was very wild, it made a little noise, it must have been thought that prey had approached it and then it moved to another place. but instead I just kept my distance from him to approach him taking a macro picture of a butterfly, here's a picture of a butterfly that I took for the good of all of you, this is the same, always subscribe to my post to see the next post So much from me, thanks.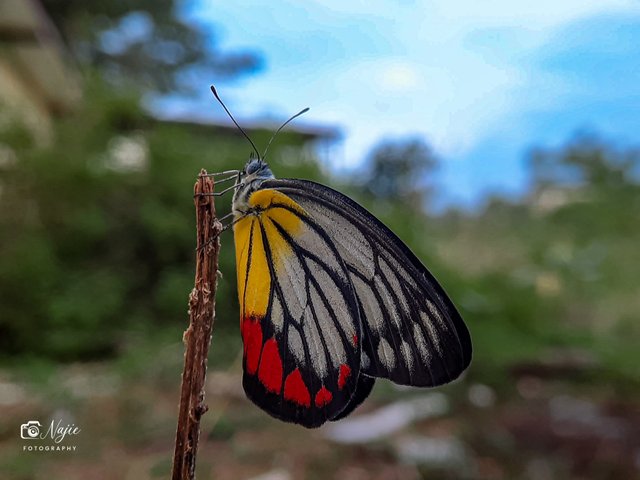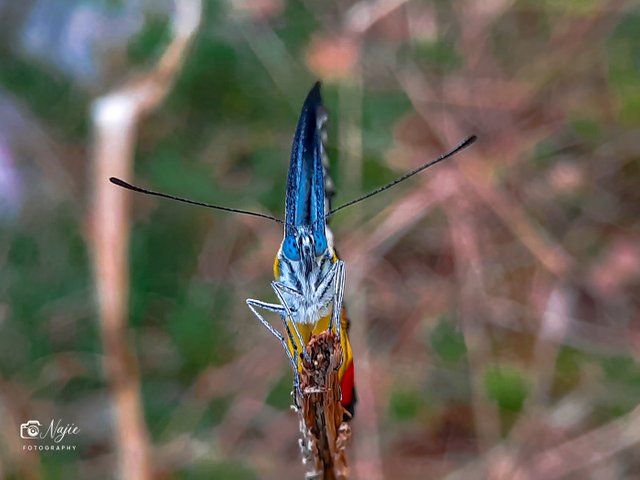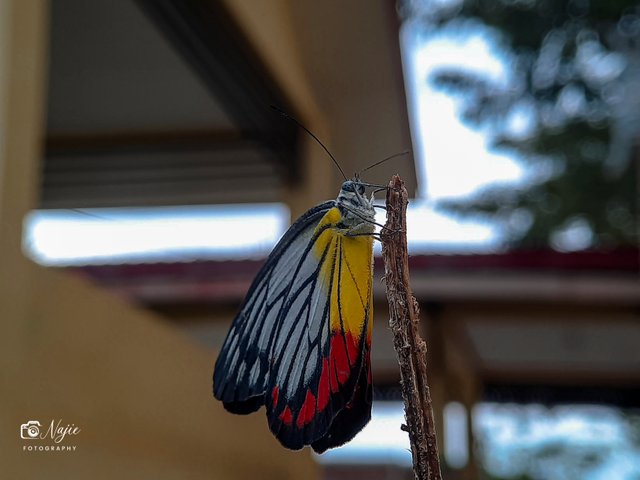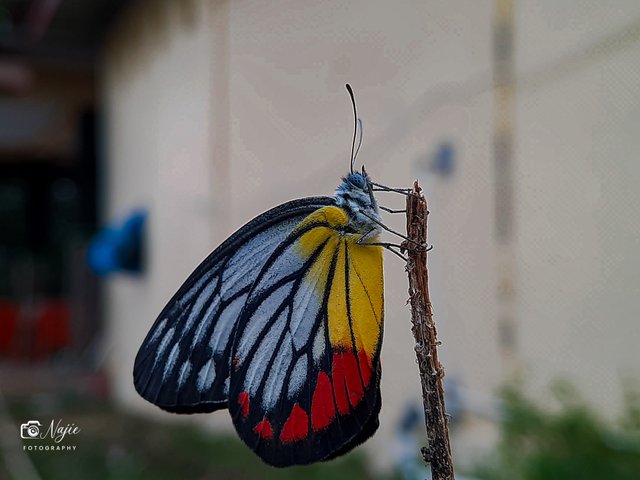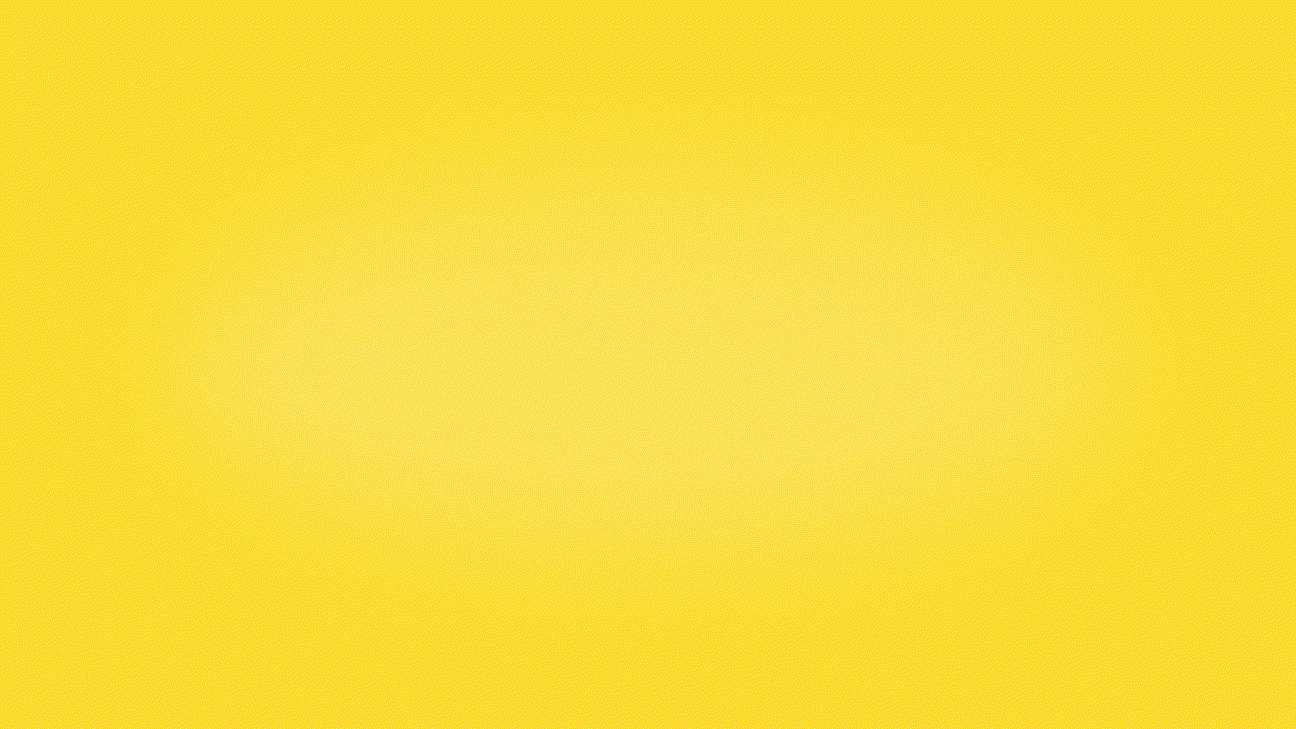 | 📷 Picture | Smartphone |
| --- | --- |
| Capture Using | Galaxy A50+ Macrolens |
| Category | Animal Photography |
| Location | Pidie Jaya-Aceh |
| Editing | Photoshop Express |