Atmosphere at school || 10% to @beautycreativity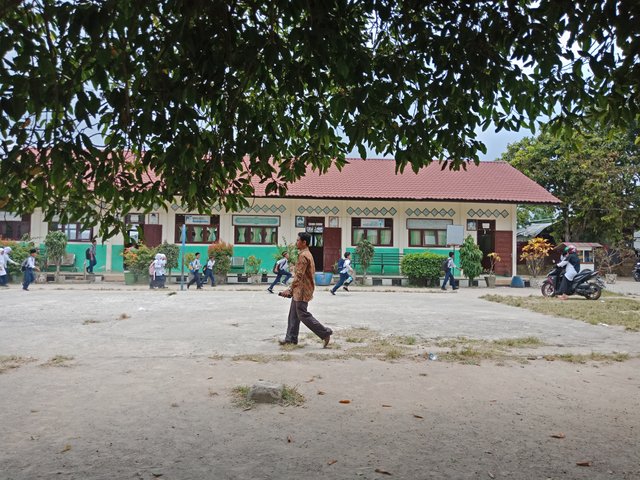 Hello dear friends all. On this very beautiful occasion I'm back again in this beloved community for I want to show you all about some pictures that I took in school.
I took this picture when I wanted to pick up my nephew from school, so while I was waiting for my nephew to come home from school, I took some pictures to show in this community with all of you.
We can see in this picture how the situation is now at the school, because all the students are still in class so it looks lonely.
What we can see here are the parents of students who are waiting for their children to come home.
So let's take a look below some of the pictures I've taken, I hope you all enjoy.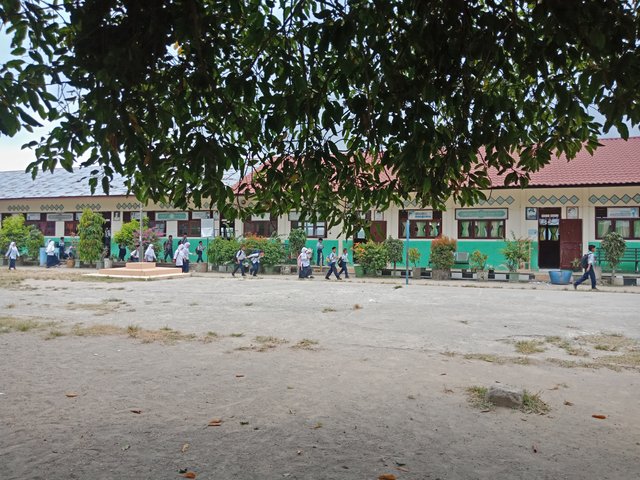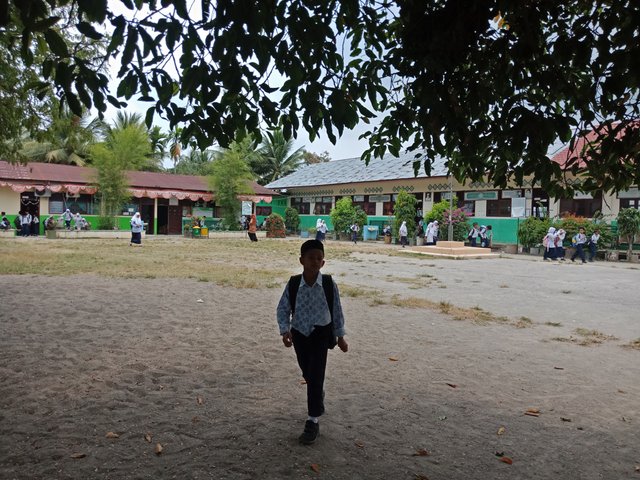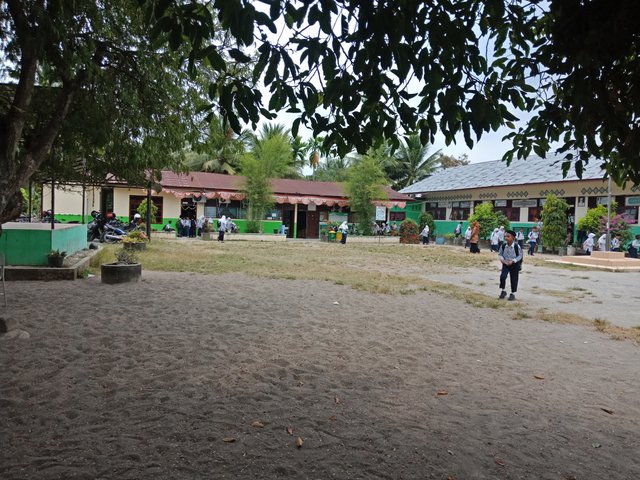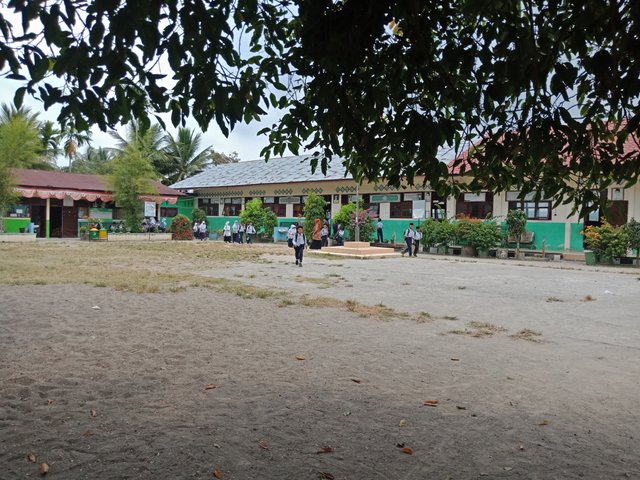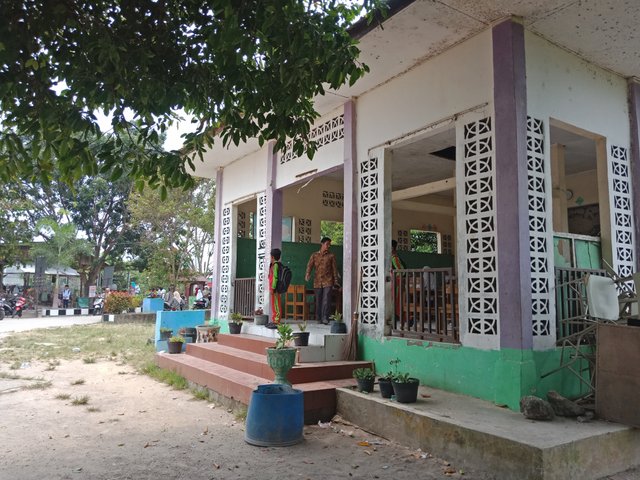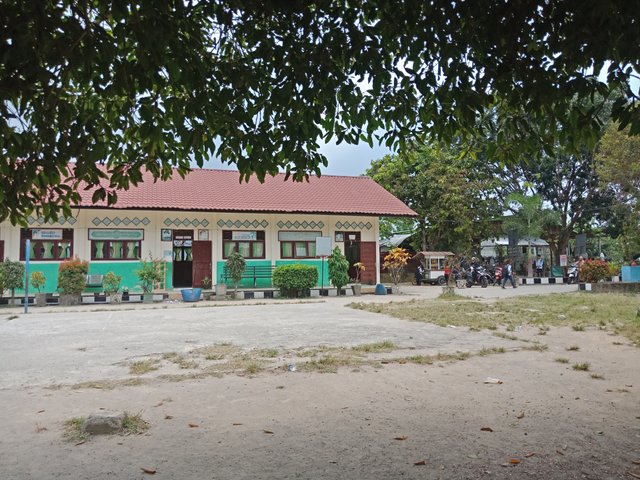 ---
---
Camera used
Handphone
Lens
Photography
School
Location
Aceh Indonesia
Photographer
@jasonmunapasee