Digital drawing art || Beautiful Long Haired Girl || #04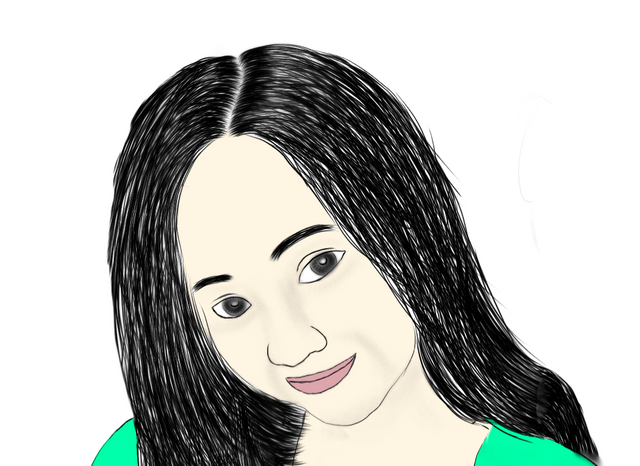 Beautiful Long Haired Girl

---
Hello friends #BOC everyone wherever you are I hope you are fine.
Greetings to all of us who have been in this beloved community and today I am back in front of your eyes to share again some of the beauty of my digital work with all of you and my digital work of course about a painting of a very beautiful girl.
Digital work or digital painting is one way of painting that is very much in demand by millennials because as we know that digital painting is easier than painting on paper because painting on paper is difficult when a scribble error occurs, but if it is digital it is easy by stepping back a little or choose the removal tool provided in the software itself.
I painted this beautiful girl using an android application and that application is Ibis Paint X, by drawing with a few simple steps, but on this occasion I try to start painting on the hair because I think if you start from the hair it will be very easy to proceed to the next stage, okay to see the results of the painting and the steps I mean, let's check together some of the pictures that I have prepared below, I hope you like it.
---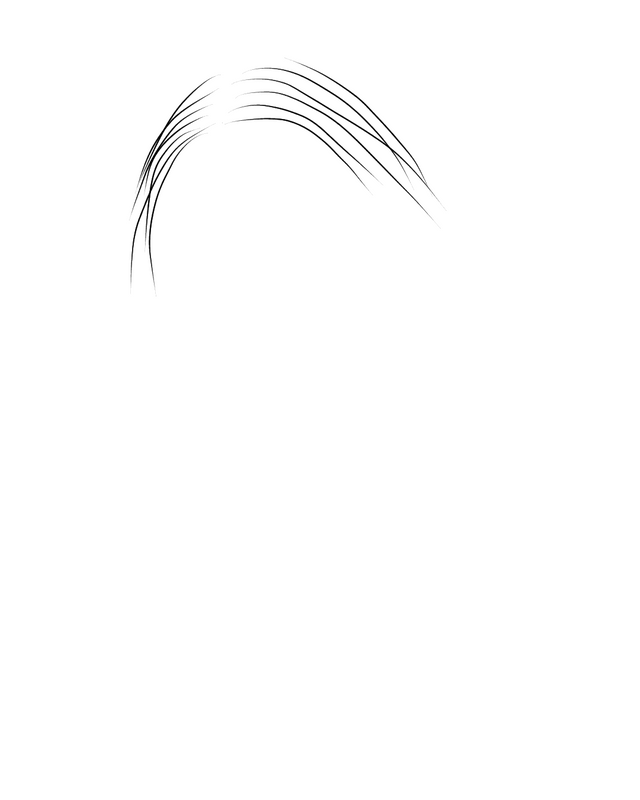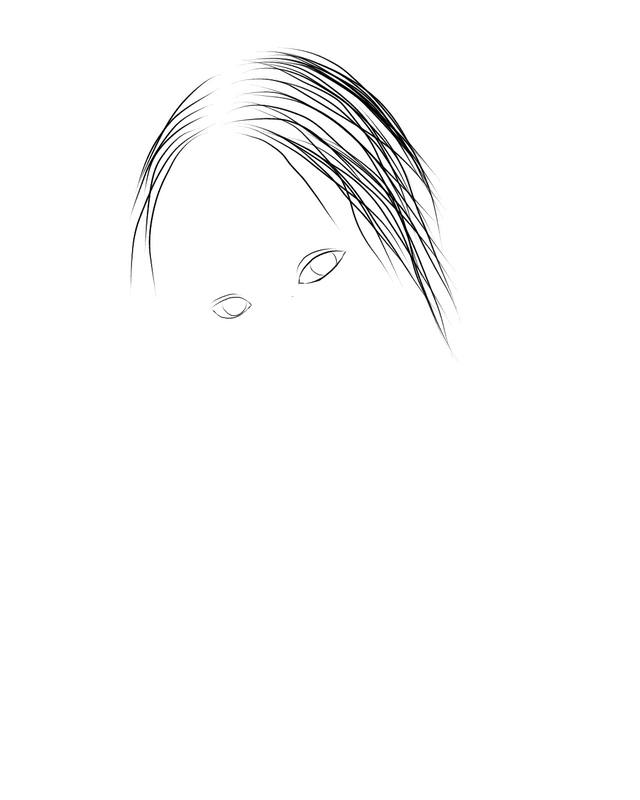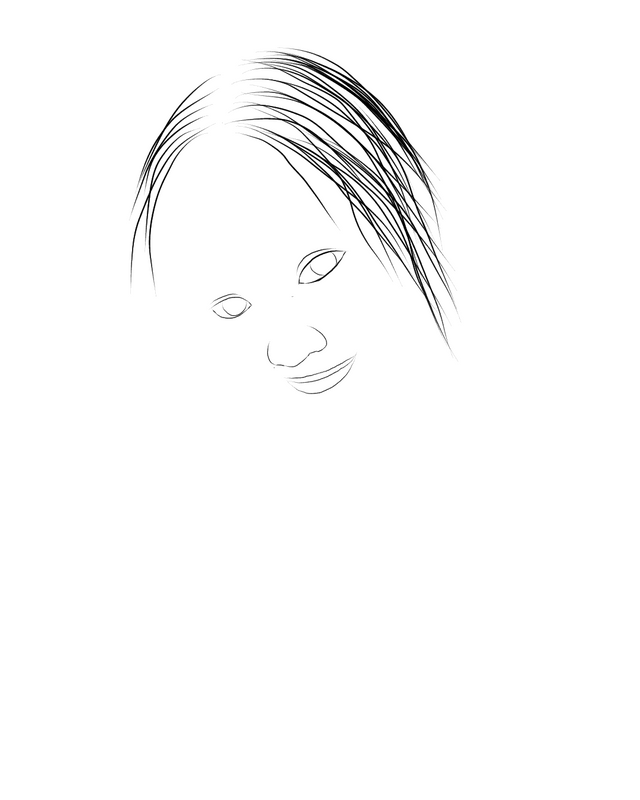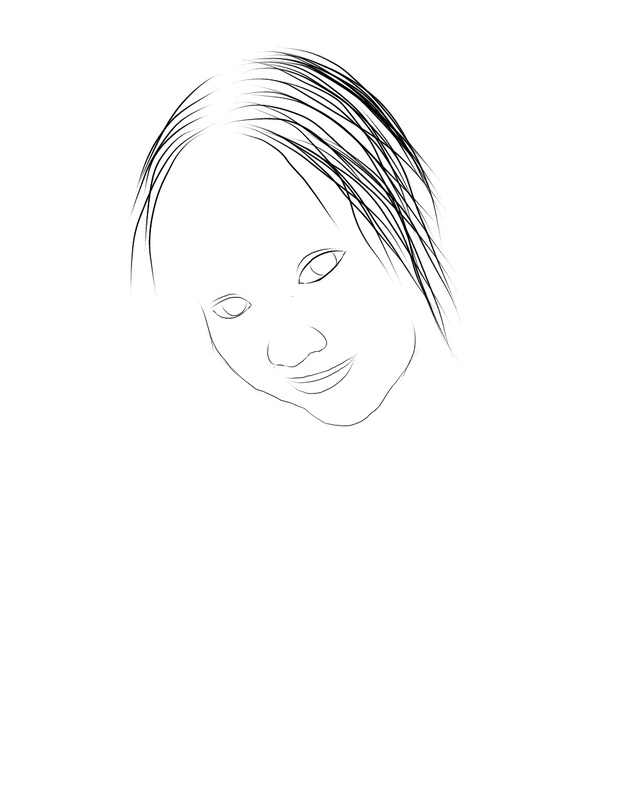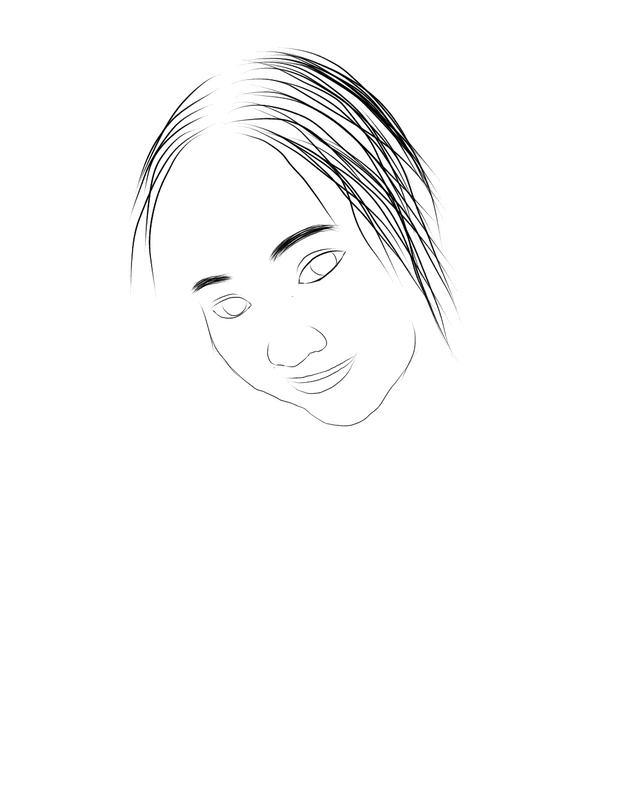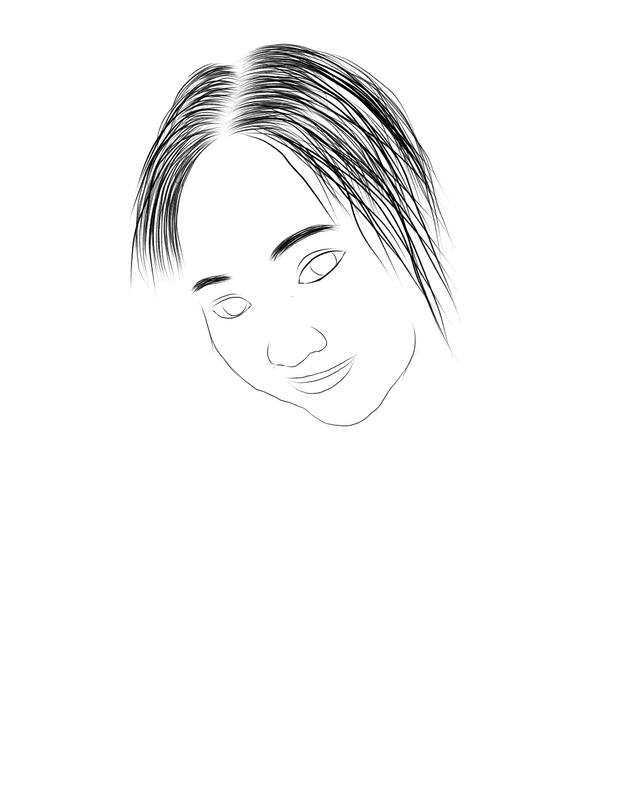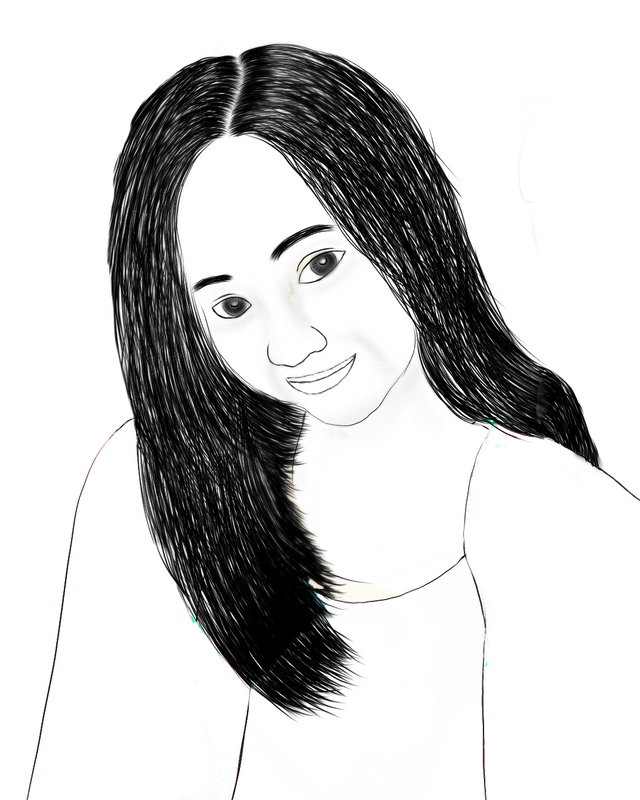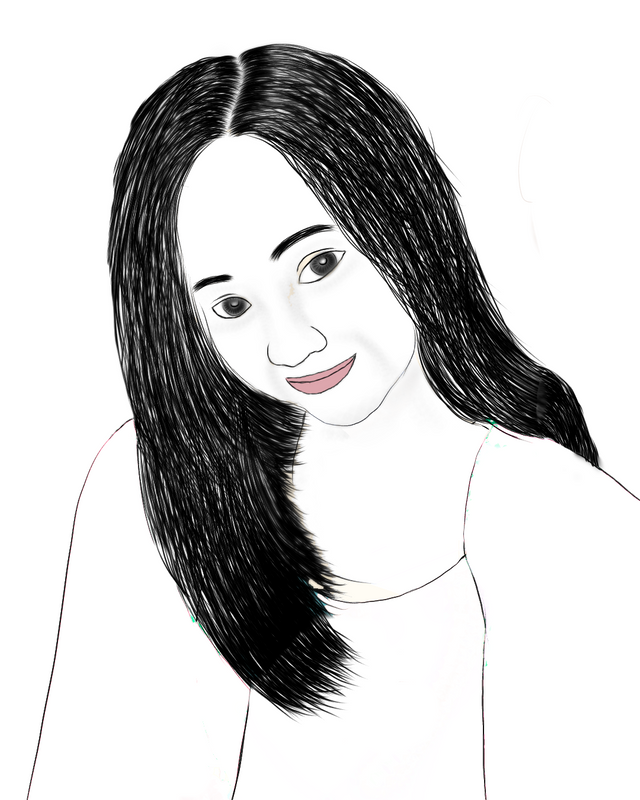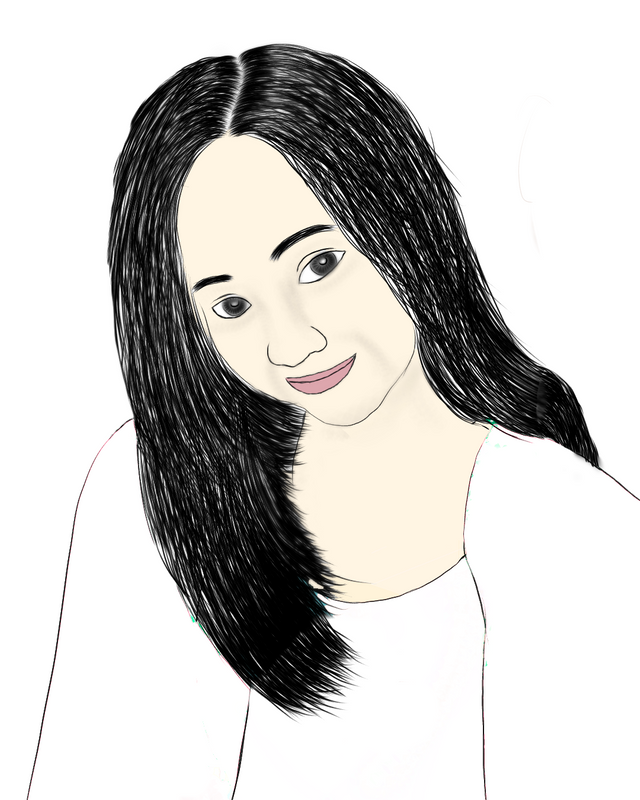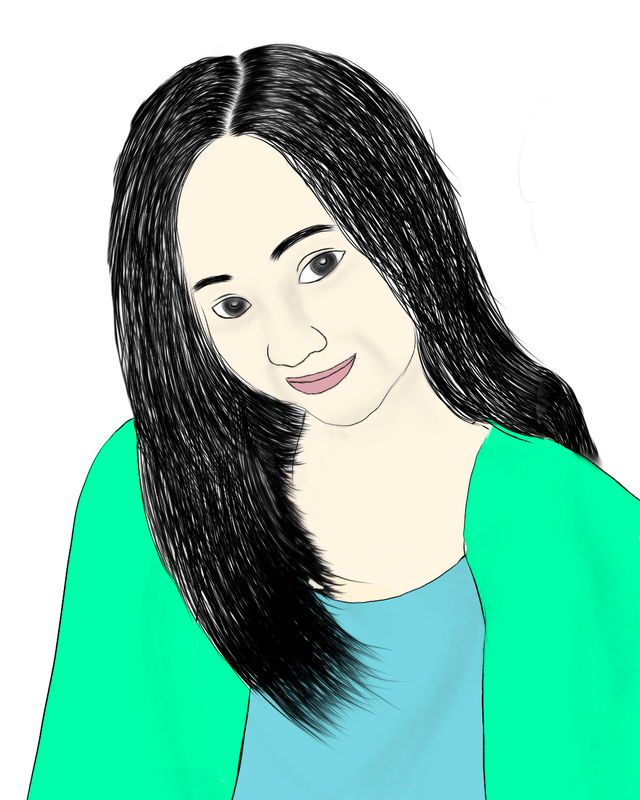 On this occasion, that's all I can share with all of you about my digital work, I'm sorry if there are word mistakes in my writing, please understand if there are shortcomings in my work because it's still in the learning stage, for today don't forget to be grateful and keep moving forward in showing the best work, see you again in my next post.

| ART | DIGITAL |
| --- | --- |
| Software | Ibis Paint X |
| Smartphone | Samsung A7 |
| Painter | @idayrus |

---
INFORMATION
---
---


Click here to join the discord
---
---
---
Thank you for your visit

---