Chapter of Life | #7 | Beauty of Creativity
Good Day Everyone
Hello, dear community members, I hope you all are well and doing good. Today my area face electricity cut out due to the rain. In the morning 2 hours of the cutout and in the evening when I start writing the post the electricity again cuts out for 2 hours. So, I am now writing the post and sharing with you a life chapter.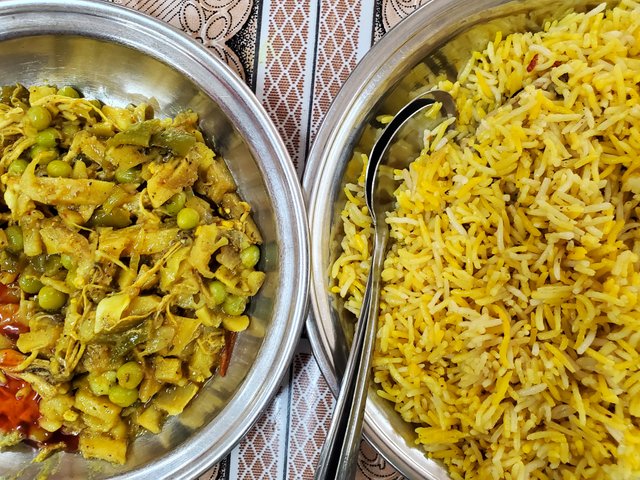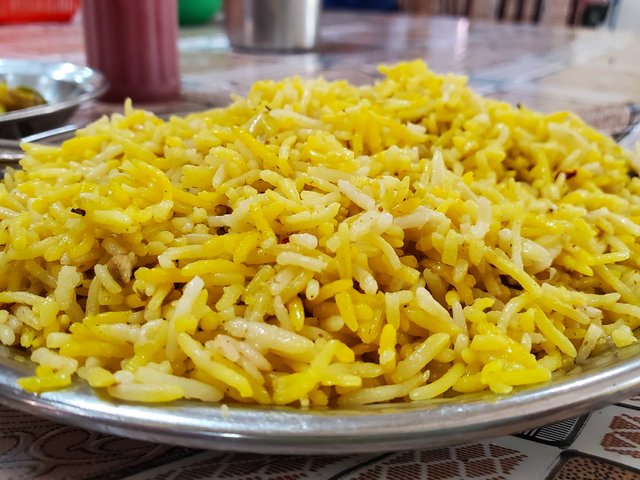 For an hour there was low voltage electricity. I put my laptop on charging and the battery drains instead of charging. It drains so much that on even full voltage it was not charging. So I open the laptop back case and unplug the battery for 5 minutes and then plug the charge until it is a full charge and it is working now.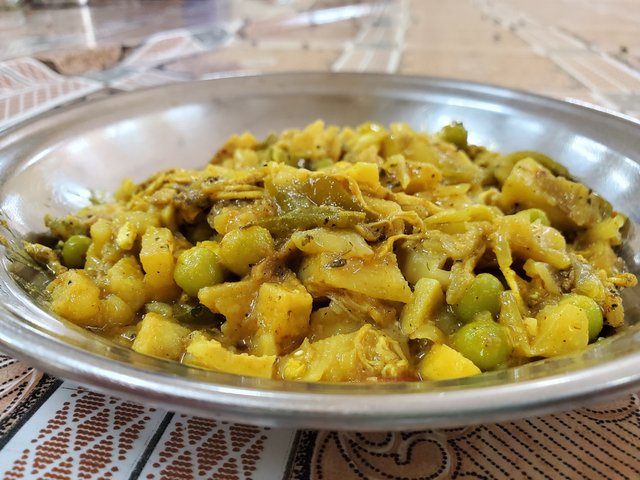 For some time I also play FarCry6 and It was fun. But my GPU only supports low graphics as the memory of my GPU is only 3GB. I decide to buy a new GPU for a better gameplay experience. Here are also some pictures of the lunch with a friend. I hope you all like today's blog post. Wish you all the very best of luck. Thank You.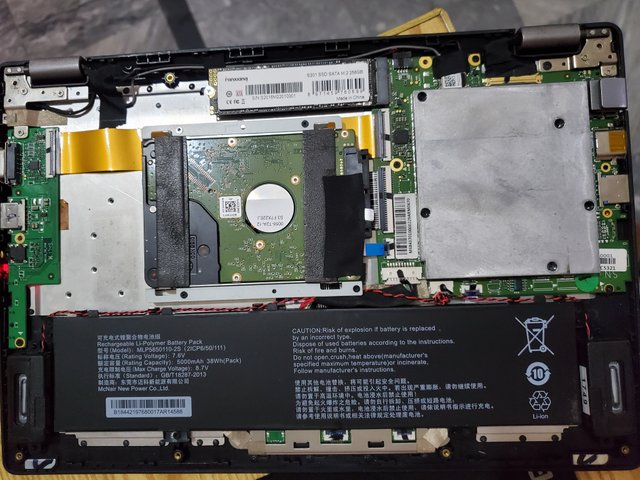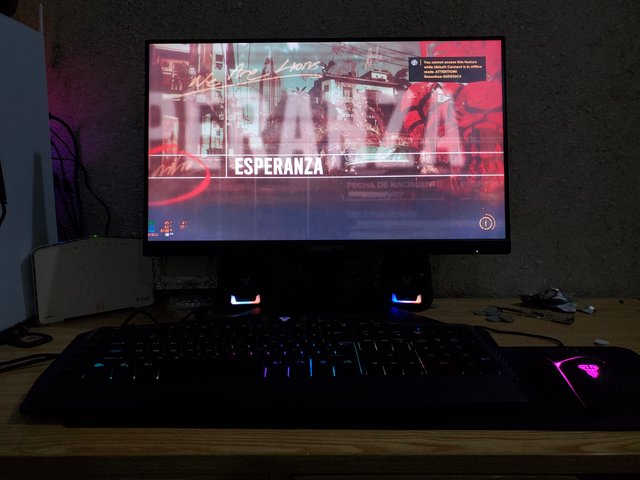 ◦•●◉✿ ᴊᴏɪɴ ᴜs ✿◉●•◦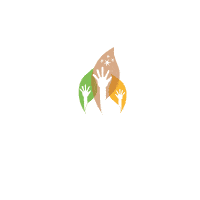 ---
Delegate to @beautycreativity to empower the community
---

▀▄▀▄▀▄ T̳̿͟͞h̳̿͟͞a̳̿͟͞n̳̿͟͞k̳̿͟͞s̳̿͟͞ ̳̿͟͞f̳̿͟͞o̳̿͟͞r̳̿͟͞ ̳̿͟͞R̳̿͟͞e̳̿͟͞a̳̿͟͞d̳̿͟͞i̳̿͟͞n̳̿͟͞g̳̿͟͞ ▄▀▄▀▄▀
Moderator of Pakistan @faisalamin