Chapter of Life | #5 | Beauty of Creativity
Good Day Everyone
Hello, respected members of the community, I hope everything is going well for each and every one of you. I've reached the end of yet another chapter today. A brisk wind is typically the first sign of a new day. I visit the cemetery every day. There, I take a picture next to the tomb of my father. Get a return to your home. When I was on my way back home, I stopped to take a picture of the sight that was in the middle of the road because the weather seemed nice.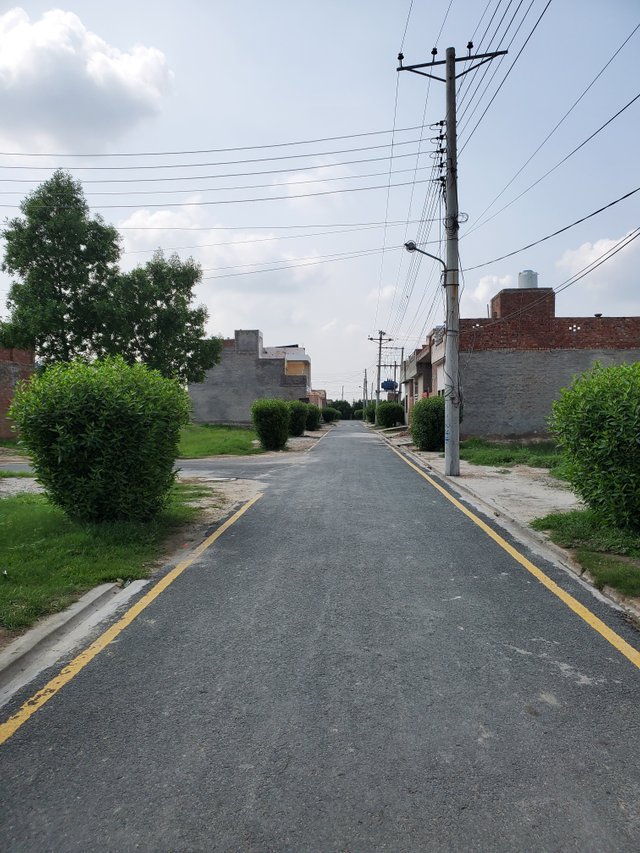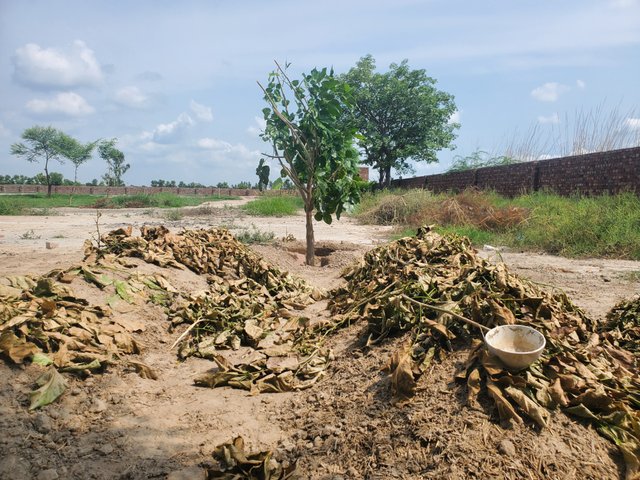 It was about time for lunch, so I went to the market and purchased two samosas; one was for me, and the other was for my mother. When I get back to my house, my mom and I have lunch together. Please find some photographs that have been attached here. After that, I'll get started on some code for the upcoming release of SteemPro. I am working to ensure that it is compatible with mobile devices, and I am hopeful that the next version will be available to you very soon.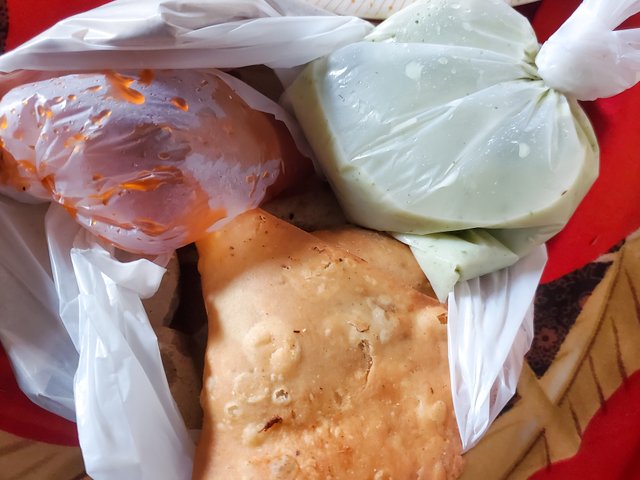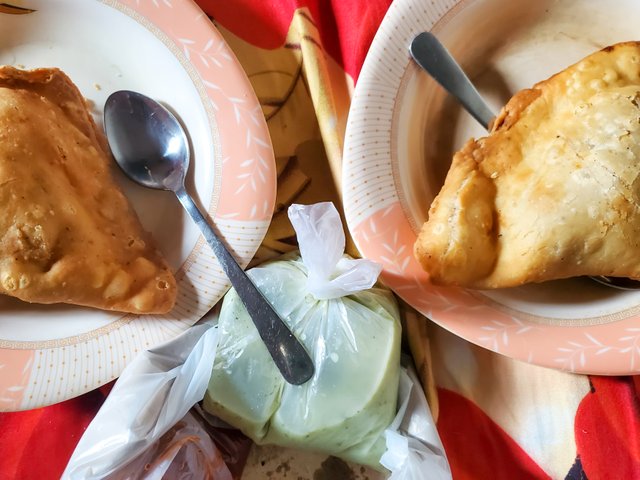 I really hope that today's blog post is entertaining for all of you. I truly hope that everything works out for you. I am grateful.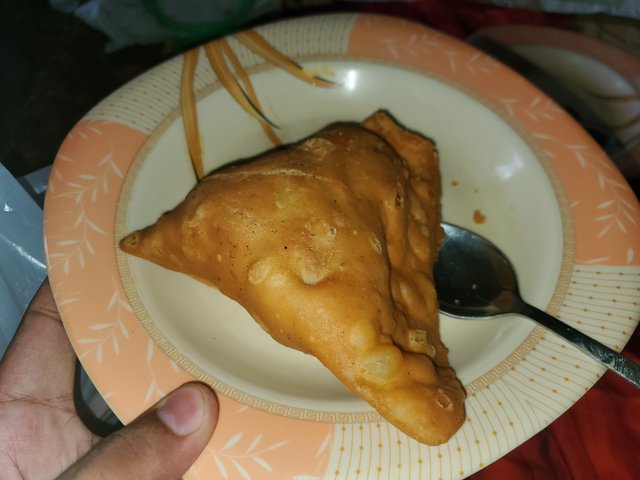 ◦•●◉✿ ᴊᴏɪɴ ᴜs ✿◉●•◦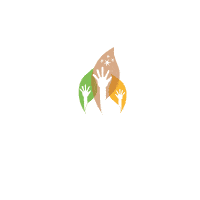 ---
Delegate to @beautycreativity to empower the community
---

▀▄▀▄▀▄ T̳̿͟͞h̳̿͟͞a̳̿͟͞n̳̿͟͞k̳̿͟͞s̳̿͟͞ ̳̿͟͞f̳̿͟͞o̳̿͟͞r̳̿͟͞ ̳̿͟͞R̳̿͟͞e̳̿͟͞a̳̿͟͞d̳̿͟͞i̳̿͟͞n̳̿͟͞g̳̿͟͞ ▄▀▄▀▄▀
Moderator of Pakistan @faisalamin