Beauty of Creativity "Digital Art No #46" 10% Beneficiary to shy-fox.
Hello, #BoC community!
How are you my all friends of the Beauty of Creativity community? I hope my all friends will be good and happy, by the grace of God I am also happy and well. Today I am here with a brand new digital drawing post in which I am sharing the digital art. It is my 46th art of my art series.
I draw this art yesterday at evening time and I complete it very nicely with spending 3 hours continuously. This time it took more time because in the last post i have share the picture of my drawing pen that I purchased for drawing, so i use this pen it this art, i am not expert to using it that is why it took more time as compare to my routine wise art. I draw his hairs with drawing pen. The software that I use for this art is Ibis Paint X software. It is free PC software. I hope you guys like my digital drawing.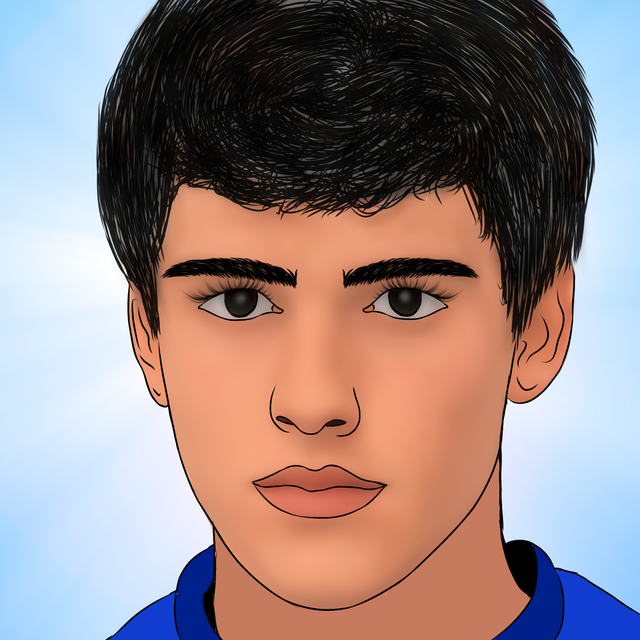 Working Steps:
First of all, Select one by one blank art canvas. add a blank layer. on this layer draw the circle, vertical and horizontal line with the help of circle and line ruler tool. It helps to make the outline of face, hairs and his body. Then again add new layer and draw his hairs. After this i draw his face part like nose, lips, eyes and eyebrows. After this process i fill his face with skin colour using bucket tool. Then i fill his neck using some dark colour as compare to its her face colour. I worked on many layers during this art and at the final stage i merge them to give the final look.
After this i gave the blue colour to his shirt using the bucket tool. hope you all understand the steps and follow them to make realistic digital drawing. If you like my art then please share your opinion in the comments section.
Drawing tools:
I use three to four tools that mention below.
Brush Tool:
Erase Tool:
Smudge Tool:
Bucket tool:
Round and line Rulers.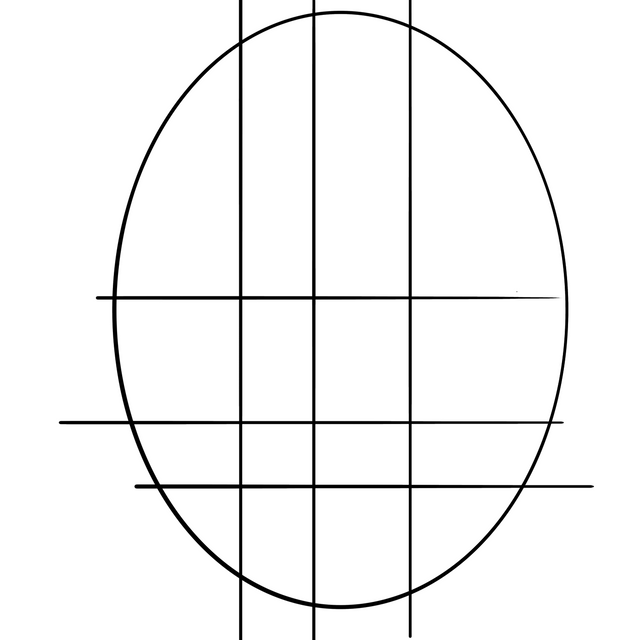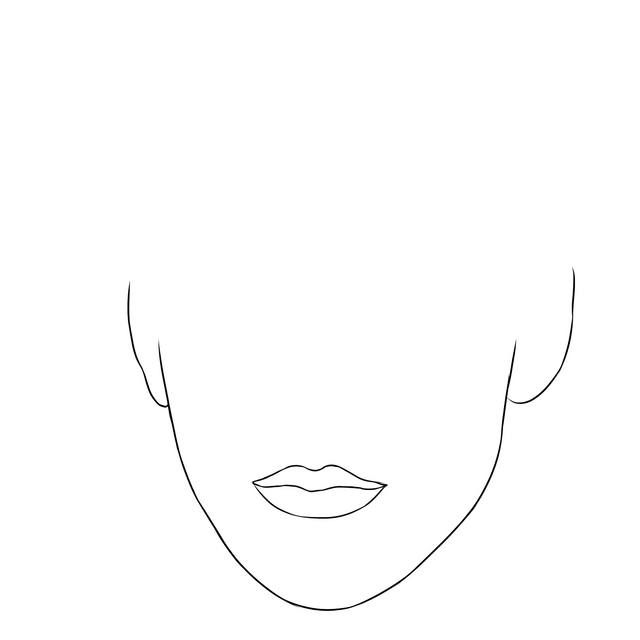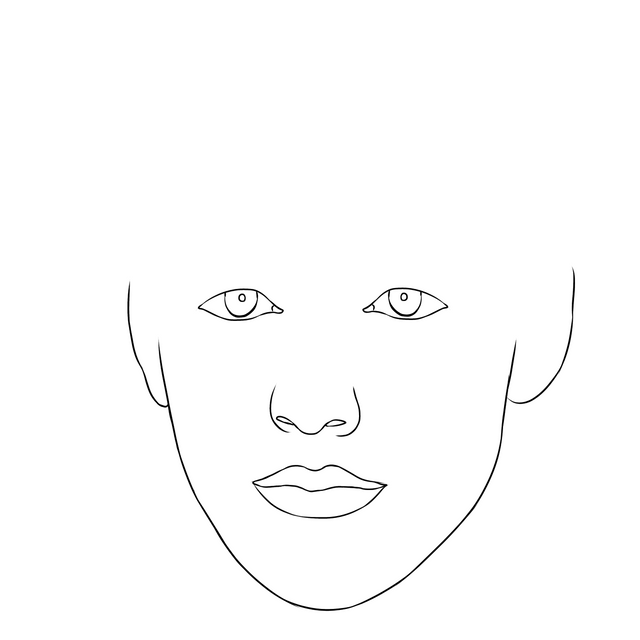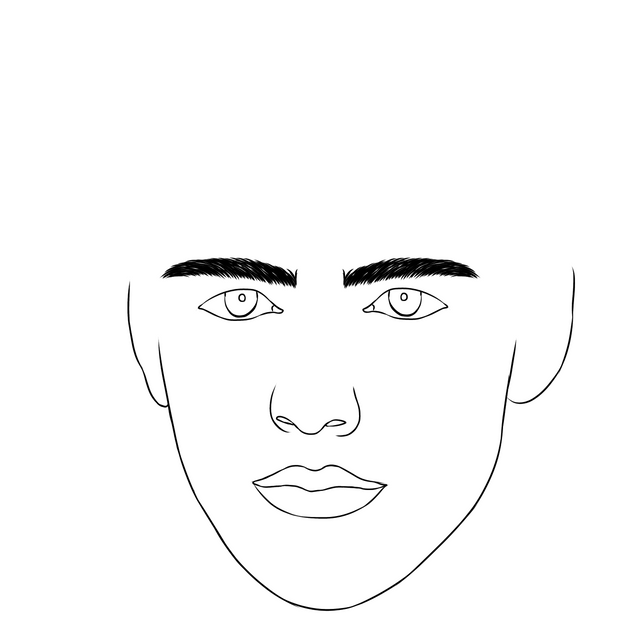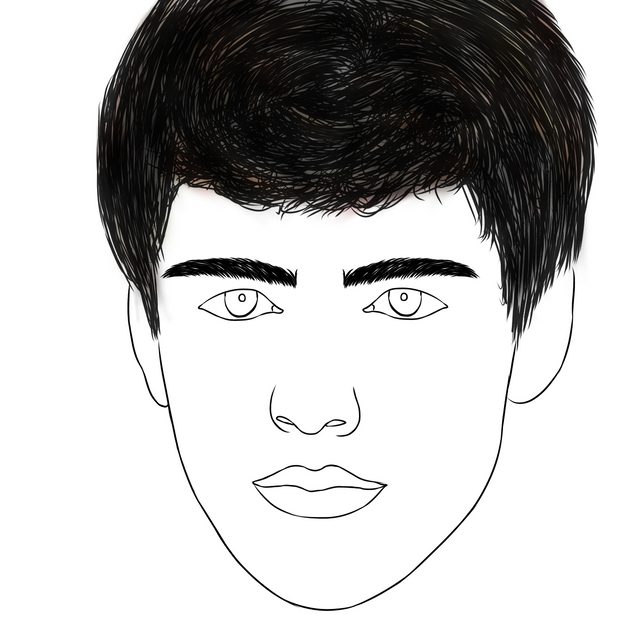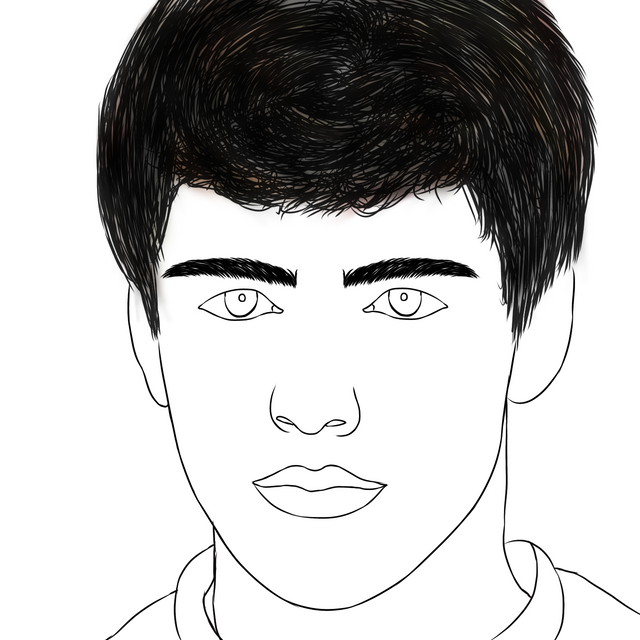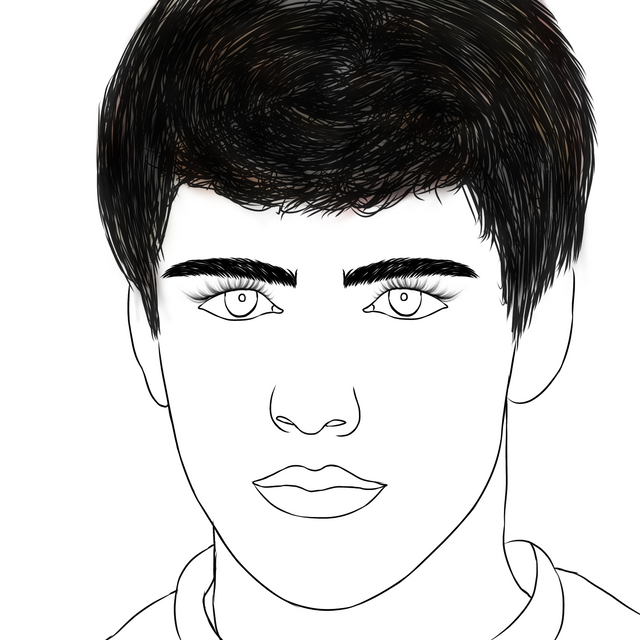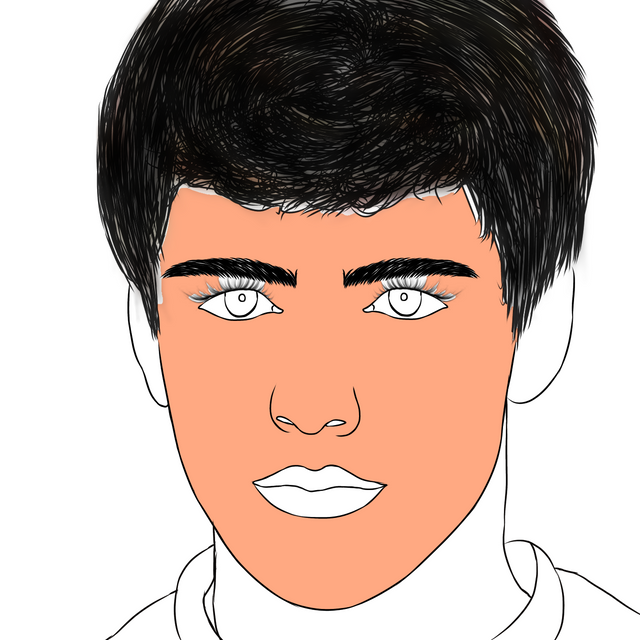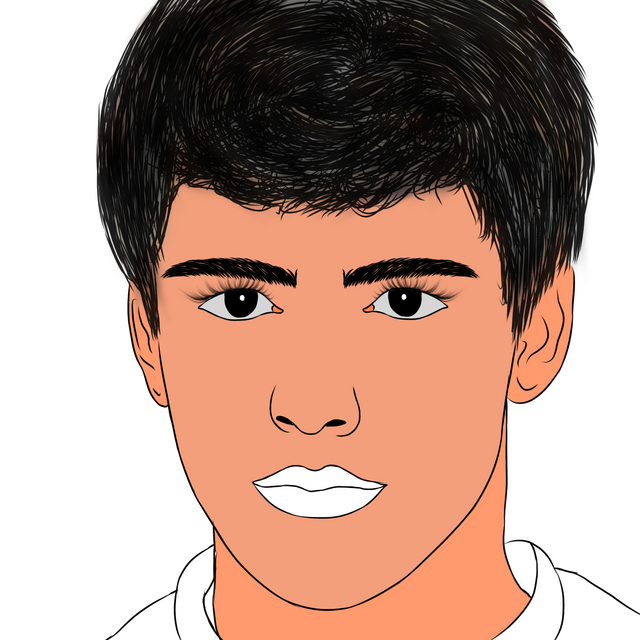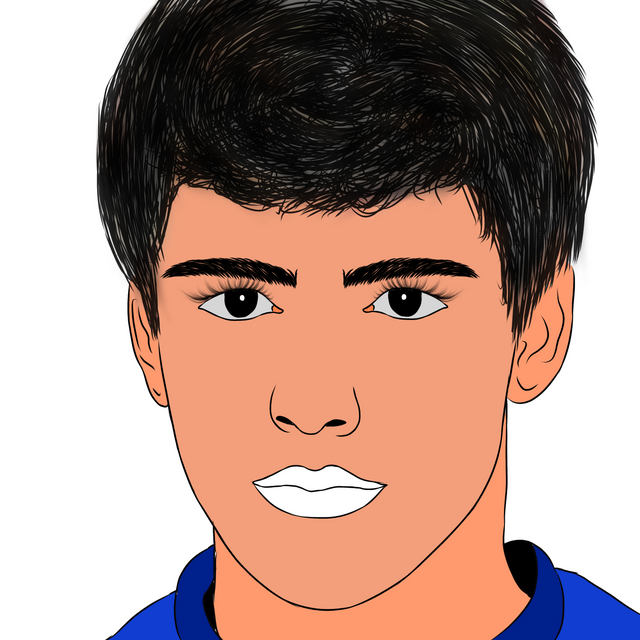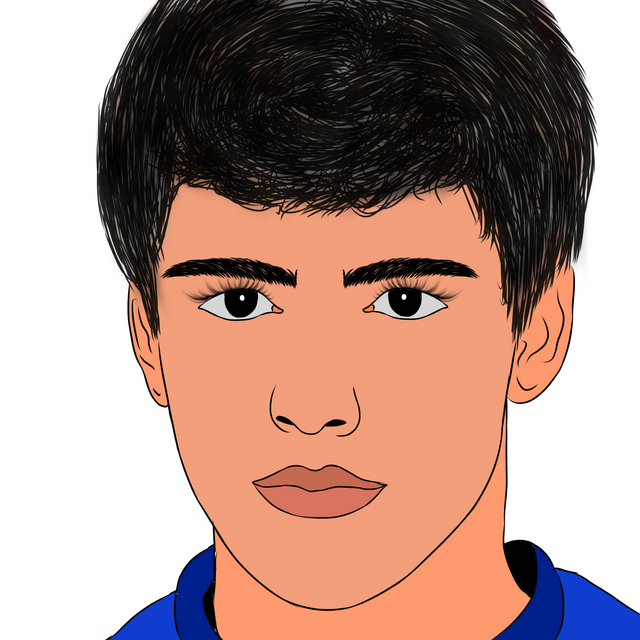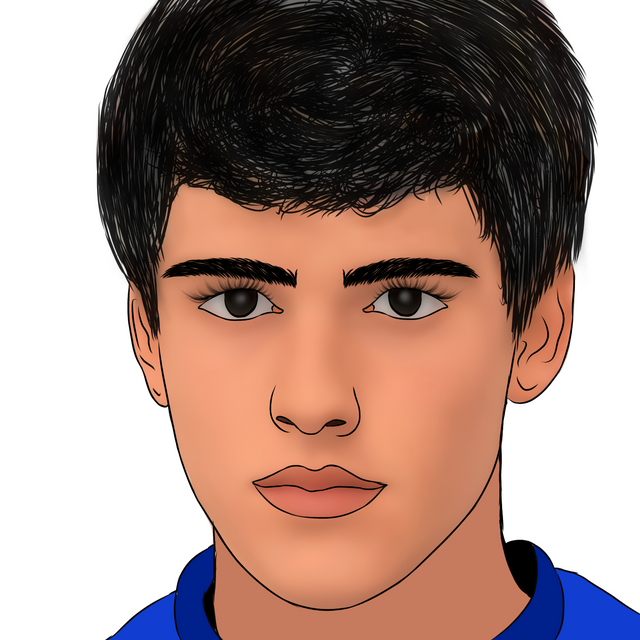 Thanks for giving your precious time to my post.
---

Quality Controller Mod @bountyking5
Follow | Upvote | Share | Comments
CC: @shy-fox
Follow me on Instagram.
Instagram
🆃🅷🅰🅽🅺 🆈🅾🆄