The Landscape Scenes Under Afternoon Sky | 10% Beneficiary to shy-fox
Good day Beauty Lovers! I am back with another beauty of nature, this time I am coming up with some pictures of landscapes. These scenes were shot an hour before the dark, where the sky still showed its true color. It appears more fascinating with the blended clouds. This has made me stay a little while shooting the scenes. To do shoot these pictures, I picked the roadside as my standing point, so I could find the view in the wide range.
Facing with nature like this, urged me so badly to shoot more and more and hard to leave them behind. Since we only have the field and sea spot to shoot such a landscape, I made my way to the countryside where I would probably some fascinating landscapes under the blue sky. Blue sky, a perfect protecting dome, that plays with the sunlight on these fine days, promises to be the canvass to our happiness.
It is here, over in the wild grass, the blue sky with white cloud racing with time and stretches to the infinite which the green and the blue that show each other's beauty in their contrast.
---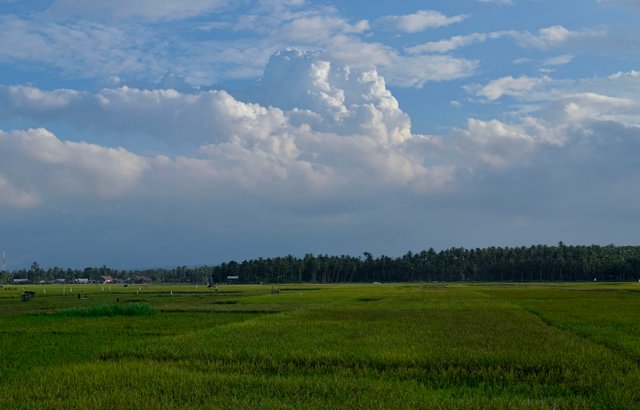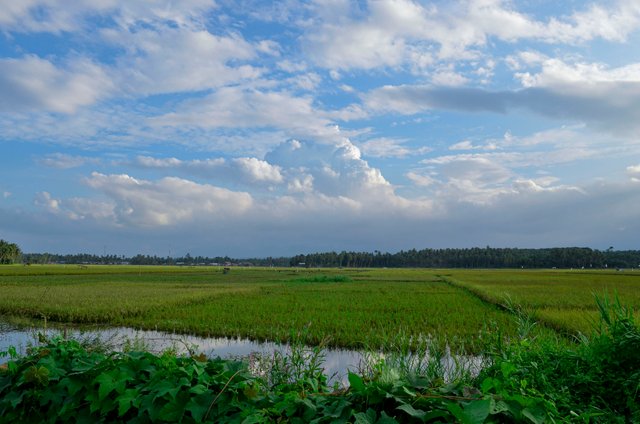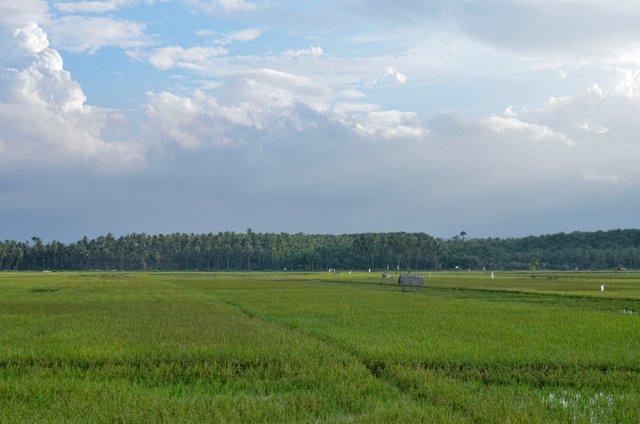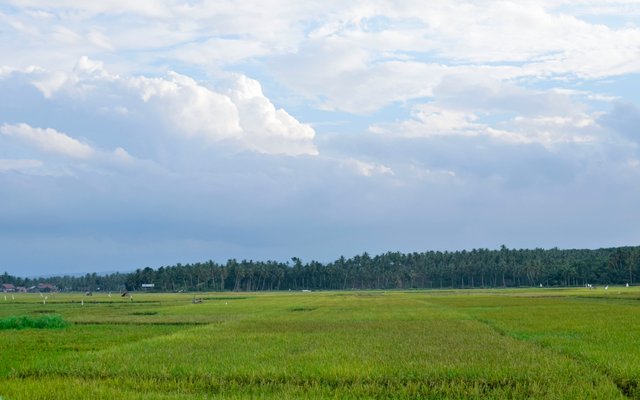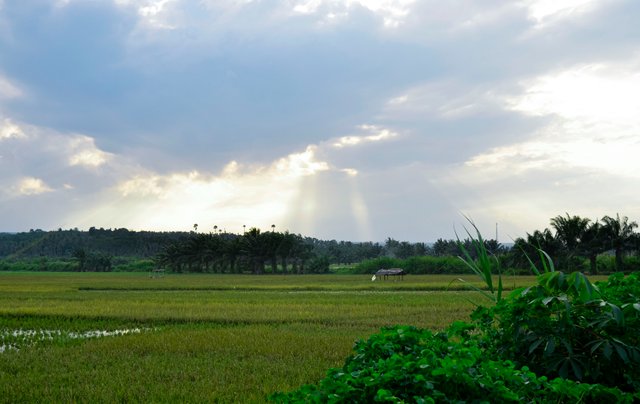 ---
| Camera | Nikon D7000 |
| --- | --- |
| Category | Landscape Photography |
| Lens | Kit Lens 18-55 |