Chimbuk and Nilachal Hill ; Behind the Photo Contest - Edition #7
Hello steemit friends
Hope all well
The beauty of the mountains and the sea is what draws people to it. Whatever the mountains or the sea, people move far and wide in their attraction . Me and friends went on a trip to see the mountains. It is Bandarban district of Chittagong, Bangladesh.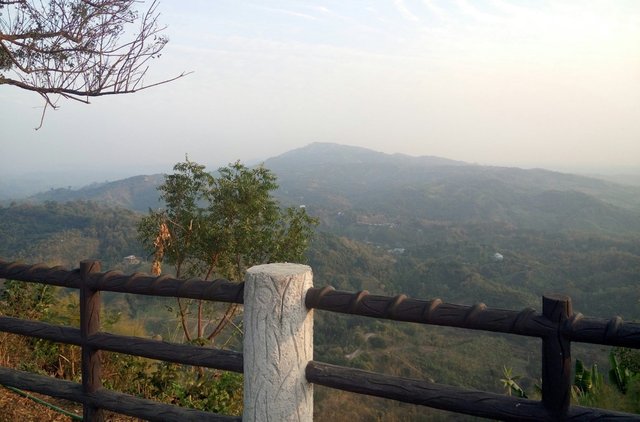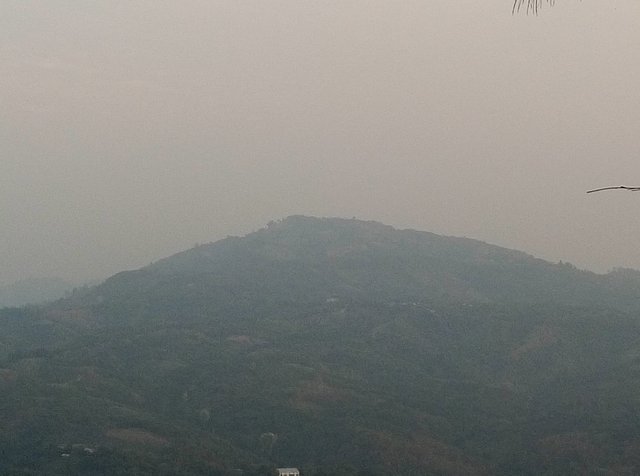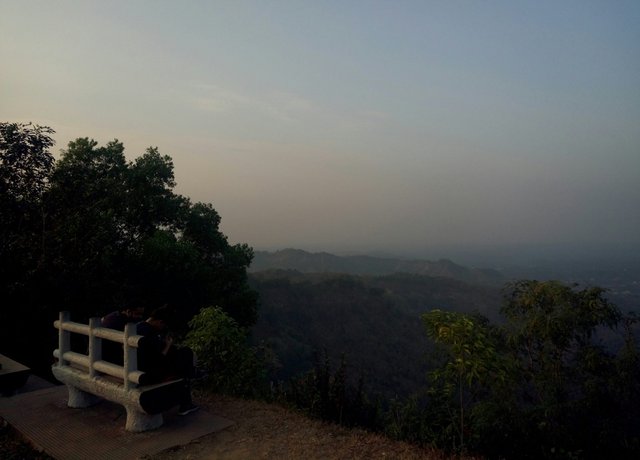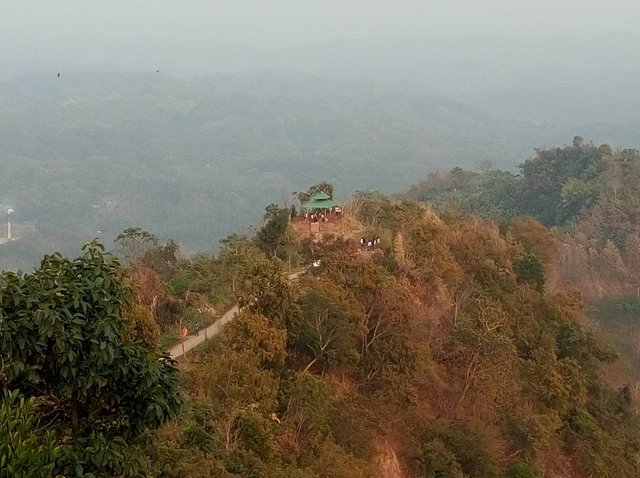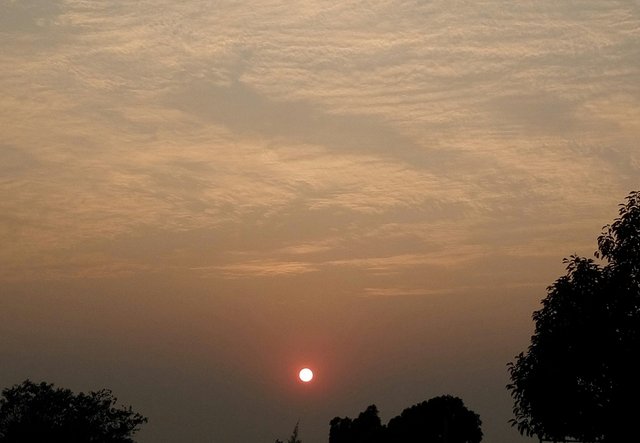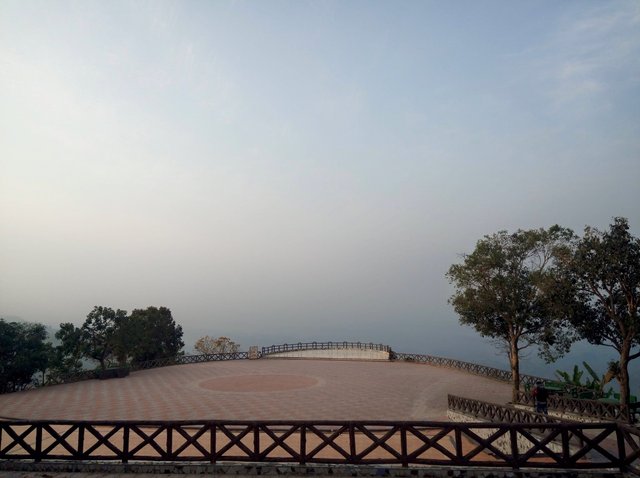 The tribes live here. If I had not been here, I would not have understood the beauty of nature. The entire area is full of natural beauty. About 2.5 hours drive from Chittagong district to Bandarban. We went to several tourist centers here. I'll tell you about two mountains today. Nilachal is one of the highest mountains in Bangladesh. The hill is about two thousand feet above sea level. Another is Chimbuk Hills which is the third largest in Bangladesh. Its altitude is about 2500 feet above sea level. I took some landscaping photos here. Early in the morning, we walked from the hotel to the hill. Because of that we were the first tourists of that day. Silent natural beauty comes to mind these days.
hope all loves my blog.
Thanks to @appreciator for sponsoring @behindthephoto contest as well as the jury: @nelyp and @johan.norberg visit this post for more information about the contest Behind The Photo contest - Edition #7