My first reportage photos
I would like to recall a little more the history of my photographic path. The reportage in photography differs from ordinary photographs taken in the street genre. An event or some message plays the main role in the report, and not just a beautiful picture or a well-caught moment.
A spider on a web on a fairy tale trail in the Fiefdom of the Russian Father Frost in Veliky Ustyug.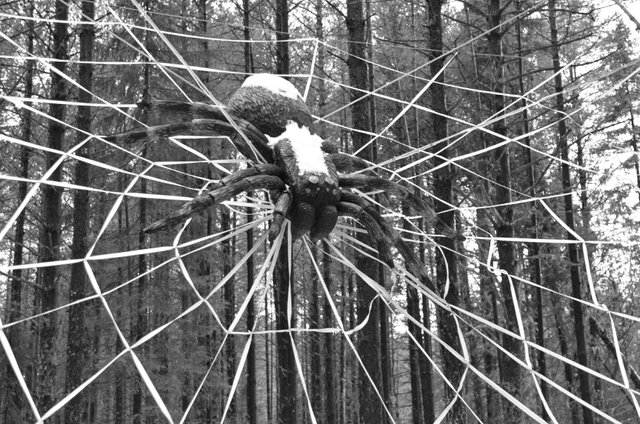 Snow falling from the roof of the settled building onto the sidewalk.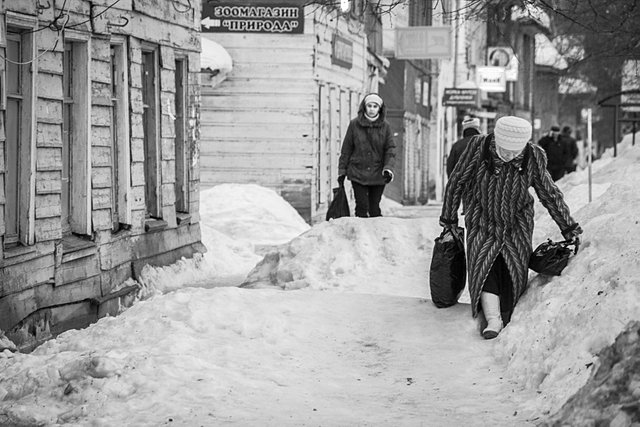 Multi-headed street lamp.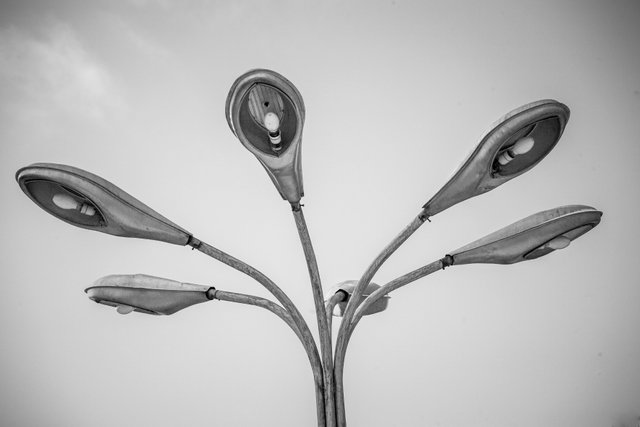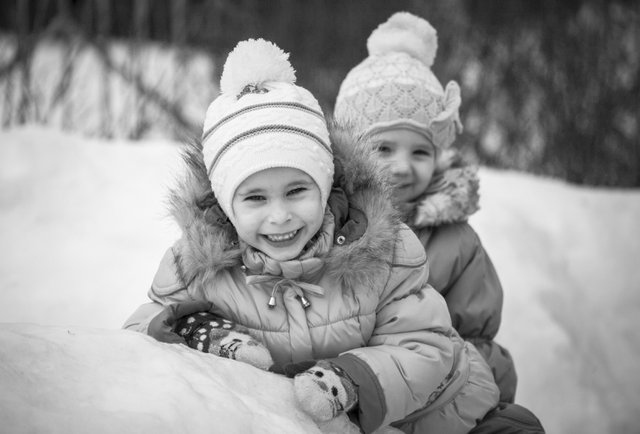 Bank protection of the embankment in Veliky Ustyug.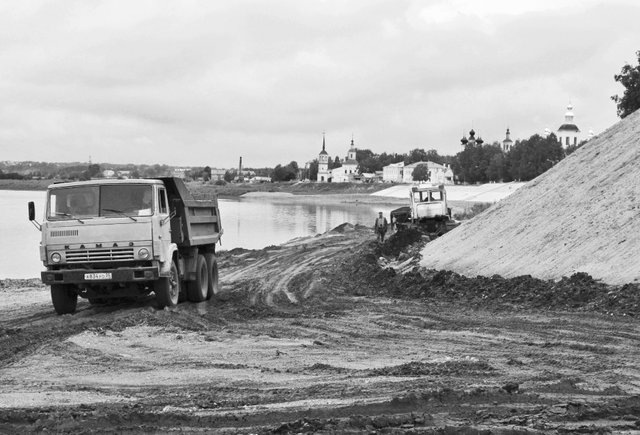 Milkers competition.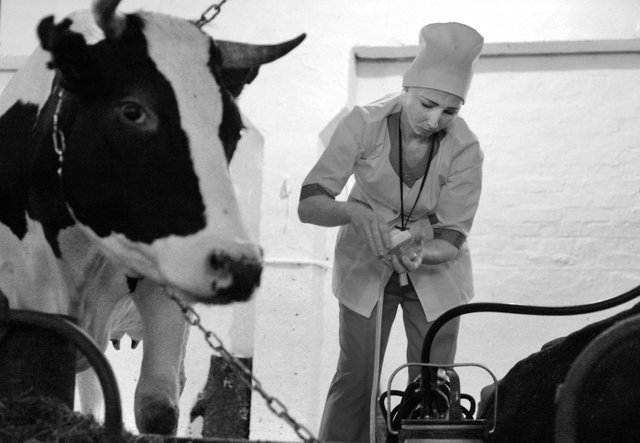 An apartment building after a fire in a thirty-degree frost.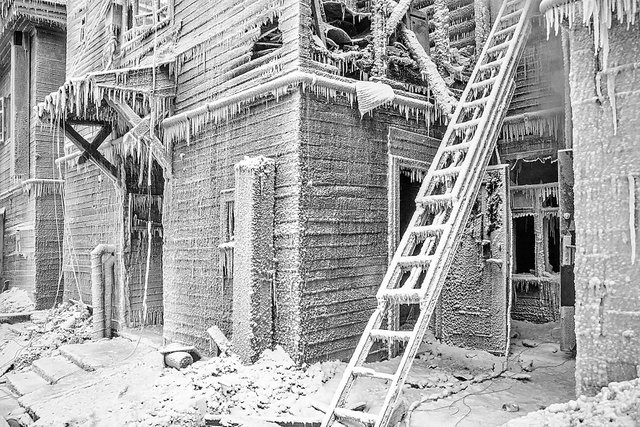 Silver jewelry master.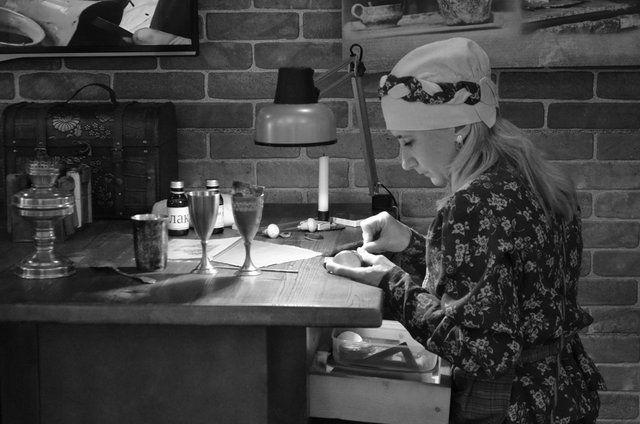 100-meter district race.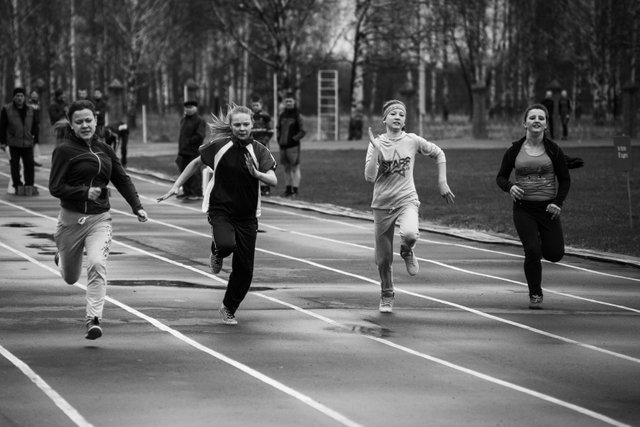 Collapse of a wall in an abandoned church.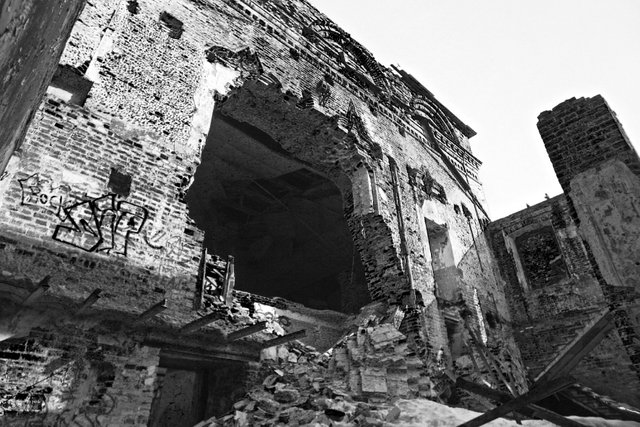 All photos were taken in 2014.