PRINTING ANCIENT PLANTS ON THE BREED
I decided today to go and check if there is still that breed on which,my friends and I, when we were children, founded interesting prints of various ancient plants.
It was a really exciting for us, we imagined ourselves to be archaeologists, and could spend hours digging around looking for something interesting)
Now, after more than 20 years, this breed is crumbling and turning into dust, but I still managed to find several specimens!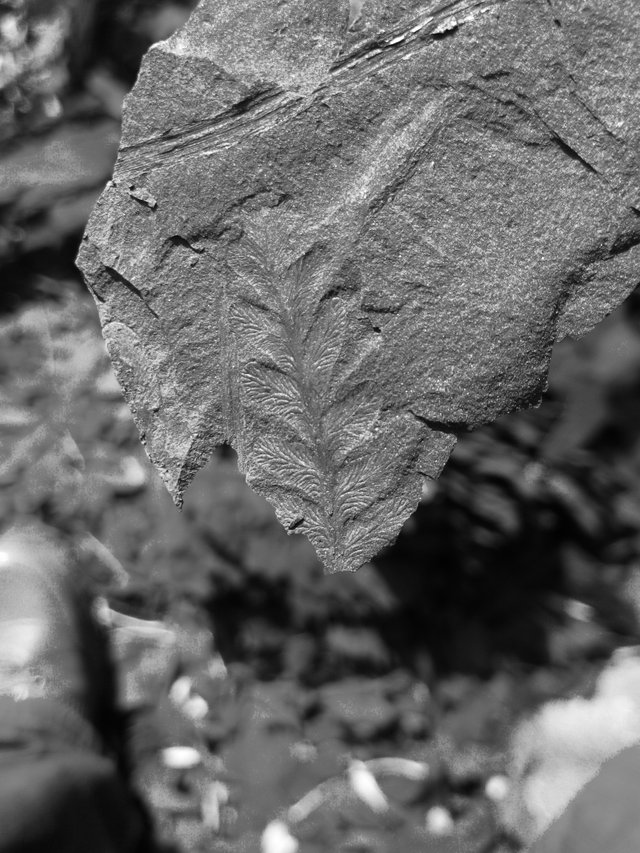 I can't imagine what kind of plants it is, but it looks like ACACIA ...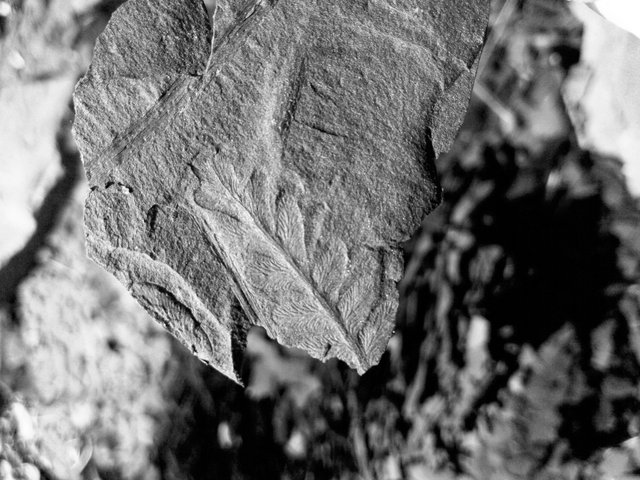 And this is looks like a seed - lionfish of FRAXINUS...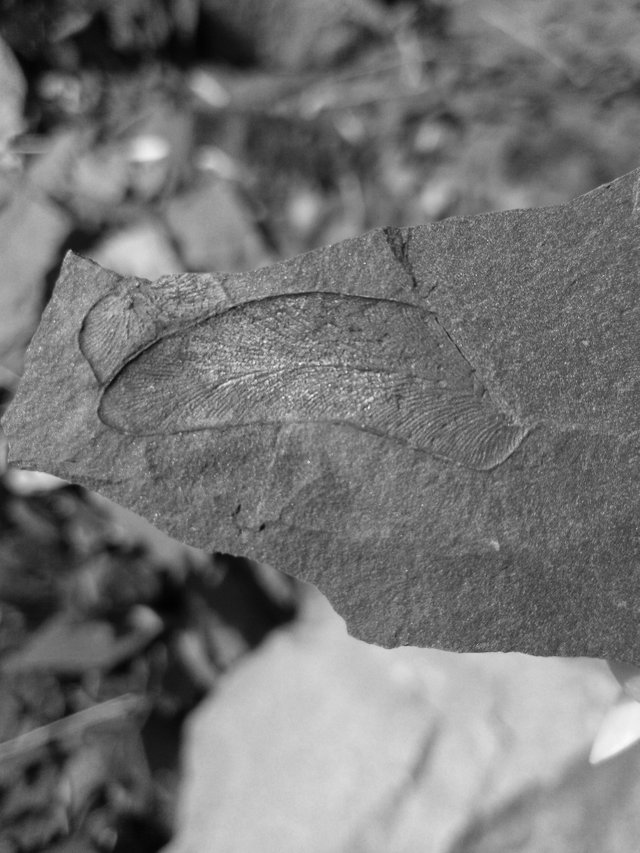 And also it looks like a DRAGONFLY wing)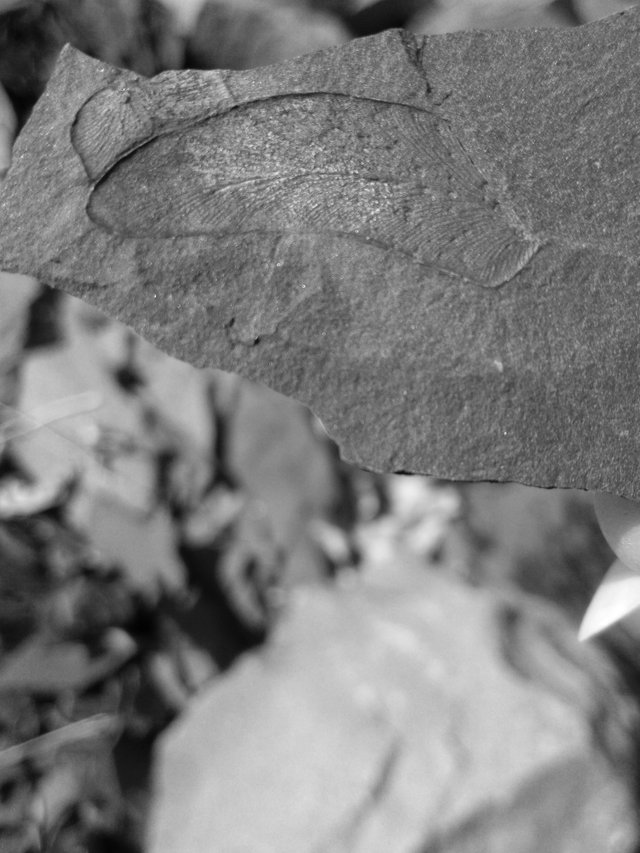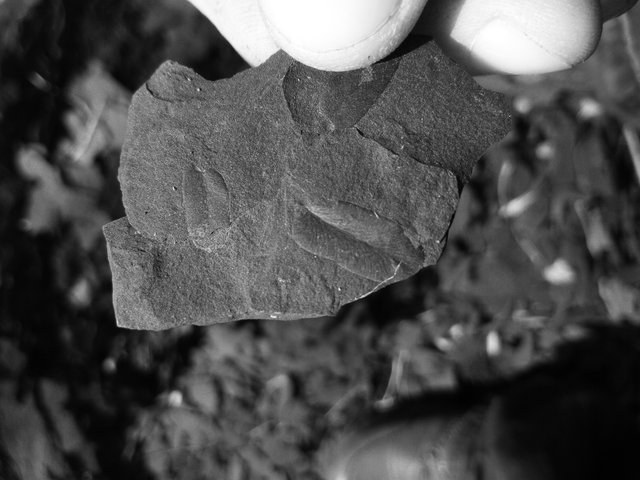 Someone told me that he found prints of insects and even a fish, but I did not believe this, since I myself had never found one!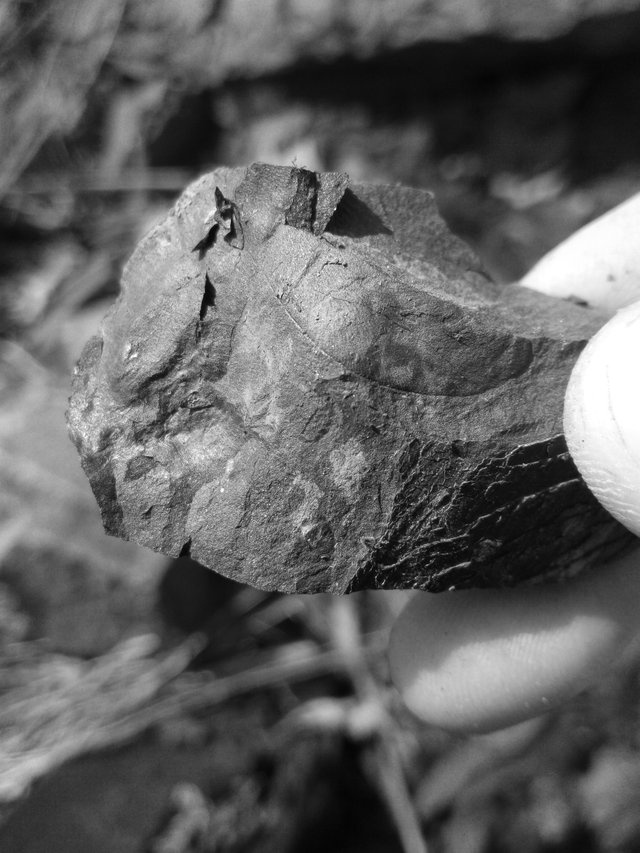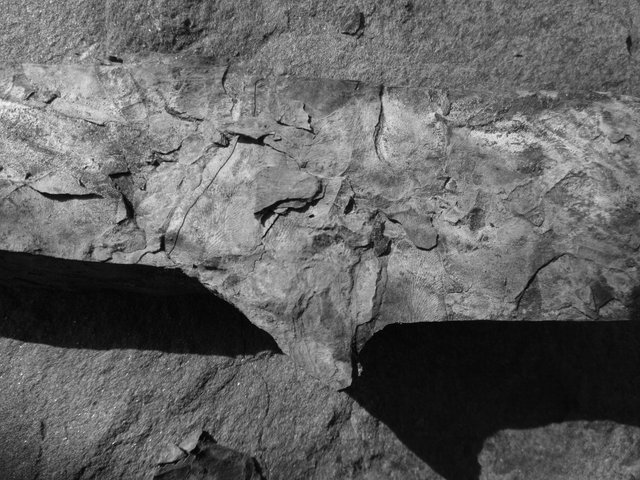 Here are some more pictures of different breeds ...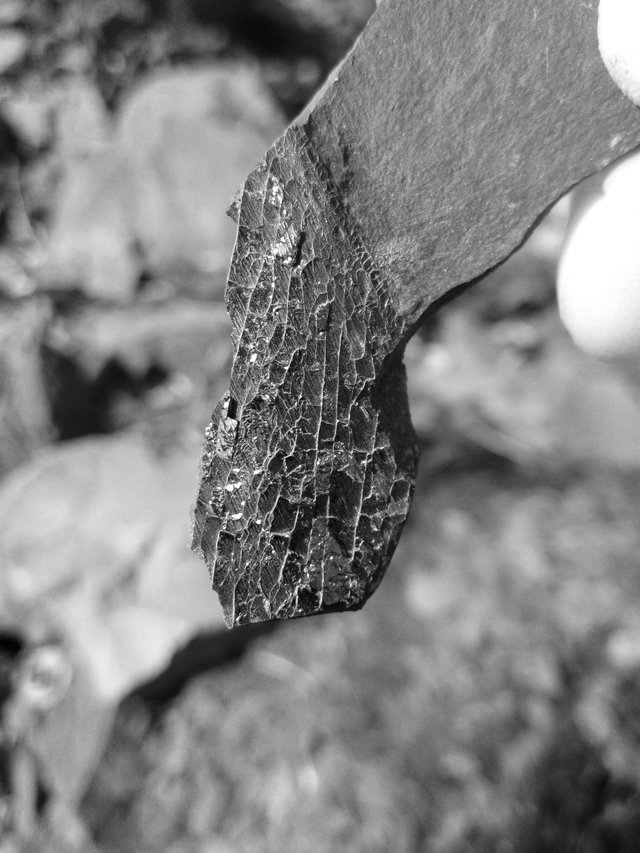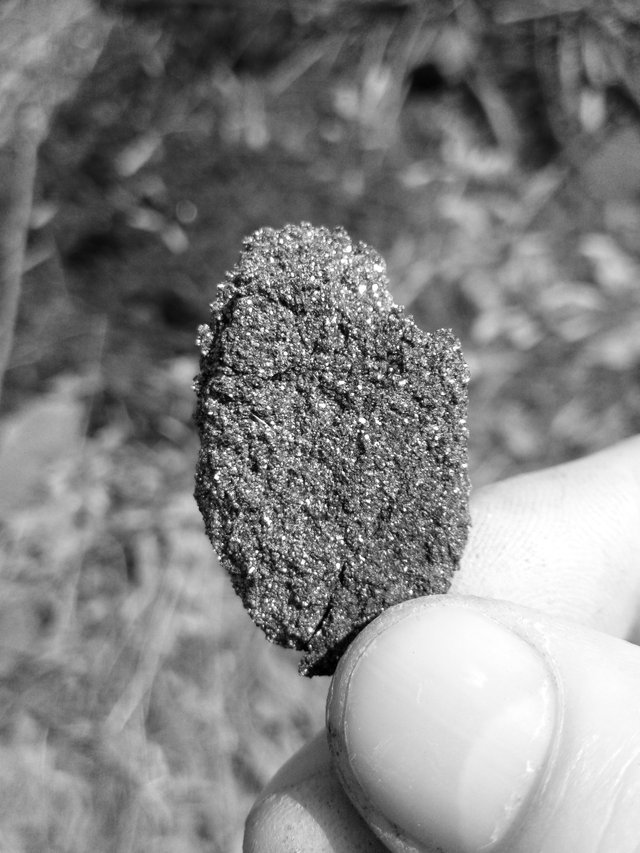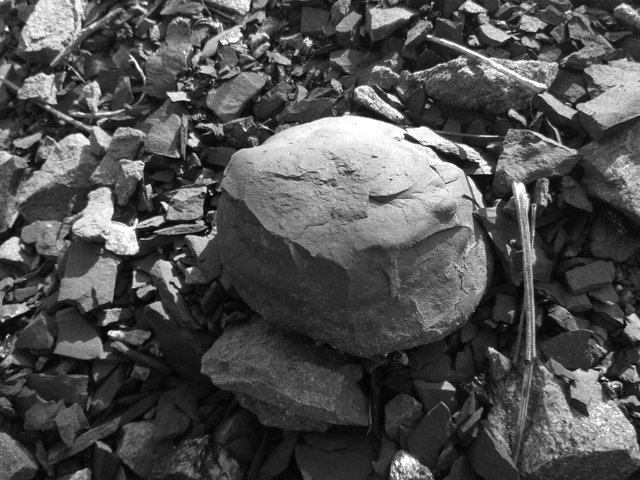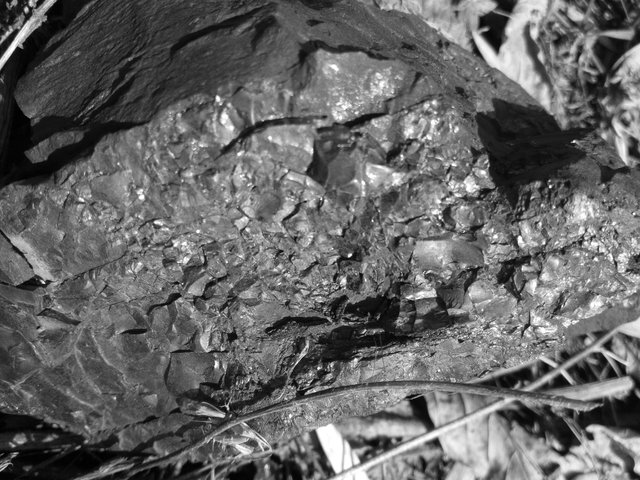 This is an old Spoil tip (heap), on which I found all these riches! It remains after coal mining ...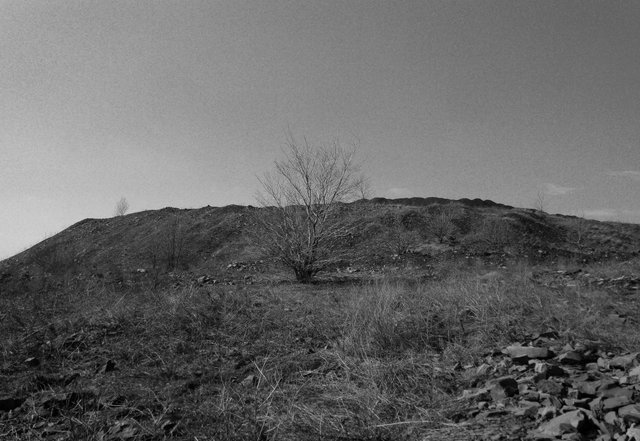 At its foot, a whole field of Crocuses, there is nowhere to step so as not to step on them!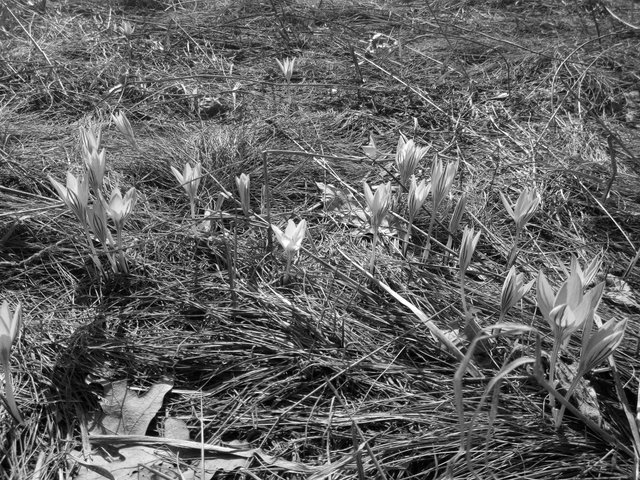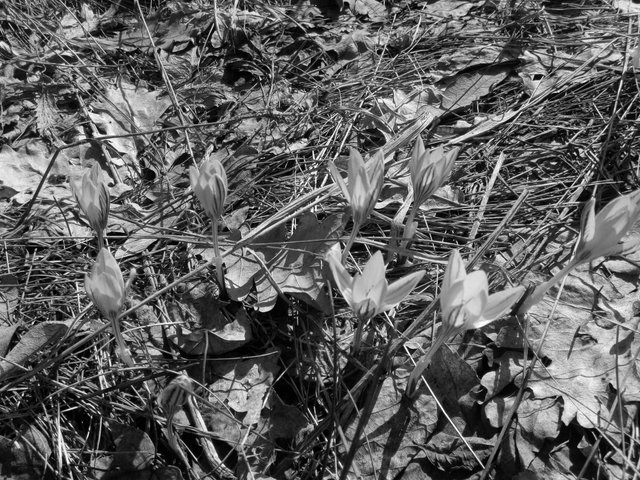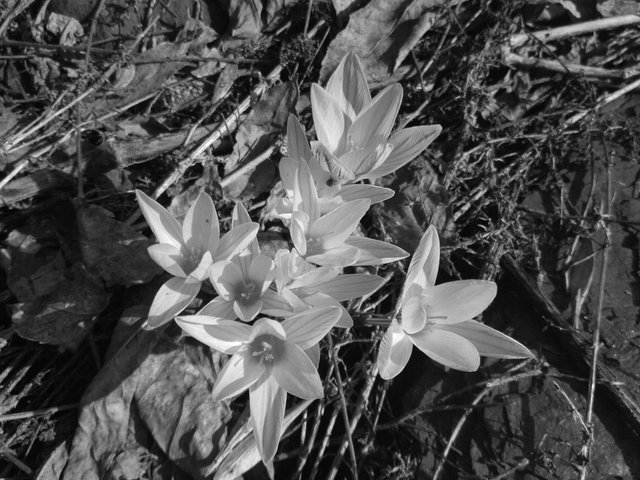 This is only a small part of my today's adventure) Do not miss my next posts, there will be much more interesting !!!)