[ENG - ESP] - Community Announcement - Steemit Nursery | January 24 / Anuncios de la Comunidad Steemit Nursery | 24 de Enero
ENGLISH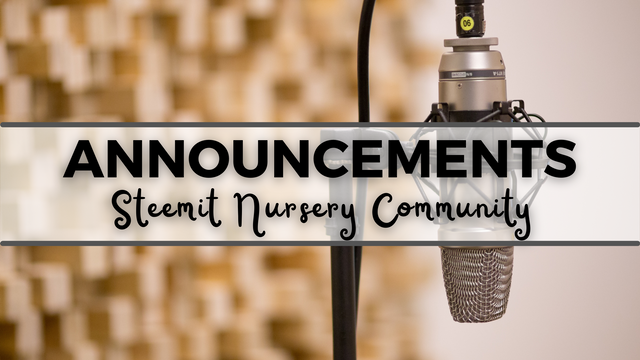 Hello Newcomers!!
As you can read on Newcomers, these two communities are working together, so we had and still do, the next Membership will be category:
Newborn
newcomers that just recently started, less than 2 weeks ago.
Infant
newcomers who have started posting on Steemit for at least 6 weeks.
Toddler
newcomers who have started posting on Steemit since 6 weeks ago.
Kids
newcomers who have been on Steemit for more than 6 weeks and less than 2 months.
Alumni
newcomers who have been on Steemit for more than 2 months, we expect you have found the community of your interest by now and you only commenting on the post of newcomers in this community either to support or guiding them.
---
But...
Your labels will have not only your level on Steemit Nursery but also the achievement that you have reached on Newcomers Community. So it will look like this, for example:
Newborn /achievement 1
Toddler / achievement 2
Alumni/achievement 2
---
For every post of yours:
Please put the link of your Achievement 1 post at the end of your post every time you post in this community, so people get to know about you better.
Please put the tag of your country from where you are steeming as one of your tags, for example, if you currently reside in Argentina, place the tag #argentina and etc.
---
What to write?
The Diary Game
There are lots of programs and contests that you can join as your starting point/idea on what to post in this community.
The easiest way to start is #thediarygame.
You can find the details of this games or program here: 1000 DAYS OF STEEM : The Diary Game Season 2 - Team Winners Announcement
---
Contests and writing challenges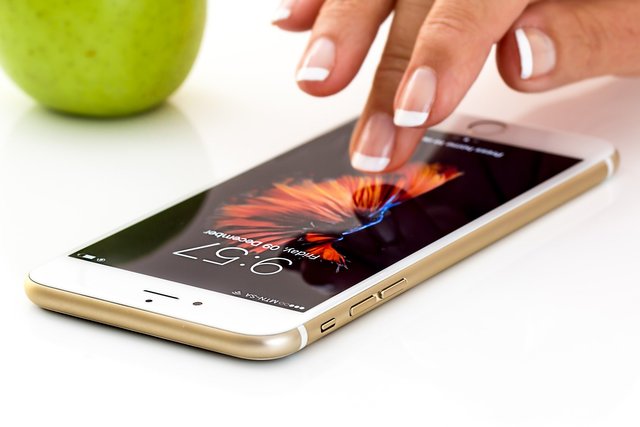 Check out the ongoing contest on Steemit Community here: Updated as on 23th January | Compilation of On going contests on Steem
Thanks, @rishabh99946 :)
---
You are more of a Content Consumer
If you enjoy reading more, we have a program for you too, check out this announcement by The Steemit Team on how you can earn on Steemit by reading others post by becoming a Better Life Curator A Better Life with Steem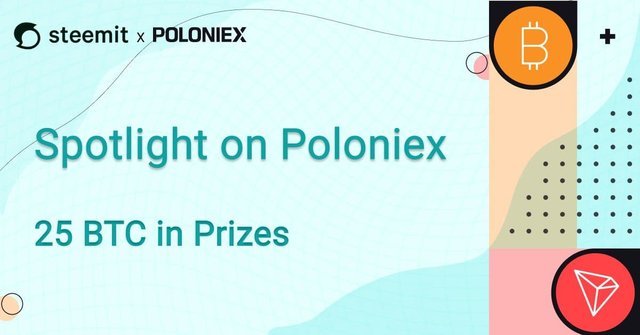 ---
Useful Tutorials for Newcomers
STEEMIT - A GUIDE FOR NEWCOMERS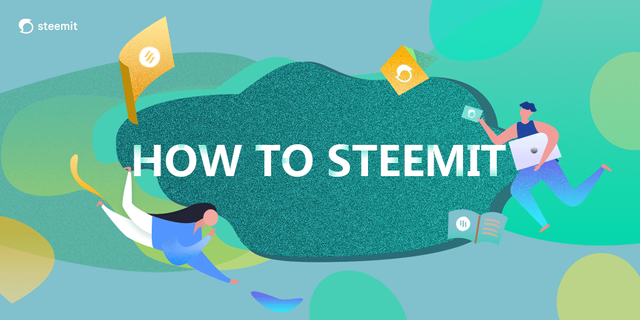 ---
How do I Claim Rewards on Steemit Manually & Automatically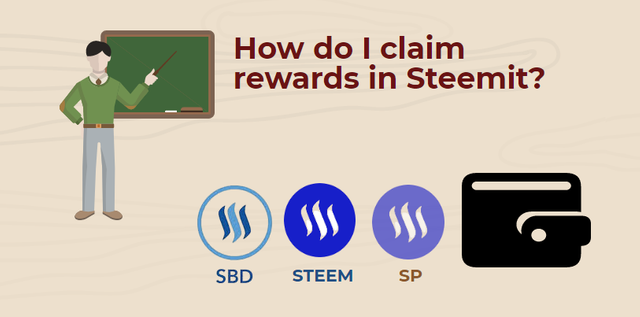 There are a lot of ways available to start earning on Steemit.
You just have to start somewhere.
---
---
---

This is everything for this week! Keep entering the Community to be updated!!
Thank you very much for reading and being part of this community!!
Thank you!
Belén
---

---
ESPAÑOL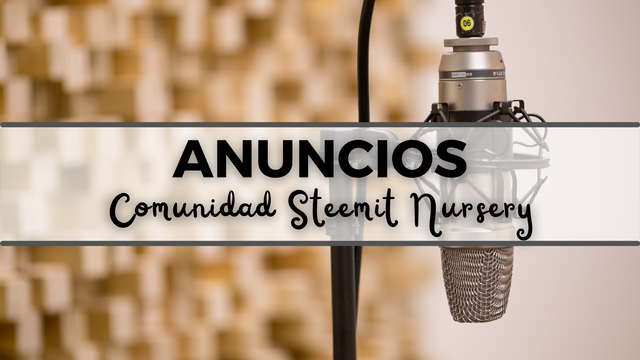 ---
---
¡Esto es todo para esta semana! ¡Sigue entrando en la Comunidad para estar actualizado!
¡¡Muchas gracias por leer y ser parte de esta comunidad!!
Gracias! Saludos
Belén