BITCOIN TESLA TRON and Trump Buying his Way Back into Social media. Donald Trump is Looking to get 10% of Steemit or ~ 50 Million STEEMpower in a Deal to Join Steemit.com Steem Blockchain & bring 200M to Steem (+ Steem Proposals OR Upvotes for his causes)
@justinsunsteemit and CZ from Binance can make a deal to sell Steemit Inc or 10% of all Steempower in a New expansion of steem to allow Trump Organization to hold 50 Million Steempower to give upvotes to their supporters and bring 200 Million and possibly 2 Billion followers to Steem to compete for Donald Trump's Attention and Upvote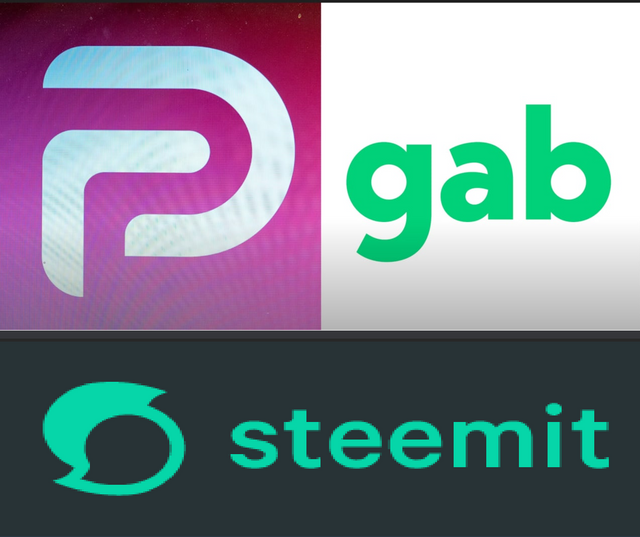 Trump BUYING his own social media... he wants to get 10% stake in whatever platform he joins. Give him 50M hive from hivedao + @blocktrades maybe hardfork trump in 10- 50M hivepower - Trump joining hive = $1000 hive
Forbes
1.01M subscribers
Almost immediately after Twitter and Facebook banned President Trump in January, Trump began to look for a way to get back onto social media.
One possible route: through Gab, a social network popular among conservatives. Trump had never been active on the site, but when his team thought about joining it in January, representatives of Jared Kushner, the president's senior advisor and son-in-law, asked for equity in the company in exchange for Trump's presence and voice on the platform, says Gab founder Andrew Torba. The offer was made over a telephone call, and Torba declined it: "The second it was brought up, it was, 'No, I'm not entertaining that.'"
The former president is eager to return to social media, one of his most effective tools for building his political career and maintaining his base of support. But he's being forced to go outside the mainstream platforms after the January 6 insurrection at the U.S. Capitol prompted Facebook, Twitter, YouTube and many others to expel him—pushing Trump toward niche sites like Gab. And the request for equity in Gab doesn't seem to be the first time such an idea has circulated: Brad Parscale, then Trump's campaign manager, tried to arrange a deal for equity in Parler in 2020 in exchange for Trump making the conservative social media app his primary outlet, according to BuzzFeed.
Trump never joined Gab or Parler, and a spokesman for the ex-president denies the pitch for equity ever happened. Parscale and former Parler CEO John Matze didn't respond to requests for comment.
Read the full profile on Forbes: https://www.forbes.com/sites/abrambro...​
Subscribe to FORBES: https://www.youtube.com/user/Forbes?s...​
Stay Connected
Forbes newsletters: https://newsletters.editorial.forbes.com​
Forbes on Facebook: http://fb.com/forbes​
Forbes Video on Twitter: http://www.twitter.com/forbes​
Forbes Video on Instagram: http://instagram.com/forbes​
More From Forbes: http://forbes.com​
Forbes covers the intersection of entrepreneurship, wealth, technology, business and lifestyle with a focus on people and success.