Saturday - Literature || Poetry - Meet you and a piece of longing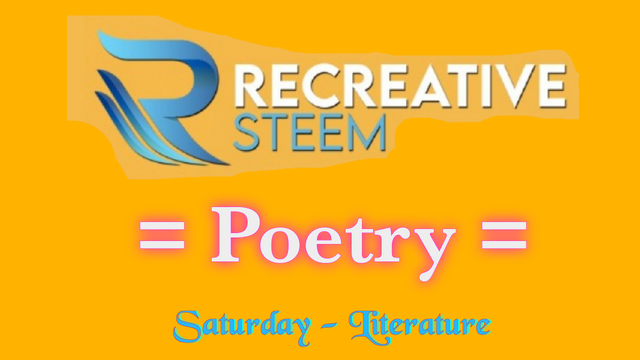 Since the age of 13 I have been accustomed to reading various kinds of books. From there arose my interest in writing, both in terms of short stories and poetry.
At that time I was more focused on poetry until the time came when I entered high school, I took specialization in language and culture, where my writing skills were honed more intensively. Here is a snippet of a poem I wrote some time ago.
Meeting you is like a song, whose lyrics suddenly appear ambiguous. What I tried to arrange them one by one, hoping to be a melodious song
Meeting you was without a plan, Like the morning that never gave a message, When picking up the night to move slowly
The first night there was only me and empty. The night before that only I was awake. In an instant it was different. Be a storytelling. Forget the world.
Meeting you who had a perfect morning. Portraits that I don't have for real. A dream that I never had special
Should I move forward, Or turn against my bow. As before, before there was any doubt.
Suddenly now, I always miss the morning rush

Special Thank To
@graceleon
@bellana
@yrmaleza