Steemit Engagement Challenge S4-W4: "Our daily bread".
Introduction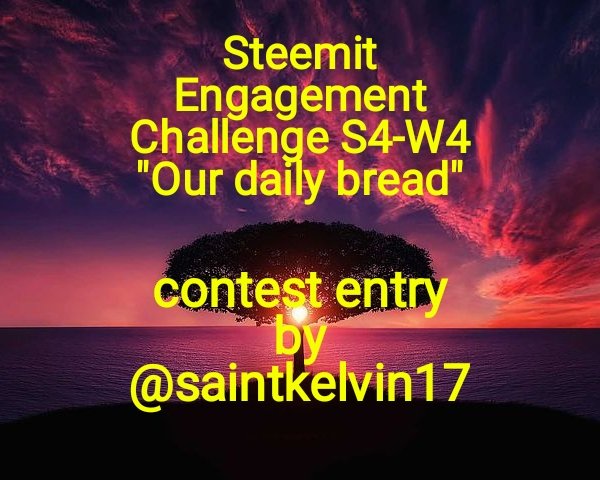 Life is tasty,and every body is tasting it,both the sweet and the bitter side of it. Good day my fellow steemians,am here again to share my view concerning my favorite bread in Nigeria known as "Hibba slice bread"
Name of the bread and its ingredients that characterize it and make it delicious for you.
Hibba slice bread is a tasty slice bread in Nigeria,it is so tasty and soft,it is a slice bread which is eaten by many people in Nigeria. The ingredients for this bread are:
Flour
Yeast
Honey
Salt
Butter
Water
Milk powder and so many others.
Why do you like this bread?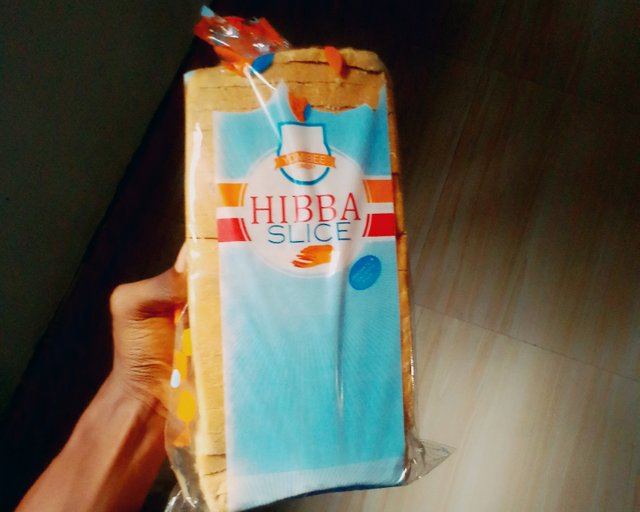 I like Hibba slice bread because it's always produced in a high quality, I hardly here people around me complaining about the nature of the bread. I also like this bread because of the good taste it has 😋.
What is its preparation cost? Or its price in the bakery where you bought it?(Steem)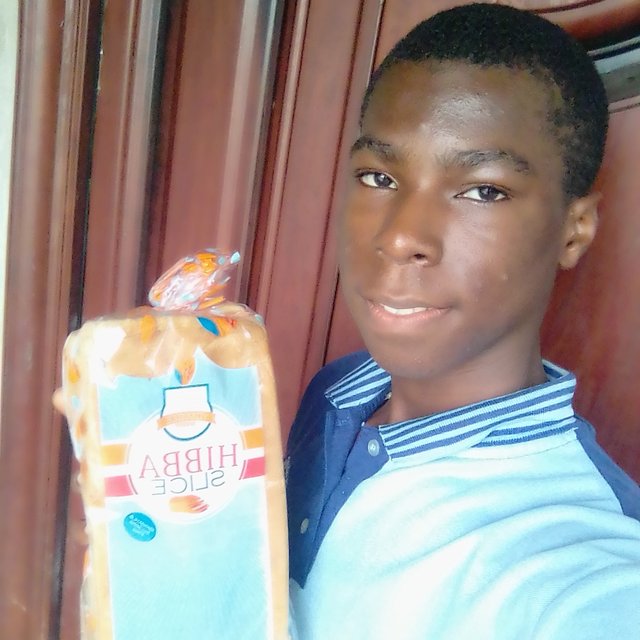 The price of this bread currently in Nigeria is NGN500 which is equivalent to 3.3 Steem. I normally purchase this bread in a supermarket, I don't buy it direct from the bakery because of it's distance from my home.
which Steemit user would you give this Bread that you like, and why?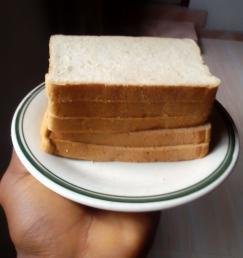 The steemit user/steemian I will like to give this bread is @cryptokannon. @cryptokannon posts in #newcomerscommunity really improved my growth in this platform, her posts are always informative and we'll detailed. I have really learnt alot from her posts and they really assisted me back then when I started my various achievement posts, because of this, I will really love her to taste this particular bread.
Conclusion
Breads are delicious kind of food from God, that's why "our daily bread" exists. I want to thank @hive-141434 for organizing such a wonderful contest like this, It really brings steemians together through our various daily bread.
I invite @bellana, @jyoti-thelight, @ngoenyi and @majerius to participate in this contest.