SEC - S9W5: "The Internet, My Best Ally"
Greetings and welcome to my blog. Hows' everything going on, hope you're all doing well. The internet has integrated seamlessly into our daily lives.. We use it for everything, including getting our work done nd staying in touch with friends nd family. In fact,, it's difficult to fathom a time before the internet. The internet is a tremendous technology that has the capacity to alter the course of history.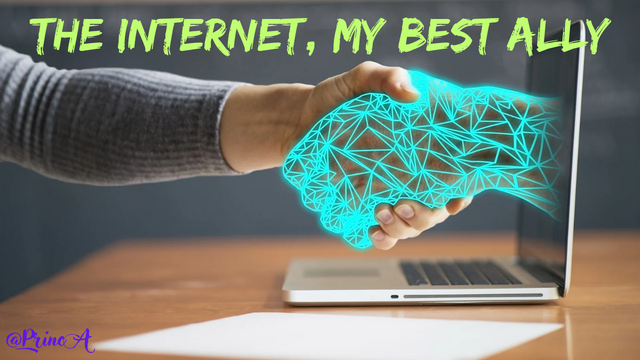 Designed In Canva

What activities do you do online?
I do a lot of things online. I blog, shop, watch movies, watch videos, make transactions,, pay bills, & chat. I also use the internet to stay informed, learn, & connect.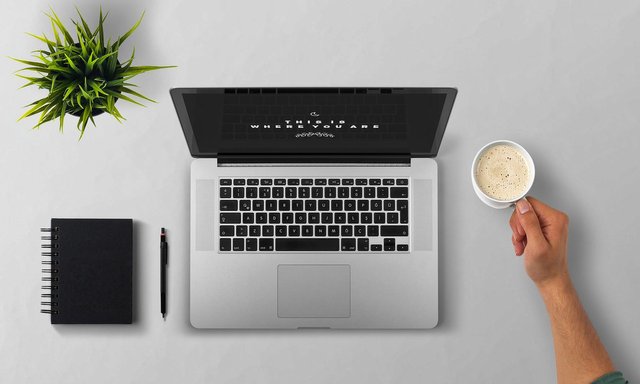 Since what age did you start using the Internet? How much do you use it every day?
I started using the internet at the age of 13. I used to spend alot of time on the internet,, bt I don't regret it. I think the internet is a greaat resource nd I learned a lot from it.
Nowadays, I still use the internet a lot, but I try to be more mindful of myy time. I try to use the internet for productive purposes, sch as learniing new things nd staying informed.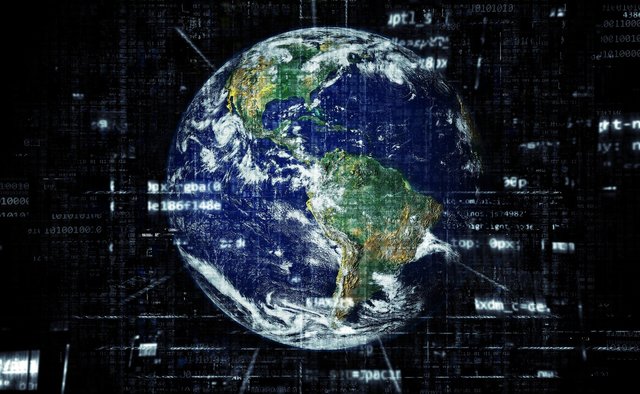 Do you have internet at home, how much does the service cost (please indicate the price in local currency and in Steem).
Sure, here is the same information written in a more natural tone:
I use Airtel broadband at home, and I'm really happy with it. I get consistent speeds of 200 Mbps, and I've never had any outages. I also like that Airtel offers a variety of plans with speeds up to 1 Gbps.. All of Airtel's plans offer unlimited data, so I stream, download, nd game without worrying about running out of data.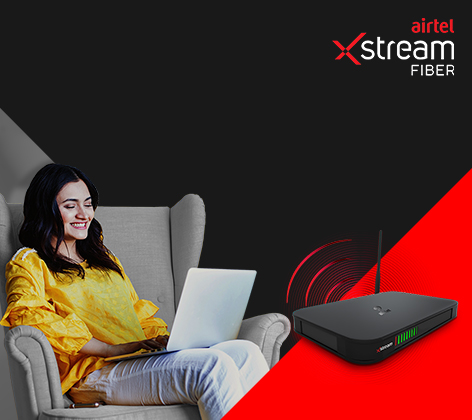 Why do you think the internet can be harmful?
The internet is a two-edged tool. It's an amazing insteument that, on the one side, opens up a world of possibilities,, bt on the other, it can be fairly dangerous.
Here's how I'll explain it to you: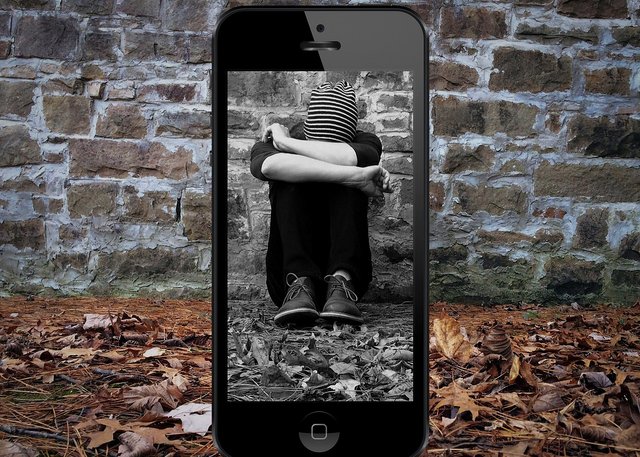 To begin with, cyberbullying is a really vile form of expression.. People can say things they would never dare to say in person coz of the anonymity of the internet.. Thus, people are free to annoy others, propagate hatred, nd generally make their lives miserable. Really, it's heartbreaking, nd it can gravely harm someone's mental health.
Then there is the entire security nd privacy issue. Your personal information is like a minefield on the internet.. Hackers are hiding in the shadows, ready to seize any opportunity to steal your identity, conduct fraud, or simply cause mayhem. Maintaining the safety nd security of your online presence is an ongoing struggle.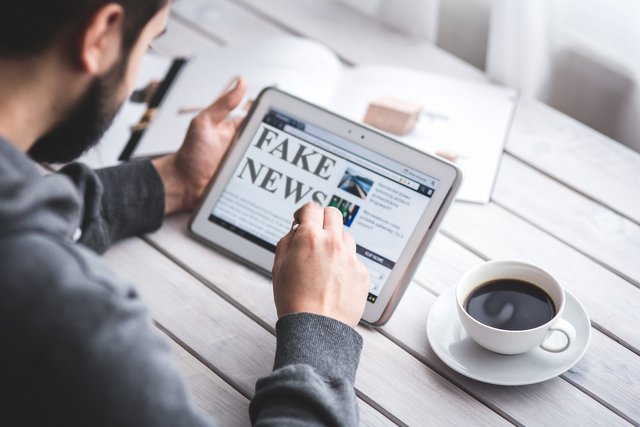 Misinformation is yet another complex issue. The internet is a haven for false information of various kinds, including fake news. You can get caught in a web of lies with just one mistaken click. Misinformation may spread like wildfire with such ease, leading to misunderstandings, uncertainty, and even affecting important choices and actions.
Now, don't misunderstand me. There are some bright spots. The advantages and potential of the internet are enormous. But the shadow side cannot be disregarded. As you move across this huge digital terrain, it's critical to be alert, responsible, and cautious.

What benefits has the internet brought to your life?
I have easy access to information and can learn anything at any moment. I may develop new skills, conduct research on subjects related to my career, and keep up with current affairs.

I can communicate with my far-away friends and family members. I can communicate with people from all around the world, which has enabled me to educate myself on various viewpoints and civilizations.

I can view movies, watch TV series, and listen to music online for entertainment. I can read books, play games, and develop new talents.

Shopping is simple coz I don't have to leave my house to buy anything. With only a few clicks, I can quickly nd easily compare costs, read reviews, and order goods.
I'm appreciative of all the advantages the internet has given me. My life is now simpler, more practical, and more fun thanks to it.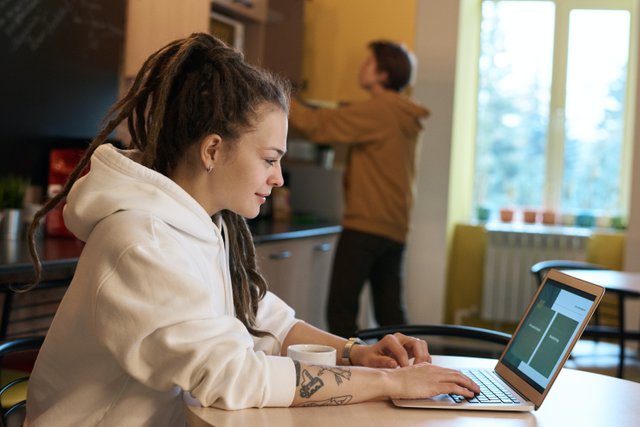 I invite @riffu , @irru3 & @ninapenda to participate in this contest.