🎮 Free Games: GTA V, Assassin's Creed's Ancient, Lego NinjaGO and more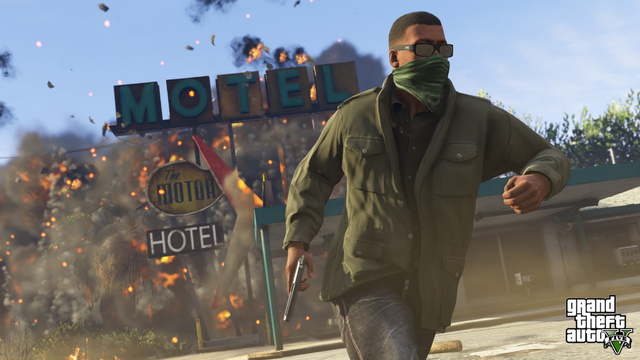 Free GTA V
Great free options for the weekend. We start. Epic games has had its website down for hours, because of having made the game absolutely free Grand Theft Auto 5..
https://www.epicgames.com/store/es-ES/product/grand-theft-auto-v/home
Free Assassin's Creed's Ancient Greece Discovery Tour
👉 https://store.ubi.com/eu/game?pid=5d4040cd5cdf9a07d09464ac
Experience the world of Classical Greece as a living museum in Discovery Tour: Ancient Greece by Ubisoft.
Travel throughout 29 regions and uncover hundreds of stations with tours on 5 different themes: philosophy, famous cities, daily life, war and myths to learn more about history of Ancient Greece.
Embark on guided tours led by charismatic historical or fictional characters of Ancient Greece, such as Leonidas, Herodotos, and more.
Highly realized and dynamic cameras display the intrinsic details of this world even further.
Discover and test your knowledge to unlock 35 unique avatars and 15 mounts to free-roam the entire map.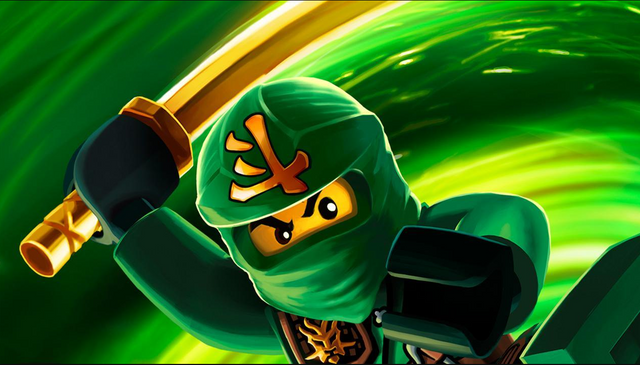 Free Lego NinjaGO..
https://store.steampowered.com/app/640590/The_LEGO_NINJAGO_Movie_Video_Game/
Free Doodle Devil..
Free Expansion: Crusader Kings 2
https://store.steampowered.com/app/354330/Expansion__Crusader_Kings_II_Horse_Lords/
Happy weekend gamers!