Welcome to the series that helps you find a game to play every day.
---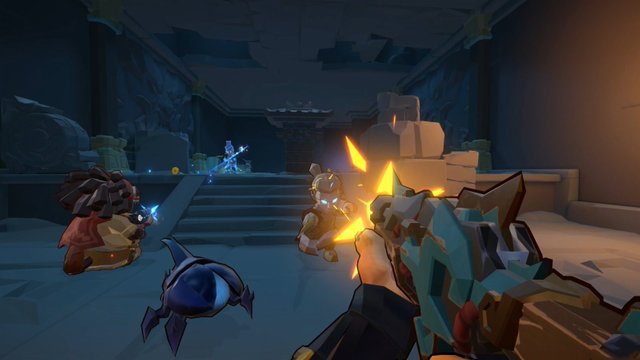 Gunfire Reborn is an adventure level-based game featured with FPS, Roguelite and RPG. Players can control heros with various abilities to experience diverse Build gameplay, use randomly dropped weapons to explore random levels. This game can be played by single player, or Co-op up to four.
---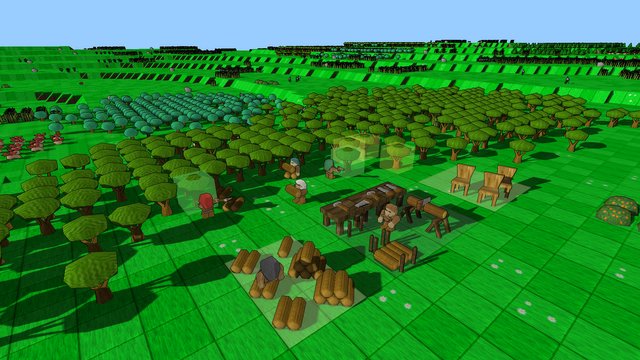 Gather resources, craft weapons, and build a castle. Then defend your castle against monsters who will try to siege, sap, and smash their way in. All in a procedurally generated 3D block world that allows for extensive crafting and total construction and destruction of the terrain.
---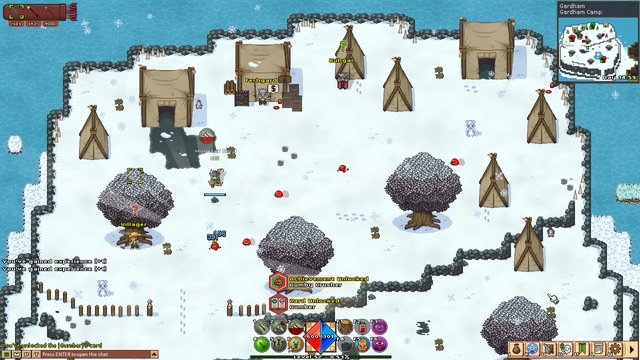 DarkStory is a 2D MMORPG where you can have fantastic adventures filled with action, magic, and friendships.
---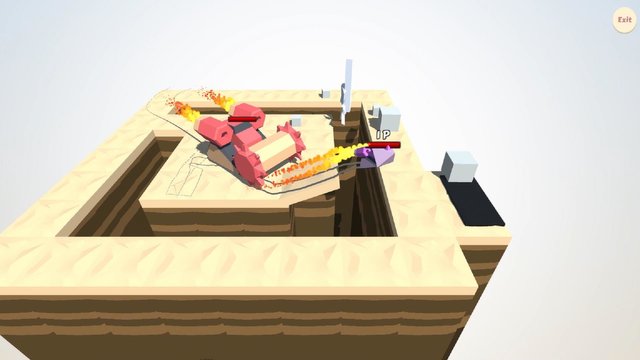 In the game, all kinds of bulldozers can spray flame, avoid or use varieties of props, and run crazily on the floating island of the mines. The player can control the bulldozer and knock the opponent down the floating island through collision. The game supports 1-8 players.
---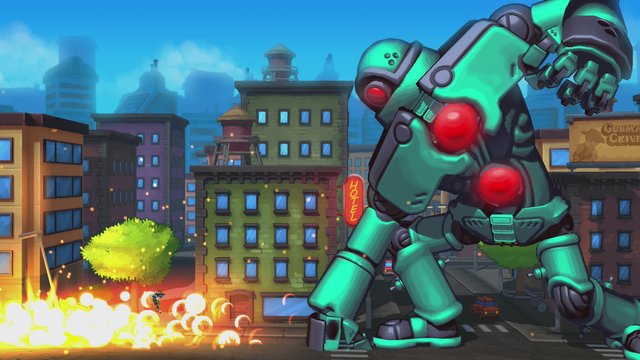 Join the Mechstermination Force and save the world from the gigantic MegaMechs!