New Gaming Headphones (and spending too much money)
I wanted those cat ear headphones that you see a lot of lets players/twitch streamers wearing in their videos/streams.
The headphones I had before with the smaller cushion, really hurt my ears. Therefore I needed the ones with the bigger cushion.
Sorry for so many posts, I have so much content in store for you all. That and I spent way too much money lol.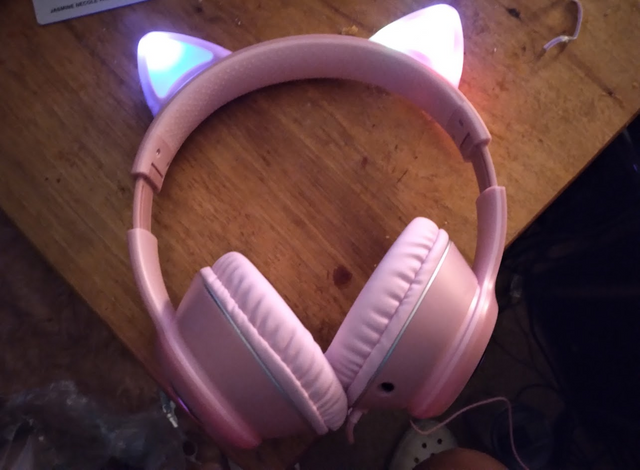 I like things that light up. it looks really cool.
I ordered this pair from Amazon. Strangely, I get a message that the package was damaged. Thinking I was not getting the package, I bought a pair I saw at gamestop.
This will be a new thing. Since I splurge way too much, I'll show you what I got.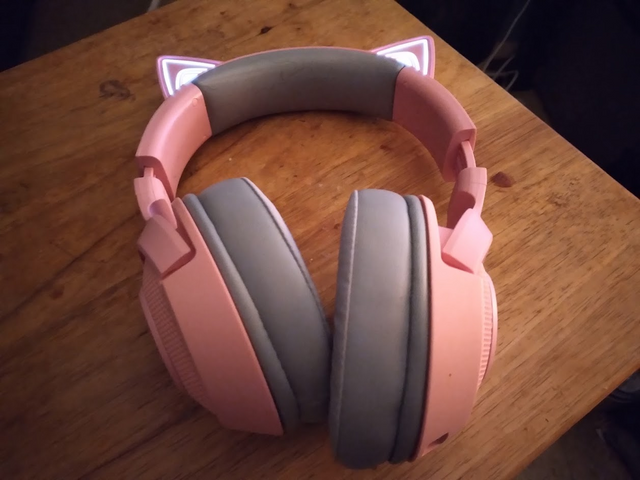 This is the pair I bought from Gamestop.
I also got a stand for my headphones and controllers.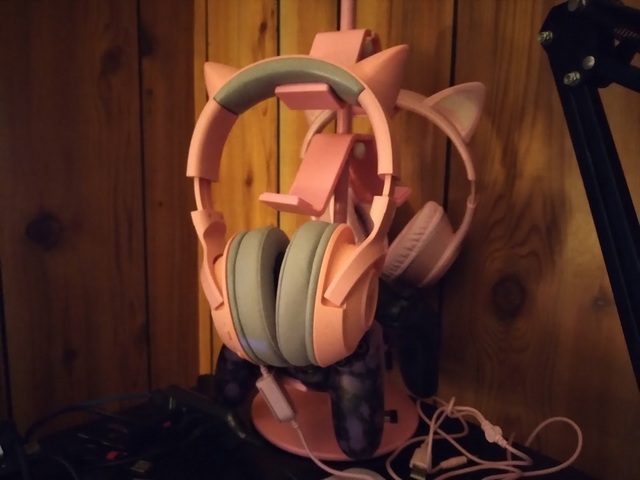 So I got some overtime to do, I got a wireless keyboard I may have to send back. It seems defective.
I also got a string light for hanging photos that will be in tomorrow. So I'll be back. I want to make my background pretty for twitch and YouTube.