SUBJECT: CRAFT WORK LESSON 2 TOPIC HOW TO MAKE BOWTIE BY @PRUDENT85 10%PAYOUT TO @STEEMKIDSS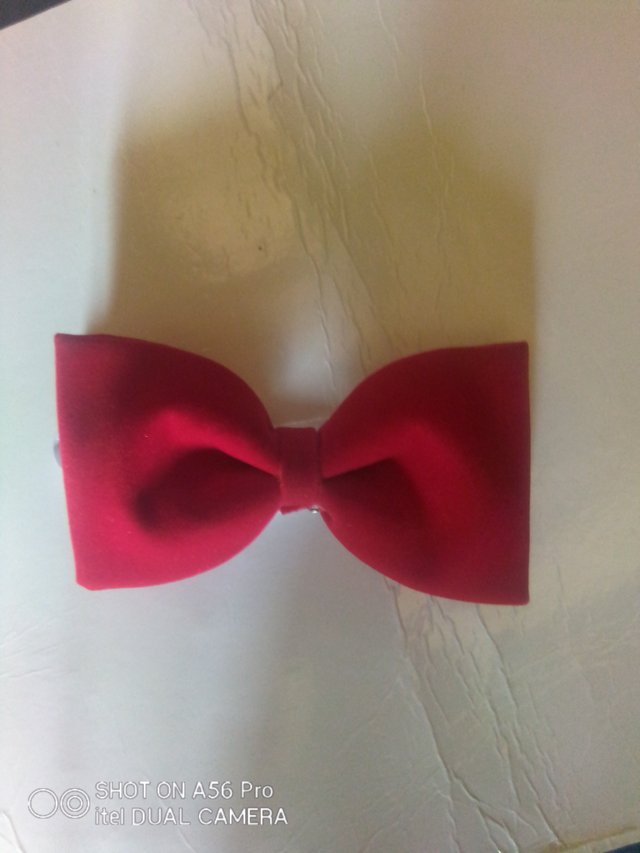 Video source
Hello kids and lover's of kid welcome to another edition of craftwork with @prudent85, I remain your Craft Teacher. In our previous lesson, I showed you how to make rose. In our lesson today I will be showing you how to make bow tie.
Material used in making bow-tie

Velvet material
Scissor
Measurement tape
Ruler
Elastic
Candle gum
Lighter
Thread
Compass
Steps involved in making bow-tie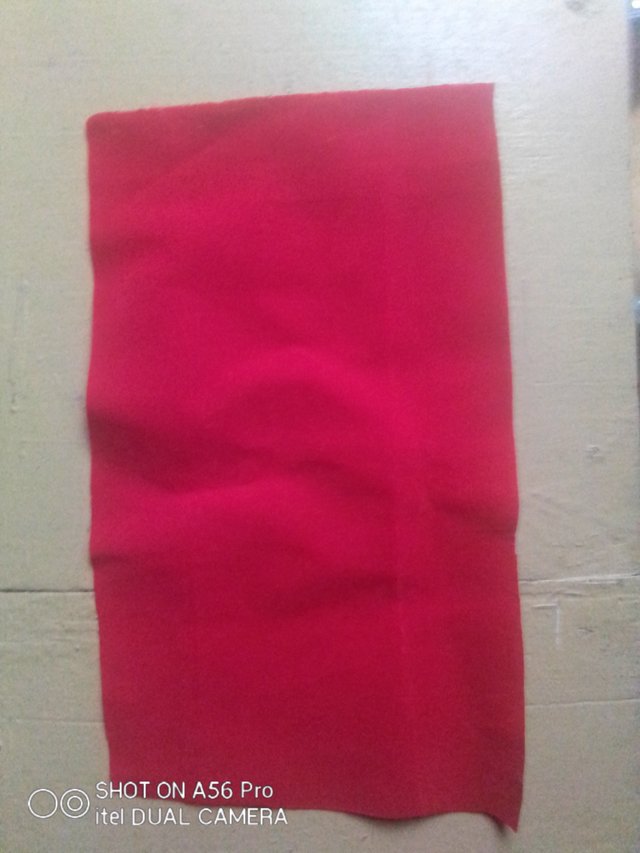 First step:
Use the tape to measure the length 11 inch, the width 6 inch from the velvet material, after getting the length and width, cut out the marked measurement to get the size in the picture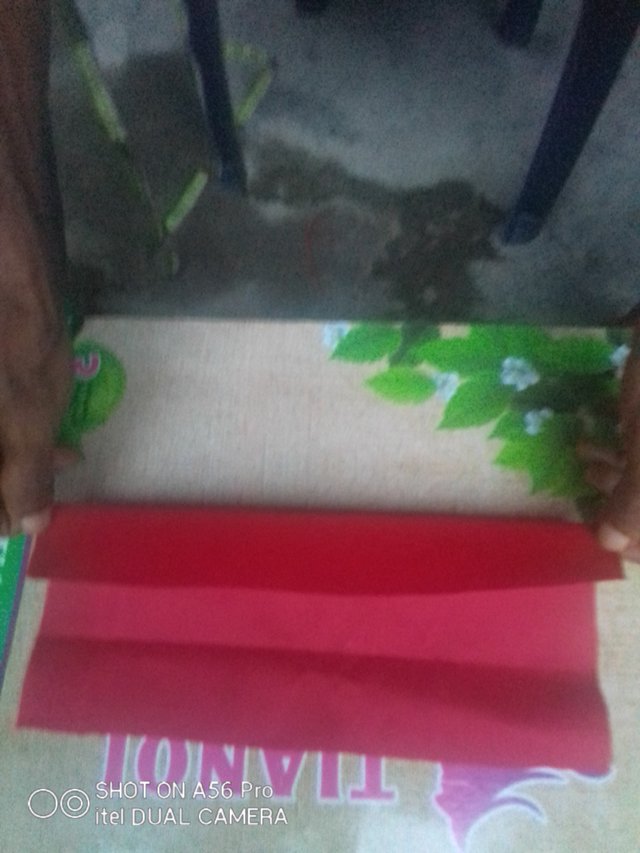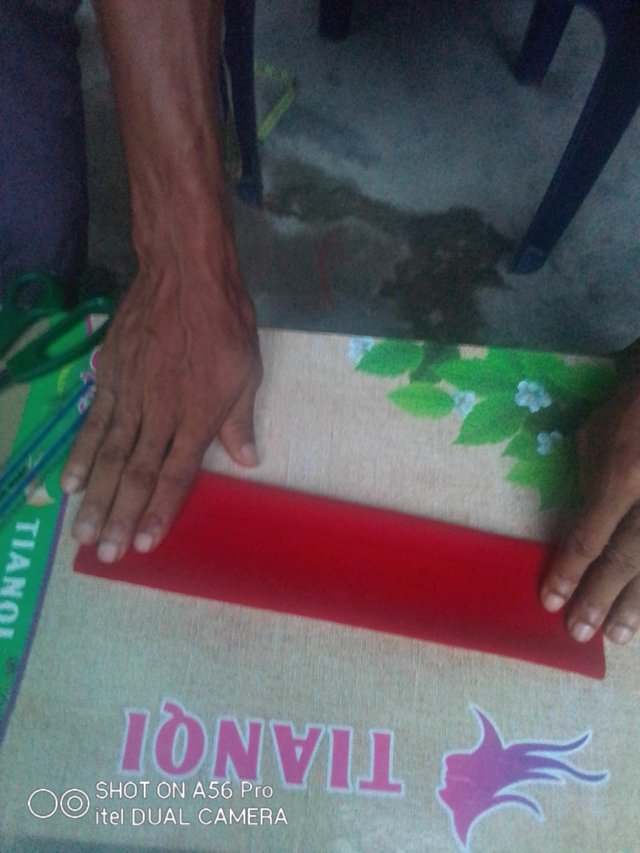 Second step:
Fold the material 3inch from both sides and use the scissor to press it to give it a shape as shown in the picture then add gum to both ends.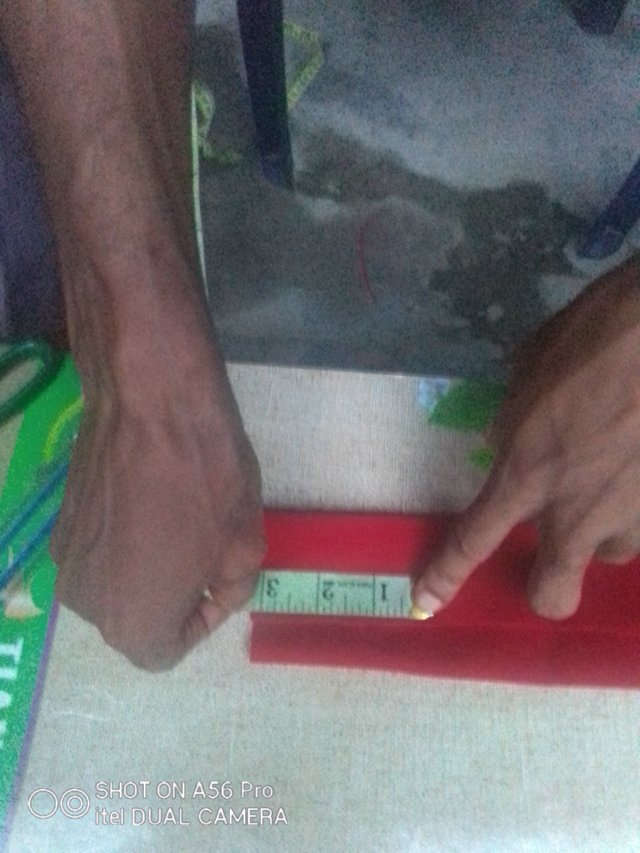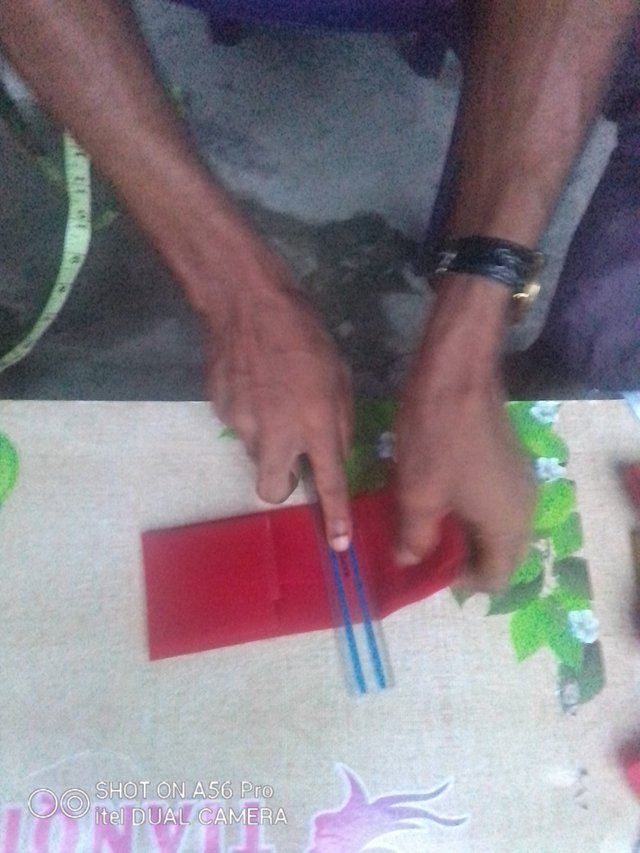 Third step:
You use the tape to measure 3inch from both sides from the 11inch, use the ruler to fold as shown.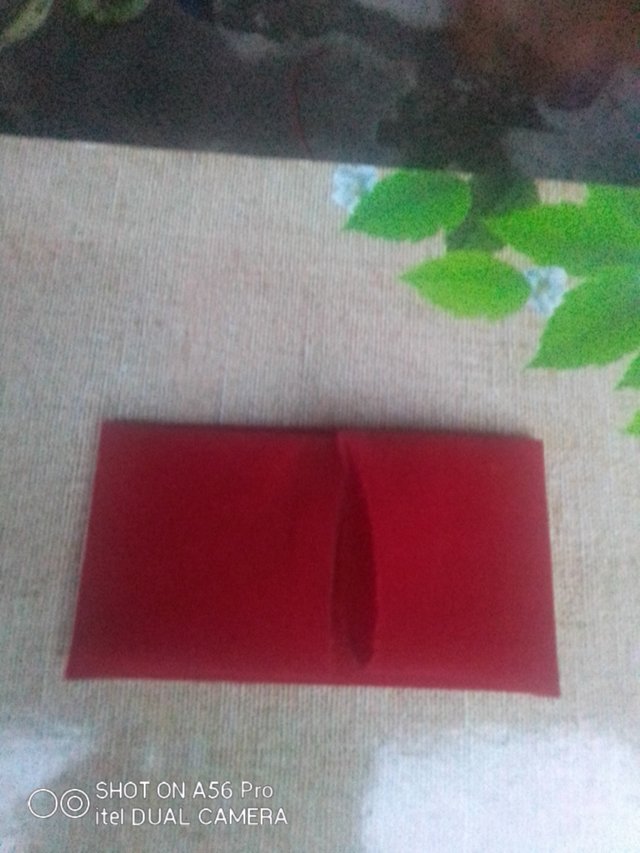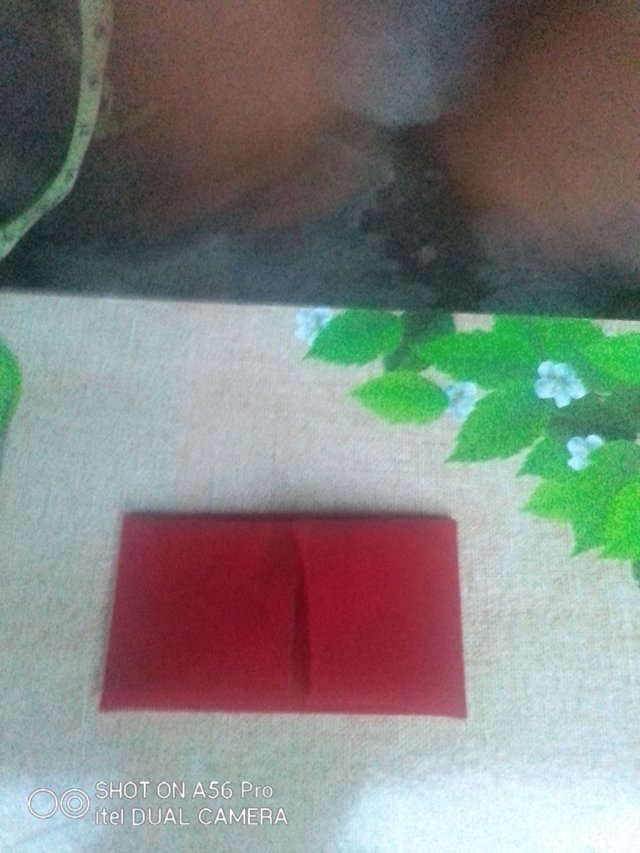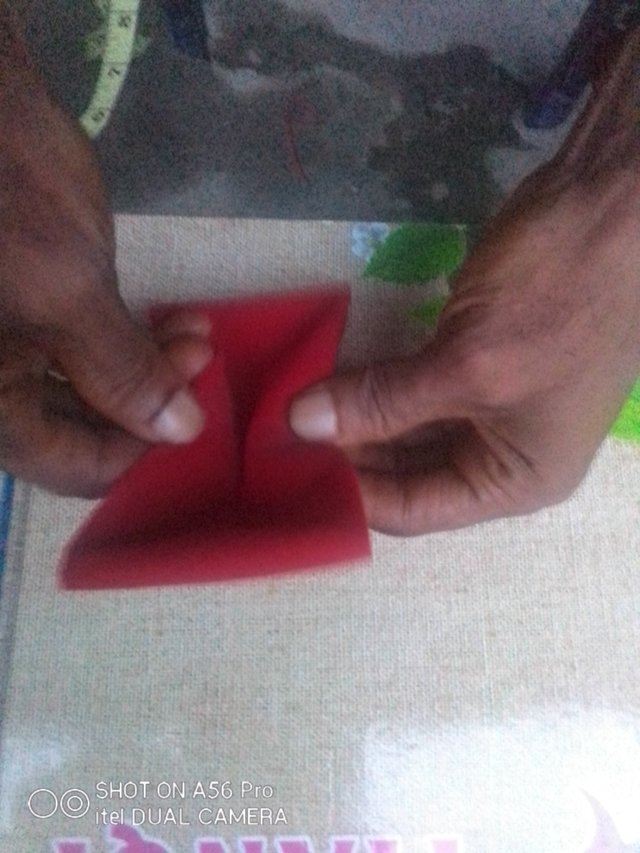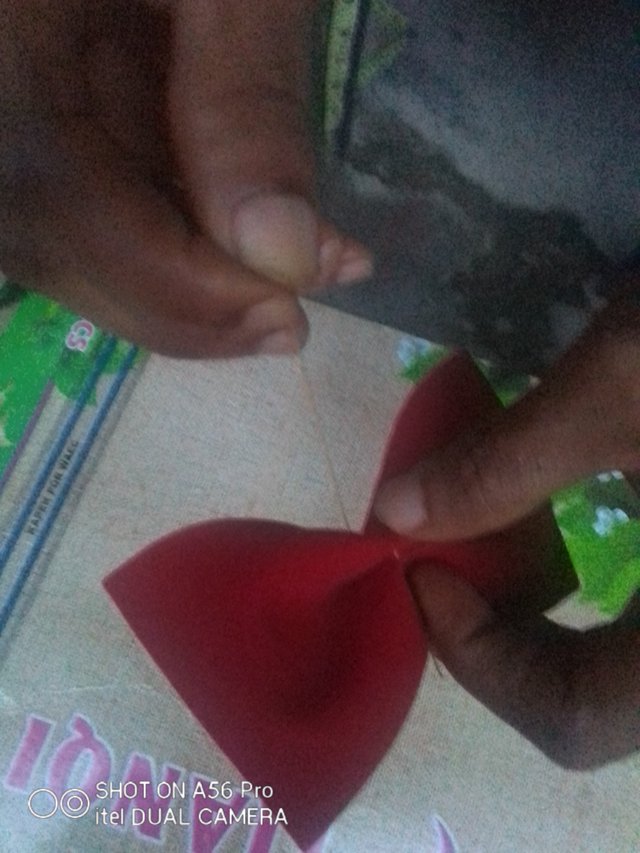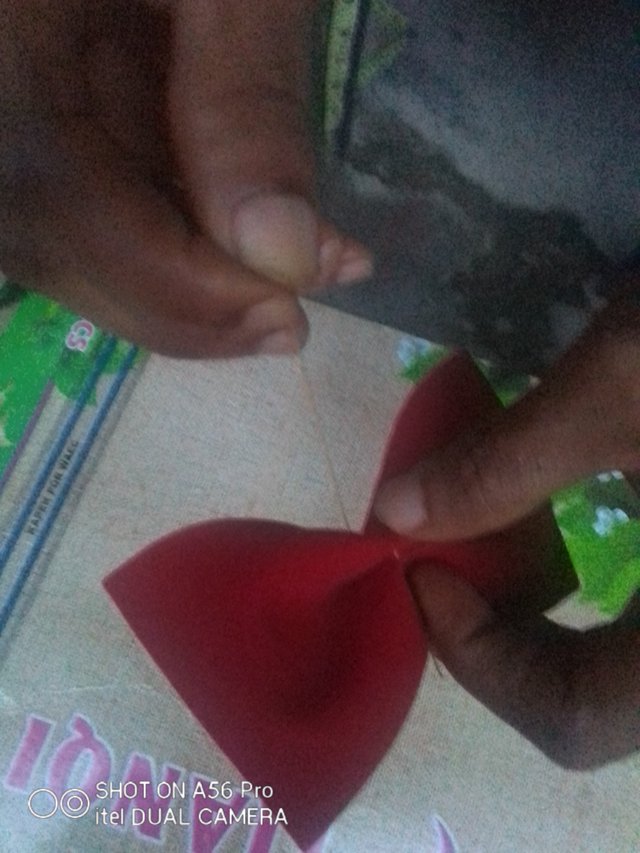 Use thread to tie the bow tie that you've cut and cut a thin little material from the main velvet material the length is 5inch width is 1 inch to wrap over the thread to cover the thread.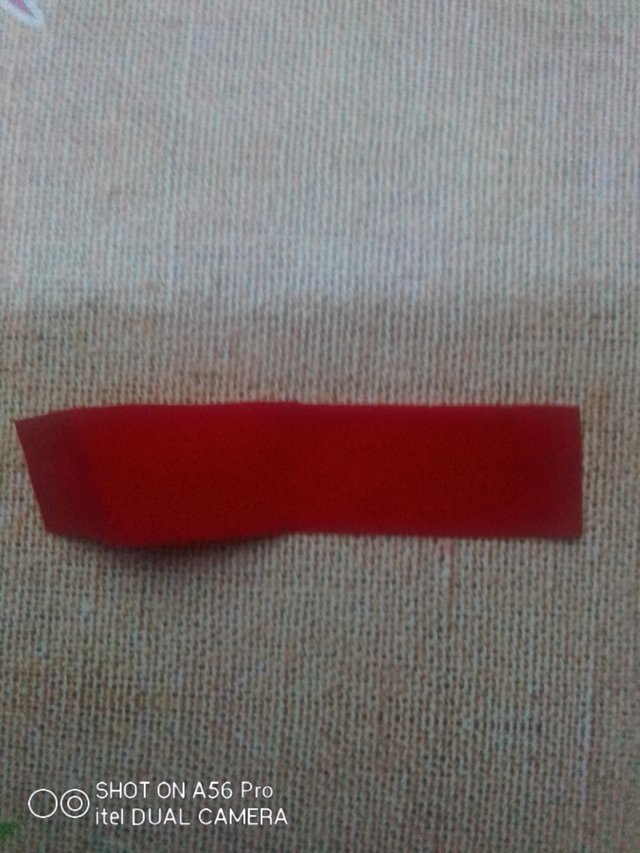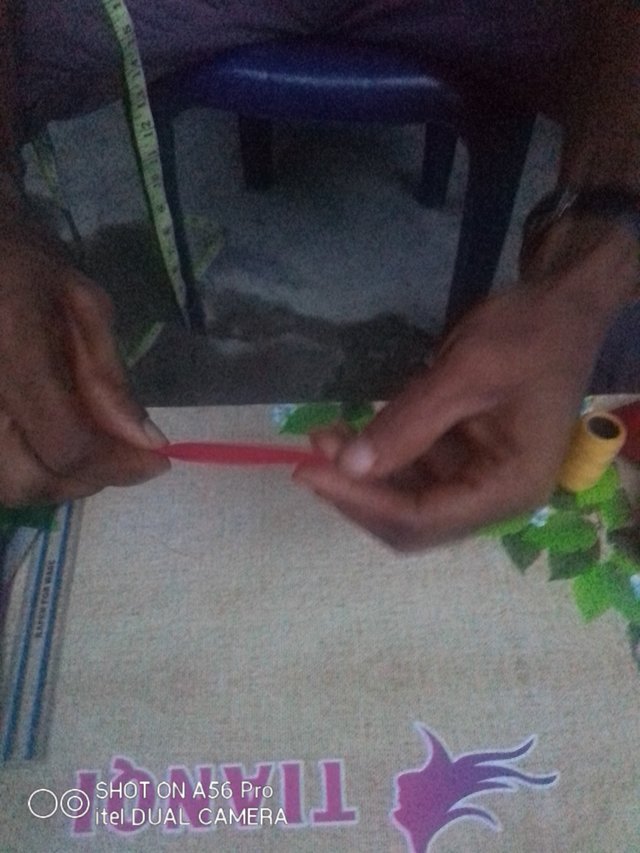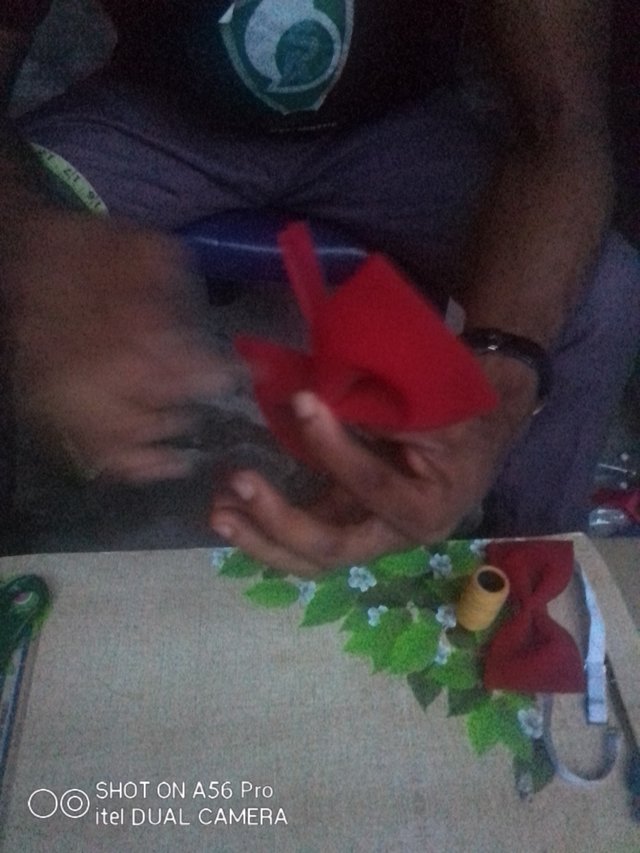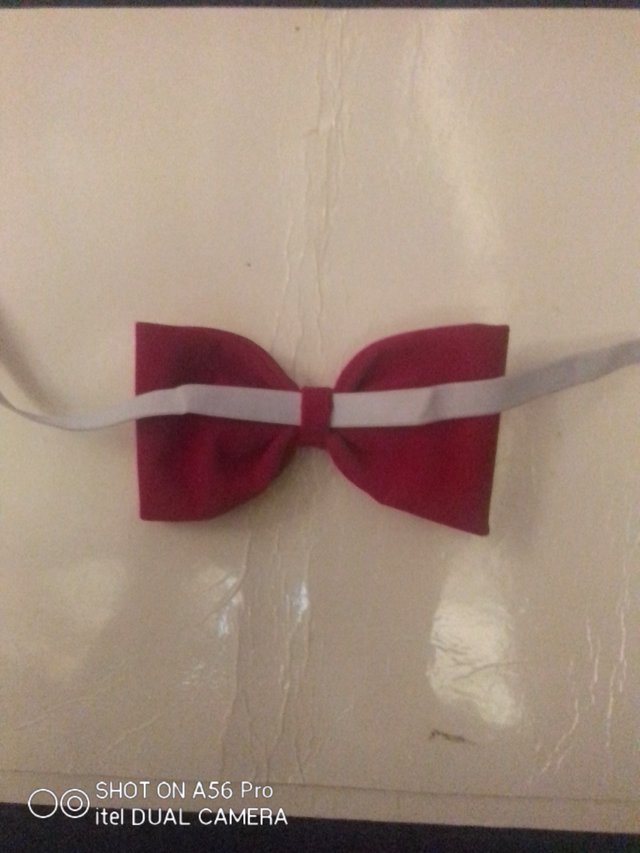 You add the elastic to the little material you use to cover the thread and add a gum to it. The bow tie is ready to be used.
Conclusion
I hope the steps given is simple enough for anyone to make bow tie but do well to drop your comment if you have any questions. Thanks for for time until next edition.
Best regards to
@steemkidss
@ngoenyi
@benton3
@goodybest
Here is my Introduction post