STEEMIT ENGAGEMENT CHALLENGE S3-W3/#Clu5050/#lifestyle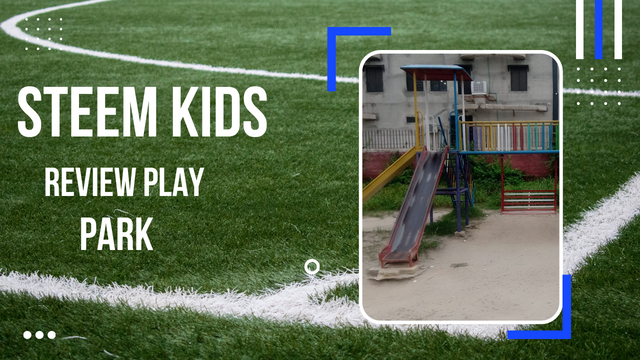 Good Morning, my dear friends of Steemkids Community, how are you all? This is S3W3 of Steemit Engagement challenge. Today is my 3rd post of this week and the topic of this post is review Play Park.
Introduction of Park
Friends, today I am going to tell about the park which is 7 years old park of our city. It park is in the center of our city. It is big and beautiful park of our city. It is situated at the amazing position of our city near Ghora chock of city. The name of this park is Saddiq Park. I have been visiting this park lot of times.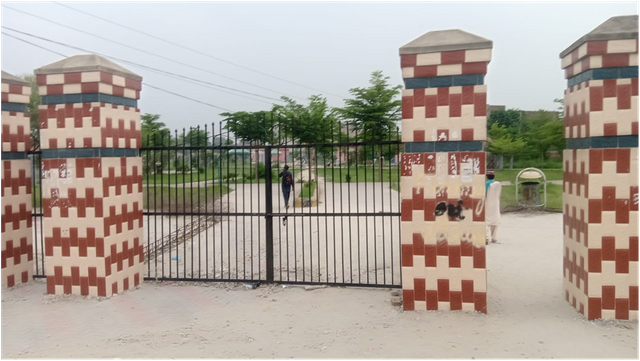 This is the park gate. People enter from this gate. It has been built very beautiful. When we talk about the park area, it is spread at 3 acres. It situated near the bus stand of our city. You will see in the below pictures that park is very green. It has many trees of different kind. People come here and sit under the shadows of these trees. The paths of this park are ripe. Kids can run very well on these paths. There are lots of swings here. Kids enjoy on these swings with full enthusiastically.
Views of Park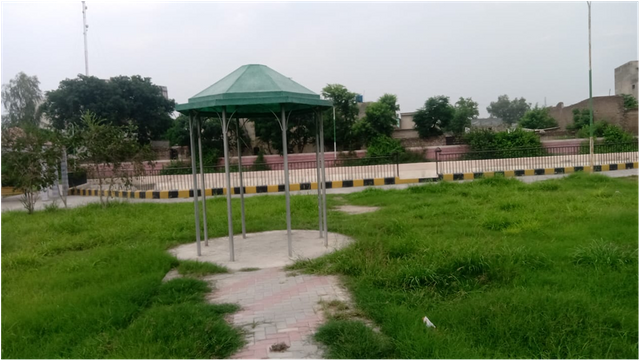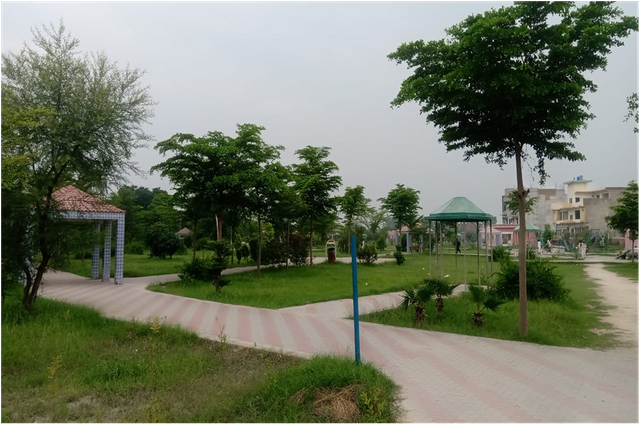 As above I have told about, it is situated near our city main bus stop. This location is center of our city. Kids can reach easily. This is well populated area. In the evening lot of kids are enjoying in the park. Park management has managed very well.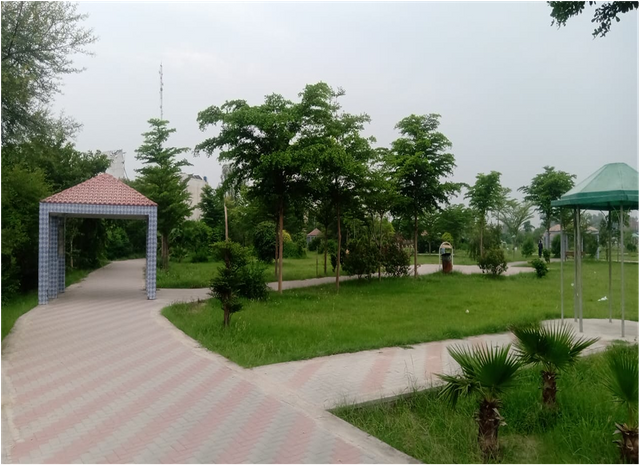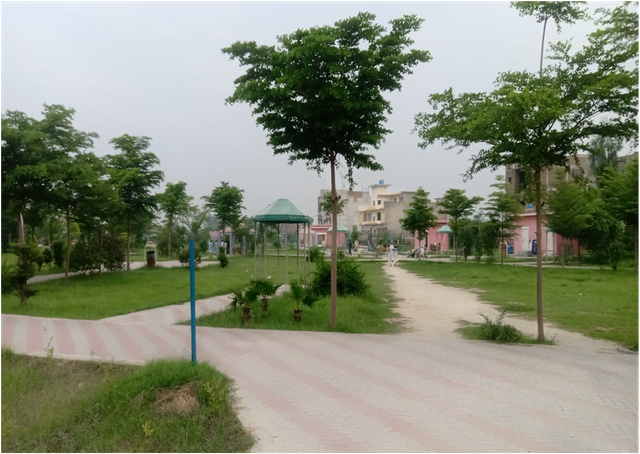 Location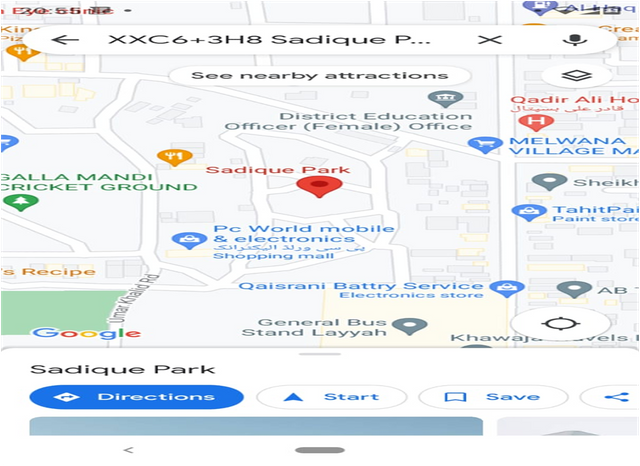 Different Equipment and Views of Park
Lot of different equipment and lot of views to enjoy the kids is in the park. Know I shall tell about different swings and views below. First, I have seen here an umbrella where kids sit under it. It is very beautiful.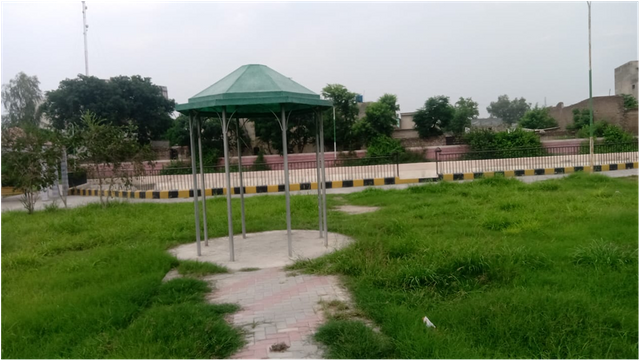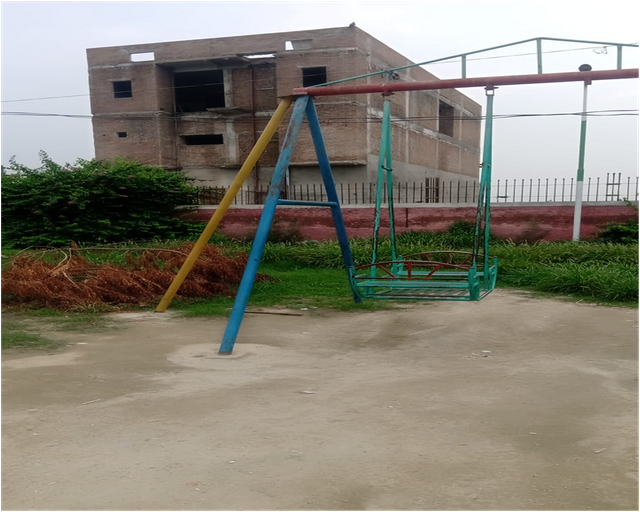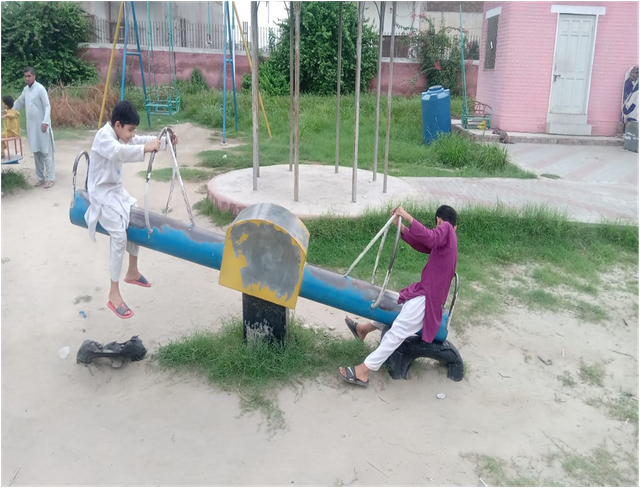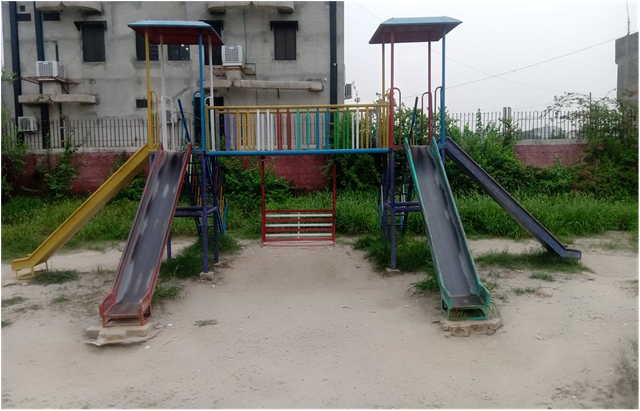 This swing is very nice swing at a time 4 kids can play on it. The children climb on the back side of the swing and slip from over to down side. They enjoy that time. It is well heighted swing.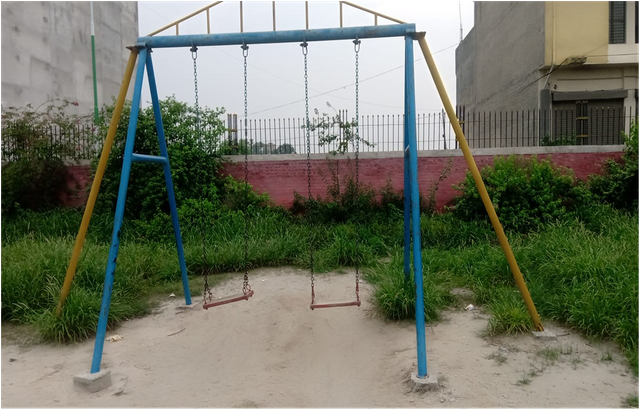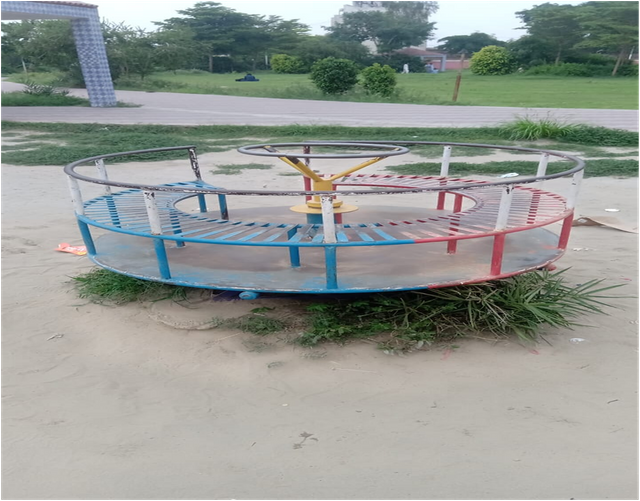 This swing swings round and round. Lot of kids sit on it drive with own hands. when they are driving every thing is looking round and round.
Entry Fee
Dear Friends, This park is made by the Government of Pakistan and it has been working very well since the beginning, it has not taken even a single rupee from any person. Anyone can come here. Swings are free in this park and the management of park not charge a single rupee from anyone because it is built by the government. And if we talk in the STEEM of these money, then that definitely becomes 0 STEEM.
My Experience with This Park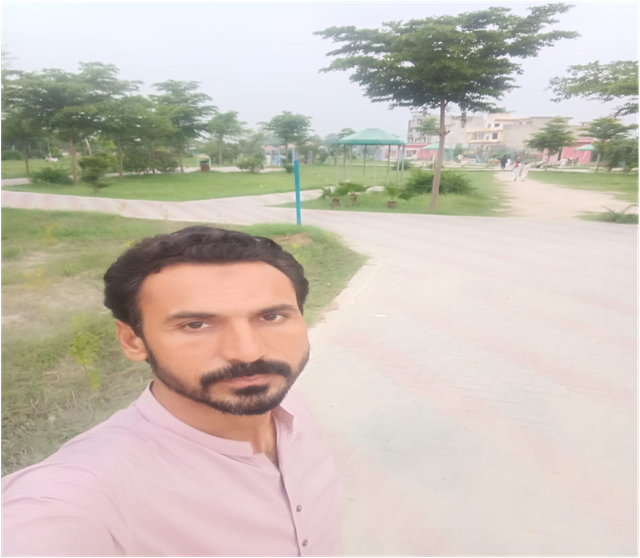 My experience with this park is very nice. My kids go to park weekly with me. They play lot of time in this park with me. They take all the swings. They enjoy fully there. When our guest come from outside of city, they always want to go into the park. They also enjoy there. They love to spend more time in the park.