A Pleasant Trip With My Child | Joint Contest | 10% to steemkidss
Hello lovely people! Hope you all are well.
First of all I would like to congratulate steem women club community and steem kids community for collaborating with each other and thank them for organizing such a wonderful and fun contest. Hopefully this would encourage people to participate in these contests and be more active in these groups.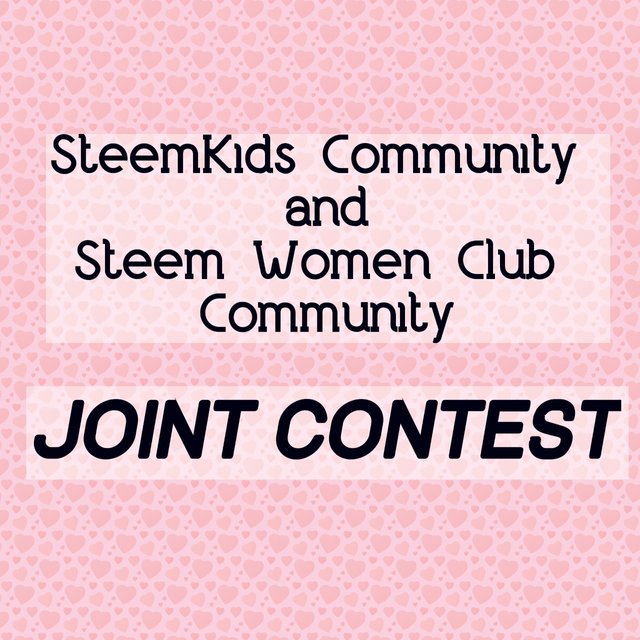 ---
For my entry in steem kids contest, I have decided to share about a pleasant trip that I went on with my child.
In the starting of this year, in March, we had the opportunity to visit Karachi. This city is very far away from the city I'm currently living in. We planned this trip with our friends and went to Karachi for 5 days. We all really enjoyed on this trip to the fullest. We would stay out all day, explore different places, eat out all the time, do fun activities and would only come to our rooms at night to sleep. My 2 year old daughter who is very active and social also had a blast.
We went to a lot of places but one place where my daughter had the best time during this entire trip was a place called Bounce Karachi. This place is basically an indoor trampoline park that has different areas built inside it for fun filled activities such as: a jump arena, basket ball arena, foam pit arena and dodge ball arena.
My daughter loves jumping on trampoline. In fact, we even have a huge trampoline installed inside our house for her to play in it so you can imagine how much she must have enjoyed herself at bounce karachi. And not only her, my husband and I also really enjoyed jumping and playing in that arena since adults were allowed to go inside as well.
Here, you can see my daughter fiercely diving into a pool of balls.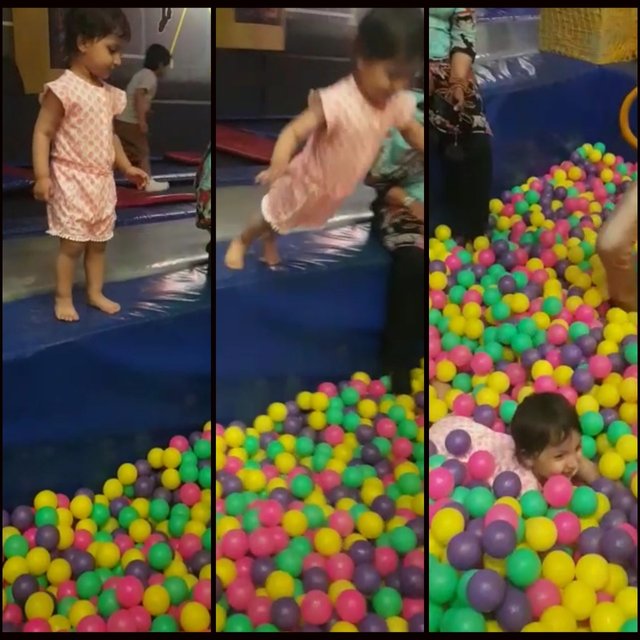 Here's her doing a back flip ;D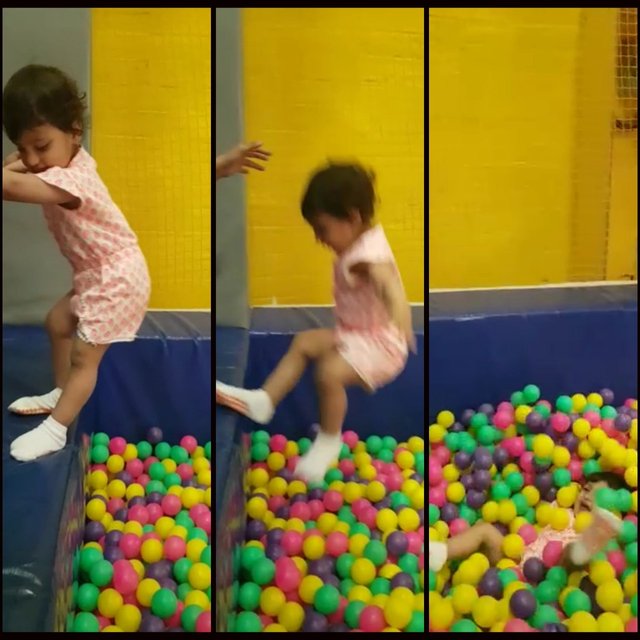 My husband and her jumping on the trampoline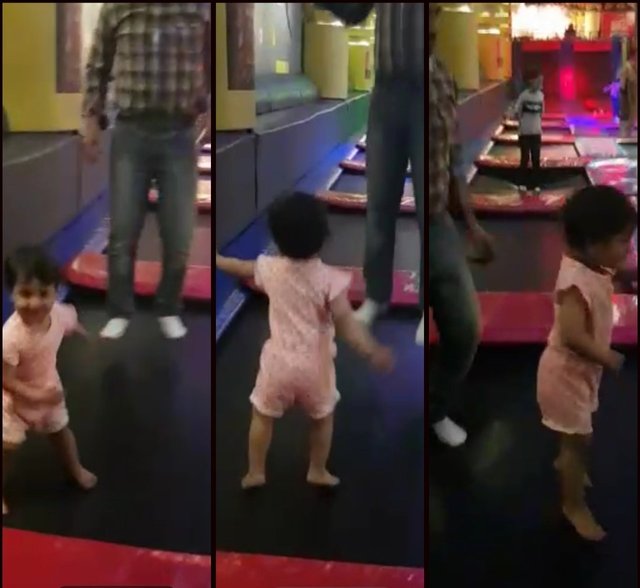 ---
We also did many other activities on this trip such as going to the beach, boating, doing water sports and swimming in the sea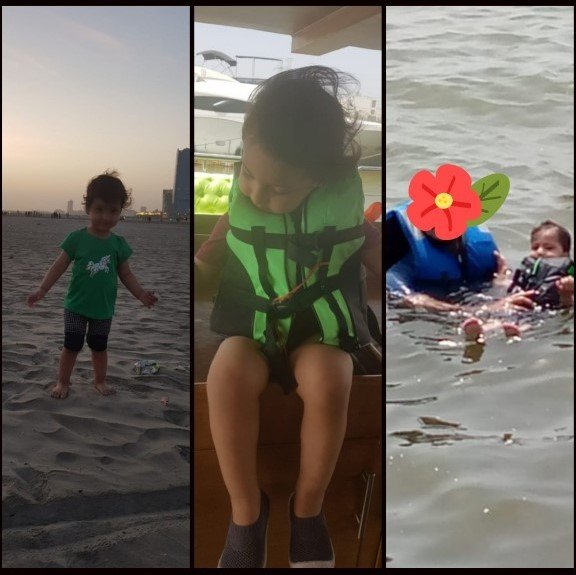 On the last day we also had a dinner on a cruise where all the families and the kids really had a great time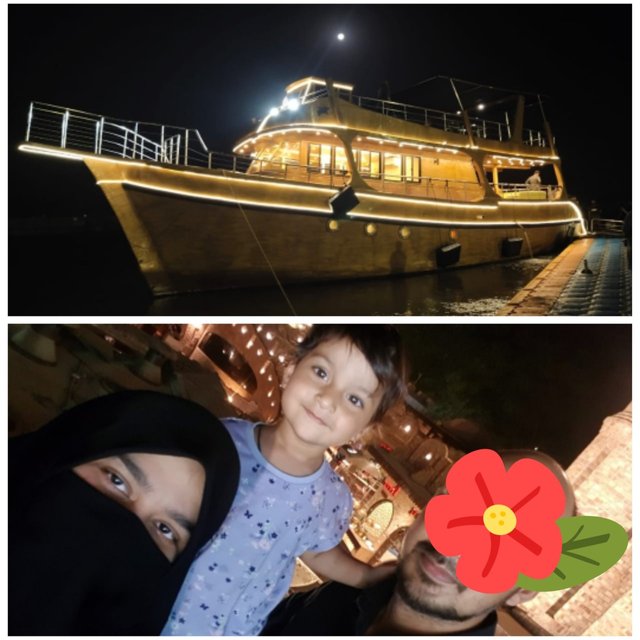 So this was one pleasant trip where we really enjoyed ourselves and had a great time together as a family. I'm eagerly looking forward to going on another trip like this with my family and friends. Hopefully that'll happen soon.
---
I now invite @fabiha , @koneenzahra and @uruj to take part in this contest.
Thank you! :)