Food challenge contest week #57|| For kids and parents| Teach The Kids/Kids Food Challenge| share Your Food Diary With Us
How to prepare fresh tomatoes stew.
Hello Steemians
I trust you are absolutely doing fine. Today I am happy again to shared with you my post about foods. In today post, I have shared with you how to prepare stew.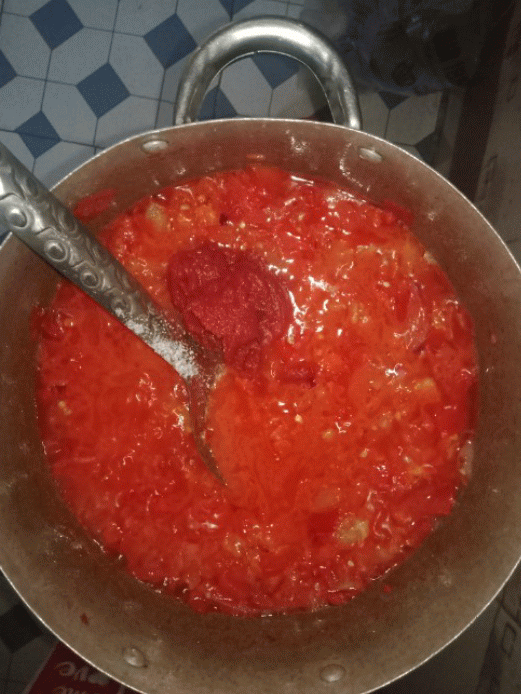 Stew is one of the easy meal to prepare as it doesn't take much time or requires you to have special skill. When cooking stew all that is needed are the right ingredients and spices that can make your stew sweeter to your taste and I am assuring you hah even with the fewer spices that I have shared here if you should use it your stew will be a delicious one.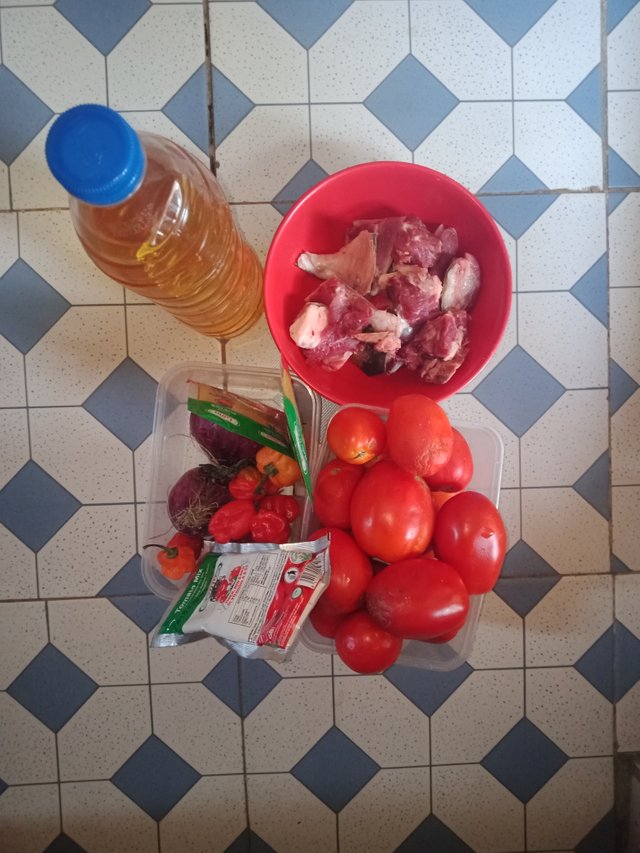 Goat Meat
Fresh Tomatoes
Sachet Tomato
Fresh pepper
Groundnut Oil
Onions
Maggi
Salt
Curry powder
spices
Methods Used in Preparing the above Ingredients: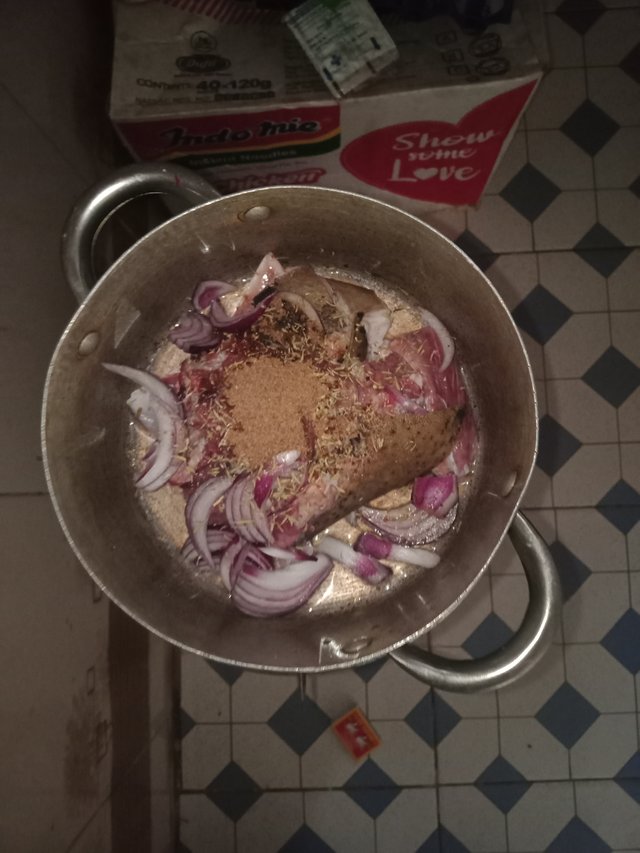 Wash your meat very well and put inside pot, then slice onions into it and other spices and cook until it get done.

Sliced or grend tomato, pepper, onions and keep aside.
Cooking Direction.
As I have earlier said, cooking doesn't need special skills, instead what is needed is the right ingredients.
Turn in small quantity of Groundnut oil into your pot and place on fire and allow it to get hot before adding your slice onions and fry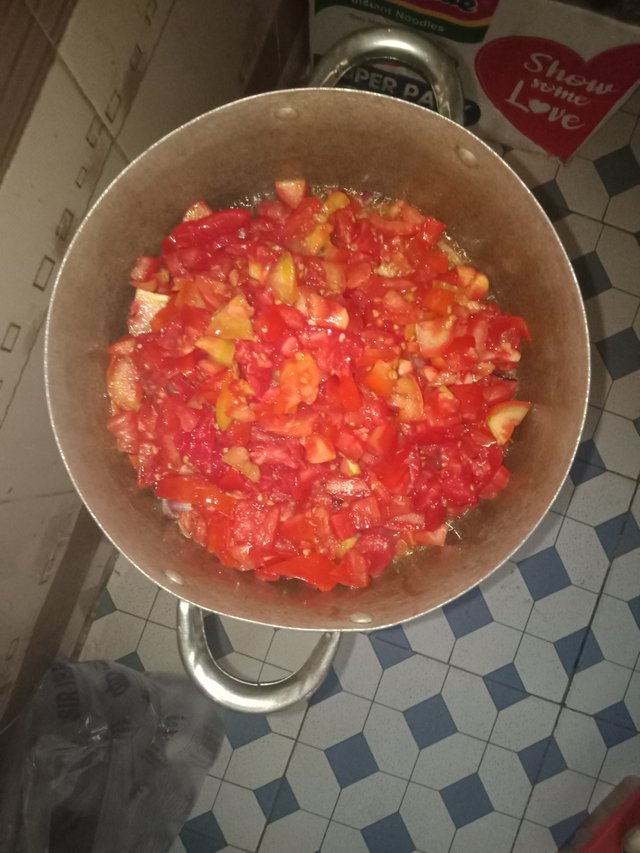 After about a minute add slice fresh Tomatoes and fried it until it before adding sachet tomato and fried for 1 minute.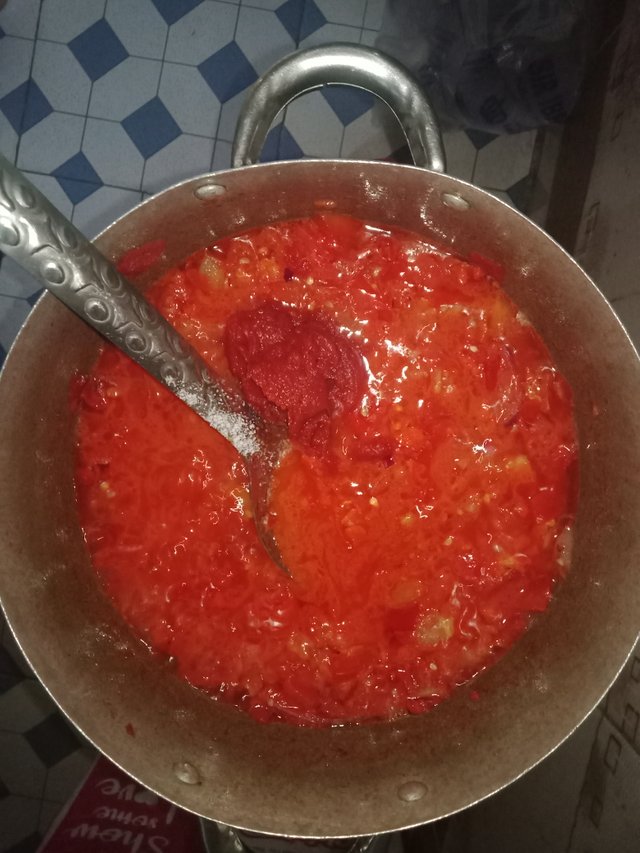 Add pepper and spices, and then the already cooked meat with a small quantity of water and cook till it get thicker.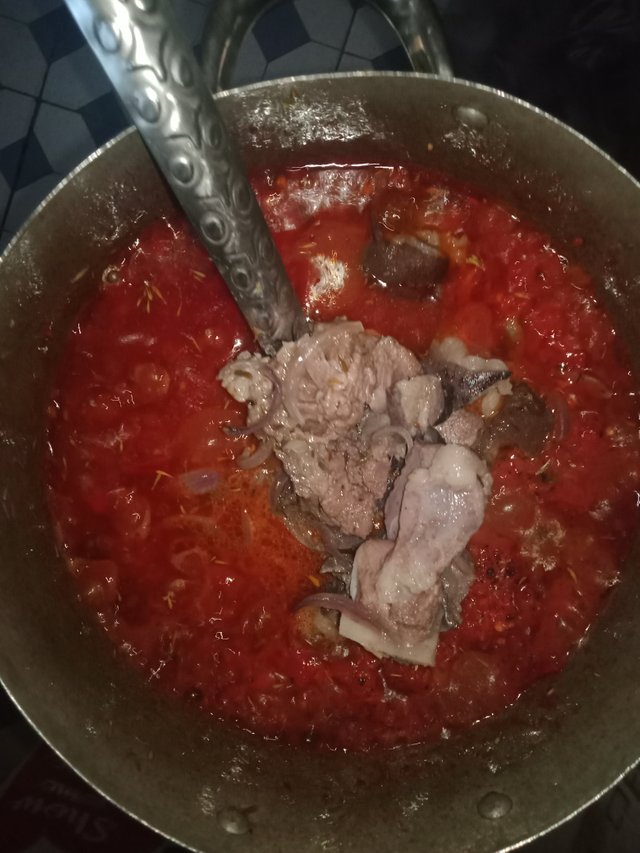 As you can see the food is already for eating.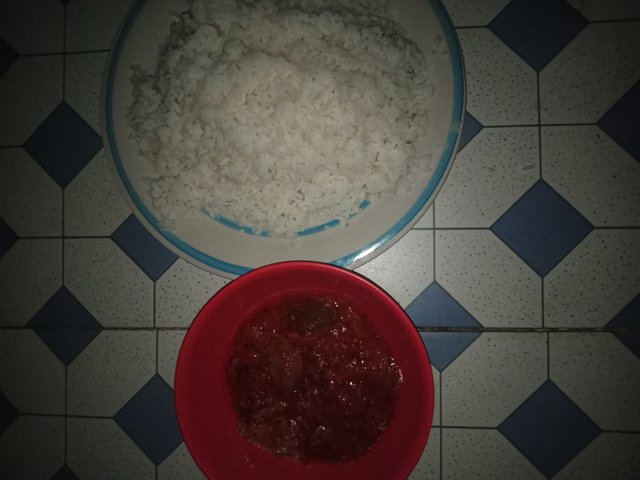 Thank you for stopping by......