Sinulog: The grandest festival in Cebu, Philippines!
The Sinulog-Santo Niño Festival is an annual cultural and religious festival held on the third Sunday of January in Cebu City, and is the centre of the Santo Niño Catholic celebrations in the Philippines. The Sinulog Festival is a lively celebration that lasts for 9 days and the main highlights of this festivity would be the Sinulog Grand Parade that runs for 9 to 12 hours! This parade is held on the final day, and it's so popular that millions of people (that are not only composed of Filipinos but also foreigners from around the world) would flock to this occasion every year. In fact, it once reached 4 million visitors. In a way, this celebration can easily rival the colorful Carnival in Rio de Janeiro – Brazil or even Mardi Gras!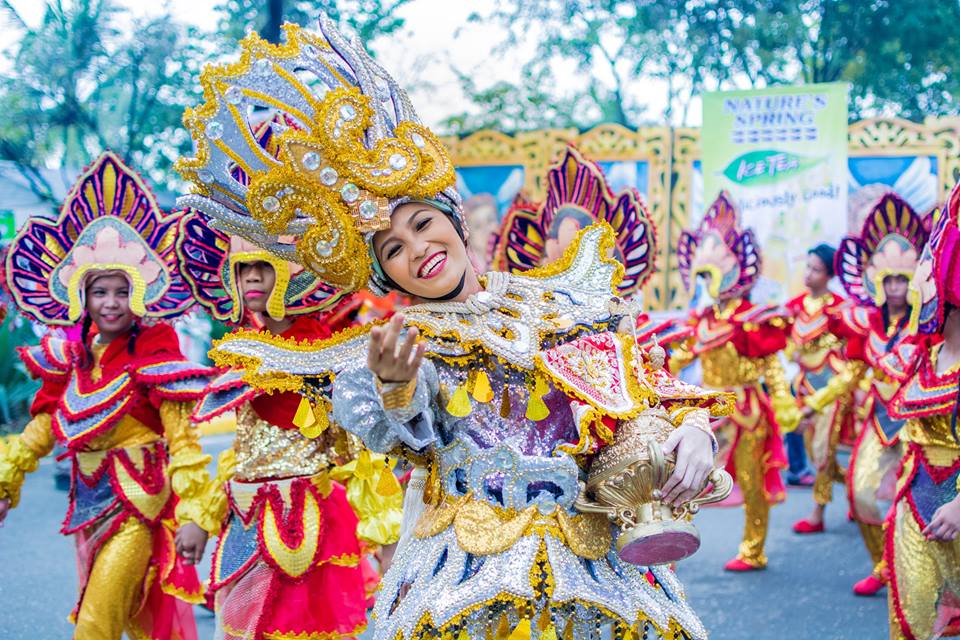 It's basically a long procession that consists of several grouped street dancers who are all clad in colorful costumes and back dropped with amazingly-decorated platforms. As they go through the whole of the town, they would perform either their own dance steps or the 'Sinulog dance' — a distinct forward-backward movement which is in tune to a very recognizable drumbeat that identifies this festivity.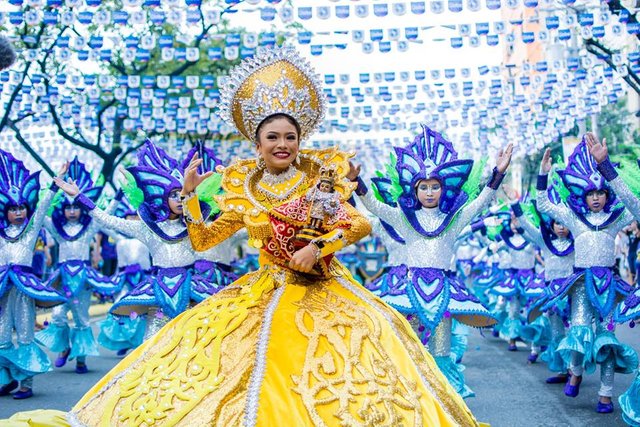 Usually, the dancers' performances are interpretations of how Santo Niño had helped their respective communities. This is actually some sort of reenactment of Queen Amihan (the wife of the Rajah or former king of Cebu) who had received the image of the Sto. Nino in the past — an occurrence that is signifcant a part of how Sinulog Festival commemmorates the Filipino's acceptance of Christianity.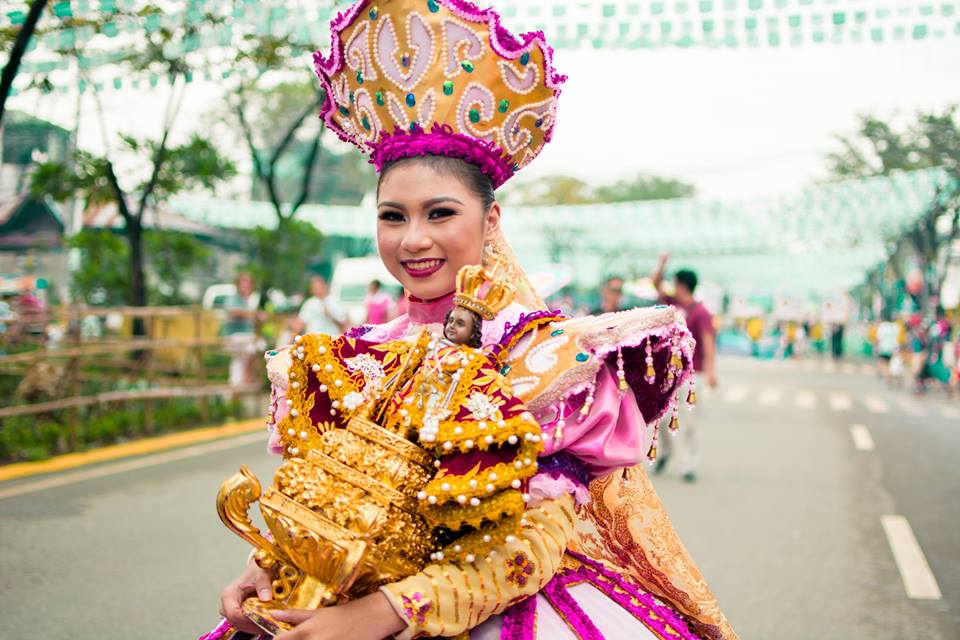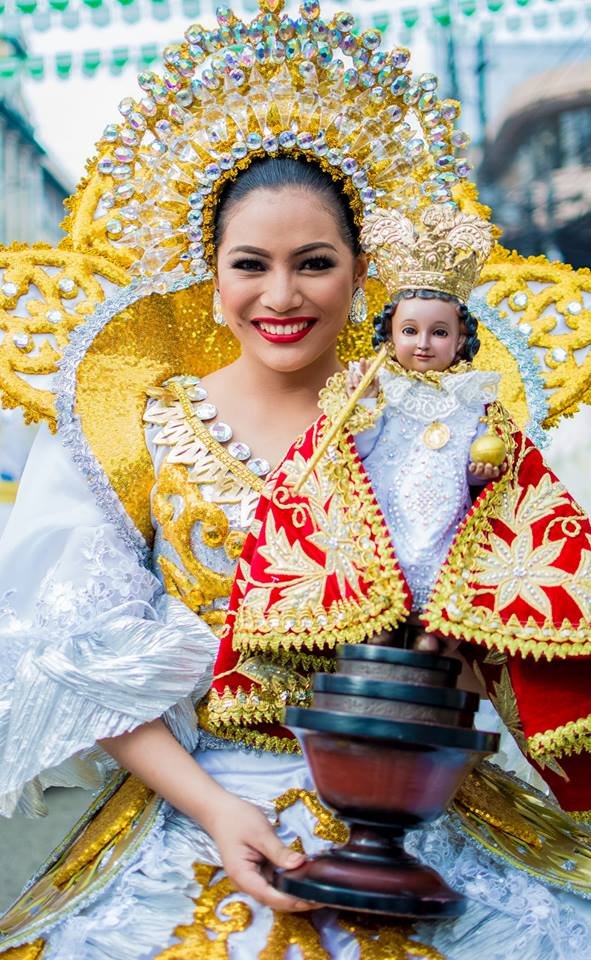 But this year, it wasn't held because of the pandemic. Hopefully next year, I will be able to celebrate it and capture colorful photos again.