STEEMING COMMUNITY : GOD'S MASTER PIECE (STUNNING VIEW) | 6/13/21
Good morning fellow steemians. How are you? I hope you had a great morning.
The purpose of life is to live it, to taste experience to the utmost, to reach out eagerly and without fear for newer and richer experience.
Eleanor Roosevelt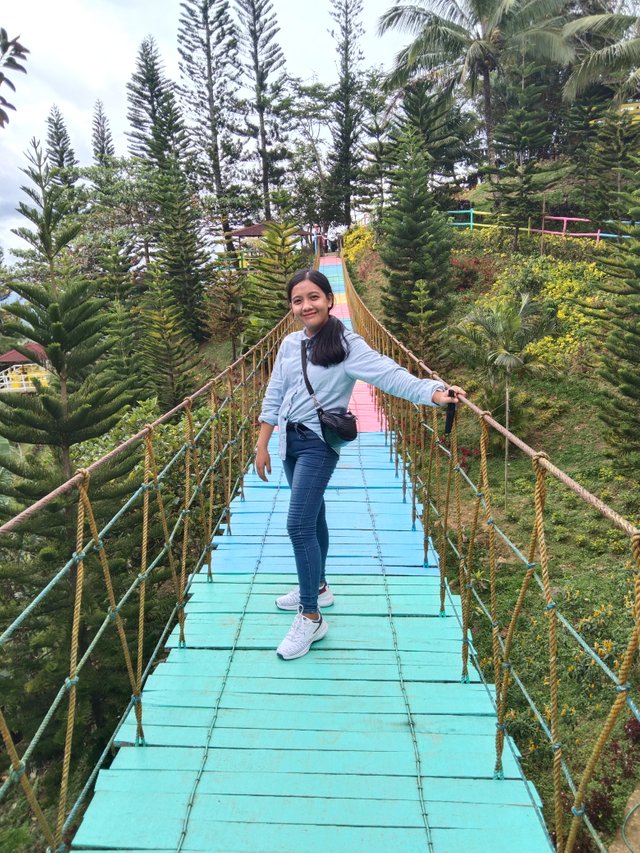 This morning, I want to share with you how beautiful and stunning the place it is. Overview looking from the top of the mountain. It is located at Balamban, Cebu along the main road.
JVR Island in the Sky Resort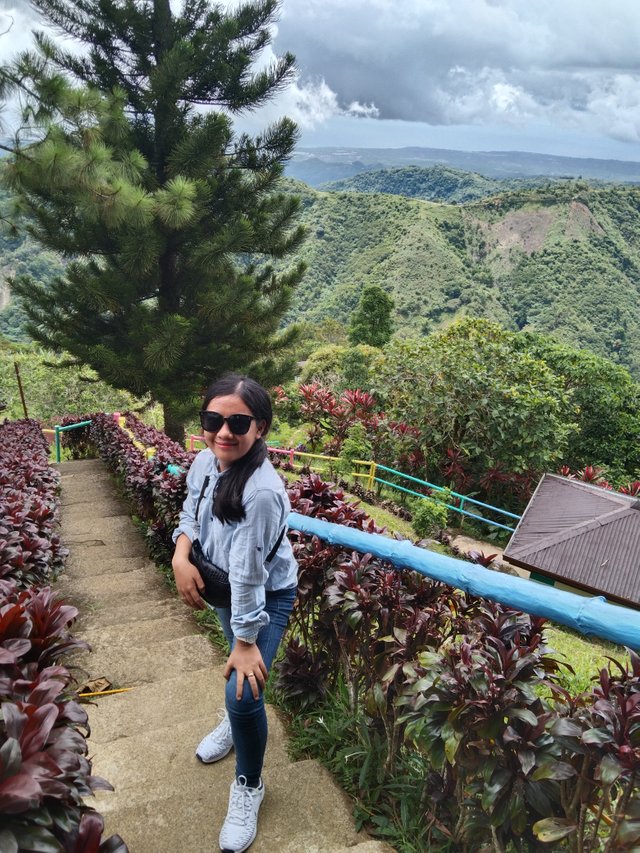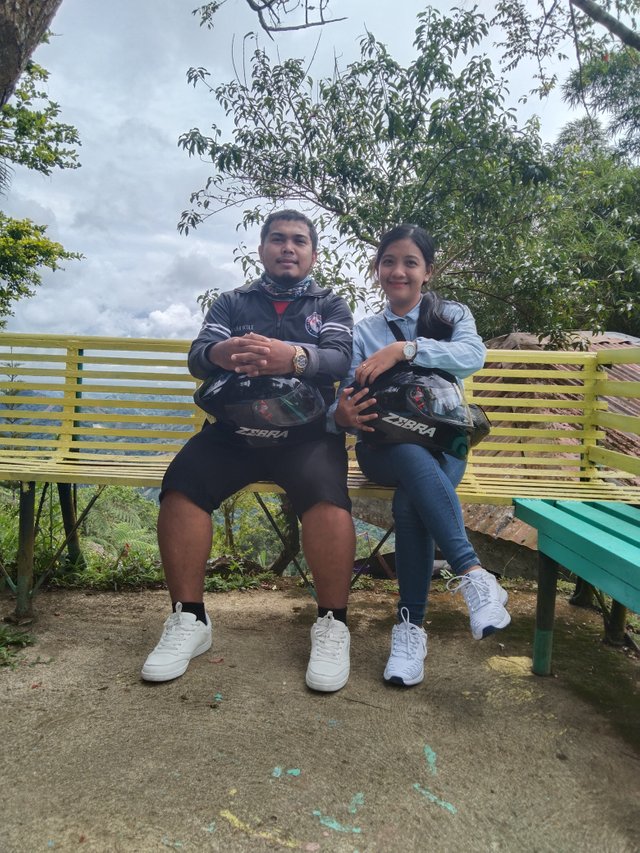 One of the pioneering yet still among the most visited attractions in Gaas Balamban is the JVR Island in the Sky Resort, also known as Sky Mountain Resort, which simply gives you a chill and relaxing experience with its cool climate and lush perfectly manicured landscaping.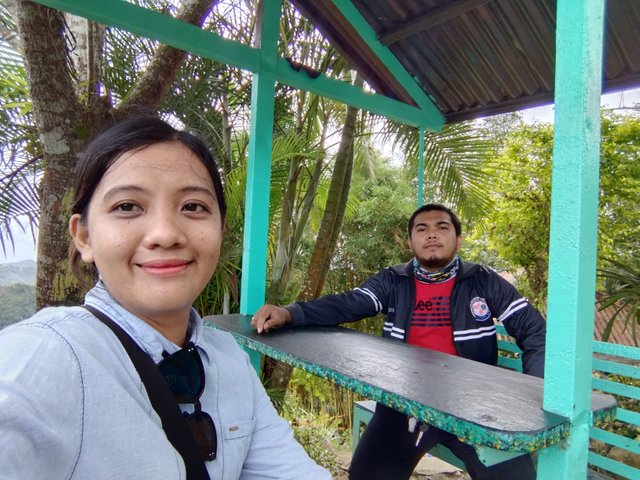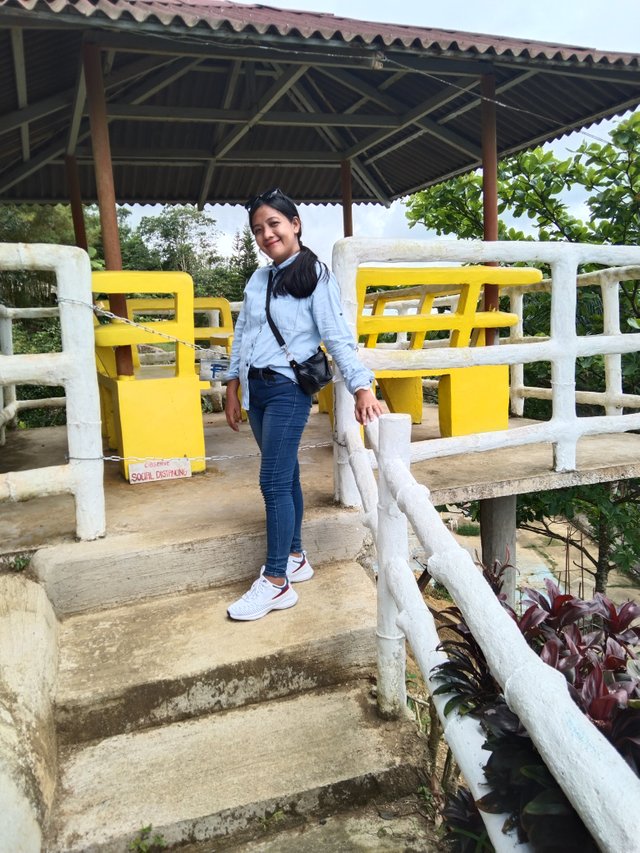 This place is perfect for the family, friends, workmates to enjoy , to relax because of the stunning view. I'm with my husband when I went there. I felt relaxed those time.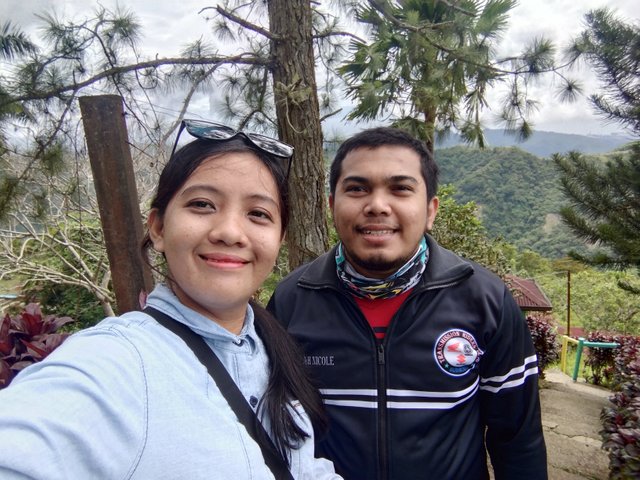 There is an entrance fee of only P50 for adults and P25 for kids, guests can already enjoy a wide range of outdoor activities while staying at the mountain resort.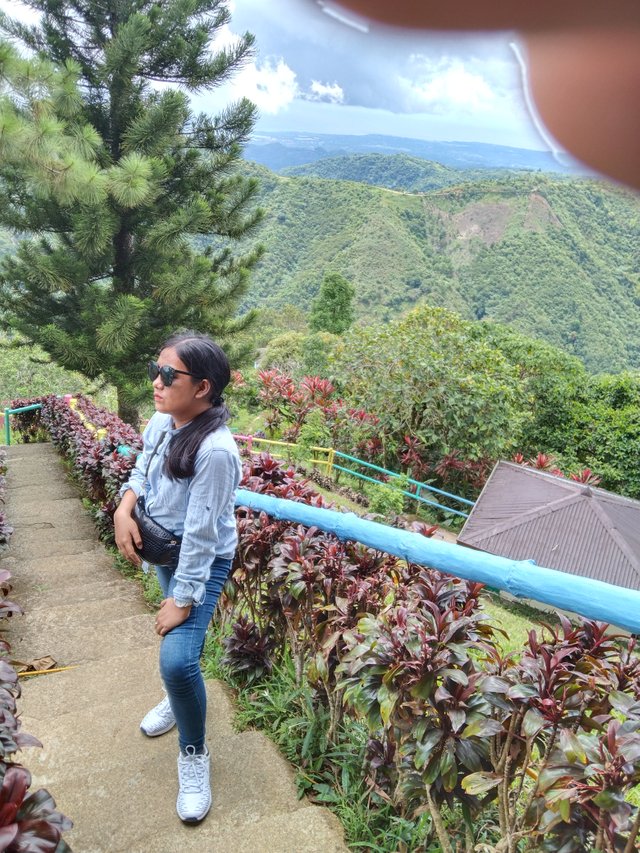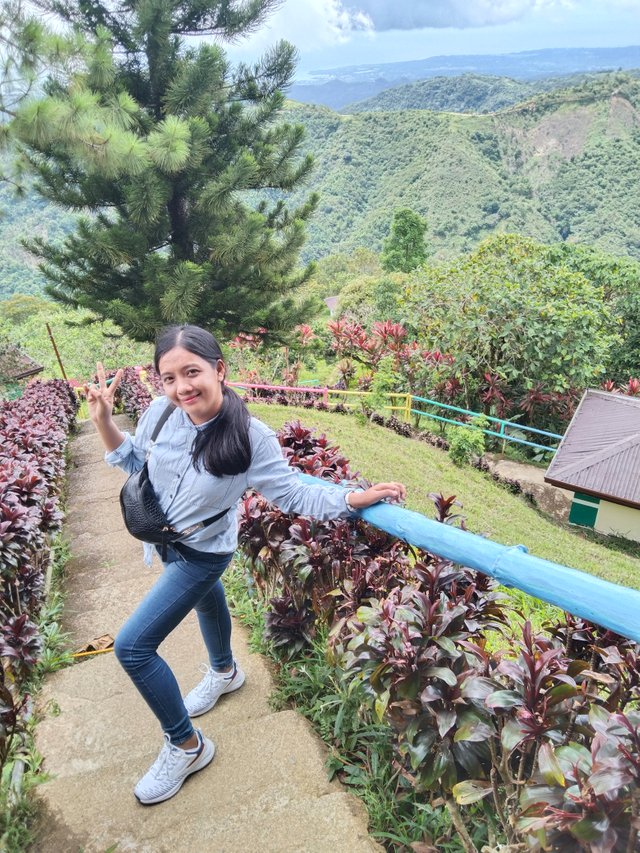 And that is my review about the place. Hope you enjoy my blog this morning. God bless!!