EXPLORING THE WILD IN CEBU SAFARI & ADVENTURE PARK
Good day steemians! I hope you have a nice day. I just want to share with you the great experience I had in Cebu Safari and Adventure Park in Carmen.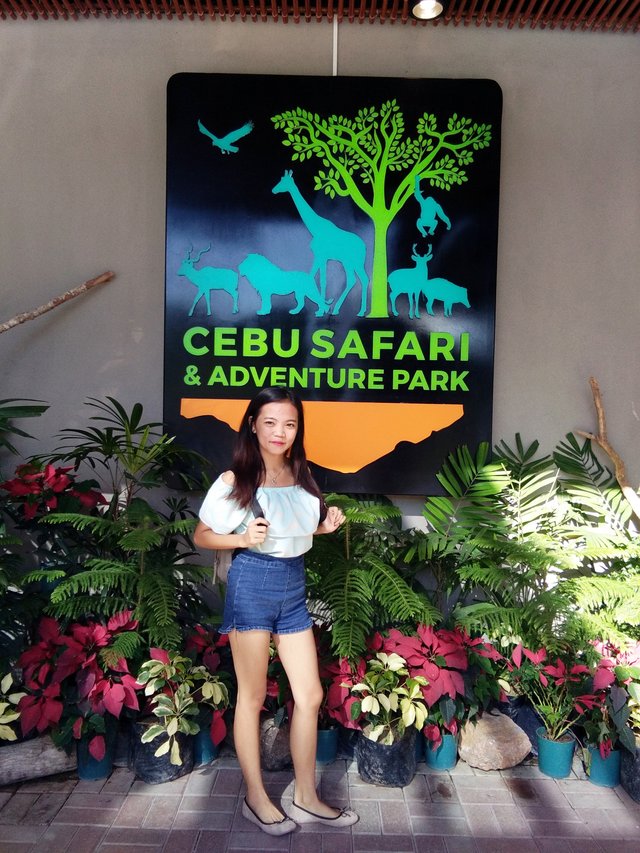 Do you want to see different animals? Do you want to know their name? Do you like animals? What are you waiting for, go to Cebu Safari and Adventure Park in Carmen.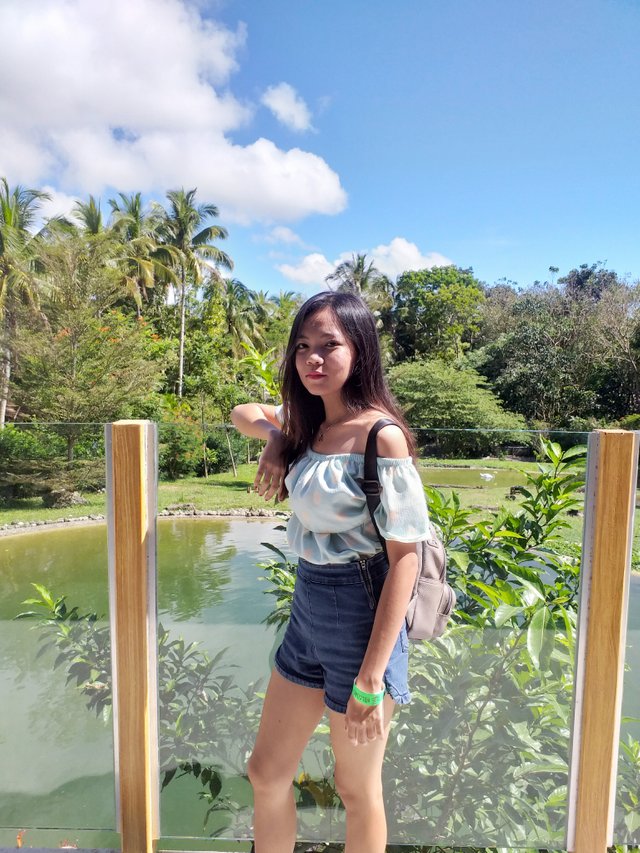 Cebu Safari and Adventure Park is one of the most anticipated attractions here in Barangay Corte, Carmen, Cebu City. One of the biggest zoological park in the Philippines. In which you can see different types of animals. It features more than a thousand animals from 120 different species.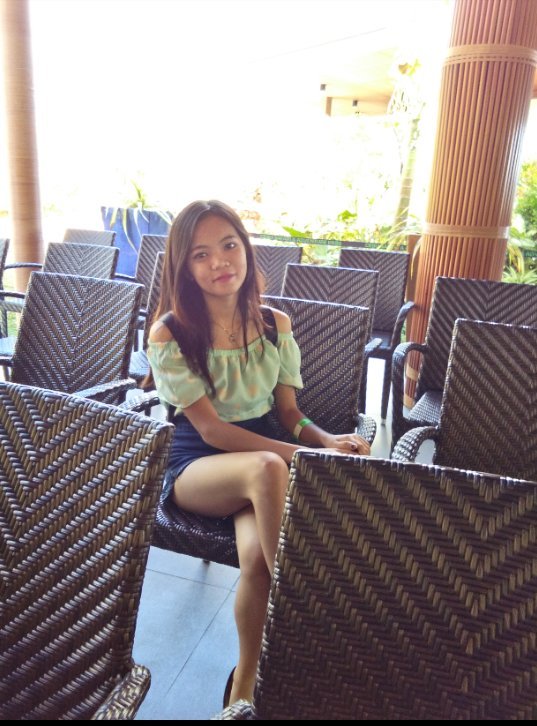 When I was young I never went to the zoo, but when I was taken to Cebu Safari all I thought was animals but I didn't think that many different animals could be seen and discovered.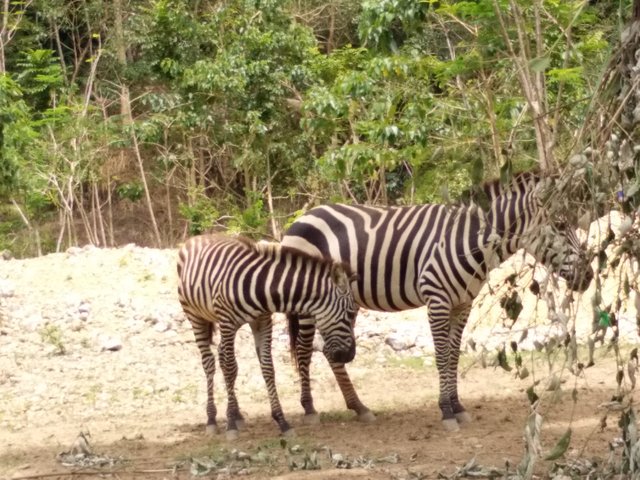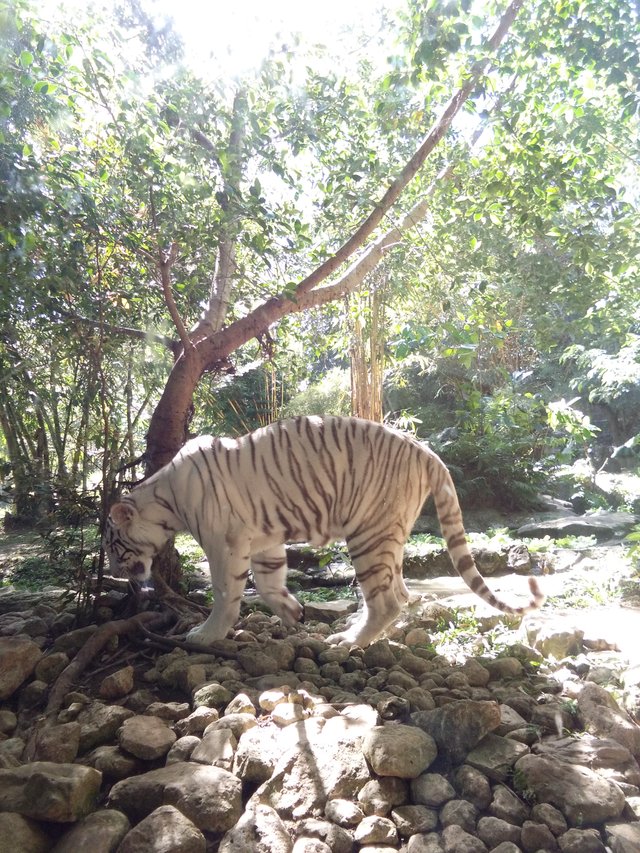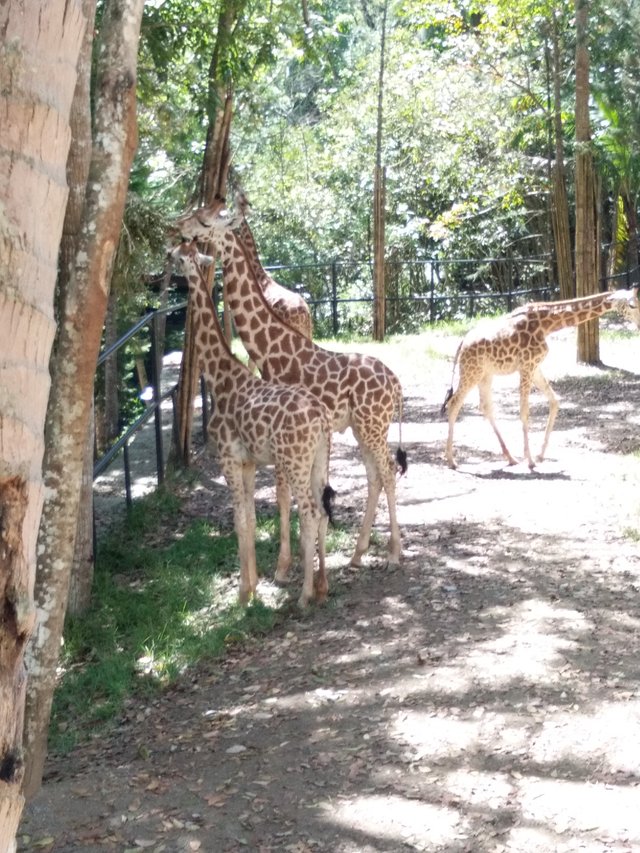 When we got there, we were welcomed by the staff and he gave us a hand tag. As we boarded with my family we boarded the tram which would spin throughout the Safari. You will also see the whole Safari area and you will be amazed at the beautiful views .
PARK SCHEDULE:
Wednesday to Sunday
8:00 AM to 5:00 PM
ENTRANCE FEE:
Adult: ₱800.00
Child 2 to 3ft tall : 50% off
Child below 2ft tall : FREE
Senior Citizens & PWDs: 20% off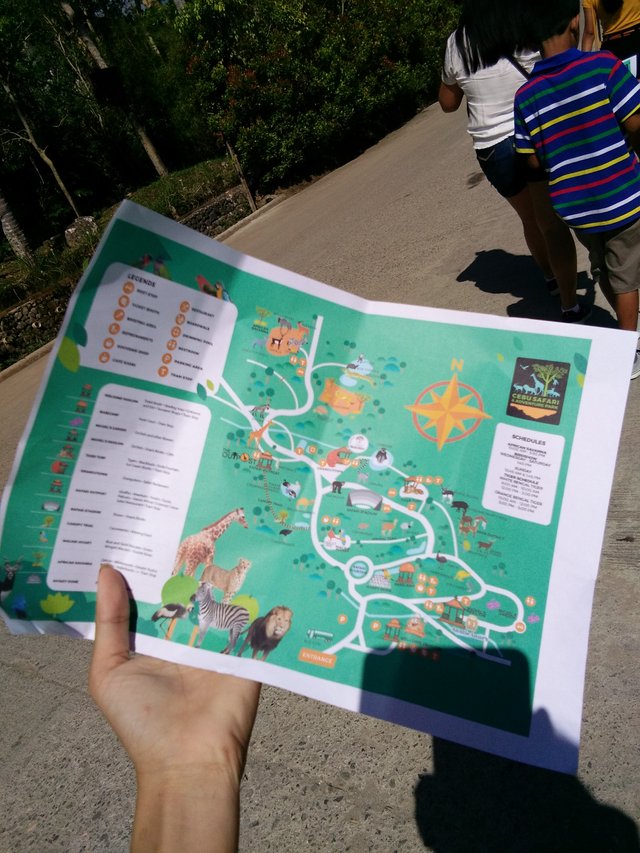 When we arrived we were given a staff in which a whole map where you could see the whole Safari.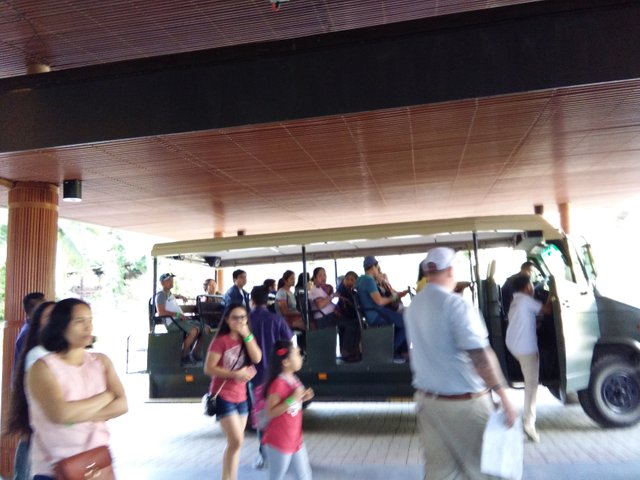 For me it was very worth the fee. You will see the animals up close, and you will also learn a lot about the animals. I will never forget that day. Actually I want to go back there, and I want to include my friends as well. For sure we will all be happy. I was very happy that day and I did not regret that I went there.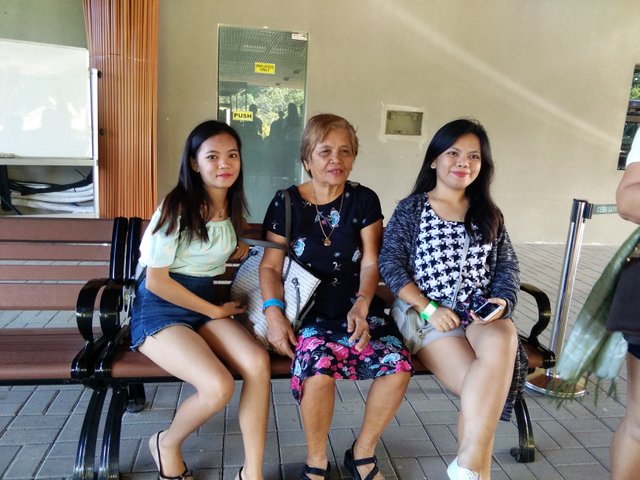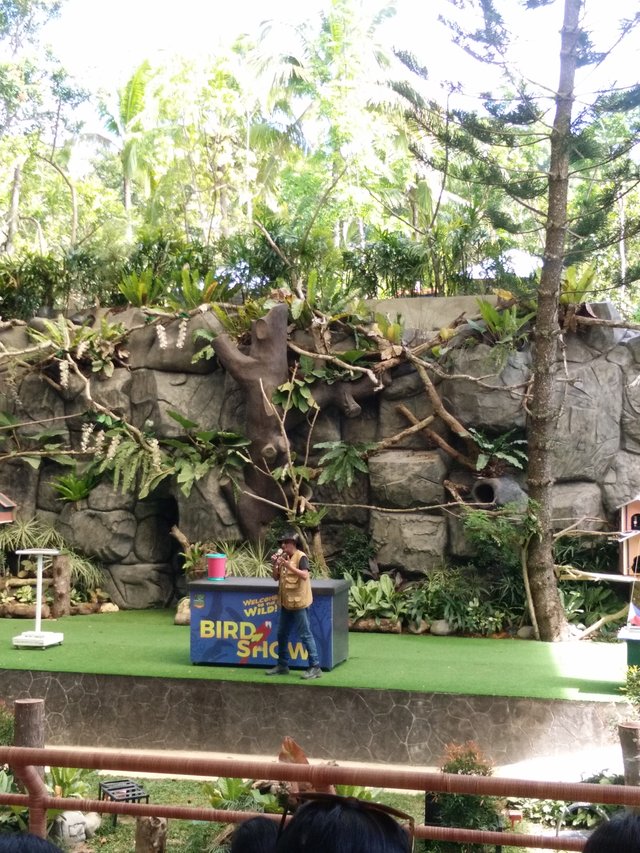 Cebu Safari is more than just an animal kingdom. It is also a world class adventure park. Cebu Safari show us a live bird show from featuring macaws, chattering lories, African crowned crane, Philippine sea eagle, Philippine owl, and Philippine hawk. For me it was amazing show.
It is okay to feed the animals? Yes, you because the park allow the visitor to feed like giraffes, tiger, crocodiles and many more.
Are you excited to visit Cebu Safari & Adventure Park, too?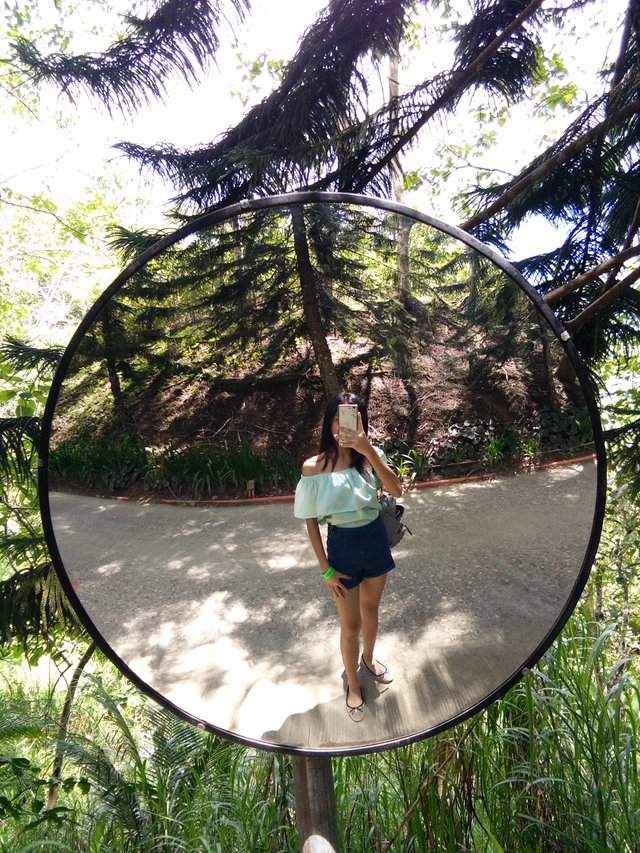 Come and experience the thrill and excitement of the WILD.
This is my blog about my adventure in Cebu Safari. I hope you like it. Thank you!!
I would like to say thank you so much to the people behind this community to allow us to share our experiences in life. THANK YOU SO MUCH!!!
Love,
@itsmeangel