You must pay a Price
In this life, for you to get anything or reach a milestone; you have to pay a price. However, in most cases, the price can be so terrible.
One of my mentor do tell me that, the tougher the price for a thing the greater the thing you're paying price for. That is, if you want to achieve greater things in life; then you must pay huge price for it.
Let me use myself as a case study. I came from a polygamous home and my mother is the second wife. At the initial stage, my father's wives are living separately in different rented apartment but when my father finished his own house in year 2000. He decided to bring the two wives together. That's where the problem started.
My mother and the other wife always had issue and most times, it was the other wife that always spur up this issues. So, I made up my mind to get out of the family and Chase my dream. I want to remove my mum from the unrest compound but I know I can only do that, if I get myself a good education.
So, after my secondary school, I decided to leave my father's house. Prior to the last day of my O'level exam; something in me is telling me that, my Father won't give me money or allow me to leave his house at that tender age of mine.
So, I beckoned on my friends that are from poor home and are doing laborer to survive. I told them I want to do labourer too. They laughed at me and said, don't victimize us. We don't want your parent to hold us responsible for your self-impose suffering. They told me their work was hard. I told them, I'm ready.
After so many persuasion, they allow me to follow them to where they want to dig a Soak-away for a new house. I got paid after the two days work and I keep the money. I was so weak during and after the job but I need to pay the price.
When the final day of the exam came, immediately I came back from exam. I arranged few of my clothes and told my dad that, I'm going to my hometown. What!! 😬😬😬, He raised his voice, to go and do what? I said to go and know more about my state of indigene. He was so bittered and told me, he won't give me money and won't allow my mum to give me either. I laughed and told him; I have my own money.
The little price I paid 13 years back, made me the only child of my father that have Bachelor's Degree. As at now, I'm still the only one and hopefully I'm praying for my junior ones to have too.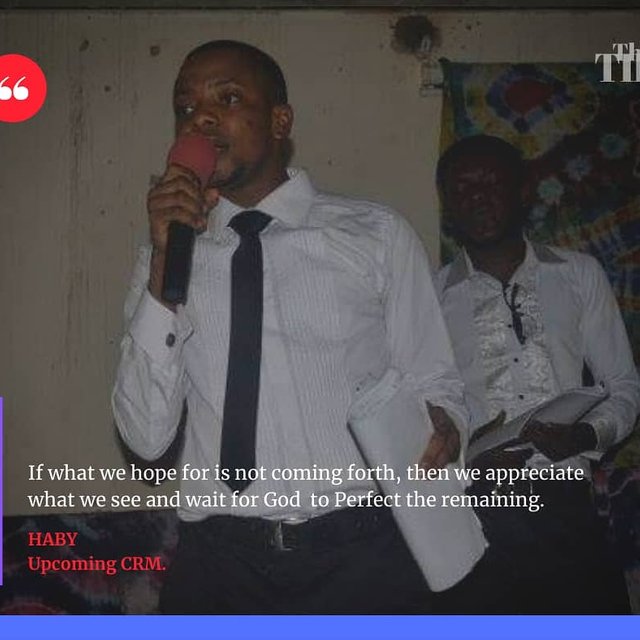 I took this pictures 5 years ago in my University days, when I'm giving a lecture on Entrepreneurship skills. (A group work).
My Step brothers, posses Higher National Diploma because that's their own mentality and assuming I have remain in my father's house, I will be in the same level with them.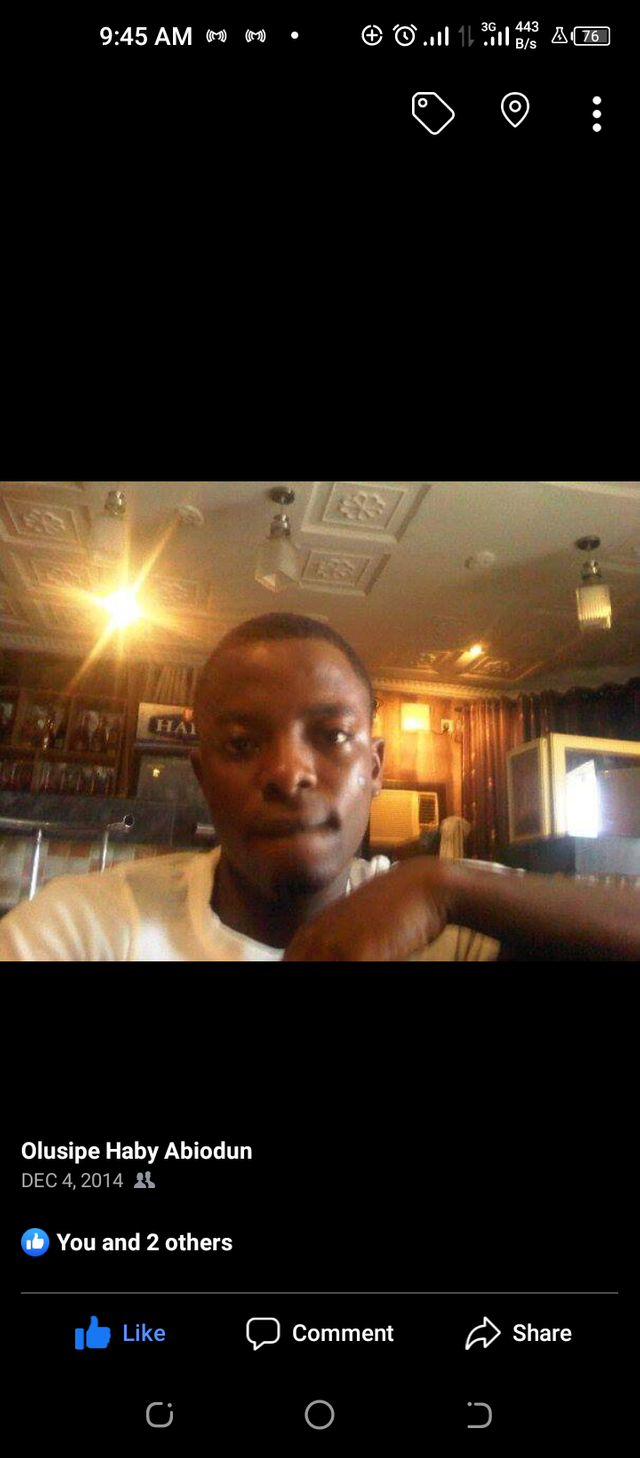 This is a picture I took in a hotel, where I worked as an intern after my National Diploma.
TO BE SUCCESSFUL, PRICE MUST BE PAID.
YOU DON'T JUST GET SUCCESSFUL WITHOUT PAYING THE PRICE.
@Imamalkimas, take note