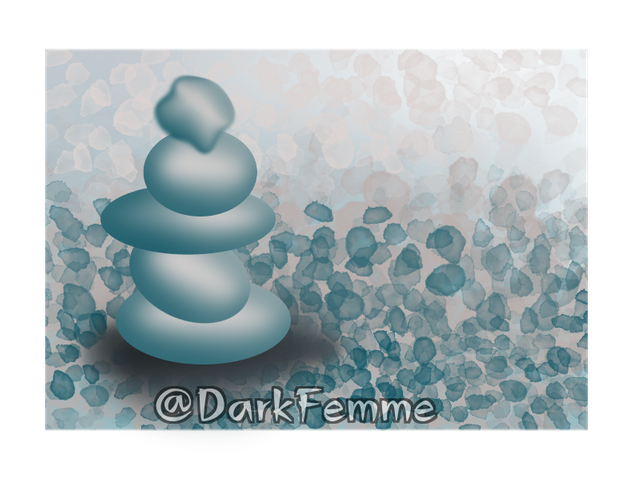 ---

Now I find myself debating with me,
tying ideas and sowing hopes,
trusting in a present that I am building,
looking with my hands to maintain balance.


I am not the good one nor am I the bad one,
I don't want perfection to dull openness,
I aspire from life as many congratulations as sadnesses,
returning to balance my best strength.


So I decided to build my life as pieces,
fitting each one as one who completes a whole,
shaping the shape until the whole is as expected,
but without forgetting the surprises that I like the changes I don't expect.


That is my life,
with everything between a yes and a no,
with every active hope after a stumble,
with that fervent desire to spread the peace I long for.

---
---
Because everything has to have its right measure,
bad or good,
they must be balanced...
---
---
This is my participation about the Word Prompt

BALANCE

what the Prompt A Day team gave me.
---
---

Twitter: https://twitter.com/FemmeDark
Instagram: https://www.instagram.com/dark.femme.box
Discord: DarkFemme#3243
Telegram: @DarkFemme

Note:
All separators and the sign are my own.
Original content posted in other networks with the same username.
---

---