Believe In Bitcoin - Watching Movements!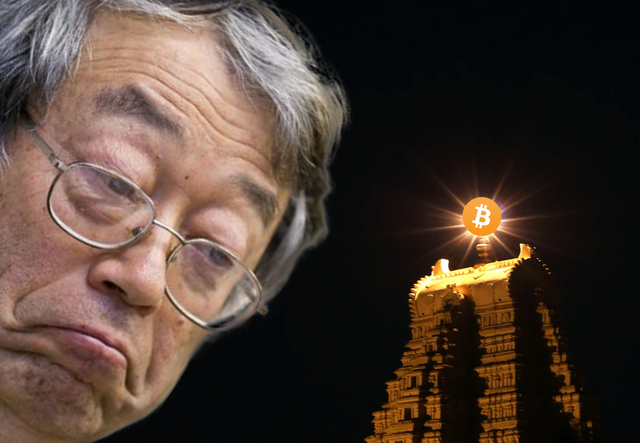 Bitcoin continues to make moves and the price is moving up as we build toward another golden cross. More and more people are turning to BTC including major companies and financial firms.
Bitcoin is making believers out of the doubters daily... 🤩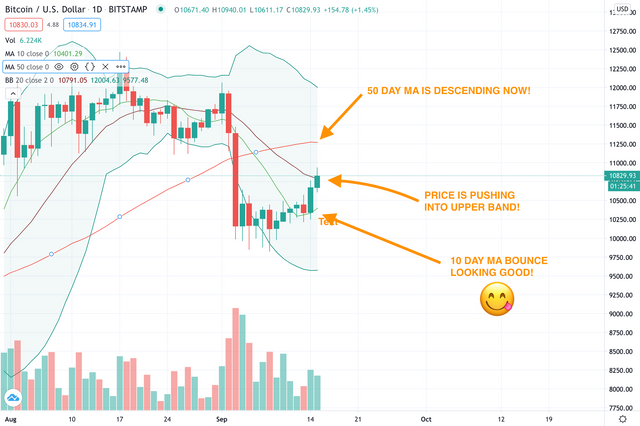 We're still seeing the same moves and indicators on the charts. We're watching the 50 day moving average, which has now started its descent. At the same time the 10 day moving average has bounced and is on the move up!
The price is also moving up and began to do so before any cross has taken place. We're currently pushing into the upper band of the Bollinger bands at around $10,800 USD.
In the past, the strongest upward price movements have occurred after a golden cross (such as we are anticipating) when the price also pushes up before it occurs... which is what we're seeing now! 😁
If we have a golden cross be ready! 🚀
Keep watching the charts! 📈
---
Please note : this is opinion and should not be taken as financial advice.