THE DIARY GAME : 13/08/2020 || A good day
Today I woke up at 1:30 pm. It was almost afternoon. Yesterday night I went to sleep very late.After woke up, I heard a voice of my friend calling outside the window. He's calling me to came out because his laptop showing some problem. I told him I will come out just wait for while.
---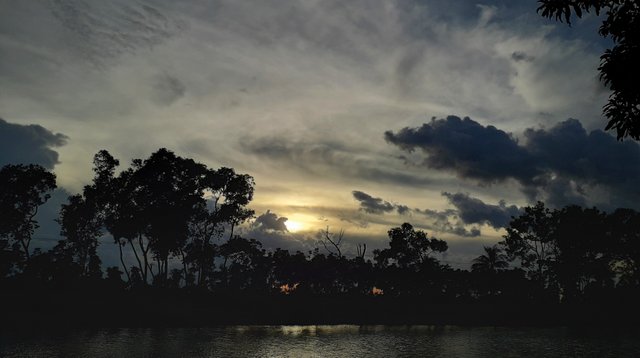 The Sunset of setting afternoon
Then I brushed my teeth and freshened myself very fast.I went out and met my friend and solve his. Actually his laptop was getting slow because of windows 10. When a new update , windows 10 get slow . I just give the update and told him to plug it with electricity.
---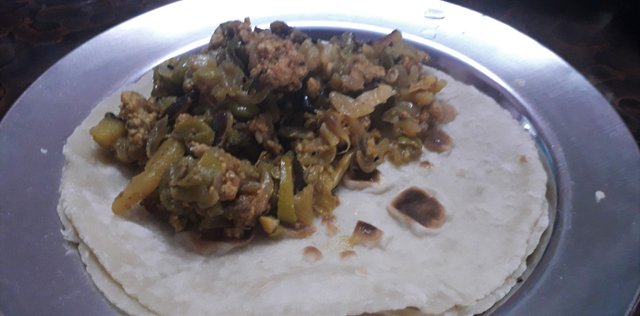 Morning Meal
I came back started eating my morning meal. My mother make tasty vegetable in the morning. Fish egg mix with vegetable and handmade flat bread was my included in the food menu. In the mean while , I was watching my favourite drama serial
Radha Krishna
.
---
Today Krishna was mocking with Radha by taking giving a extra attention to Radha's cousin sister. Radha was feeling so jealous and angry seeing this kind of work of Krishna.
---
The drama finished at 2:30 pm and I went to the washroom and took my shower. Then I started browsing my steemit blog and I saw got a visit from @steemcurator01. Then I replied some comment. A lot of people gives a lot of response in my last post.
---
Then we had chat with my discord friends. We decide that today we would have a voice hangout in our discord community channel with our community member.
---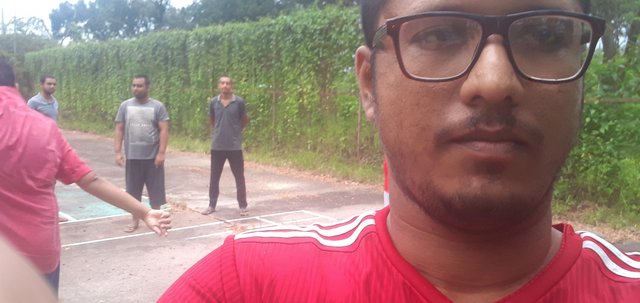 Our game just started
Our meeting has finished at 4:00 pm. Then I started eating my launch. Fish, vegetable and rice was in my meal. At 5:10 I went out from my to play.May be After 3 days I came back to the ground for playing. Today my team won all 3 matches. At 6:40 pm we finished our game and went back home. I took a picture of the horizon. It was beautiful.
---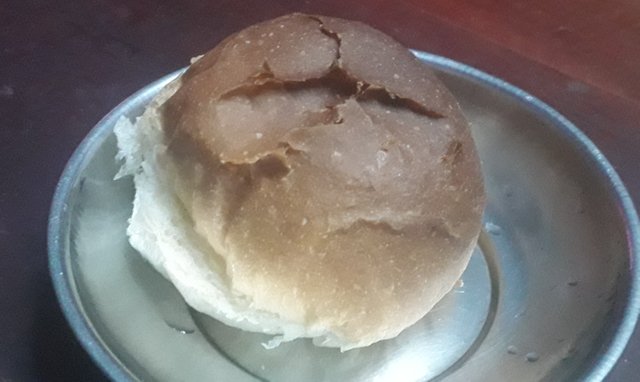 The Burger made by my sister
Then I again took a shower and washed my clothes. The I eat a snacks. A burger made by my sister. In the meantime I was chatting with my whatsapp friends.
---
At 10:30 I ate my dinner which was no difference than the morning meal. Then I started writing my diary blog. Thanks for keeping patience to read this blog.
To explore about me more click on this link